Latest Advances in Ventilation Technology Unveiled in Recent News Content
By:admin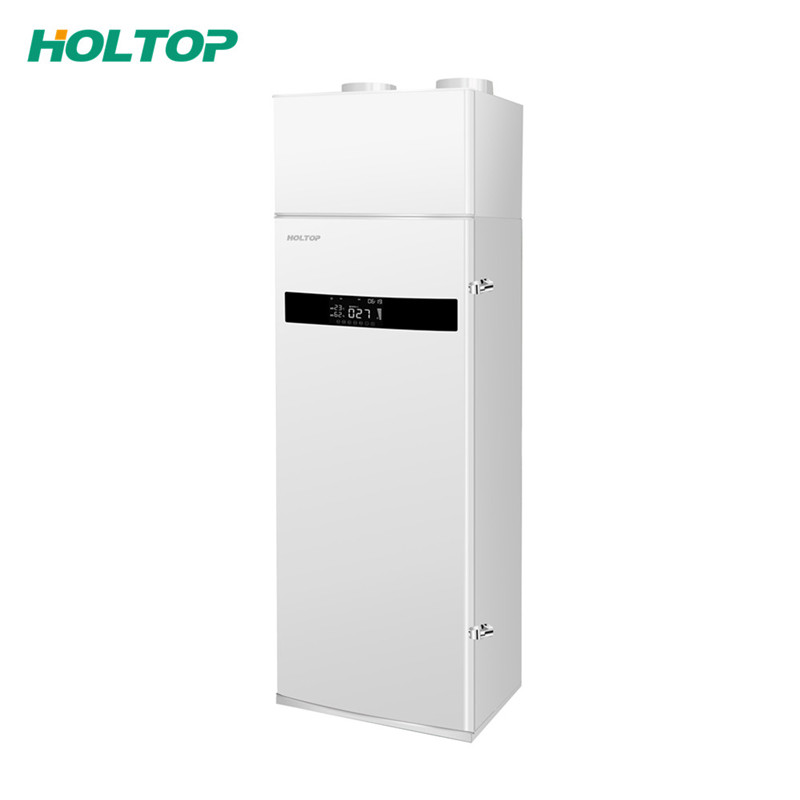 Title: Building a Breathable Future: Advanced Ventilation Solutions Revolutionize Indoor Air Quality
Introduction:
In an era where pollution and climate change are pressing concerns, there is an urgent need to ensure clean and healthy air indoors. This has propelled the research and development of state-of-the-art ventilation systems to new heights. Among the innovative companies leading this charge is Komfovent Ventilation, a pioneer in advanced ventilation solutions. With their cutting-edge technology and commitment to quality, Komfovent is revolutionizing the way we experience indoor air quality.
Leading the Field in Ventilation Innovation:
Komfovent Ventilation has been at the forefront of the ventilation industry for over 20 years. Their unwavering focus on research and development has allowed them to develop groundbreaking solutions that cater to the unique needs of both residential and commercial spaces. With a diverse product portfolio, Komfovent offers tailor-made solutions to address ventilation challenges in any environment.
Transforming Indoor Air Quality:
Poor indoor air quality significantly impacts our health and comfort. Komfovent's ventilation systems are engineered to combat this issue effectively. By utilizing advanced filtration techniques, heat recovery systems, and intelligent control technologies, Komfovent is breathing new life into indoor environments. Their systems not only purify the air but also regulate temperature and humidity levels, ensuring optimal comfort and well-being.
Energy Efficiency and Sustainability:
In addition to providing superior air quality, Komfovent places great emphasis on energy efficiency and sustainability. Their ventilation systems are designed to minimize energy consumption without compromising performance. By utilizing heat recovery technology, Komfovent extracts and recycles heat from exhaust air, significantly reducing energy costs while efficiently maintaining a comfortable indoor climate. The company's commitment to sustainability is also reflected in their use of eco-friendly materials and commitment to minimizing their environmental impact.
Customized Solutions for Every Space:
Komfovent understands that each building comes with its own unique set of requirements. Their team of experts work closely with clients to develop tailor-made ventilation solutions that effectively address specific challenges. Whether it's a residential apartment, office complex, or industrial facility, Komfovent's range of products can adapt to any space, ensuring optimal air quality and comfort.
Reliability and Durability:
Komfovent is synonymous with quality and reliability in the ventilation industry. Their systems are built to last, with robust construction and rigorous quality control processes ensuring longevity and trouble-free operation. Backed by comprehensive warranties and unrivaled customer support, Komfovent's commitment to excellence extends beyond the initial installation, creating long-lasting partnerships with their clients.
A Global Reach:
With their headquarters in Lithuania, Komfovent has successfully expanded its reach beyond borders, serving customers in over 50 countries worldwide. Their global success is a testament to the quality and efficiency of their ventilation systems. Through partnerships and collaborations with distributors and contractors, Komfovent ensures that their innovative solutions are accessible to customers around the globe.
Looking Ahead:
As the need for high-quality indoor air becomes increasingly recognized, Komfovent is poised for continued growth and innovation. With their commitment to research and development, sustainability, and customer satisfaction, Komfovent is well-positioned to create a healthier and more comfortable future for everyone.
Conclusion:
Komfovent Ventilation is leading the charge in revolutionizing indoor air quality through their cutting-edge and sustainable ventilation solutions. With their comprehensive range of products, customized approaches, and commitment to excellence, Komfovent is setting new standards in the industry. As we look towards a future where clean air becomes an essential requirement, Komfovent's dedication to creating breathable and healthy environments is paving the way for a more sustainable world.