Top Residential ERV/HRV Manufacturer for Wholesale and Export
Beijing Holtop Air Conditioning Co., Ltd. is a famous manufacturer and supplier in China that offers high-quality residential ERV/HRV systems. These systems are designed to provide efficient ventilation solutions for residential homes, ensuring that the air quality is always at its best. With a focus on energy efficiency, Holtop's residential ERV/HRV units are equipped with advanced technology that helps to reduce energy consumption and lower the overall cost of operation. As a trusted wholesale factory, we take pride in our commitment to delivering products that exceed customer expectations. We also understand that every home is unique, which is why we offer a wide range of residential ERV/HRV systems to suit different needs and preferences. With our experience and expertise, we are confident that we can provide the best solutions for your residential ventilation needs. Contact Beijing Holtop Air Conditioning Co., Ltd. today to learn more about our innovative products and services.
Beijing Holtop Air Conditioning Co., Ltd.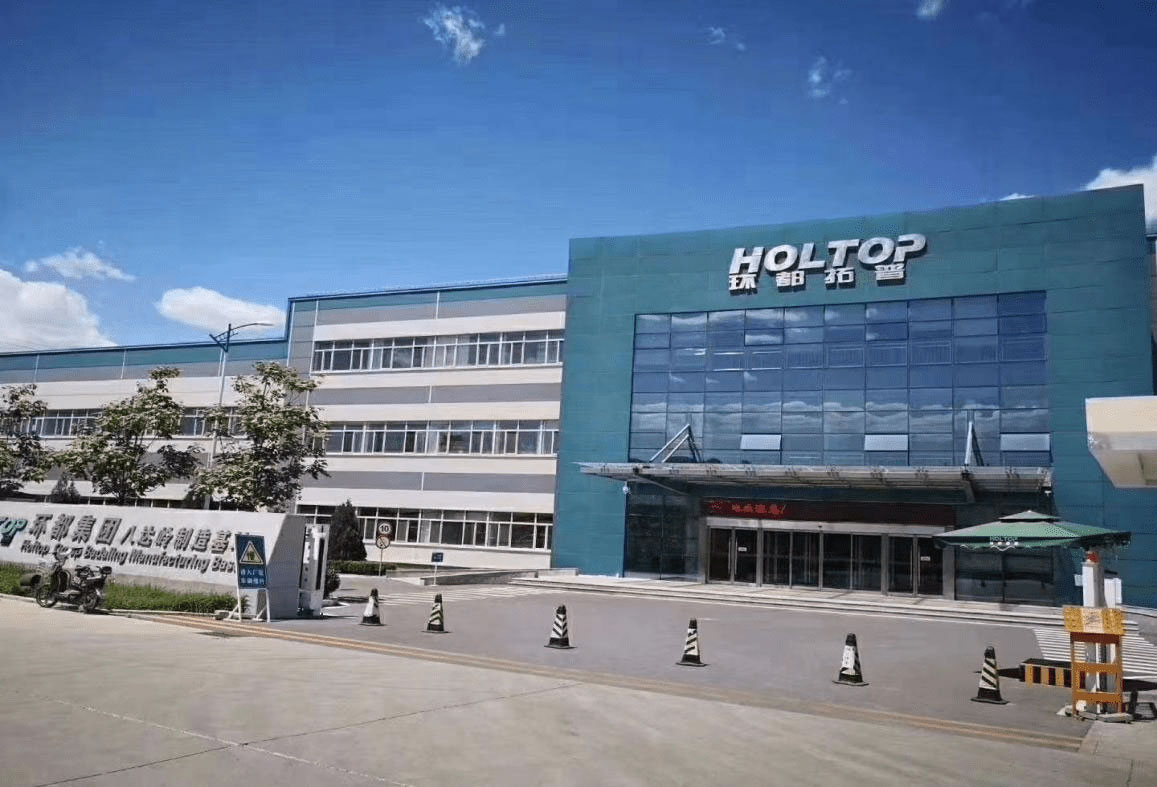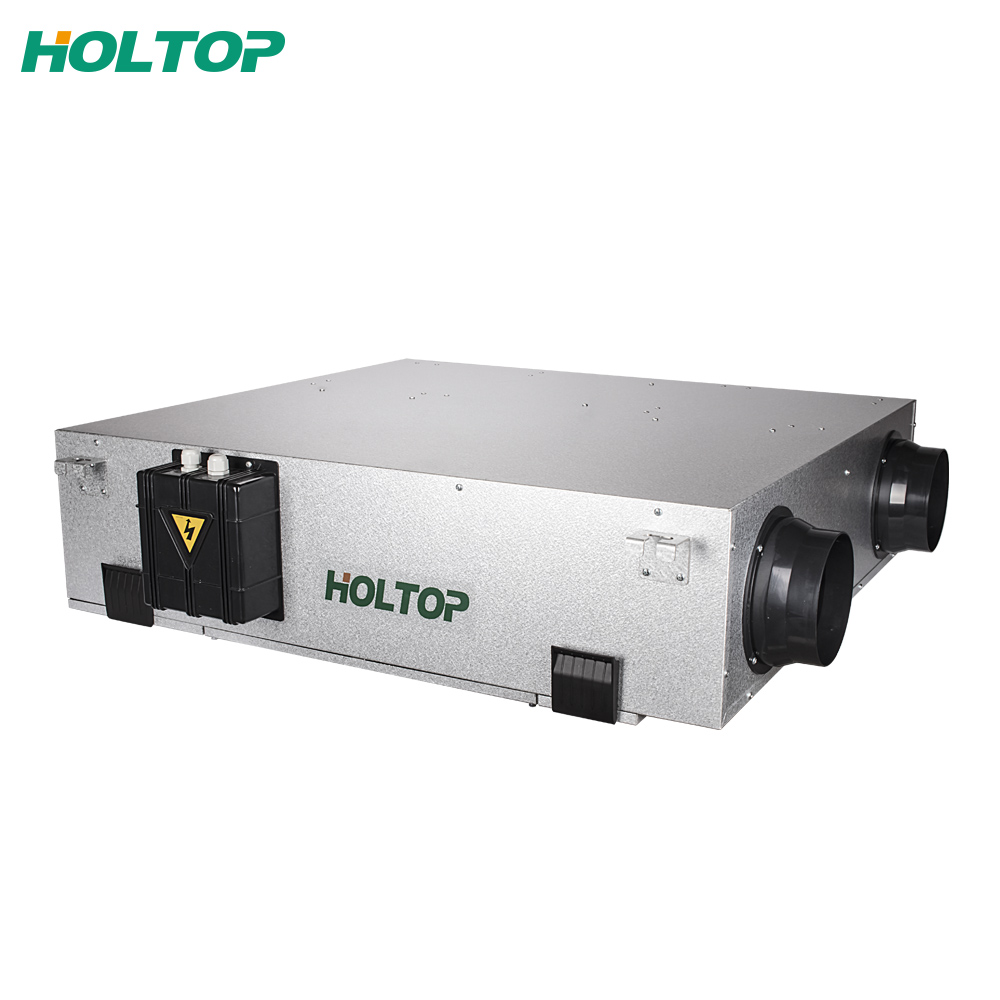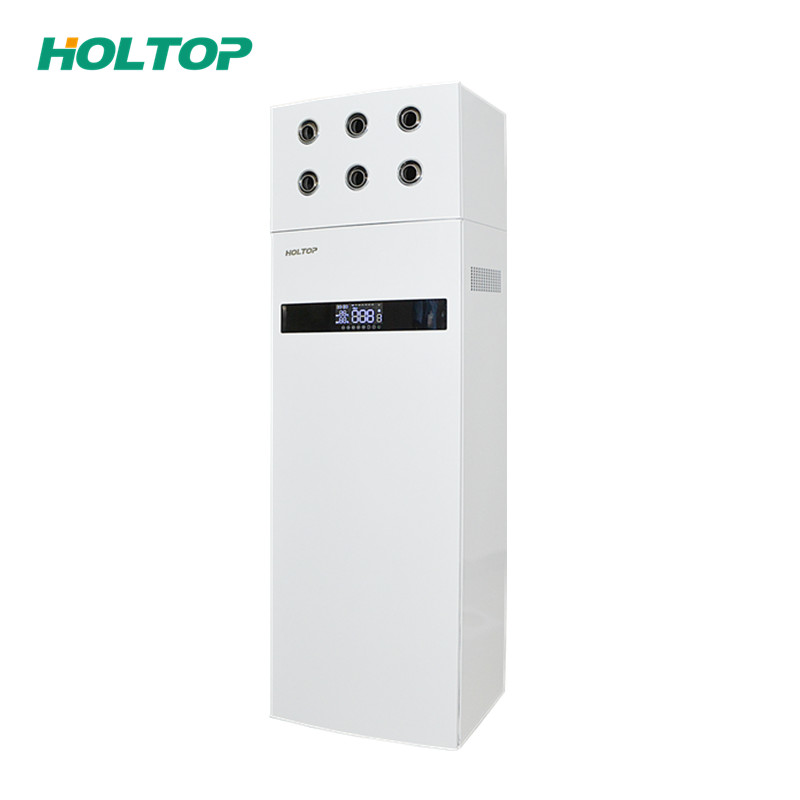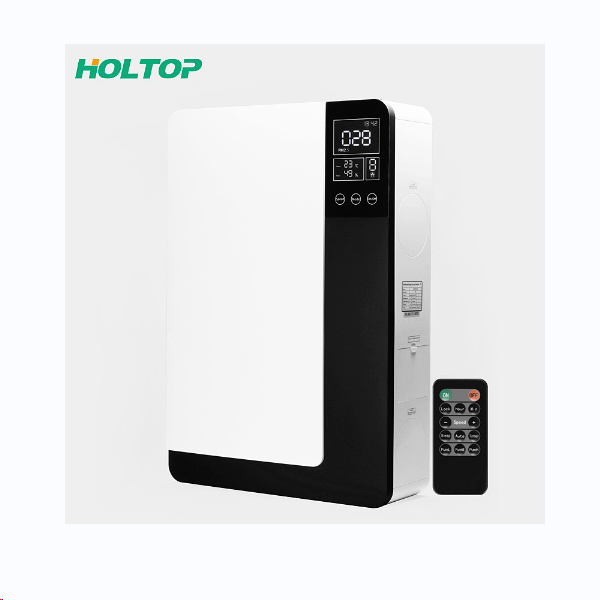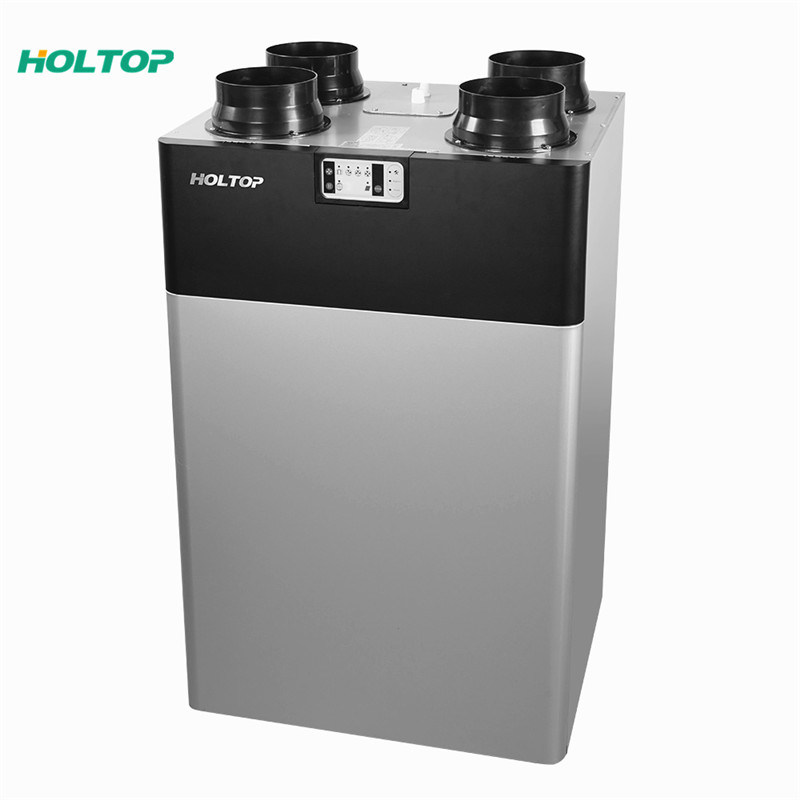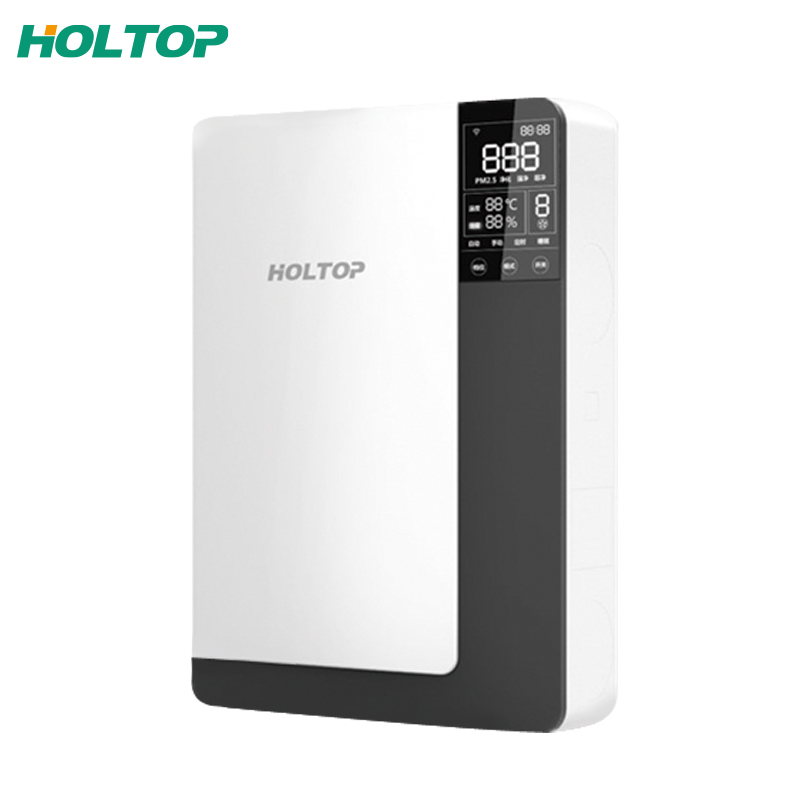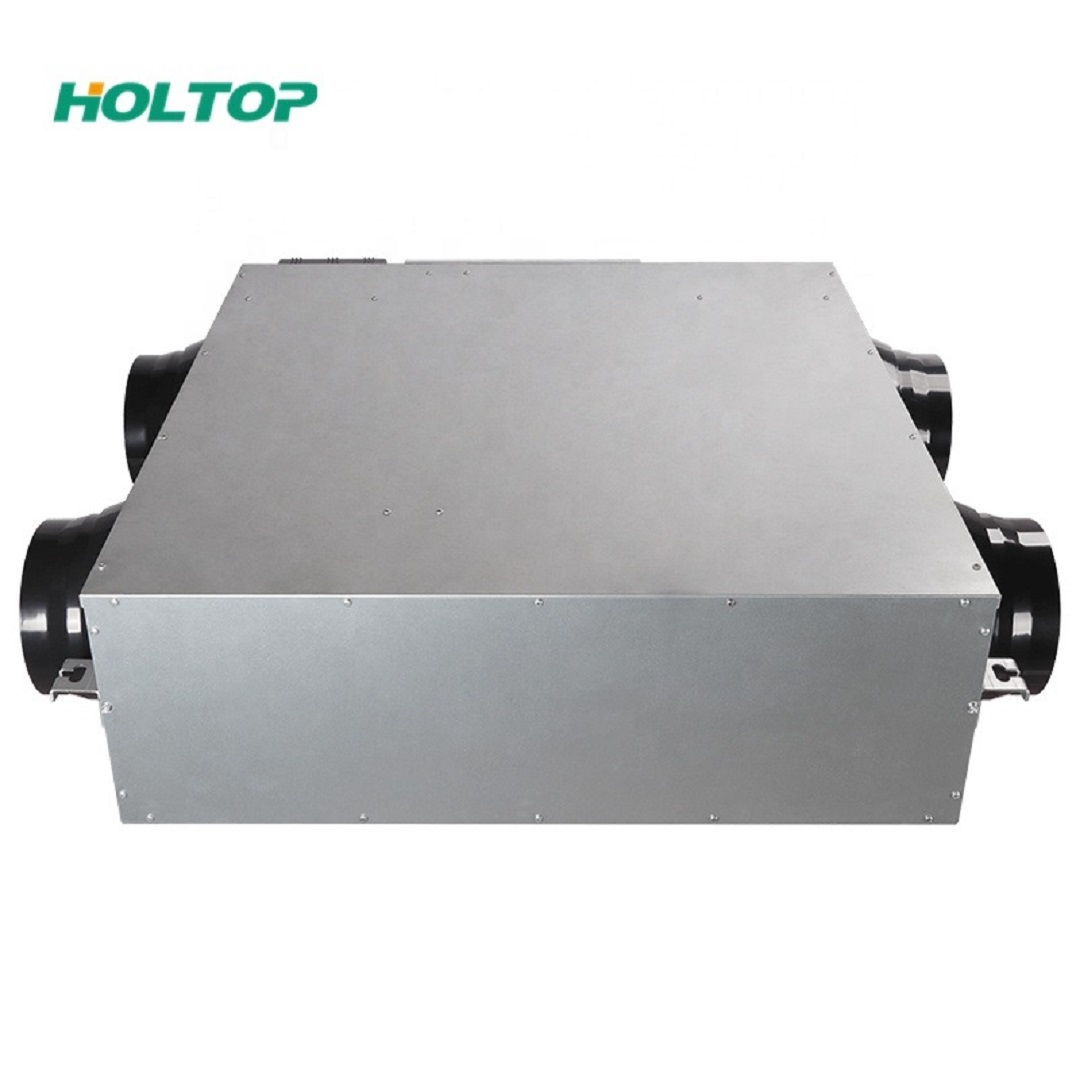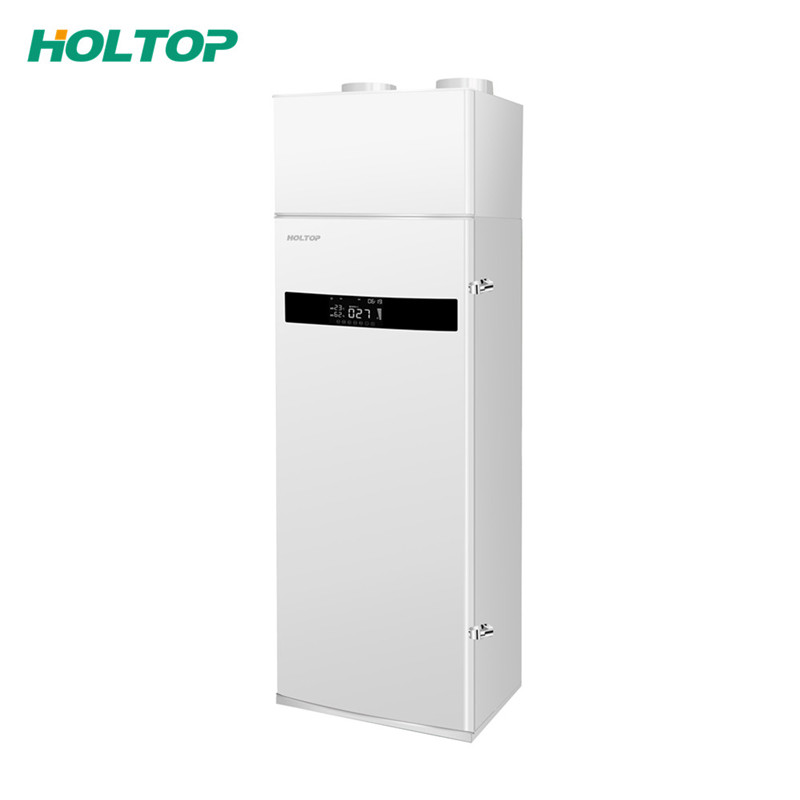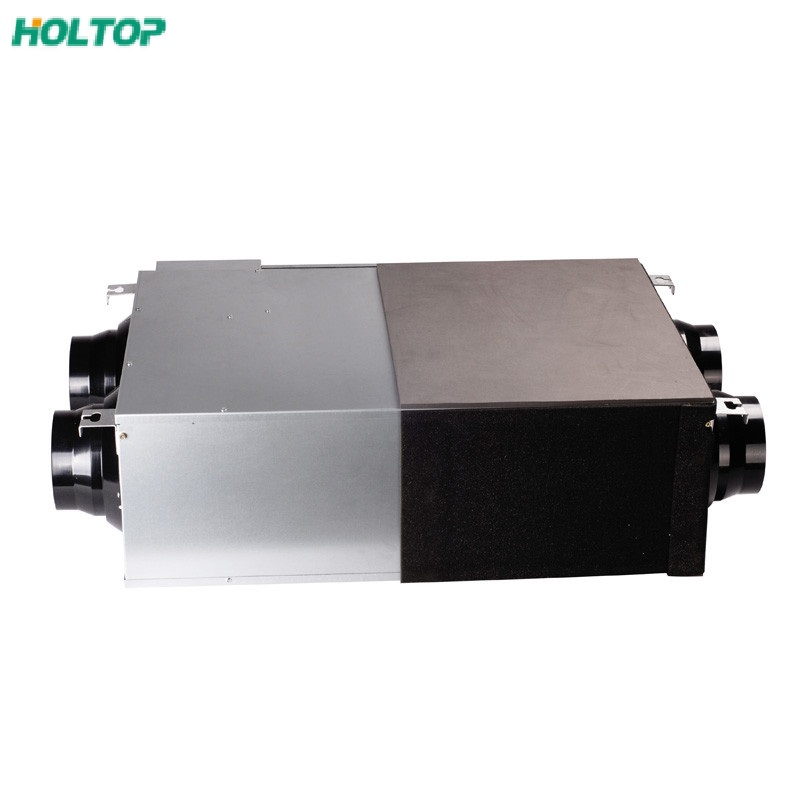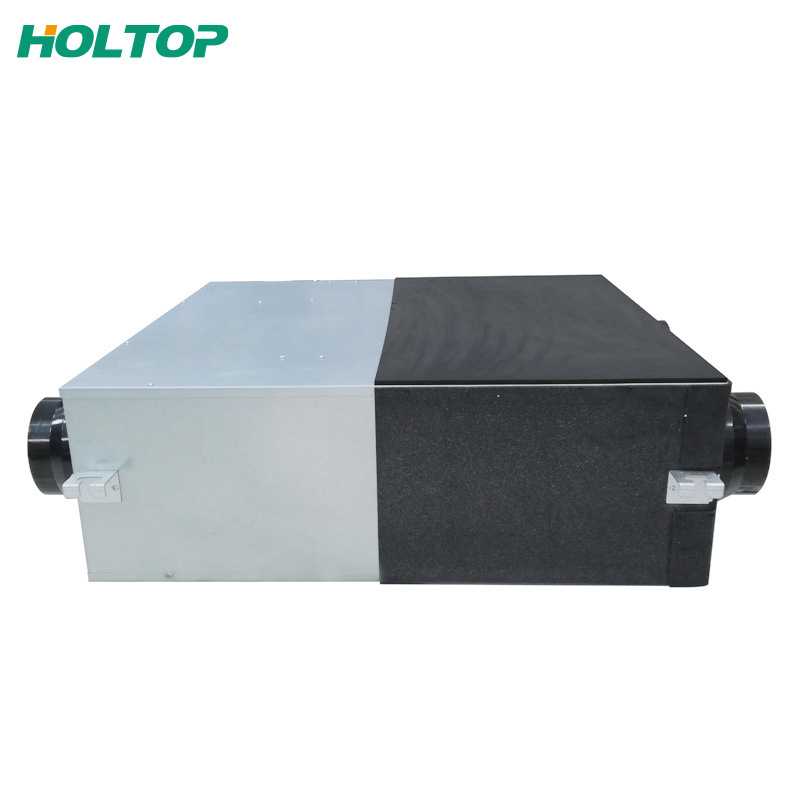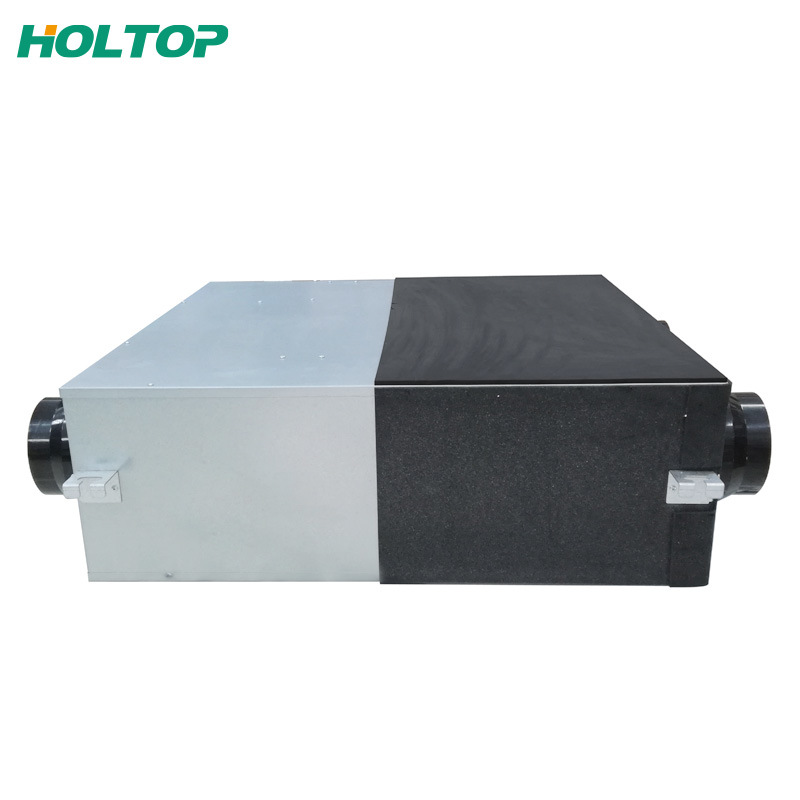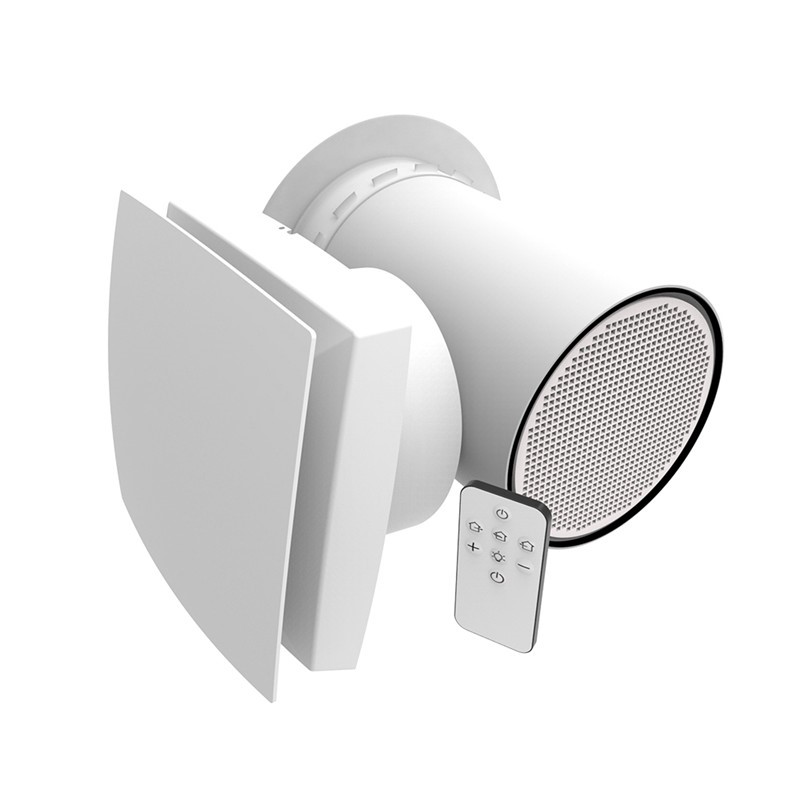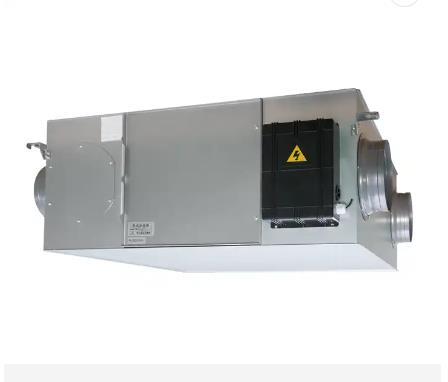 Top Residential HRV/ERV Manufacturer for Wholesale Supply: Your Best OEM Exporter from China
Reviews
Introducing our residential energy recovery ventilator (ERV) and heat recovery ventilator (HRV) - the perfect addition to any modern home. Our product provides efficient air exchange and improves indoor air quality, making your living space healthier and more comfortable. Designed with cutting-edge technology, our residential ERV/HRV system recovers the energy from the outgoing stale air and uses it to condition the incoming fresh air, resulting in significant energy savings in the home. With a variety of programmable options, the ERV/HRV system provides flexibility to fit your lifestyle while ensuring consistent air quality. Our ERV/HRV product is ideal for those who suffer from allergies or respiratory issues as it filters out harmful pollutants, including dust, mold spores, and other airborne contaminants. Furthermore, it helps reduce moisture levels and stale odors within the home, improving the overall living environment. Easy to install and operate, our residential ERV/HRV system is an investment in your health and wellbeing, saving money on energy costs while increasing the quality of your daily life. With our system, enjoy fresh, clean air throughout your home all year round. Say goodbye to stuffy air and hello to a healthier home with our residential ERV/HRV system.
The Lifebreath TFP200 Residential ERV/HRV is a top-of-the-line ventilation system that is perfect for homeowners looking to improve their indoor air quality. This unit comes equipped with advanced features such as heat recovery and energy recovery, which help to reduce energy costs while ensuring that fresh air is constantly circulating throughout your home. The TFP200 is also incredibly easy to install and maintain, with a user-friendly interface that makes it easy to program and adjust settings as needed. Overall, if you're looking for a powerful and efficient residential ERV/HRV system, the Lifebreath TFP200 is definitely worth considering.
Ms. Lucky Tong
The Venmar Constructo 1.5 Energy Recovery Ventilator is a reliable choice for those looking for an effective residential ERV/HRV system. With a 159 CFM airflow capacity and a quiet motor, it provides efficient fresh air ventilation while maintaining a comfortable indoor temperature. The unit also includes washable MERV 8 filters to purify incoming air, reducing allergens and pollutants in the home. Easy to install and operate, the Venmar Constructo 1.5 is an excellent choice for any homeowner seeking improved indoor air quality.
Ms. Joa Huang
Contact us
Please feel free to give your inquiry in the form below We will reply you in 24 hours