Eco-Comfort Energy Recovery Ventilators
Eco-Comfort Energy Recovery Ventilators: Top Manufacturer for Wholesale Supply
As a famous manufacturer and supplier in China, Beijing Holtop Air Conditioning Co., Ltd. is committed to providing high-quality air conditioning equipment to customers worldwide. Among our products, the Eco-Comfort Energy Recovery Ventilators stand out as a top choice for improving indoor air quality and energy efficiency.

Our Eco-Comfort Energy Recovery Ventilators use advanced technology to recover and recycle indoor energy, reducing the workload of heating and cooling systems and saving energy costs. They also feature a unique heat exchanger design that ensures maximum heat and moisture exchange, while preventing cross-contamination between fresh and exhaust air.

These ventilators are perfect for residential and commercial applications, including apartments, offices, schools, and hospitals. With our factory-direct wholesale prices, you can enjoy our high-quality products at an unbeatable value.

Choose Beijing Holtop Air Conditioning Co., Ltd. as your Energy Recovery Ventilator supplier and take the first step towards a healthier and more comfortable indoor environment.
Beijing Holtop Air Conditioning Co., Ltd.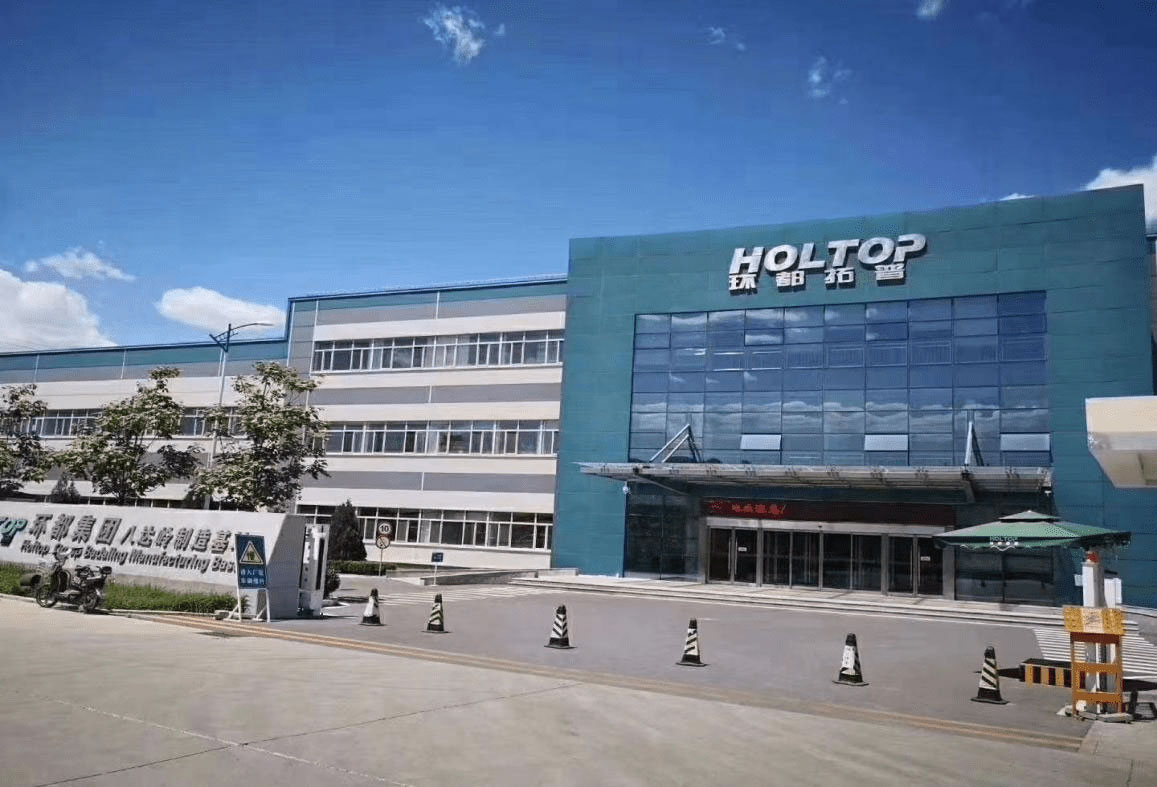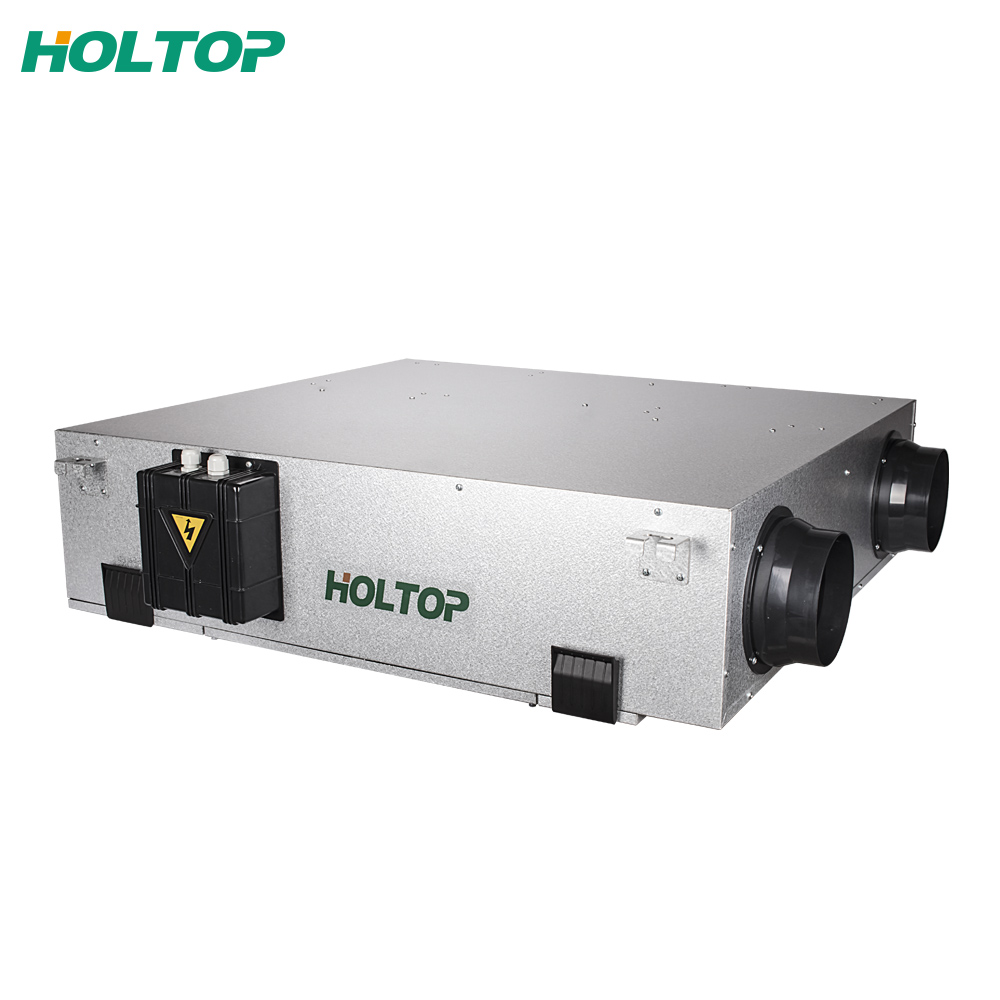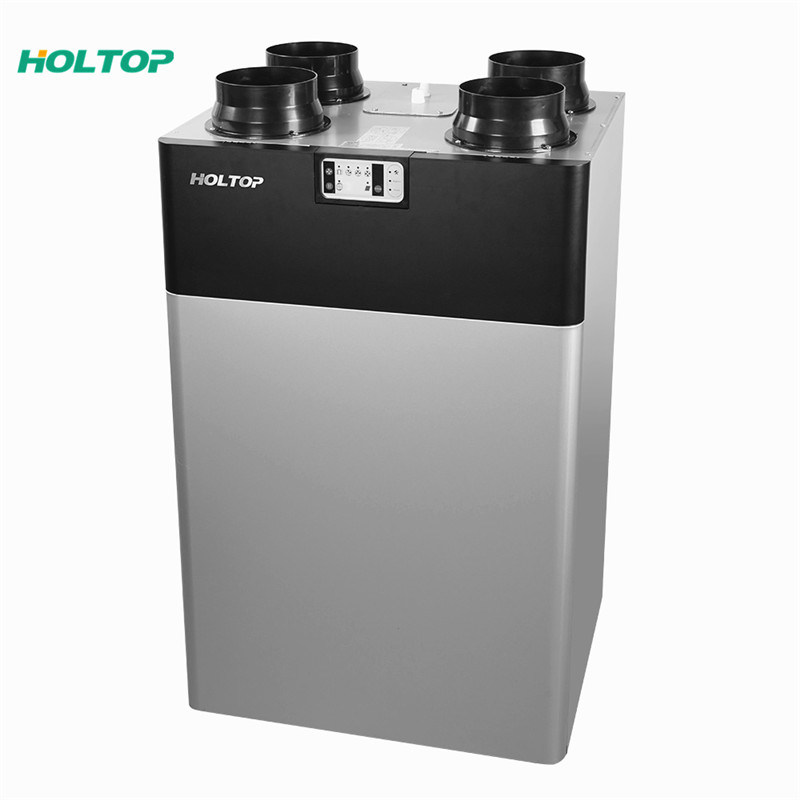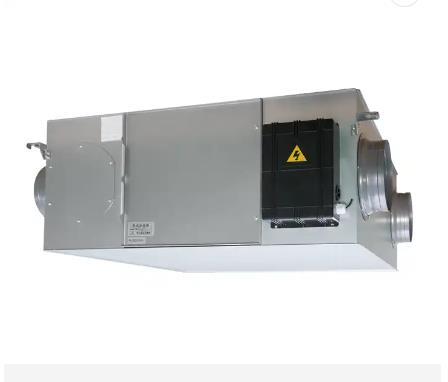 Eco-Comfort Energy Recovery Ventilators: The Best OEM Supplier from China
Reviews
Introducing Eco-Comfort Energy Recovery Ventilators - the perfect solution for those looking to maintain a comfortable and healthy indoor air quality while also reducing their energy consumption. With the advanced heat recovery technology, these units are designed to recover energy from the air exhausted from your home and transfer it to the incoming fresh air, reducing your HVAC system's workload and saving up to 80% on heating and cooling costs. The Eco-Comfort energy recovery ventilators are not only energy-efficient but also eco-friendly, as they help to reduce your carbon footprint by minimizing the release of greenhouse gases. By continuously replacing stale indoor air with fresh outdoor air, these units help to prevent the buildup of harmful airborne pollutants, allergens, and even humidity that can damage your home and affect your health. Offering a quiet and reliable operation, our energy recovery ventilators feature a state-of-the-art filter system that efficiently captures and removes pollutants, providing you with clean and healthy air around the clock. Whether you are looking to improve the air quality in your home or cut down on your energy bills, the Eco-Comfort Energy Recovery Ventilators offer unmatched performance and efficiency, making them an ideal investment for any modern home.
Eco-Comfort Energy Recovery Ventilators do not only provide clean and healthy air, but they also help you save energy and money. They are designed to exhaust stale indoor air while bringing in fresh and filtered outdoor air. This system can transfer heat from the outgoing air to the incoming air, helping to maintain the desired temperature within your home. The results? Reduced energy bills and an increase in your home's comfort levels. The quality of the air is also improved, as contaminants and pollutants are removed. Overall, Eco-Comfort Energy Recovery Ventilators offer a cost-effective solution to controlling the indoor air quality of your home.
Ms. Lucky Tong
The Eco-Comfort Energy Recovery Ventilator is an excellent product for anyone who's looking to improve the air quality in their homes. This device has advanced features that allow it to recover energy from outgoing exhaust air, which reduces pollution and saves energy. It also comes equipped with an energy-efficient motor, which dramatically reduces power consumption while still ensuring optimum airflow. In addition, the Eco-Comfort ERV is easy to install, and its user-friendly interface makes it easy to operate. With this device, you can breathe easy knowing that the air circulating in your home is fresh, pure, and healthy.
Ms. Joa Huang
Contact us
Please feel free to give your inquiry in the form below We will reply you in 24 hours