Rooftop Air Handling Units AHU
Top-Rated Rooftop Air Handling Unit Manufacturer & Exporter in China
Introducing the superior quality Rooftop Air Handling Units AHU from Beijing Holtop Air Conditioning Co., Ltd. We are a leading manufacturer and supplier of these products in China, offering wholesale prices to customers far and wide. Our factory produces rooftop AHUs that are famous for their uncompromising performance, efficiency, and durability.

Our state-of-the-art technology and expertise help us create units that can address the varying needs of different applications. Whether you need to control the temperature of a commercial building, a manufacturing facility, or a data center, our Rooftop Air Handling Units AHU are here to serve.

At Beijing Holtop Air Conditioning Co., Ltd., we believe in providing only the best to our customers. Hence, we use high-grade materials and employ skilled professionals to manufacture and deliver our products. We also offer excellent after-sales services, ensuring that our clients receive complete satisfaction with their purchases. Choose us as your go-to Rooftop Air Handling Units AHU supplier today.
Beijing Holtop Air Conditioning Co., Ltd.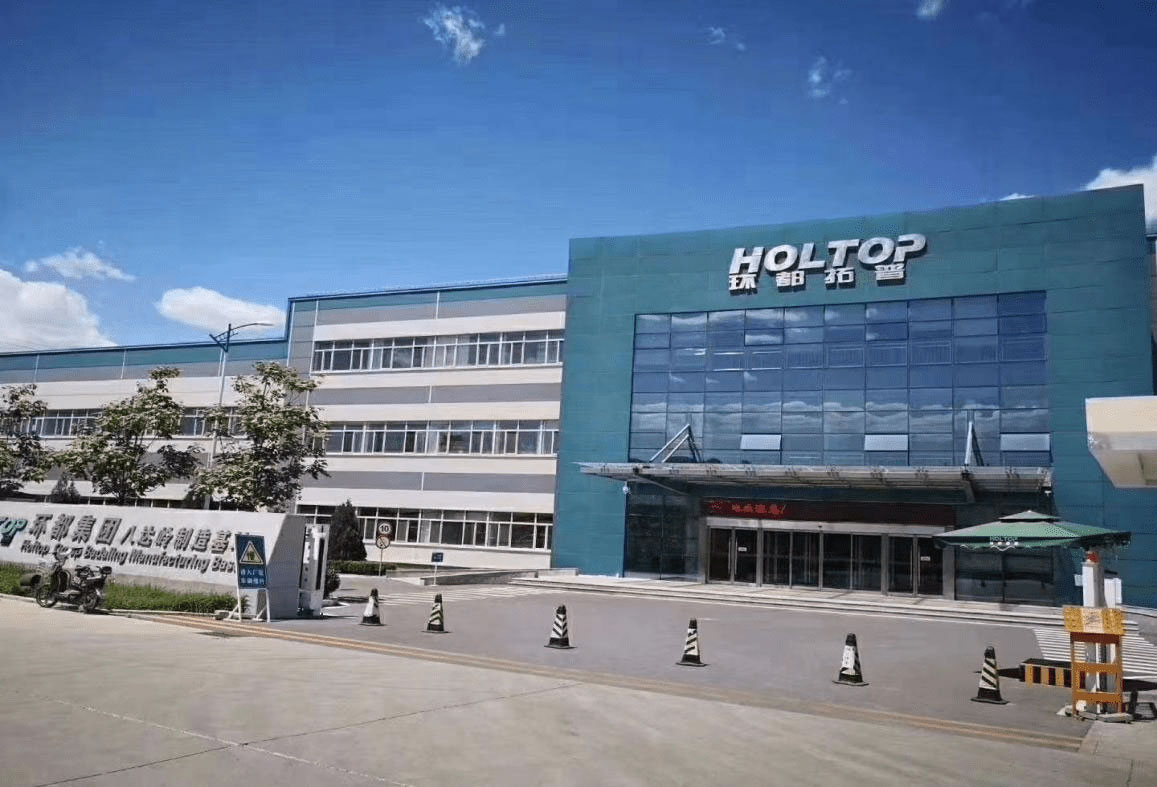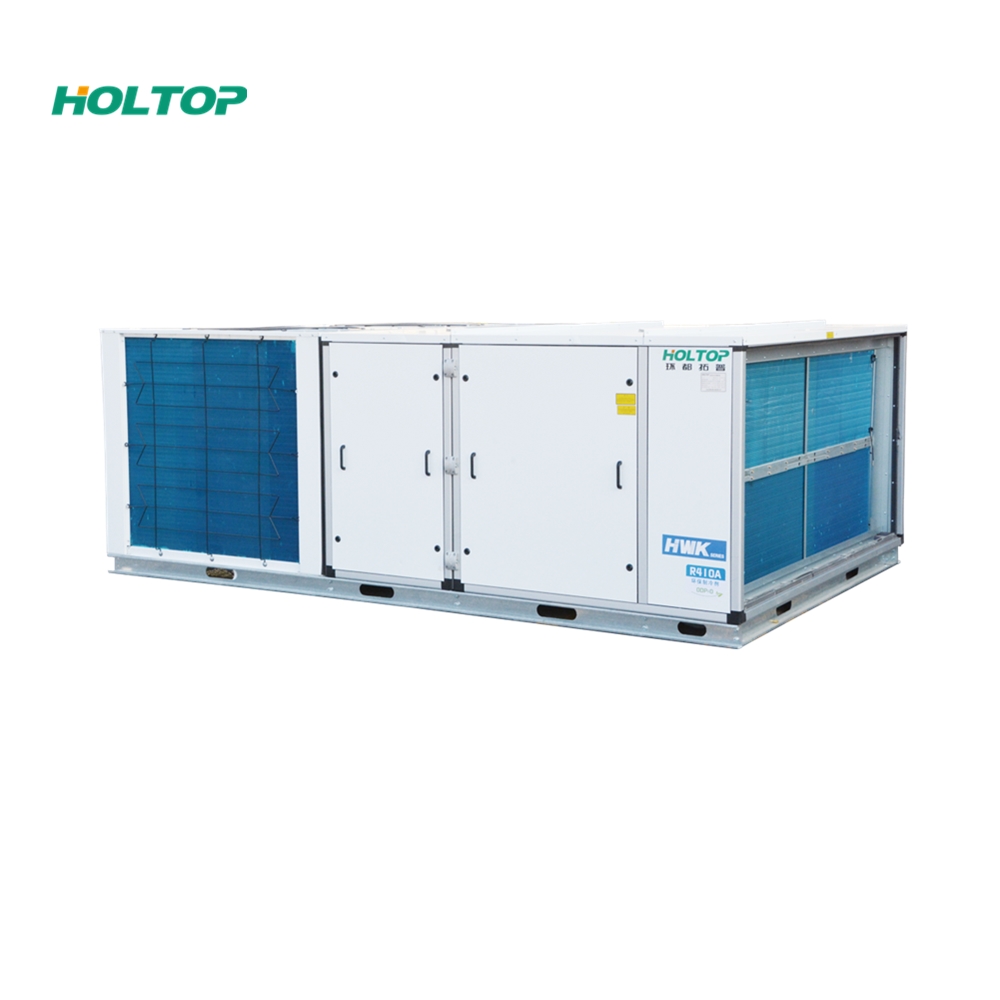 Top Rooftop Air Handling Unit Manufacturer in China - AHU Wholesale and OEM Supplier
Reviews
Introducing our high-performance Rooftop Air Handling Units (AHU), designed with precision to ensure superior indoor air quality. Whether your project requires heating, ventilating, or air conditioning, our AHUs offer the perfect solution. Our Rooftop Air Handling Units combine efficient air circulation and energy-saving capabilities, making them an ideal choice for commercial and industrial applications. By utilizing our advanced technology and top-quality materials, we have created an AHU that guarantees reliable and efficient performance for years to come. With a compact design, our Rooftop Air Handling Units are easy to install and can be customized to meet your specific needs. Thanks to our innovative features and advanced control systems, you can adjust the temperature, humidity, and air flow in your building with ease. Our team of highly-skilled engineers and technicians are readily available to provide you with excellent customer service and installation support. We take pride in helping you achieve optimal performance and energy efficiency for your facility. Choose our Rooftop Air Handling Units for a cost-effective, reliable, and efficient solution for all your HVAC needs. Contact us today to learn more about our products and services.
The rooftop air handling units (AHU) are a great addition to any commercial building. They are designed to help improve indoor air quality by circulating and filtering the air, which in turn helps to create a more comfortable and healthy working environment. With a rooftop AHU, you can rest assured that you are breathing in clean and fresh air, free from harmful pollutants and allergens. These units are also energy-efficient, which means you will save on your energy bills while enjoying all the benefits of a premium-quality AHU. Overall, if you are looking to improve your indoor air quality, the rooftop AHU is the perfect investment.
Ms. Lucky Tong
The Rooftop Air Handling Units (AHU) are a fantastic product for those who need reliable and efficient air handling units for their buildings. These units are designed to provide optimal indoor air quality without taking up too much space, making them perfect for businesses or establishments that have limited space. They can easily be installed on rooftops, giving them a discreet profile and keeping them out of the way. The units are also easy to maintain and operate, with user-friendly controls and reliable ventilation components. Overall, if you're looking for an excellent air handling unit that can deliver on both performance and convenience, the Rooftop Air Handling Units (AHU) are a great choice.
Ms. Joa Huang
Contact us
Please feel free to give your inquiry in the form below We will reply you in 24 hours