Industrial Air Conditioners
Industrial Air Conditioners - Manufacturer, Supplier, Exporter and OEM Wholesaler in China
Beijing Holtop Air Conditioning Co., Ltd. is a famous manufacturer, supplier, and factory that specializes in the production of industrial air conditioners. Our high-quality and reliable products are designed to cool large spaces, making them ideal for use in factories, warehouses, data centers, and other industrial applications.

Our industrial air conditioners are designed to withstand the harsh conditions of industrial environments, ensuring reliable and efficient cooling for years to come. With our advanced technology and top-quality components, our air conditioners offer superior performance, energy efficiency, and durability.

As a leading wholesale supplier of industrial air conditioners in China, we are committed to providing our customers with the best products and services at competitive prices. Whether you need a single unit or a large number of air conditioners, we have the products and expertise to meet your needs.

Choose Beijing Holtop Air Conditioning Co., Ltd. for all your industrial air conditioning needs and enjoy the benefits of high-quality products, excellent customer service, and on-time delivery.
Beijing Holtop Air Conditioning Co., Ltd.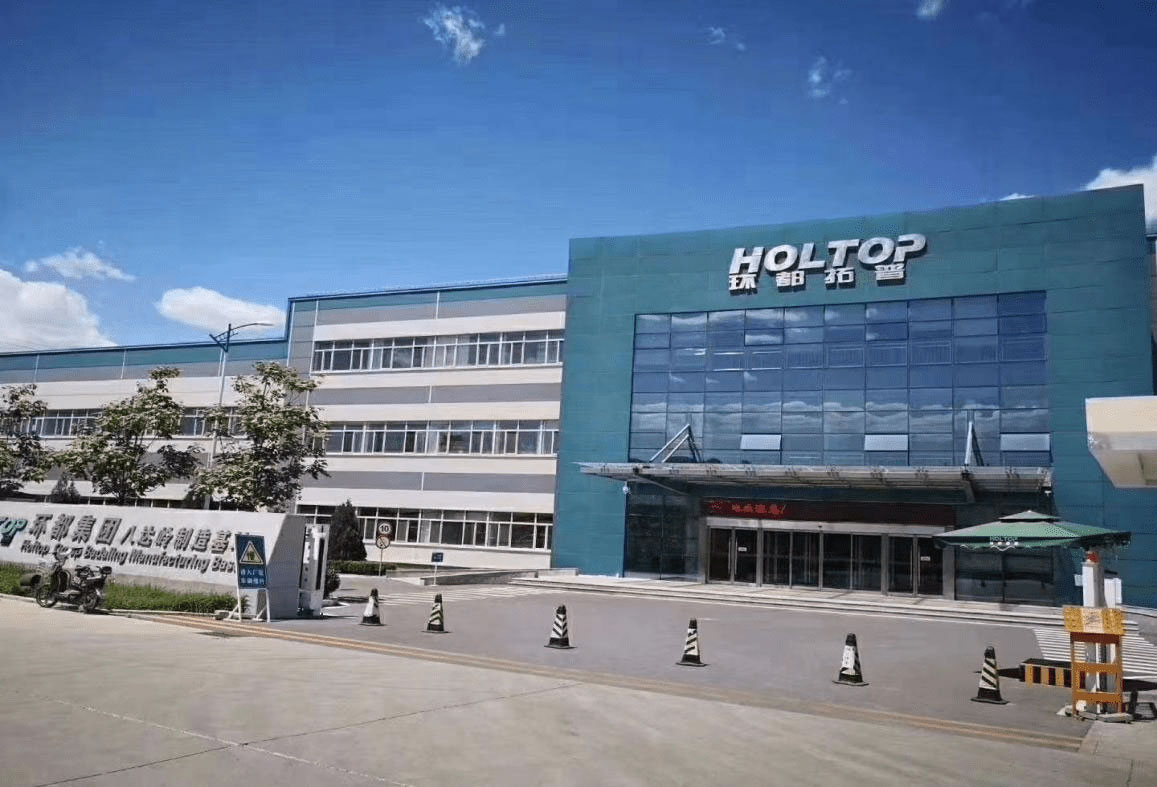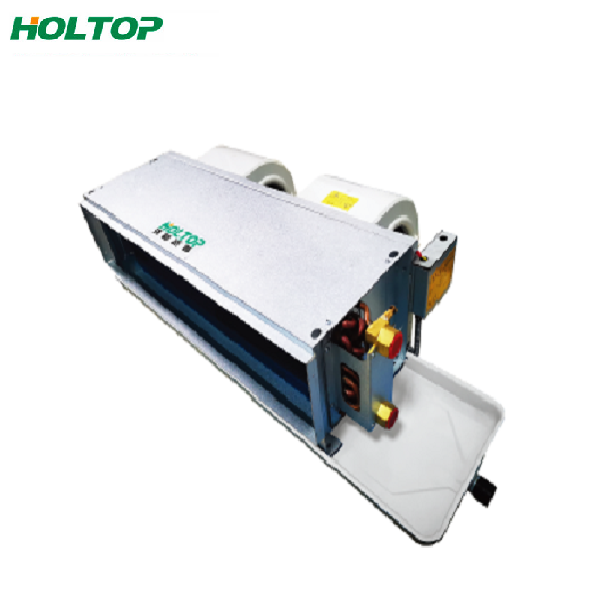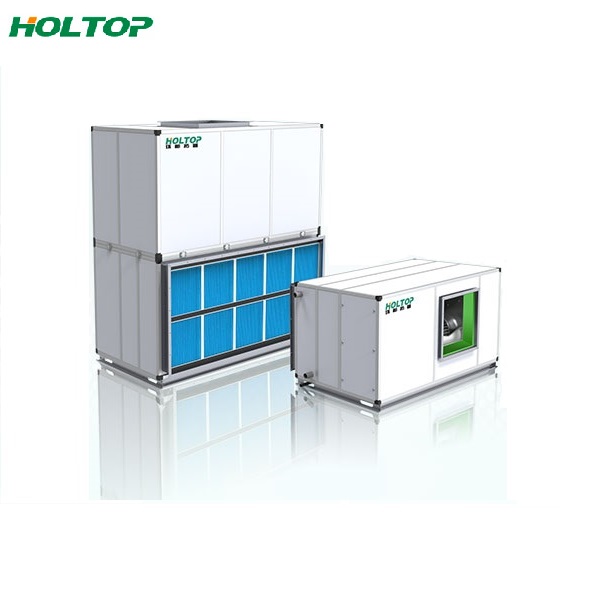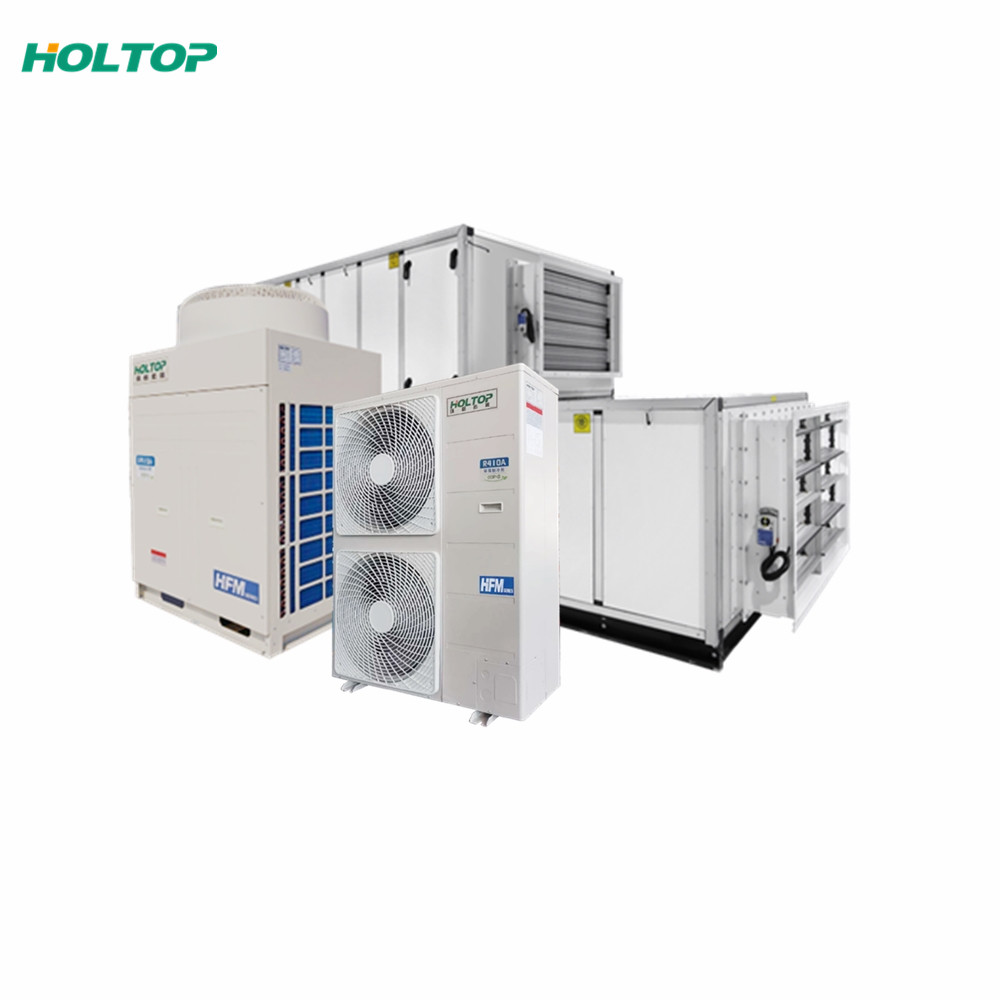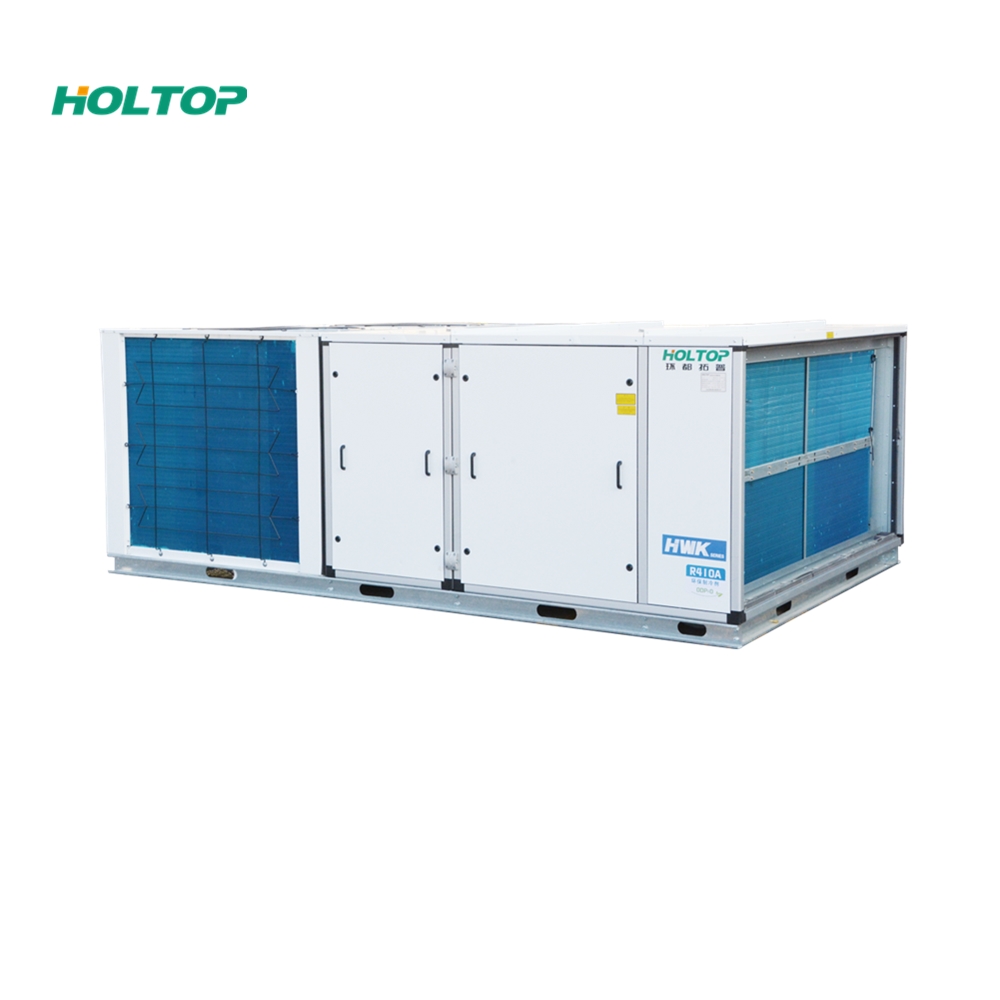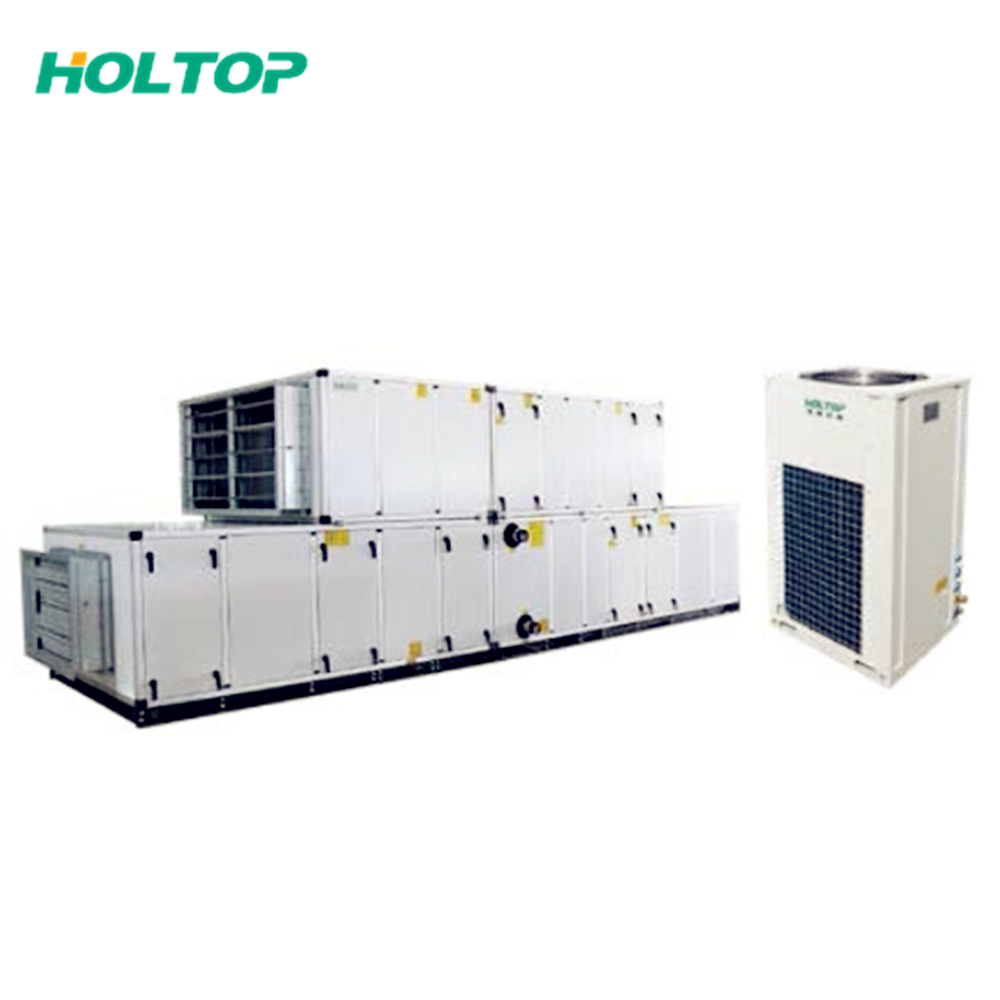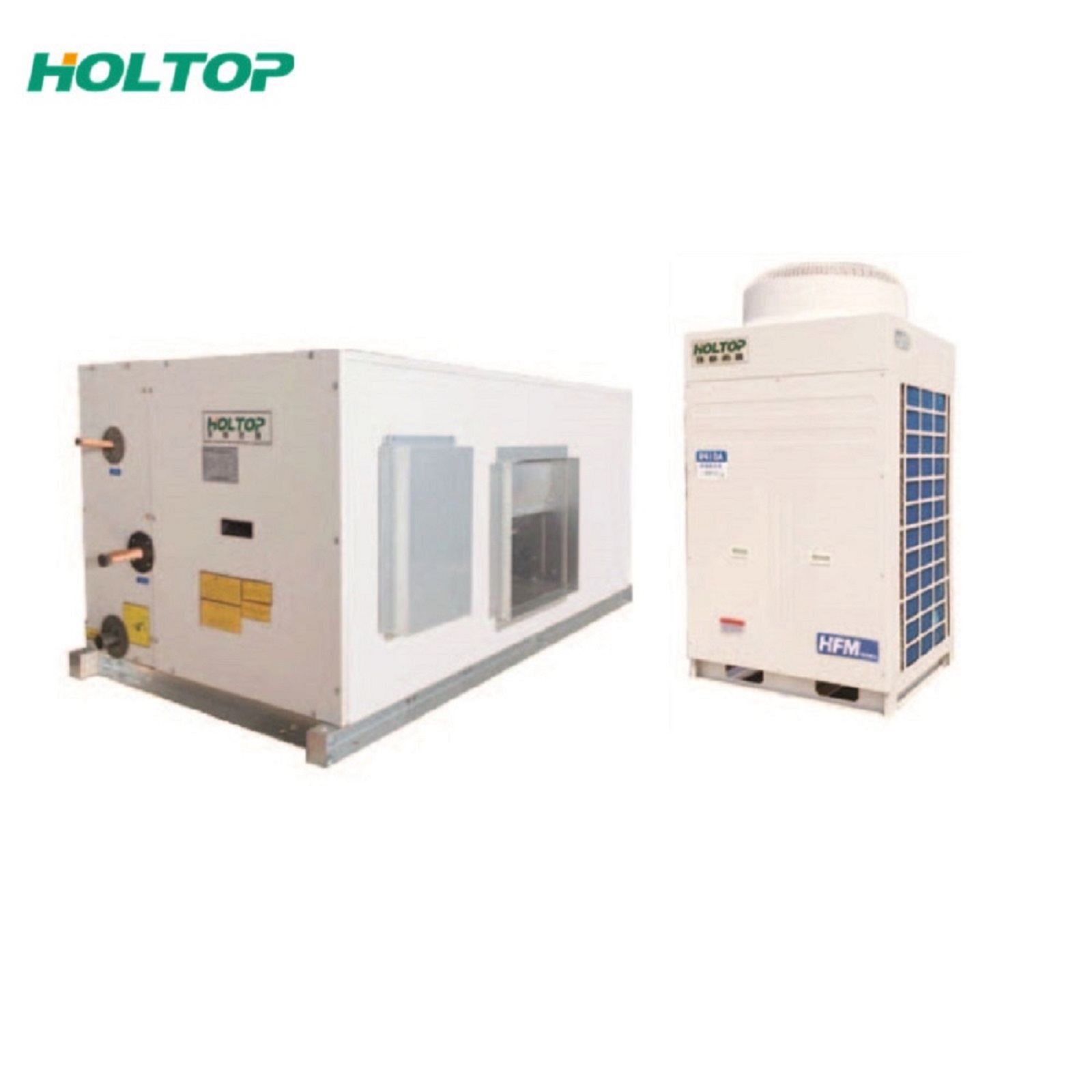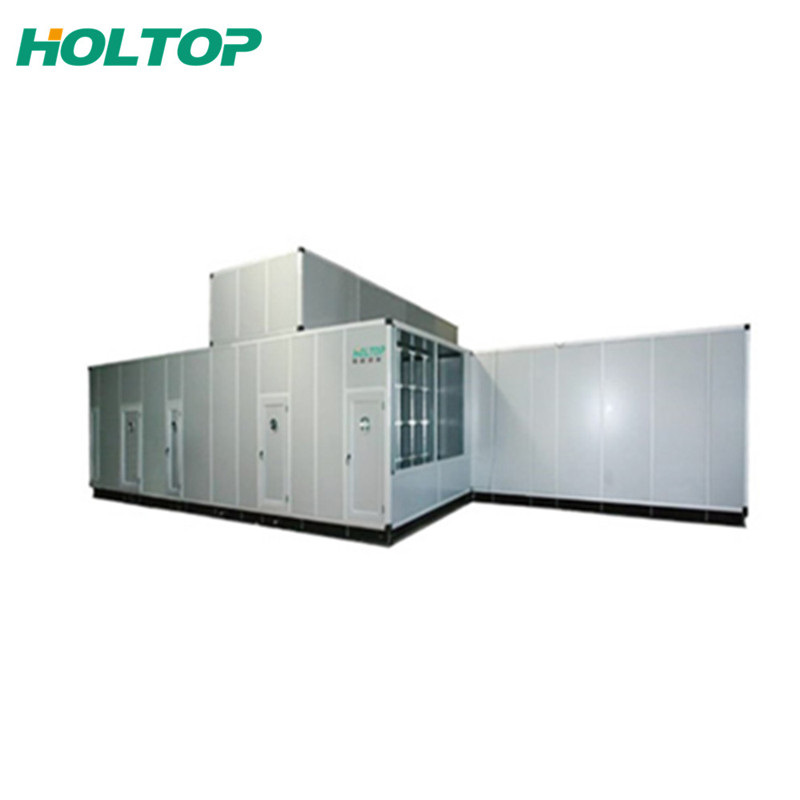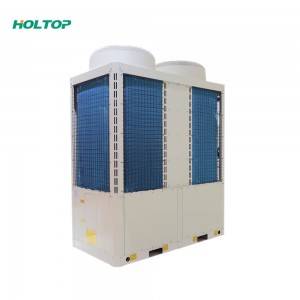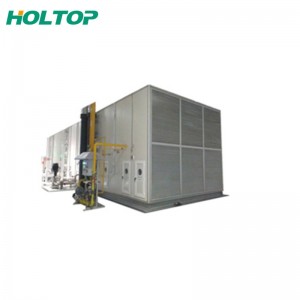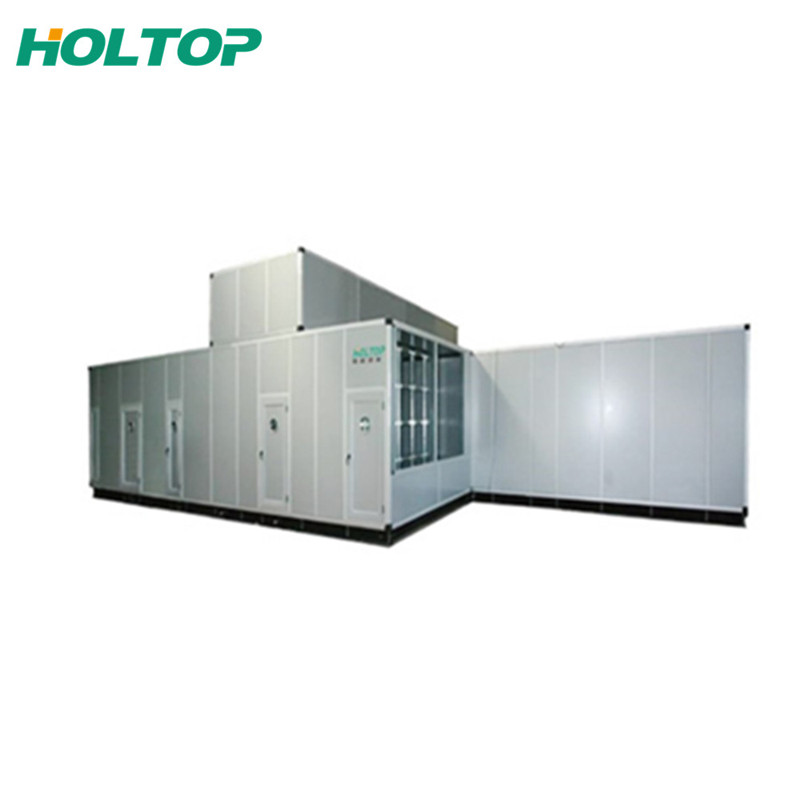 Industrial Air Conditioners Manufacturer in China
Reviews
Introducing our top-of-the-line industrial air conditioners, designed to keep your large spaces cool and comfortable. Whether you're running a warehouse, factory, or manufacturing plant, our powerful AC units will help maintain a comfortable temperature and reduce humidity levels, ensuring a safe and productive work environment. Our industrial air conditioners come in a range of sizes and capacities to suit any space, from small workshops to sprawling factories. They're also built to withstand heavy duty use, with rugged exteriors and industrial-grade components that ensure long-lasting performance and durability. Equipped with advanced features such as digital thermostats and programmable timers, our air conditioners are easy to use and offer complete control over your cooling needs. Plus, with energy-efficient designs that help reduce power consumption and lower operating costs, you can keep your space cool without breaking the bank. So whether you're looking to maintain a comfortable working environment for your employees, protect your equipment from overheating, or simply improve the overall efficiency of your facility, our industrial air conditioners have got you covered. Trust us for all your cooling needs and experience the benefits of a safer and more comfortable workplace.
Industrial Air Conditioners are the perfect solution for cooling large commercial spaces. These units are highly effective in providing cool air in factories, workshops, warehouses, and other industrial settings. They offer powerful cooling capabilities and can also improve air quality by removing dust, pollutants, and other airborne particles. Additionally, they are built with durability in mind, able to withstand harsh environments and frequent use. With energy-efficient options on the market, these units can also help reduce electricity costs. Overall, Industrial air conditioners are a practical investment for any business needing reliable and efficient cooling for their industrial setting.
Ms. Lucky Tong
Industrial air conditioners are an essential product for any industry or business where cooling is required on a large scale. These air conditioners are designed to provide cooling to large areas and can be used for a variety of applications. Whether you are looking for a cooling solution for your warehouse, factory or office space, industrial air conditioners are the perfect choice. They are durable, reliable and energy-efficient, making them a cost-effective solution for any business. With a variety of models available, you can find an industrial air conditioner that suits your specific requirements and cooling needs. Overall, industrial air conditioners are a must-have for any business that wants to keep its employees comfortable and productive during hot weather.
Ms. Joa Huang
Contact us
Please feel free to give your inquiry in the form below We will reply you in 24 hours