Liquid Circulation Heat Exchangers
Leading Liquid Circulation Heat Exchangers Manufacturer in China
Beijing Holtop Air Conditioning Co., Ltd., one of China's most famous manufacturers and suppliers, specializes in the production of high-quality liquid circulation heat exchangers. Our factory is equipped with advanced technology and machinery, ensuring that our customers receive innovative and reliable products.

Our liquid circulation heat exchangers are designed to improve the efficiency of heat transfer between fluids and gases. They can be applied in many fields, such as air conditioning, industrial processes, and chemical plants. Featuring compact structure, efficient performance, and easy maintenance, our liquid circulation heat exchangers have received high praise from customers around the world.

For wholesale and customized orders, please contact our sales team for more information. At Beijing Holtop Air Conditioning Co., Ltd., we are committed to providing excellent products and services to our customers.
Beijing Holtop Air Conditioning Co., Ltd.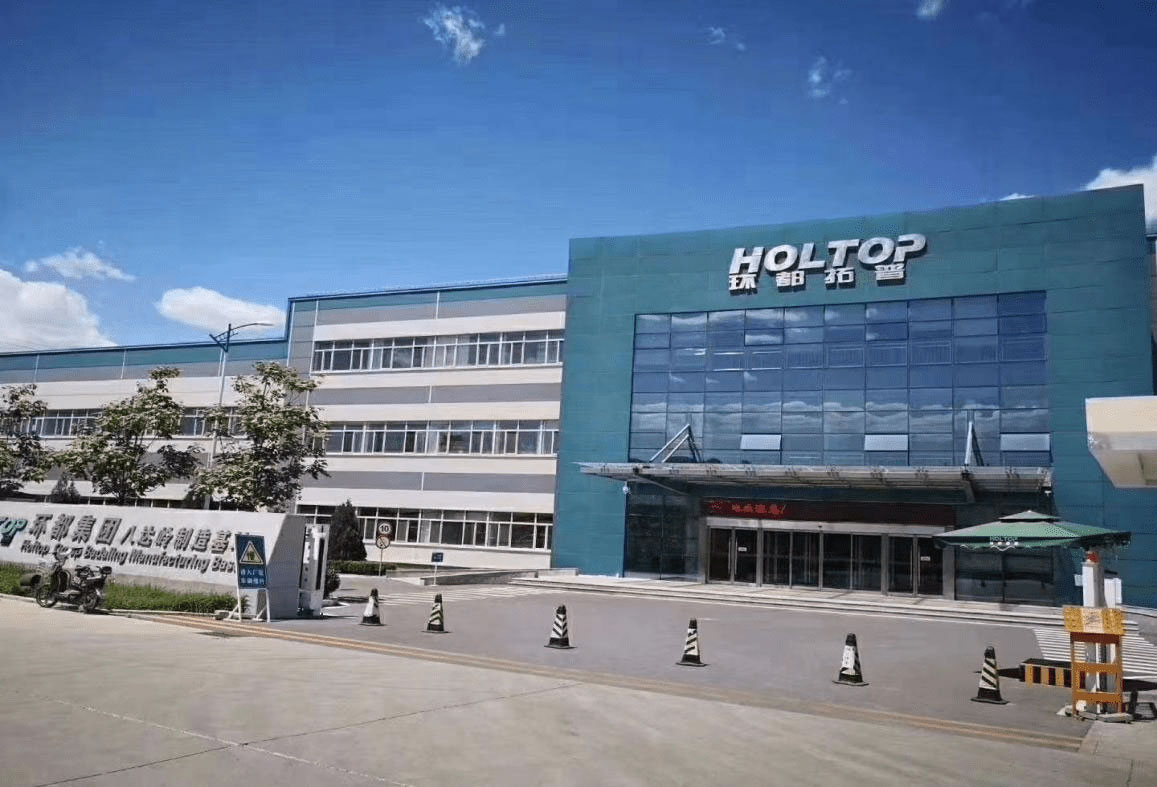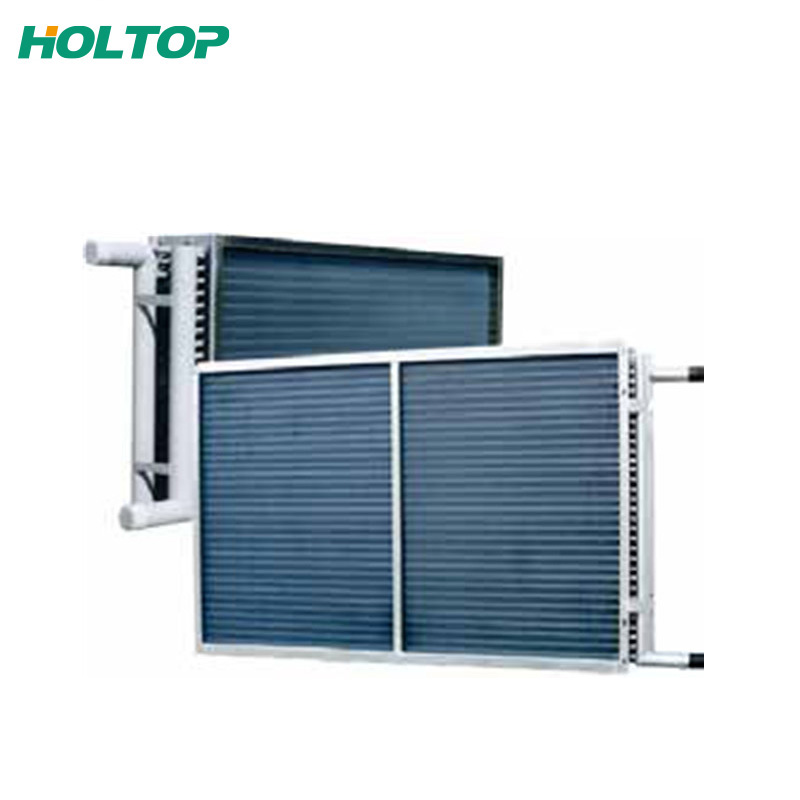 Top Liquid Circulation Heat Exchangers Manufacturer in China
Reviews
Introducing our Liquid Circulation Heat Exchangers that are designed to transfer heat between process fluids. These heat exchangers are known for their exceptional performance, reliability, and flexibility to meet a diverse range of industrial needs. Our heat exchangers use a unique design that provides efficient heat transfer between fluids that have different temperatures and properties. They ensure the transfer of heat takes place while preventing the contamination of process fluids. Our liquid circulation heat exchangers are available in various designs, including shell and tube, plate and frame, and brazed plate heat exchangers. They are used in various industries, including energy, food and beverage, chemical, and petrochemical industries. These heat exchangers are ideal for heating, cooling, and heat recovery applications. Our heat exchangers are made of high-quality materials, including copper, stainless steel and titanium, ensuring durability and longevity. They are also equipped with advanced features to optimize their performance, minimize maintenance requirements, and enhance energy efficiency. In summary, our Liquid Circulation Heat Exchangers are a perfect solution for transferring heat between fluids in various industrial processes. They are reliable, efficient, and flexible to meet all your heat transfer needs.
The Liquid Circulation Heat Exchanger is an absolute game-changer in the world of heat transfer. With high efficiency and superior performance, this product is perfect for any industrial or commercial application where heat transfer plays a critical role. The user-friendly design makes it easy to operate, and it requires minimal maintenance, which makes it a cost-effective solution. Its compact size and lightweight design also make it easy to install and move. If you want to keep your products and equipment running smoothly, then the Liquid Circulation Heat Exchanger is the ultimate choice for you. Get yours today and experience the difference!
Ms. Lucky Tong
The Liquid Circulation Heat Exchangers are an excellent product that has exceeded my expectations. The heat exchangers are highly efficient and ensure the proper circulation of liquid in my system. They are made of high-quality material which makes them not only durable but also easy to maintain. The heat exchangers provide consistent and reliable performance and have greatly enhanced the efficiency of my heating and cooling systems. I highly recommend this product to anyone in search of a reliable and efficient liquid circulation heat exchanger.
Ms. Joa Huang
Contact us
Please feel free to give your inquiry in the form below We will reply you in 24 hours