Best Commercial ERV/HRV Manufacturer: High-Quality Systems for Wholesale and OEM Supply from China's Top Exporter
Beijing Holtop Air Conditioning Co., Ltd. is a famous manufacturer and supplier of commercial ERV/HRV systems in China. Our products are known for their superior quality and exceptional features. With years of experience in the industry, we have developed a reputation for being a reliable and trustworthy factory that offers the best solutions for commercial buildings.

Our commercial ERV/HRV systems are designed to provide high-performance energy recovery solutions that help save on energy costs while creating a comfortable environment. They are suitable for use in various applications such as schools, offices, hospitals, and shopping malls.

At Beijing Holtop Air Conditioning Co., Ltd., we provide wholesale ERV/HRV systems to meet your specific needs. Our products are manufactured under strict quality control standards to ensure they meet industry standards and exceed customer expectations.

We take pride in being a leading supplier of commercial ERV/HRV systems and are committed to providing exceptional customer service. Contact us today for more information on our products and to discover how we can help you achieve your energy-saving goals.
Beijing Holtop Air Conditioning Co., Ltd.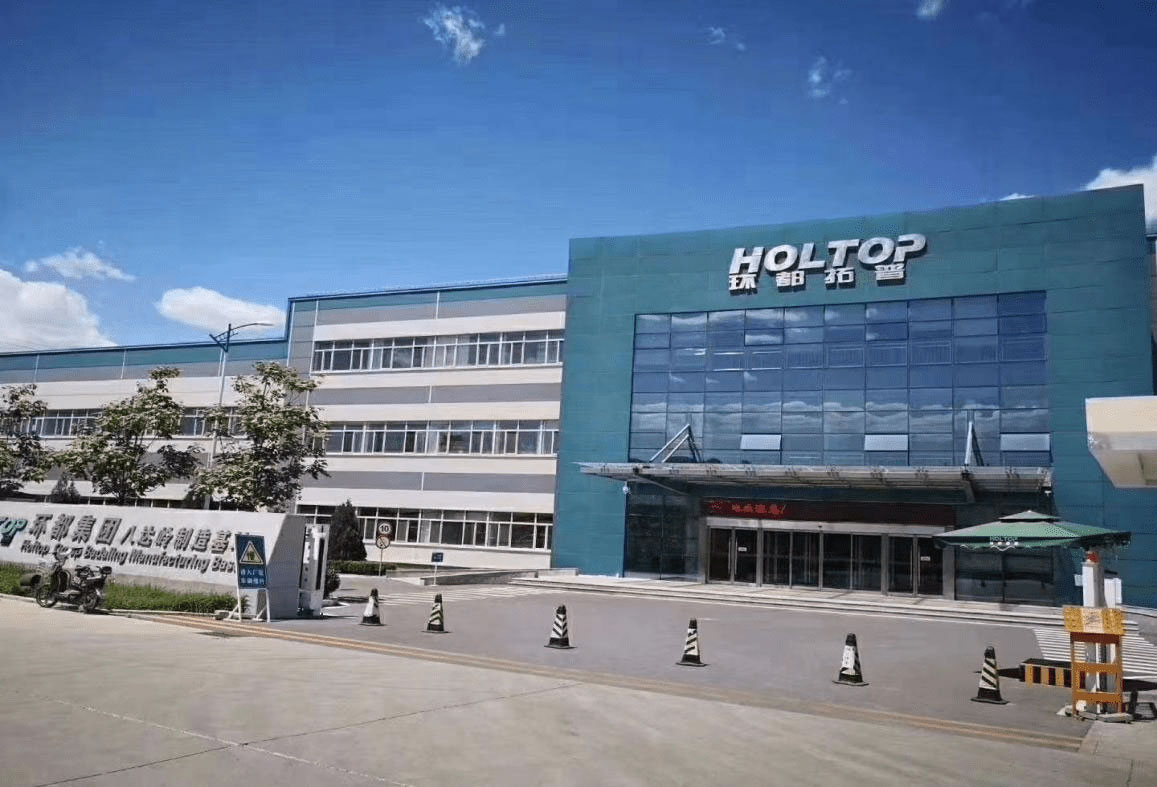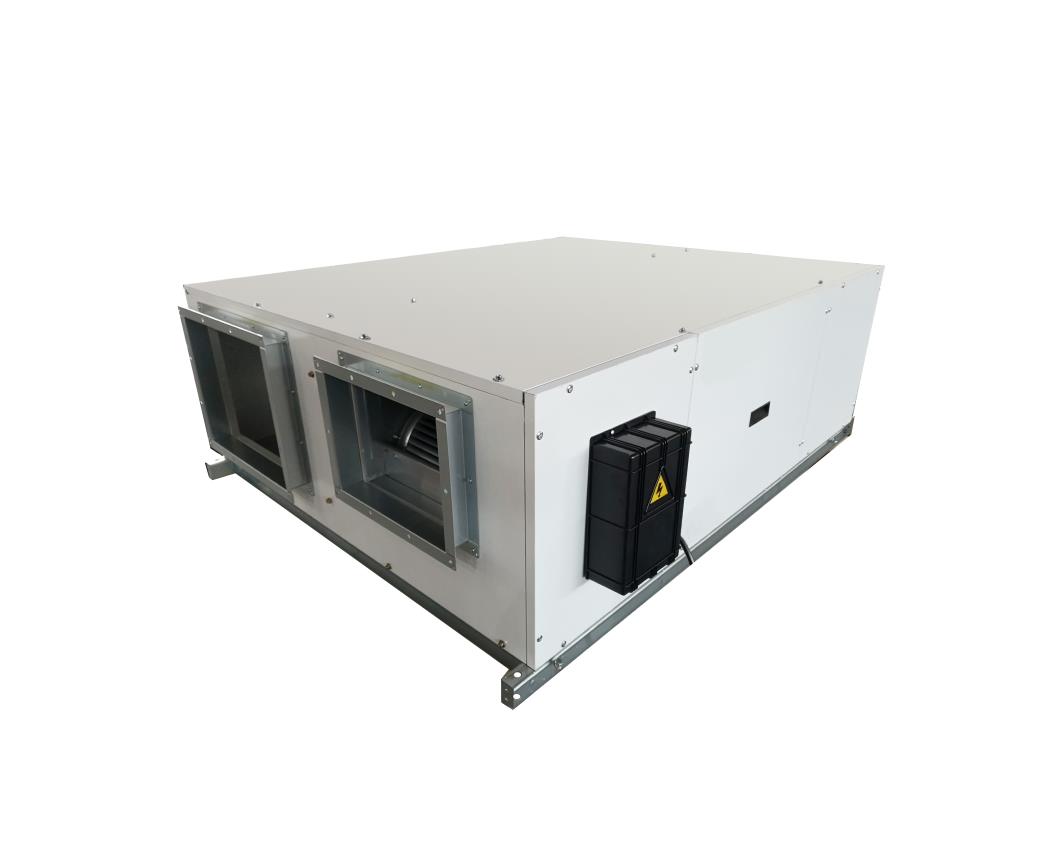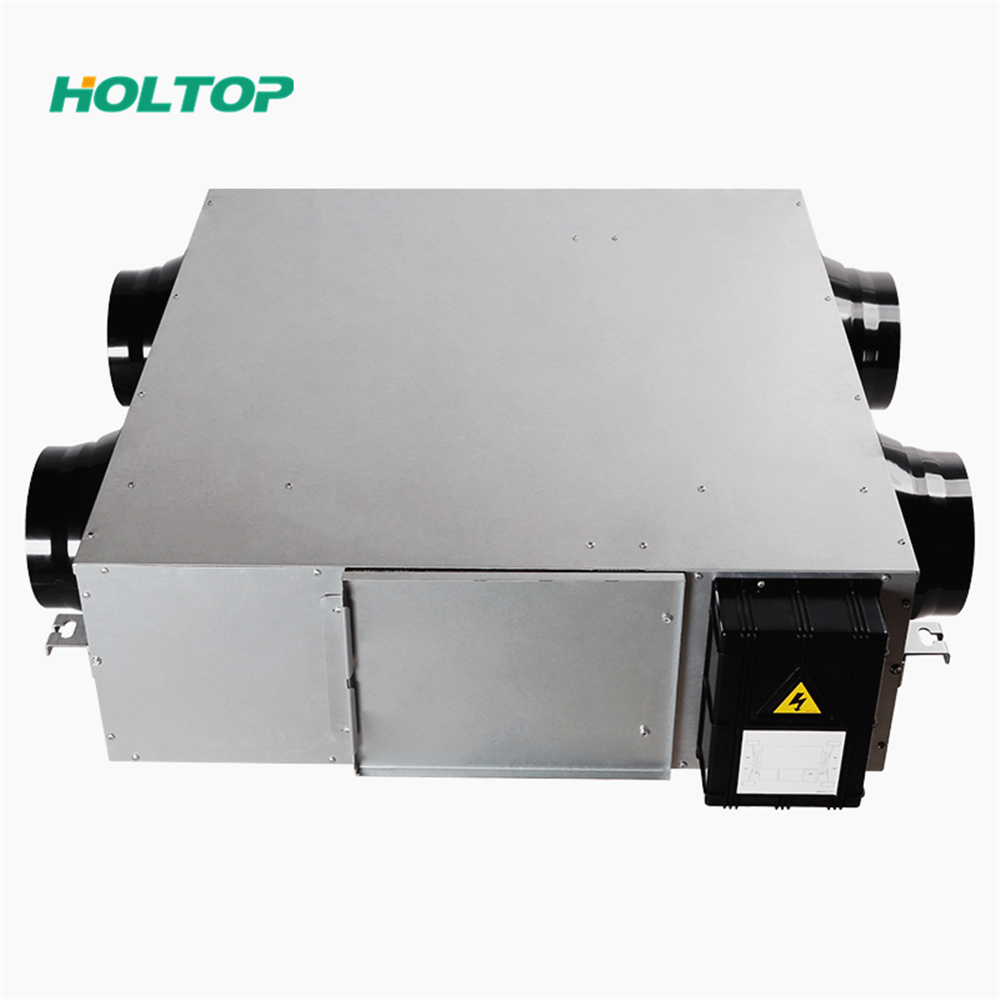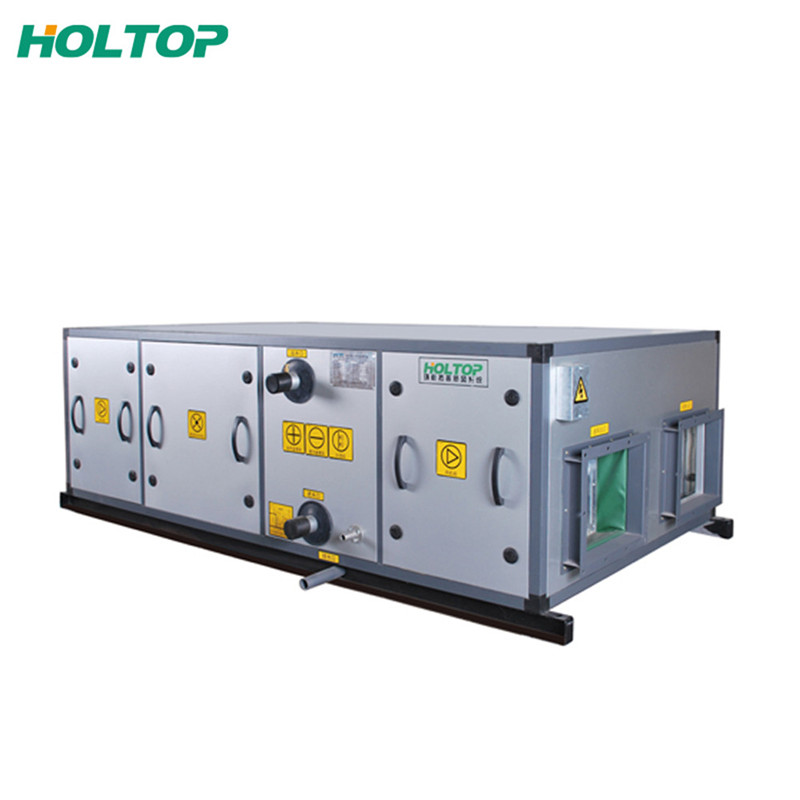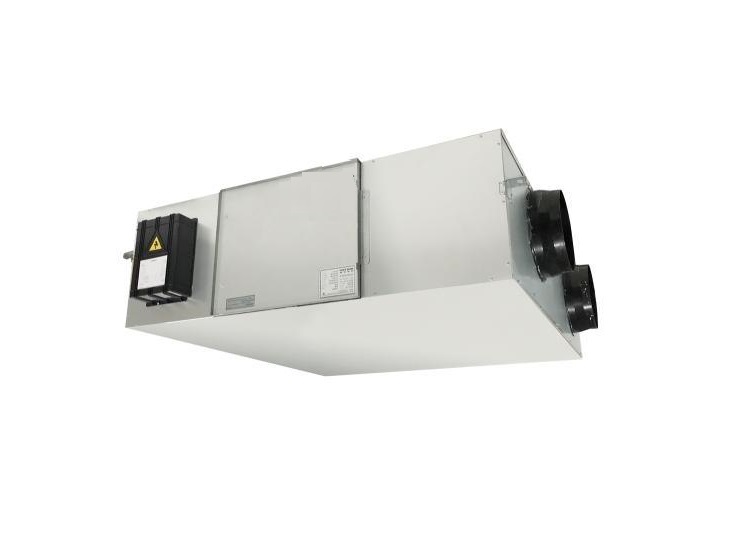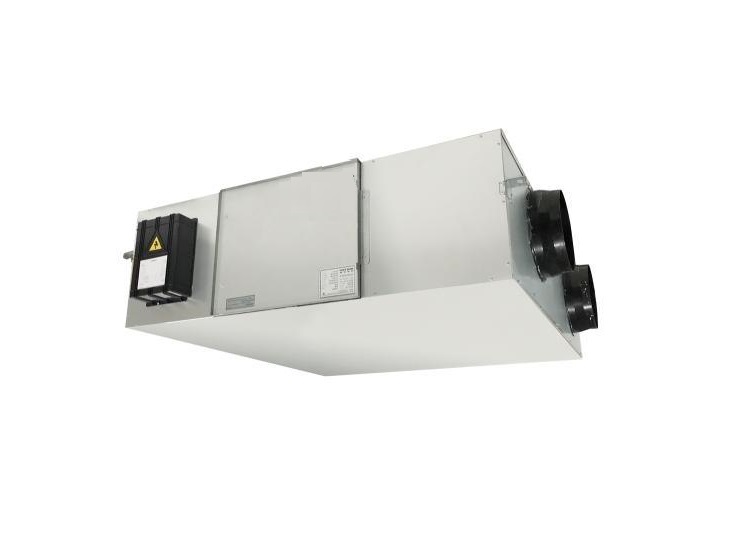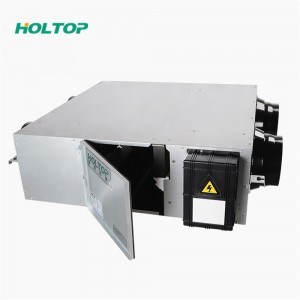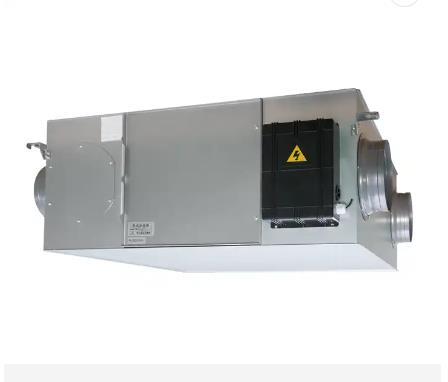 Top Commercial ERV/HRV Exporter from China - Wholesale Supplier
Reviews
Introducing our latest product, the Commercial ERV/HRV. This state-of-the-art system is designed to provide exceptional air quality in commercial spaces. The Commercial ERV/HRV is a revolutionary technology that works by exchanging stale indoor air with fresh outdoor air. This ensures that your workspace has clean air free from pollutants, allergens, and germs. The Commercial ERV/HRV has been designed with energy efficiency in mind. It is engineered to recover energy from the exchanged air and reduce energy consumption. This ensures that you have an energy-efficient system that will save you money on energy bills and reduce your carbon footprint. The system's control panel is user-friendly, and the system can be customized to suit your specific needs. This gives you complete control over the amount of air being ventilated and the temperature of the building. The system also comes with filters that are replaceable, making it easy to maintain and keep your air quality at its best. In summary, the Commercial ERV/HRV is a vital system for any commercial building. It is designed to provide clean, fresh and energy-efficient air, which is crucial for increasing employee productivity and keeping customers satisfied. Choose the Commercial ERV/HRV for a comfortable and healthy commercial space.
The Broan-NuTone AE80B Commercial Energy Recovery Ventilator is an impressive product that helps to improve indoor air quality while also saving energy. This unit features a high-efficiency, balanced air exchange that ensures that stale air is removed while fresh air is brought in. The unit's HRV core helps to recover heat and moisture from outgoing air, thereby reducing energy costs. The AE80B also offers easy installation and maintenance, making it ideal for commercial applications. With low noise levels and a sleek design, this ERV/HRV unit is an excellent choice for anyone looking to improve indoor air quality in a commercial setting while also saving on energy costs.
Ms. Lucky Tong
The Commercial ERV/HRV is an excellent product for any commercial space. The energy recovery feature ensures that the space remains adequately ventilated while retaining heat, making it cost-effective. The unit is also straightforward to install, and the controls are user-friendly. The Commercial ERV/HRV is also durable, ensuring that it can withstand frequent use without experiencing any damages. The unit is also designed to operate quietly, ensuring that it doesn't cause any disruptions in the work environment. This product is an excellent investment for any business, and it's guaranteed to improve indoor air quality while reducing energy costs.
Ms. Joa Huang
Contact us
Please feel free to give your inquiry in the form below We will reply you in 24 hours