Modular Air Cooled Chiller
Reliable Modular Air Cooled Chiller Manufacturer from China
Beijing Holtop Air Conditioning Co., Ltd. is a famous manufacturer and supplier in China of modular air cooled chillers. Our air cooled chillers are designed to meet the cooling needs of residential, commercial, and industrial buildings. They come with modular design, which enables easy installation, maintenance, and expansion.

Our modular air cooled chiller features a compact structure and is highly efficient in cooling. It uses a scroll compressor that is energy-saving and reliable. The chiller can operate at varying loads with minimal energy consumption, making it cost-effective.

Our air cooled chillers are suitable for a wide range of applications, such as hotels, hospitals, shopping malls, factories, and more. They have passed rigorous quality tests and comply with all relevant standards.

As a leading wholesale factory of modular air cooled chillers, Beijing Holtop Air Conditioning Co., Ltd. offers competitive prices, timely delivery, and excellent customer service. Contact us today for a quote or to learn more about our products.
Beijing Holtop Air Conditioning Co., Ltd.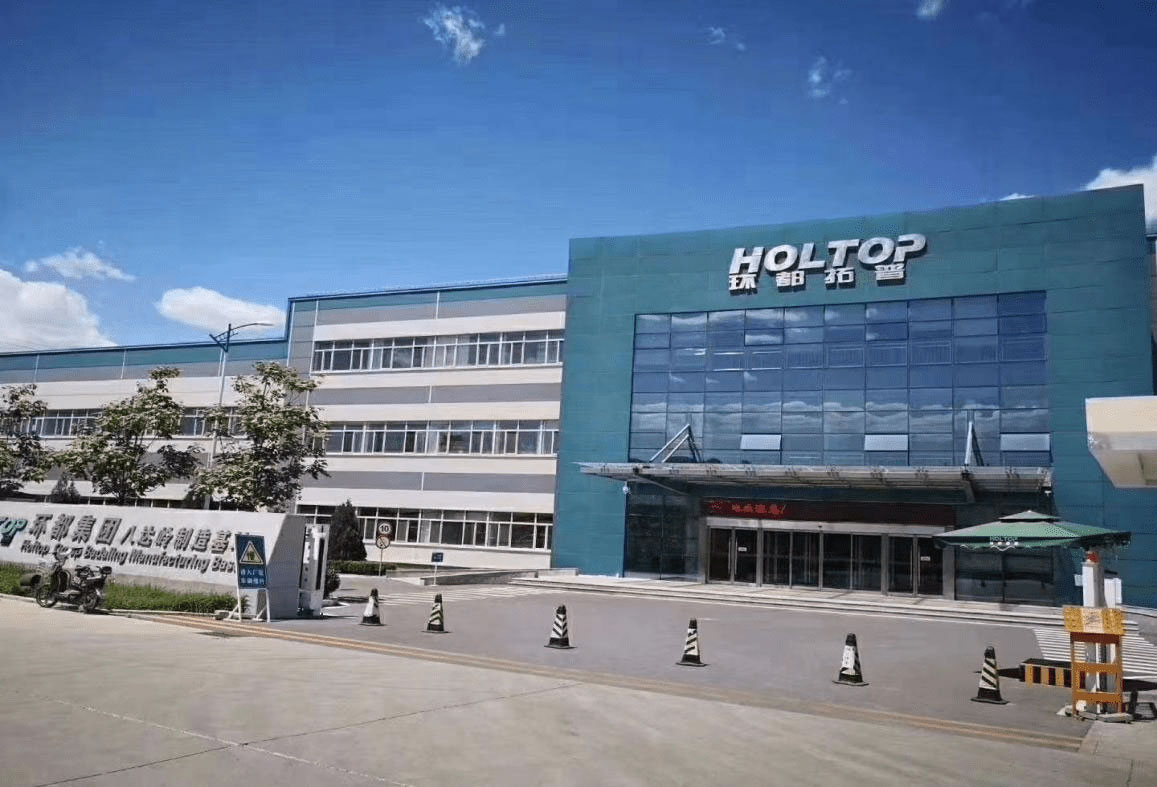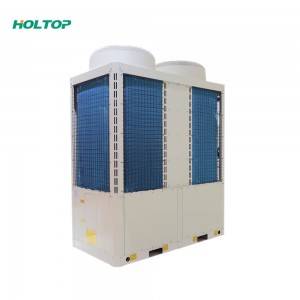 Modular Air Cooled Chiller Manufacturer - Top Quality Cooling Solutions
Reviews
Introducing our state-of-the-art modular air cooled chiller, designed to provide high performance and efficiency for your cooling needs. Our chiller units are made from high-quality materials, ensuring long-lasting durability and sustainability. Capable of operating in a wide range of ambient temperatures, our modular air cooled chiller are suitable for both indoor and outdoor applications. Our chiller units are designed with modular configurations, meaning that the capacity can be customized based on your specific requirements, making it perfect for a range of applications including commercial, industrial and large residential buildings. This modular design also means that future upgrades or expansions can be easily facilitated without interrupting the system's operation. With an intelligent control system and user-friendly interface, our modular air cooled chiller is easy to install and operate. The chiller units are designed to provide optimal energy efficiency, resulting in significant cost savings in energy expenses. The air cooled system eliminates the need for water and thus reduces water usage, making it more environmental friendly. At our company, we pride ourselves on delivering high-quality, reliable, and efficient chiller units that exceed customer expectations. Whether you're looking for a cooling solution for a small commercial building or a large industrial complex, our modular air cooled chiller is an excellent choice. Contact us today and discover how we can provide the perfect solution for your cooling needs.
This Modular Air Cooled Chiller is perfect for those who need an efficient and reliable cooling system for their space. It's designed with high-quality materials and modern technology that allows it to cool the air quickly and effectively. The chiller is also easy to install, making it perfect for both commercial and residential spaces. Its modular design means that you can add more units to increase cooling capacity, and its air-cooled design eliminates the need for water piping, making it more environmentally friendly and cost-effective. Overall, this chiller is an excellent option for anyone in need of a reliable cooling system.
Ms. Lucky Tong
The modular air cooled chiller is an excellent product that delivers efficient cooling with minimal maintenance needs. It is compact and easy to install, providing an ideal solution for limited spaces. The machine comes equipped with state-of-the-art technologies that allow it to operate quietly, reduce energy consumption, and provide reliable performance. The modular design of the chiller also provides easy scalability, which makes it ideal for applications that require variable cooling demands. Overall, this product is a reliable and cost-effective solution for anyone looking for an efficient air cooling solution.
Ms. Joa Huang
Contact us
Please feel free to give your inquiry in the form below We will reply you in 24 hours