Top Air Dehumidifier Manufacturer in China - Wholesale and OEM Options Available
Beijing Holtop Air Conditioning Co., Ltd. is a famous air dehumidifier manufacturer, supplier, and factory based in China that specializes in providing high-quality dehumidification products to customers worldwide. Our air dehumidifiers are designed to remove excess moisture from the air, making them perfect for use in homes, basements, and other indoor spaces.

Our air dehumidifiers are made with advanced technology that provides exceptional performance and reliability. They are built with premium materials that offer durability and longevity, ensuring that they provide long-lasting service. Our dehumidifiers are designed to operate quietly, making them ideal for use in any indoor environment.

As a leading air dehumidifier wholesale supplier, our dehumidifiers are available at affordable prices, making them accessible to everyone. They are also easy to use and maintain, making them convenient for customers requiring effective moisture removal solutions.

Whether you're looking for a dehumidifier for your home or office, Beijing Holtop Air Conditioning Co., Ltd. has an ideal solution that will meet your needs. Order your air dehumidifier today and enjoy a healthier and comfortable living environment.
Beijing Holtop Air Conditioning Co., Ltd.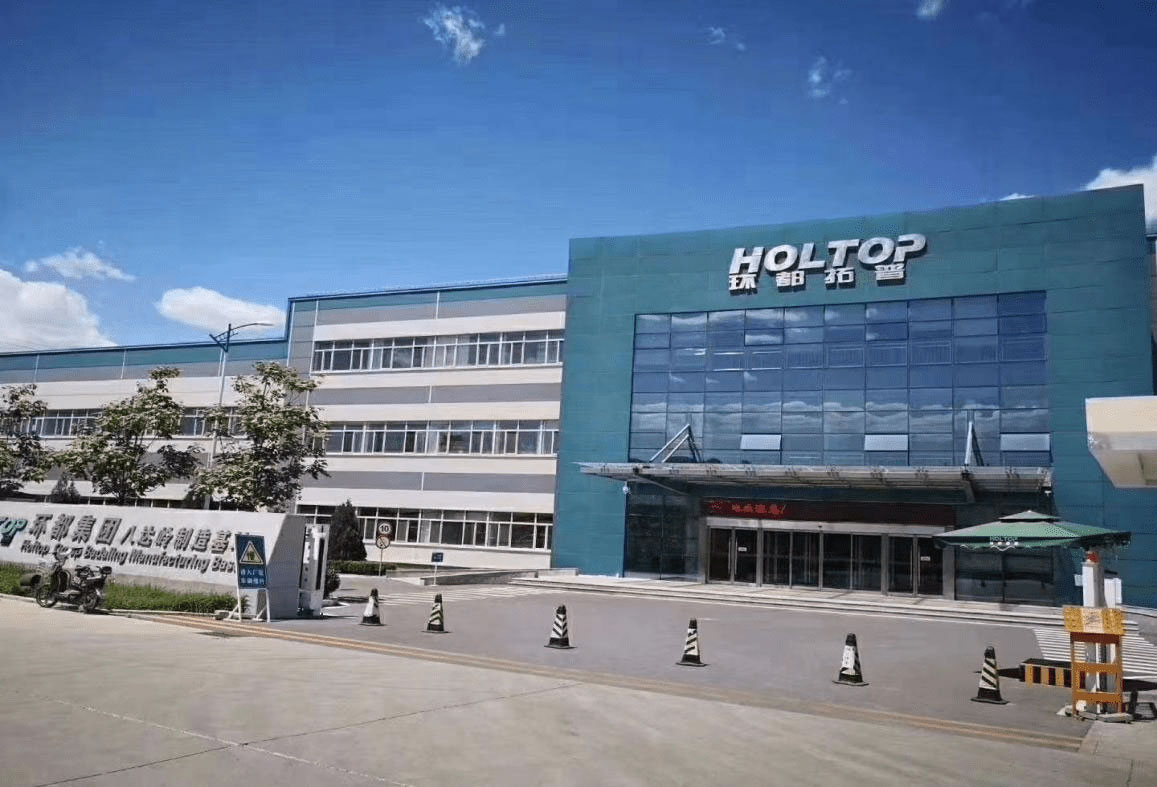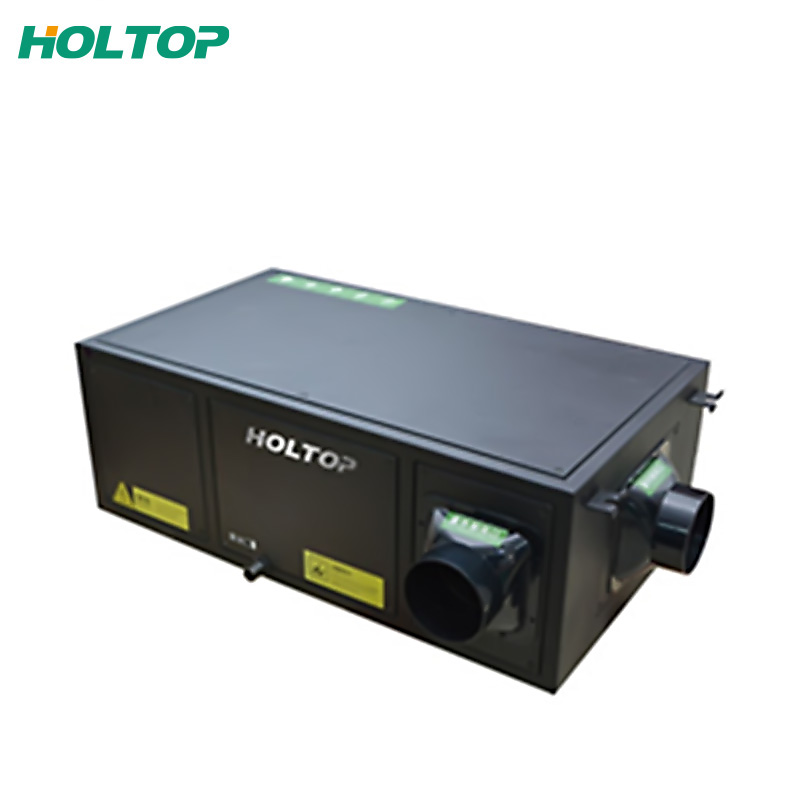 Top Air Dehumidifier Manufacturer in China - Wholesale and OEM Supply
Reviews
Are you tired of feeling uncomfortable in your own home due to excess moisture and dampness? Look no further than our Air Dehumidifier! Designed with advanced technology, this effective appliance removes moisture from the air, leaving your room feeling fresh and comfortable. Our Air Dehumidifier is incredibly easy to use, simply plug it in and set the desired humidity level. Its compact size makes it perfect for any room in your home, from your living room to your bedroom. Not only does it improve the air quality in your home, but it also helps prevent the growth of mold and mildew. Our Air Dehumidifier also features a convenient auto-off function, meaning it will turn off when the water tank is full, ensuring safe and efficient operation. The removable water tank is easy to clean, making maintenance a breeze. Say goodbye to musty odors and dampness in your home and invest in our Air Dehumidifier today. You'll notice an instant improvement in your home's air quality and feel more comfortable all year round.
The air dehumidifier is a lifesaver for anyone dealing with excessive moisture in their home. This device can be a game-changer in preventing mold, mildew, and musty odors from building up in your living space. The compact and portable design makes it easy to move from room to room and the simple controls make it a breeze to use. You'll be amazed at how much moisture is removed from the air in a short period of time. Say goodbye to dampness and hello to a healthier living environment with the air dehumidifier.
Ms. Lucky Tong
The air dehumidifier is a must-have for anyone living in humid areas. I recently purchased this product and I am blown away by its efficiency. It effectively reduces the humidity levels in my home, making it comfortable and healthy to live in. Its compact size makes it easy to use in any room, and the quiet operation ensures that it doesn't disturb my peace. The dehumidifier also features an energy-saving mode which helps me save on my electric bills. Overall, if you're looking for a reliable and efficient air dehumidifier, this product is definitely worth the investment.
Ms. Joa Huang
Contact us
Please feel free to give your inquiry in the form below We will reply you in 24 hours