Comparing HRV, ERV, and Dehumidifiers for High-Humidity Environments
By:admin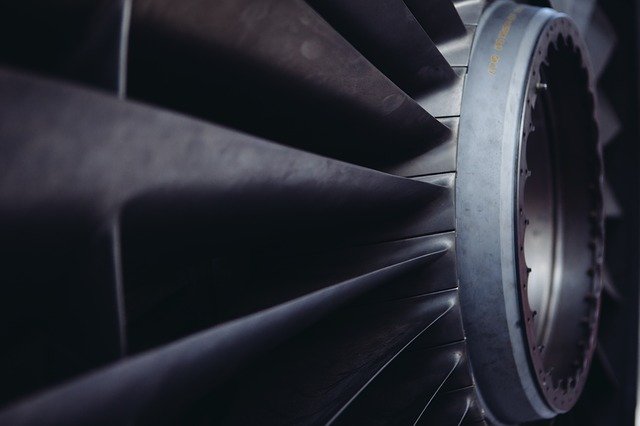 article on the differences between HRV,
ERV
, and dehumidifiers.
In order to properly understand the best solution for this situation, it's important to first understand the differences between HRV, ERV, and dehumidifiers.
HRV stands for Heat Recovery Ventilator, while ERV stands for Energy Recovery Ventilator. Both of these options work to improve indoor air quality by bringing in fresh air while simultaneously removing stale air. However, the key difference between the two is that an ERV also works to transfer humidity from the incoming air to the outgoing air. This means that in a high humidity situation, an ERV may not be the best solution as it could actually worsen the humidity levels.
On the other hand, a dehumidifier specifically works to reduce humidity levels in the air. This is achieved by drawing in air, removing moisture from it, and then releasing the drier air back into the room. While this can effectively reduce humidity levels, it does not provide the benefits of fresh air circulation that an HRV or ERV can offer.
So, in the unique situation of a home-based business with high humidity levels, which solution is best? The answer may not be as straightforward as it seems.
If the main concern is solely reducing the humidity levels, then a dehumidifier may be the most efficient solution. However, it's important to also consider the benefits of fresh air and proper ventilation in terms of maintaining a healthy indoor environment.
In this case, it may be worth considering a combination of an HRV or ERV and a dehumidifier. By using an HRV or ERV to circulate fresh air while also removing stale air, this can create a more comfortable and healthy indoor environment. Then, in combination with a dehumidifier, this can address the high humidity levels without sacrificing the benefits of fresh air circulation.
It's important to note that the specific type and size of HRV or ERV needed will depend on the size of the space and other factors such as the number of occupants and activities taking place in the space. Consulting with a professional HVAC contractor can help determine the best solution for the specific situation.
In conclusion, while the decision between HRV, ERV, and dehumidifier may seem simple at first, it's important to consider the unique needs of the space in question. In a high humidity situation such as a home-based business, a combination of HRV or ERV and a dehumidifier may be the best solution for maintaining both healthy air quality and comfortable humidity levels.