Top Heat Exchanger Manufacturer and Exporter from China
Beijing Holtop Air Conditioning Co., Ltd. is a famous manufacturer, supplier, and factory of heat exchangers in China. Our heat exchangers are innovative and efficient, and are widely used in various industries such as HVAC, refrigeration, and power generation.

Our heat exchangers are designed to transfer heat between two fluids, without allowing the fluids to mix. This makes them ideal for applications where heat needs to be recovered, such as in HVAC systems. Our heat exchangers are also widely used in the food and beverage industry, where they are used to cool or heat liquids and gases.

We offer a comprehensive range of heat exchangers, including plate heat exchangers, shell and tube heat exchangers, and air to air heat exchangers. All our heat exchangers are manufactured to the highest quality standards and are available at wholesale prices.

Whether you are looking for a heat exchanger for a small project or a large-scale industrial application, Beijing Holtop Air Conditioning Co., Ltd. has the solution for you. Contact us today to find out more about our heat exchangers and how they can benefit your business.
Beijing Holtop Air Conditioning Co., Ltd.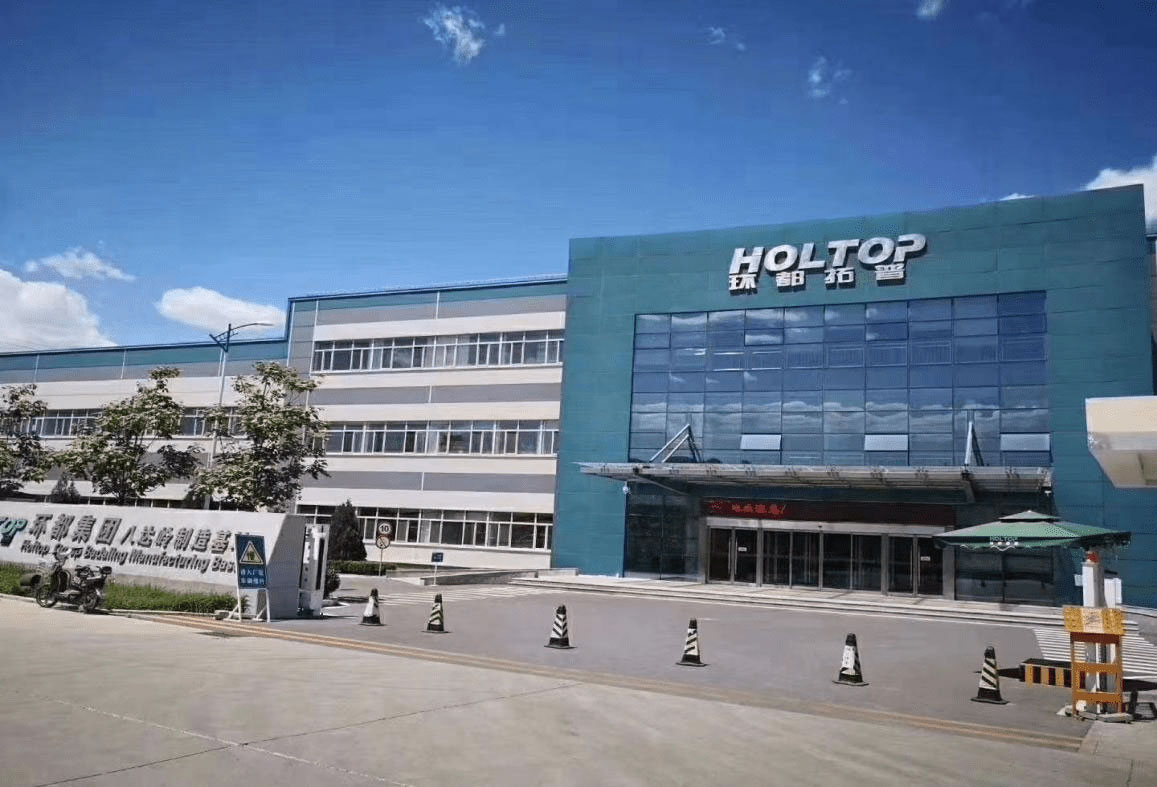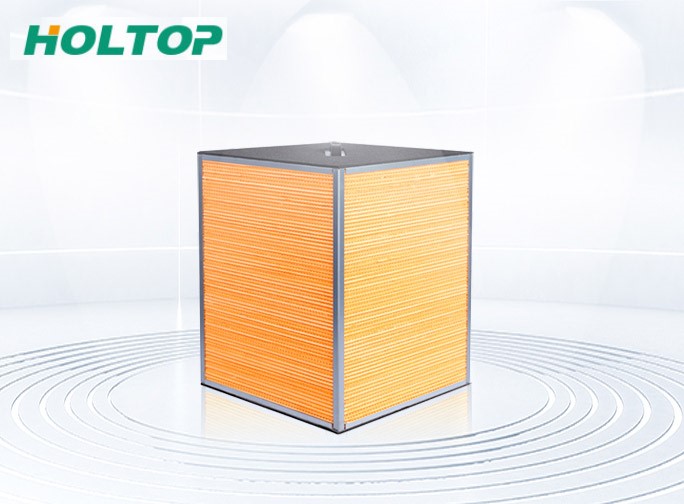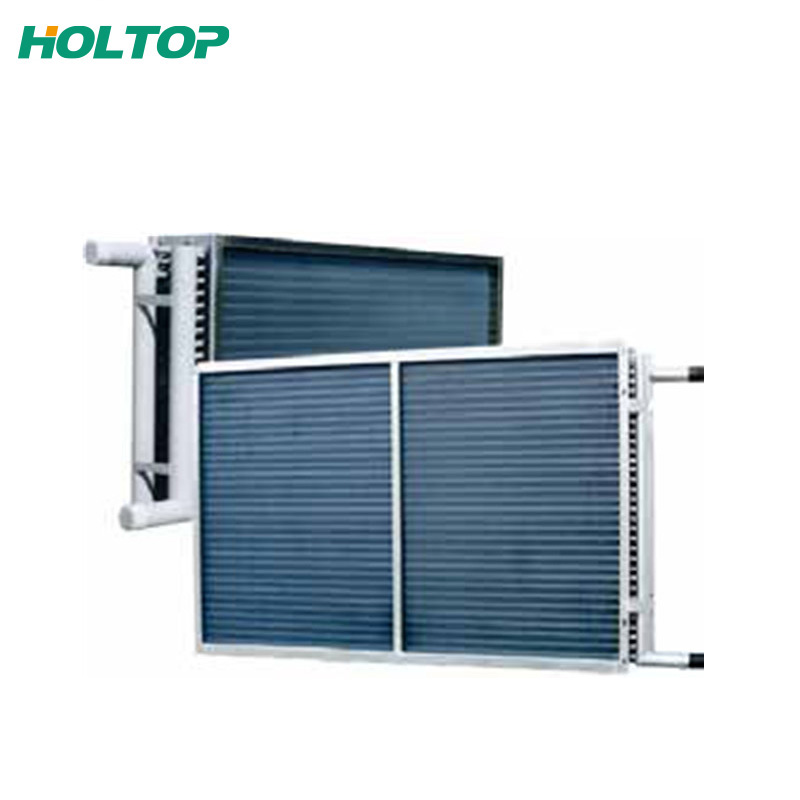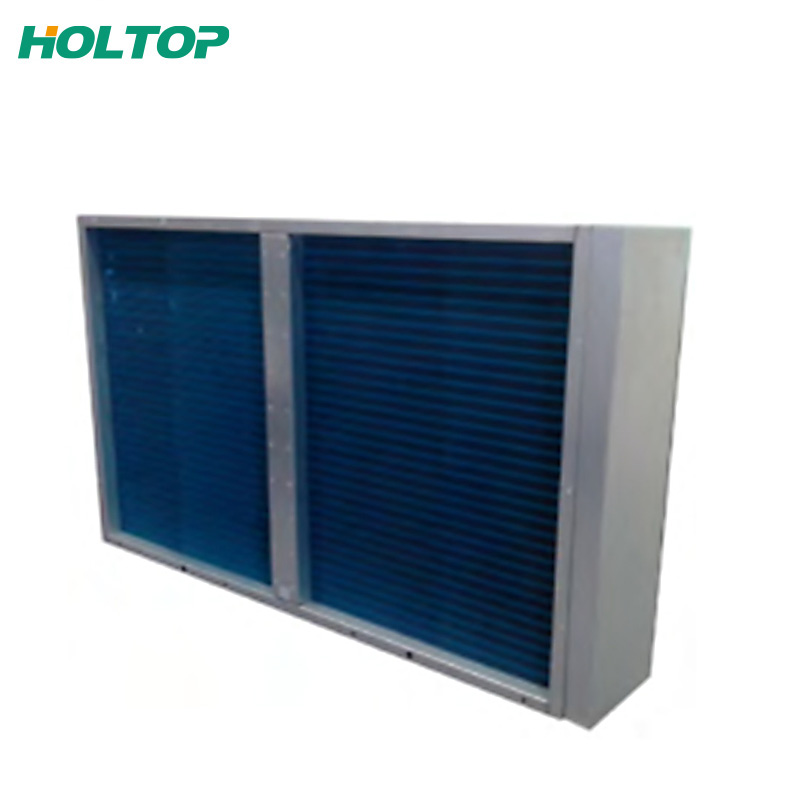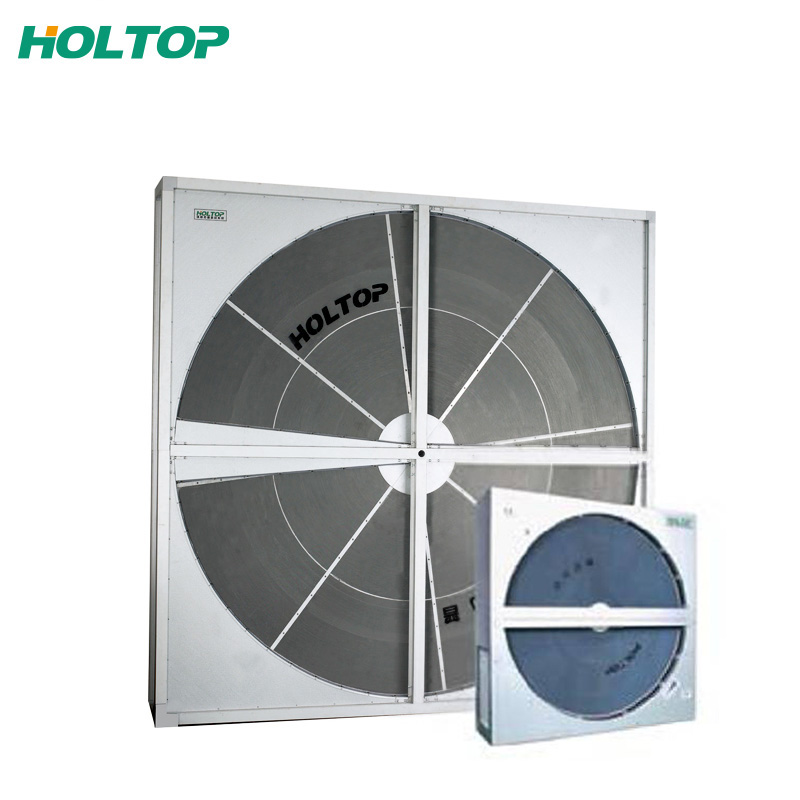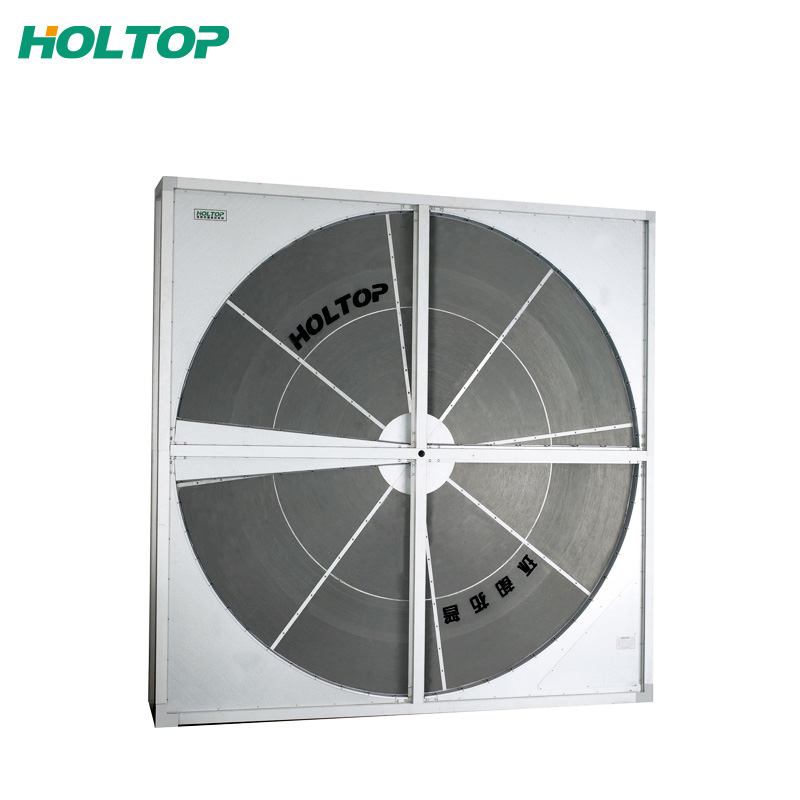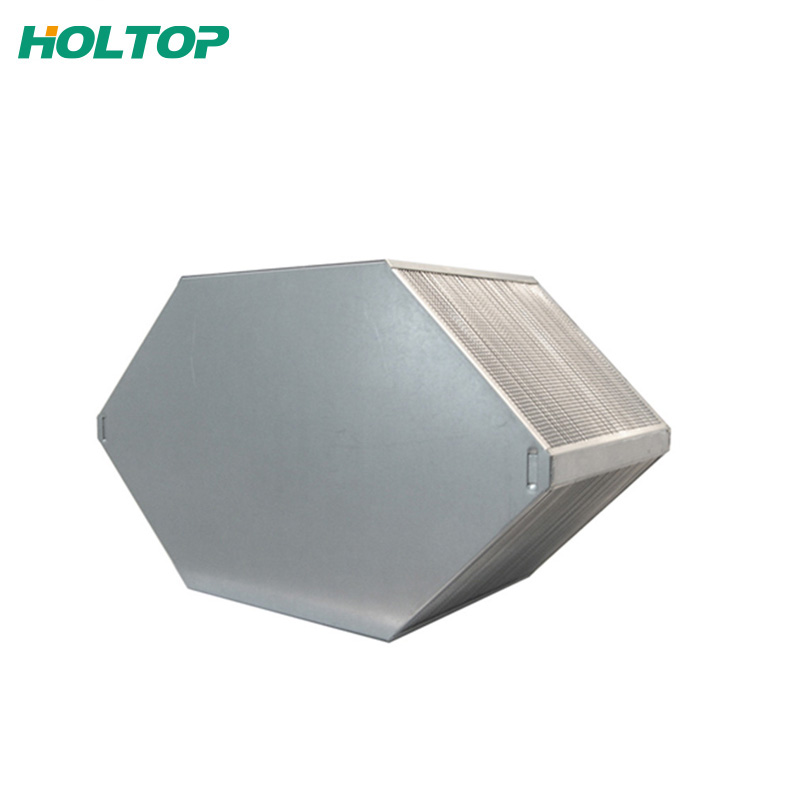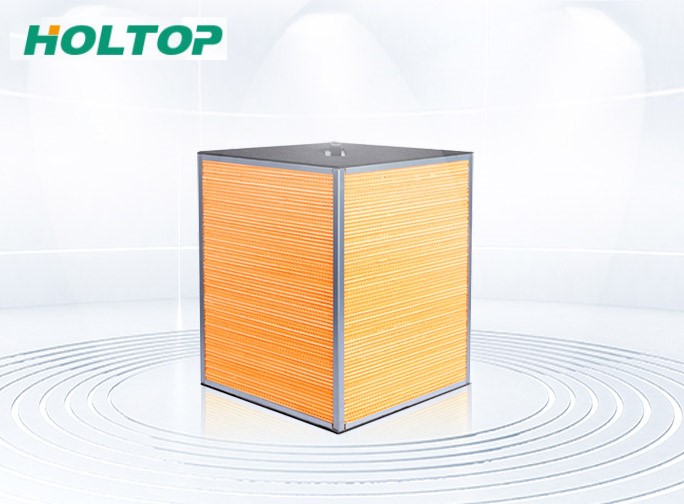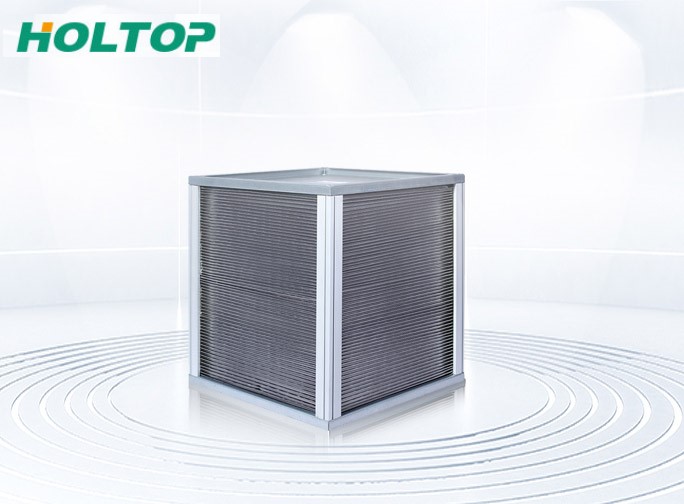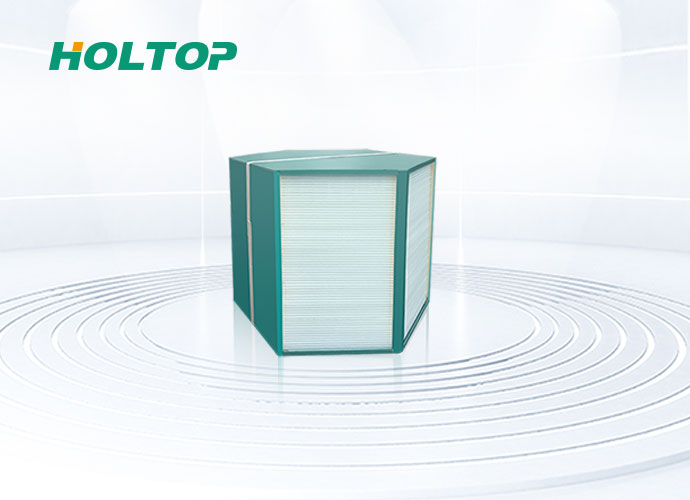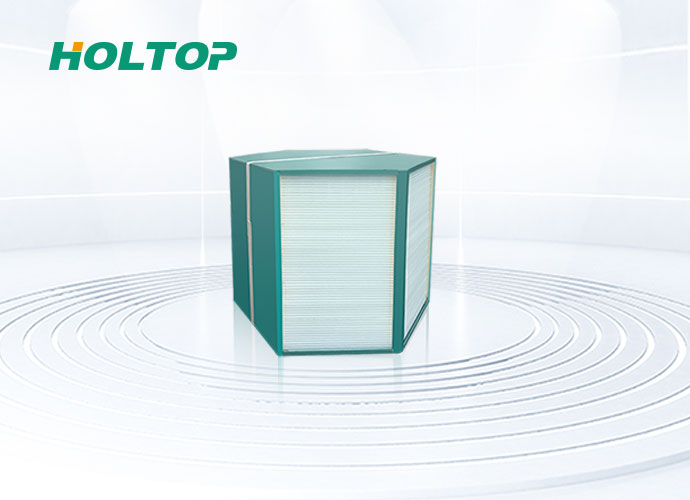 Top Heat Exchangers Manufacturer and Supplier from China
Reviews
Heat exchangers are an essential component of many industrial applications, designed to efficiently transfer heat from one fluid to another. From chemical processing to power generation, these critical devices are used to enhance efficiency, reduce energy consumption, and improve overall performance. Our Heat Exchanger product line is engineered to meet the unique requirements of various industries, delivering superior heat transfer capabilities, durability, and flexibility. Our cutting-edge designs incorporate the latest technology to ensure reliable, cost-effective operation, even under the most demanding conditions. We offer a wide range of heat exchanger types, including shell and tube, plate and frame, and air coolers, each optimized for specific applications. Our team of experienced engineers will work with you to identify your specific needs and recommend the ideal heat exchanger solution for your business. At our core, we are committed to providing our clients with innovative, reliable, and high-quality heat transfer technology. Our Heat Exchanger product line represents our dedication to this mission, and we are confident that we can help you achieve optimal performance and efficiency in your operation. If you are looking for a reliable, efficient, and cost-effective heat exchanger solution, look no further than our Heat Exchanger product line. Contact us today to learn more about our products and services.
The PHE (Plate Heat Exchanger) proved to be a reliable and cost-efficient solution for my heat transfer needs. The plates, made from high-quality materials, ensure optimal heat transfer performance while reducing fouling accumulation. The compact design allows for easy installation and maintenance, making it an ideal option for those looking to save on space. Additionally, the PHE's flexibility allows for customization to meet specific process requirements. Overall, I highly recommend the PHE for all your heat exchanger needs.
Ms. Lucky Tong
Heat exchangers are an essential component in many industrial processes and HVAC systems. They come in different types with varying efficiency, size, and design. A good heat exchanger provides efficient heat transfer between fluids while minimizing pressure drop and energy consumption. Additionally, it should be easy to install, operate, and maintain. With the right heat exchanger, you can save money on your energy bills and reduce your carbon footprint. When choosing a heat exchanger, consider factors such as heat transfer rate, fouling resistance, corrosion resistance, material selection, and thermal design. Overall, a quality heat exchanger will ensure optimal performance and a long service life.
Ms. Joa Huang
Contact us
Please feel free to give your inquiry in the form below We will reply you in 24 hours