Industrial Air Handling Units AHU
Leading Industrial Air Handling Unit Manufacturer and Exporter from China
Beijing Holtop Air Conditioning Co., Ltd. is a famous manufacturer, supplier, and factory of industrial air handling units (AHU). Our AHUs are designed to provide efficient and reliable air conditioning in various industrial settings. Our products are available on wholesale and are ideal for factories, labs, and other industrial facilities.

Our industrial air handling units combine the latest technology with a robust design to ensure excellent performance and a longer lifespan. We have a team of experienced professionals who understand the unique needs of different industries and work closely with clients to provide customized solutions.

Our AHUs are designed to deliver clean, fresh air while eliminating contaminants such as dust and bacteria. We use high-quality materials and cutting-edge technology to ensure our products are energy efficient, quiet, and easy to maintain.

Choose Beijing Holtop Air Conditioning Co., Ltd. for industrial air handling units that will meet all your needs and exceed your expectations. Contact us today to discuss your requirements and learn more about our products.
Beijing Holtop Air Conditioning Co., Ltd.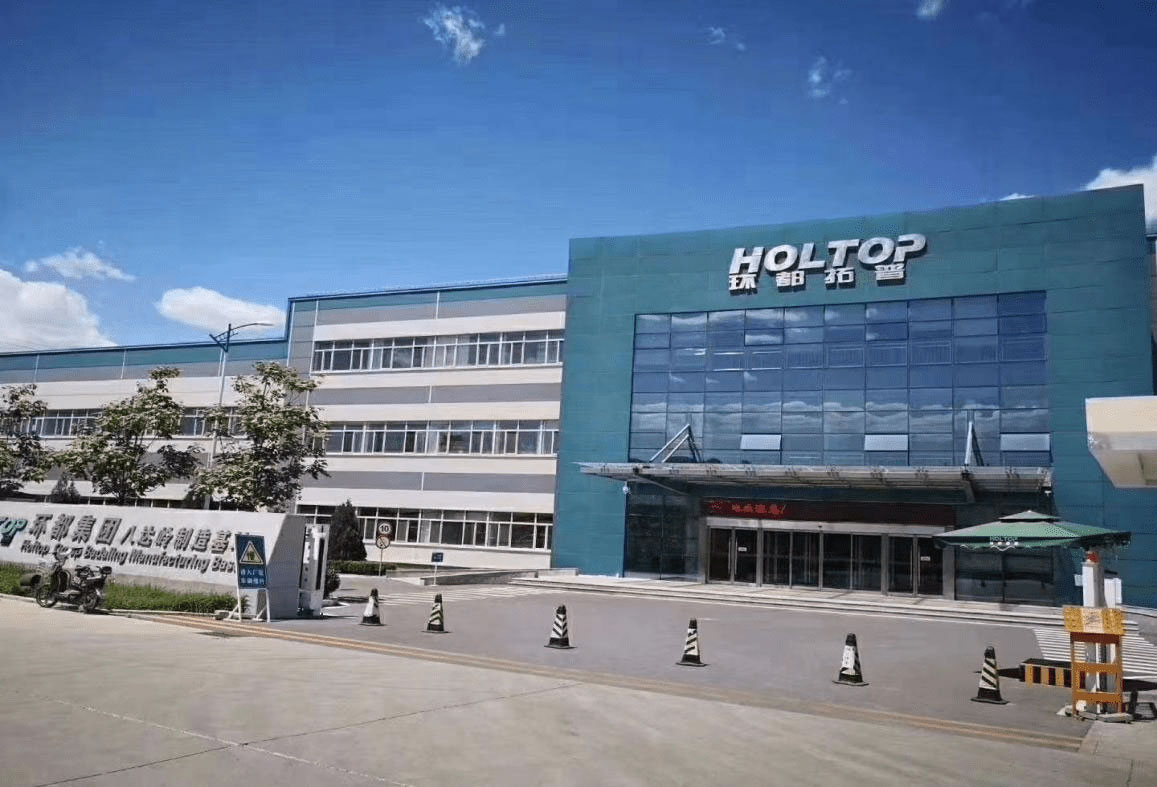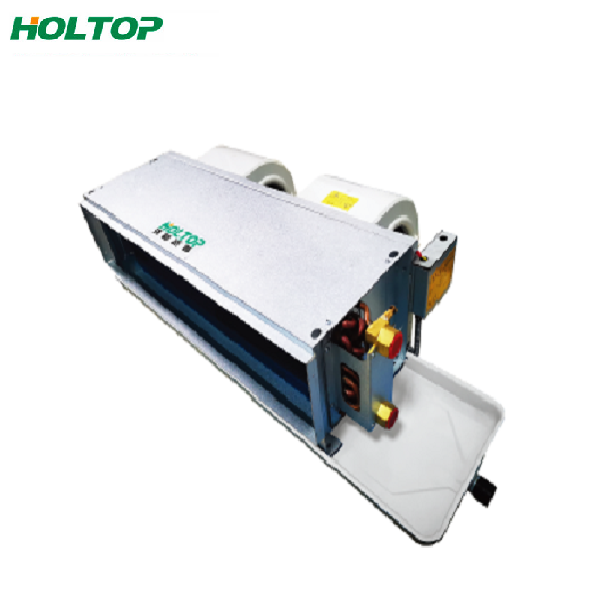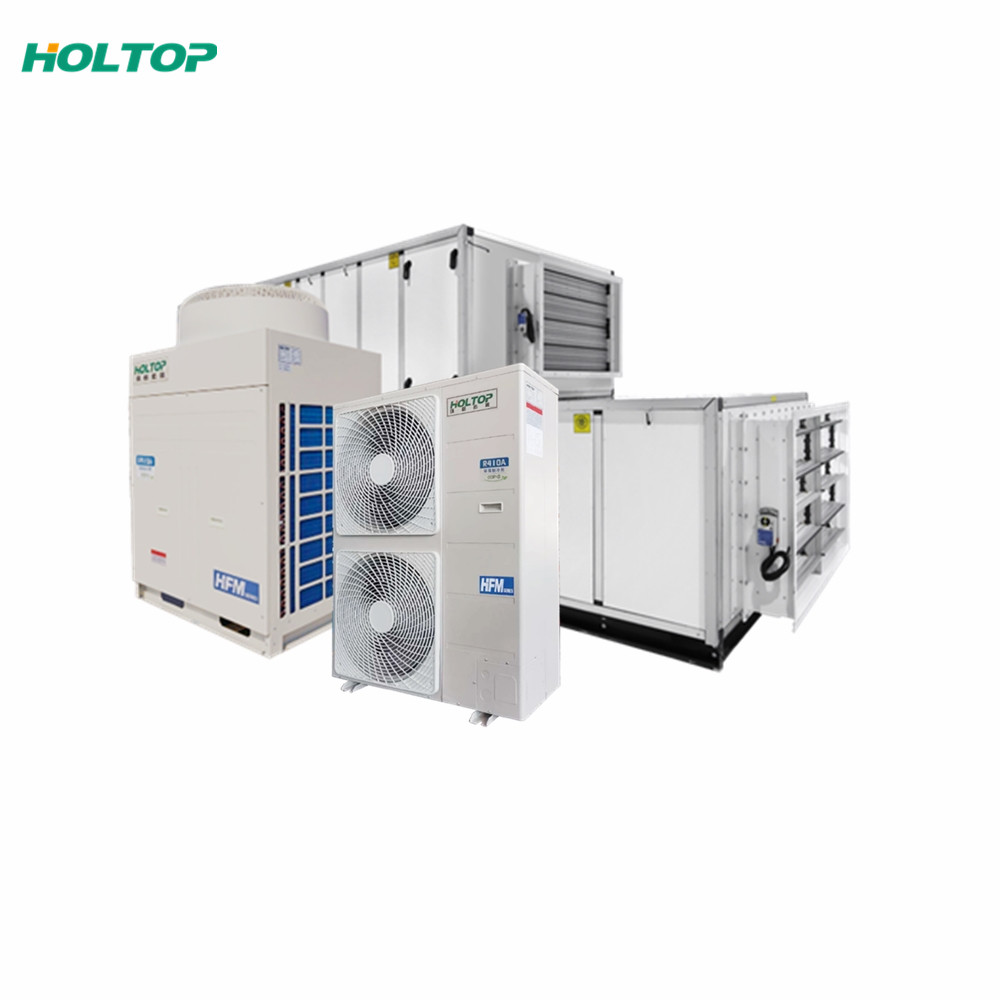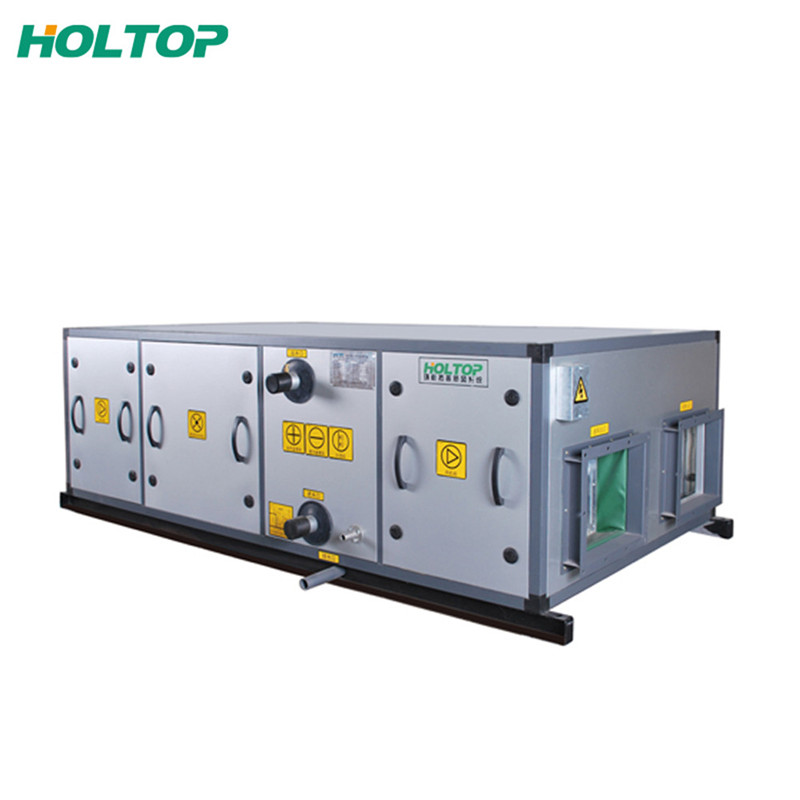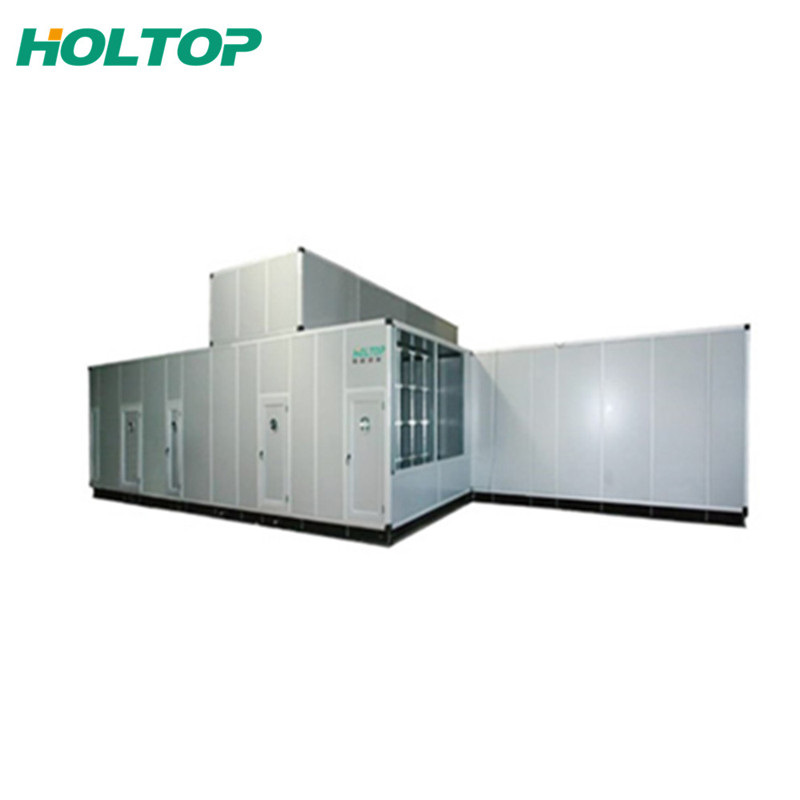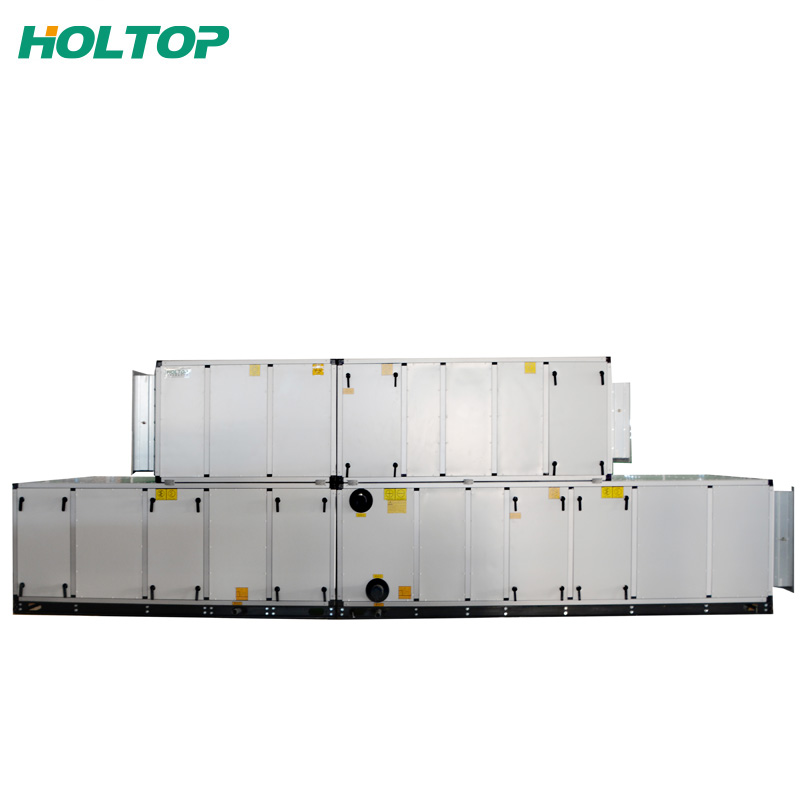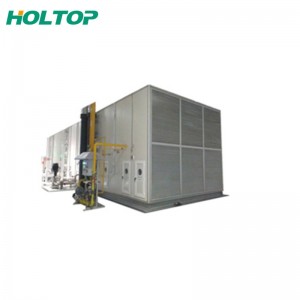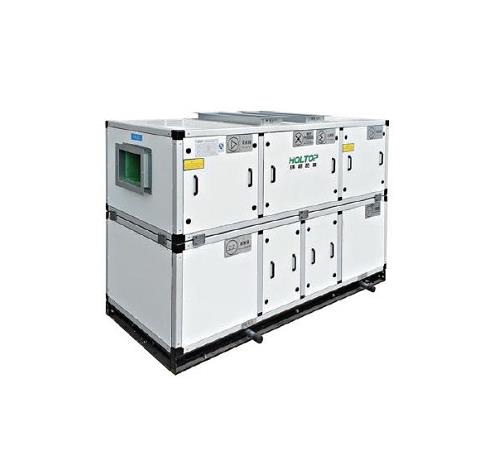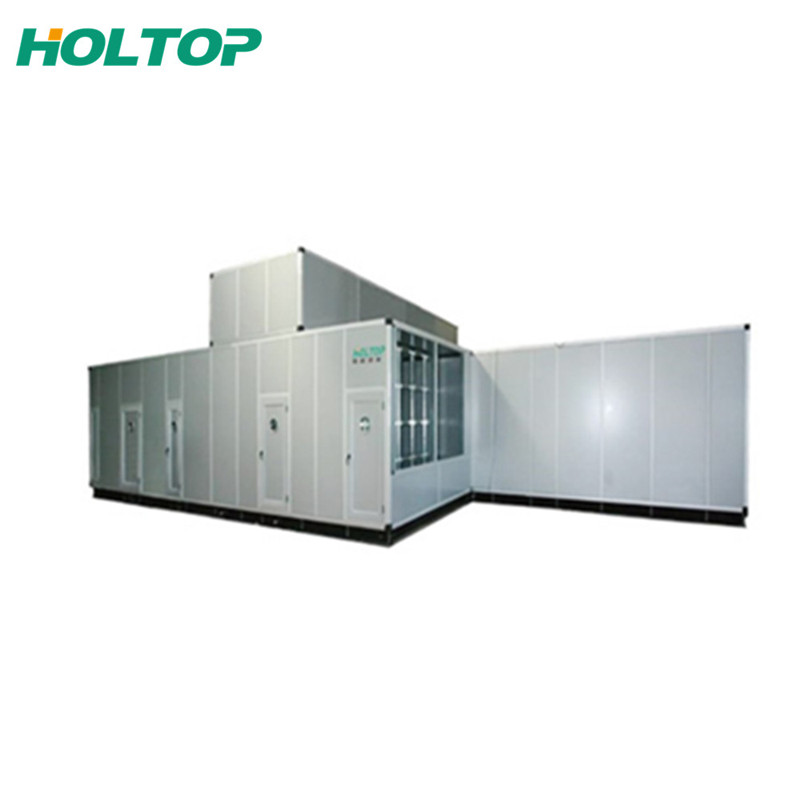 Leading Industrial Air Handling Units AHU Manufacturer in China
Reviews
Introducing our top-of-the-line Industrial Air Handling Units (AHU), specially designed for large industrial and commercial environments. Our AHUs are built to deliver unparalleled performance, energy efficiency, and reliability, ensuring optimal air quality and climate control in even the most demanding conditions. Our industrial AHUs are equipped with cutting-edge features and advanced technology that enable them to perform at peak efficiency, year after year. Robust construction materials, durable components, and state-of-the-art controls allow our AHUs to function smoothly, even in the most extreme conditions. Our AHUs are also energy-efficient and environmentally friendly, thanks to their advanced control systems, high-efficiency motors, and intelligent variable speed drives. This not only saves costs on your utility bills but also demonstrates your business's commitment to sustainability. Furthermore, our industrial AHUs come in a range of modular designs, allowing you to customize and configure them to your specific requirements. With flexible installation options and straightforward maintenance procedures, our AHUs are designed with convenience and ease of use in mind. So, if you're looking for a reliable, energy-efficient, and customizable air handling solution for your industrial or commercial needs, look no further than our Industrial AHUs.
Industrial Air Handling Units (AHUs) are a crucial component for any industrial HVAC system. These units are designed to efficiently filter and circulate air in large industrial facilities, ensuring high-quality air for production processes and the health and safety of workers. The modern AHUs are incredibly sophisticated and incorporate cutting-edge technology to optimize energy efficiency and minimize maintenance costs. With easy to operate controls and a range of customization options, these AHUs are a cost-effective solution to maintain a comfortable working environment, reduce energy consumption, and improve air quality. Overall, investing in an Industrial AHU is a wise decision for any industry looking to improve their air handling operations.
Ms. Lucky Tong
The Industrial Air Handling Units or AHU offer the perfect solution for large industrial spaces requiring a high level of air quality control. The AHU is designed to effectively handle and manage the air flow, temperature, humidity and ventilation in a large area. With innovative technology, these units ensure maximum energy efficiency, reducing operational costs while maintaining air quality. The Industrial AHU is constructed with durable materials and is capable of withstanding harsh environments and heavy usage. The compact design allows for easy installation and maintenance, while its advanced control system offers flexibility and convenience in usage. Overall, the AHU proves to be a reliable and efficient method of air handling in large industrial spaces.
Ms. Joa Huang
Contact us
Please feel free to give your inquiry in the form below We will reply you in 24 hours