HOLTOP Standard Air Handling Unit is developed and manufactured using advanced technology and production processes, which has the characteristics of high strength, good sealing performance, compact structure, and flexible installation. It provides a comfortable and clean air conditioning environment for shopping malls, office buildings, stations, hospitals, factories, etc.

Holtop standard air handling units provide users with ceiling, horizontal, and vertical machine models, with an air volume range of 1000-60000 CMH, meeting various residual pressure requirements. They can flexibly select functional sections such as filters, humidifiers, and heaters, enabling quick selection, supply, and installation. They are widely used in commercial, industrial, and other central air conditioning systems.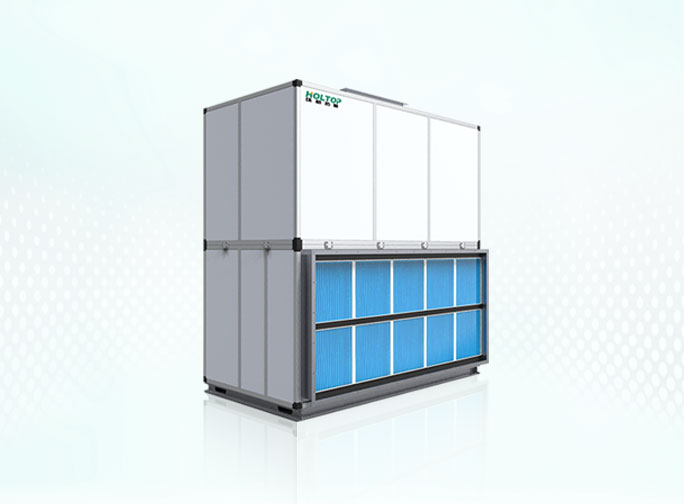 The frame of the unit is formed by integrated rolling of colored steel plates, and a unique cold bridge structure is formed by PVC insulation sleeves inside, which enhances strength while isolating wet and cold air to avoid condensation on the surface of the unit
Corrosion resistant color steel plate outer frame beam
Strengthening inner lining components
Polyamide sealing strip
Anticorrosive and aesthetically pleasing outer protective board
High strength PVC border strip
Easy to disassemble self tapping screws
PVC insulation sleeve
High strength galvanized sheet inner frame beam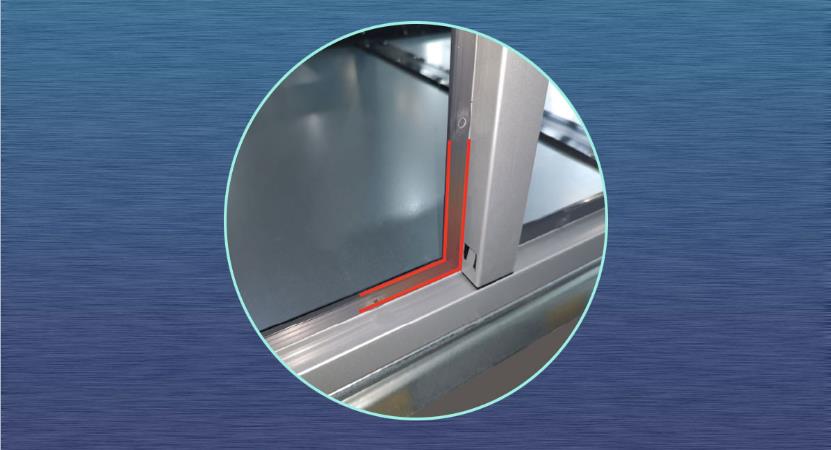 Good sealing performance The panel of the unit adopts an embedded assembly structure, and a new polymer sealing material is used between the panel and the frame for sealing, which is convenient for disassembly and maintenance while ensuring extremely low air leakage rate and good air tightness of the unit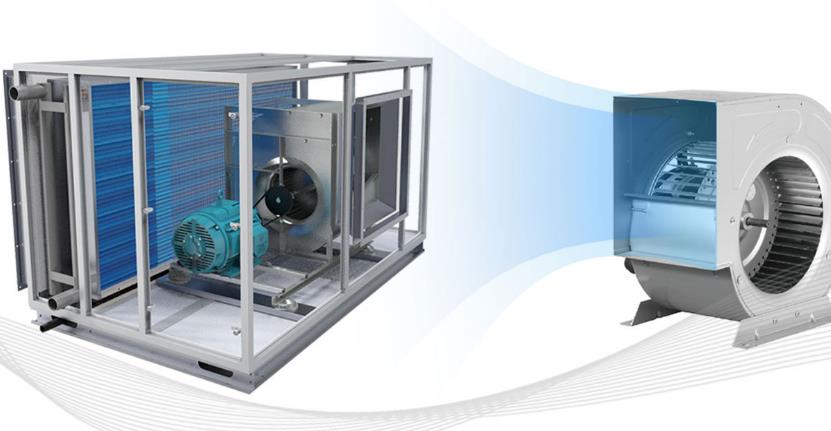 High-Quality Fans for Smooth Operation Select high-quality brand fans based on the requirements of air volume and static pressure values The fan impeller and belt have undergone static and dynamic balance correction, vibration correction, and the base is equipped with shock absorbers. The air outlet is designed according to aerodynamic performance, and there is a soft connection with the box to effectively reduce vibration transmission, ensuring smooth and reliable operation.