Importance of Ventilation and Air Conditioning Systems in Buildings
By:admin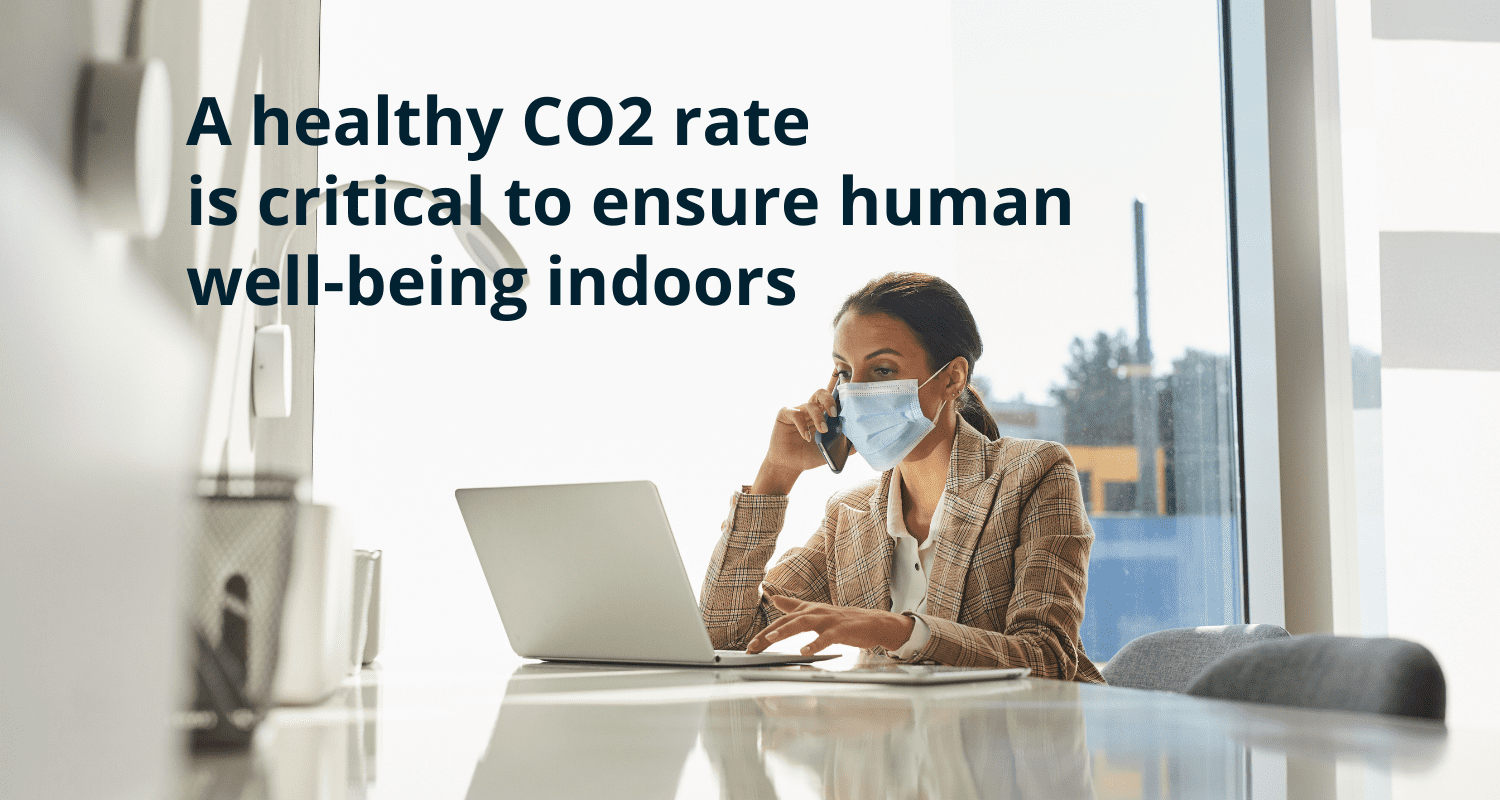 story:
As cities become more populous, buildings are reaching unprecedented heights and complexities. Ensuring that these buildings are comfortable to live and work in is a fundamental requirement that building planers must take into account. One of the main factors of building comfort is the quality of the air that is inside the building. With this in mind, building designers are paying more attention to ventilation and air conditioning systems.
Ventilation systems in buildings are not just about making sure that there's enough air being circulated. It involves a complex interplay between meeting air quality standards and maintaining comfortable living standards. Every part of a building, from the offices to the control room, has different requirements when it comes to air renewal.
This is why building designers pay close attention to the air flow dynamics of the building; air circulation needs to be done carefully to ensure that the correct amount of fresh air is introduced into a room while maintaining a comfortable temperature.
The reason for paying such close attention to these variables is that research has shown that the quality of indoor air can have a big impact on human health and productivity. Poor
indoor air quality
has been linked to diseases like airborne allergies, skin allergies, and even serious respiratory disorders.
Air conditioning, on the other hand, affects the humidity, cleanliness, and freshness of the air in a room. This is important for maintaining the comfort levels of the room; the right humidity and temperature levels can make a big difference to how comfortable someone feels inside a room.
A sophisticated air conditioning system uses a combination of heating coils, cooling coils, and air humidifiers to treat the air. However, sophisticated technology alone isn't enough; the system has to be expertly programmed to coordinate all these systems, ensuring that they're working together in an efficient and effective way.
Siemens, a global leader in the production of electric motors and control systems, is a major player in the field of air conditioning and ventilation systems. They offer a range of control systems, field devices, and interfaces for all types of air conditioning systems.
Their air conditioning systems are designed to ensure that indoor conditions are fine-tuned to suit the human organism and senses. Siemens has implemented automatic systems that can be networked around the building, ensuring that the systems are operating at optimal levels.
Besides the obvious benefits of developing high-performing air conditioning systems, properly constructed air conditioning and ventilation systems also have significant energy saving benefits. A well-designed ventilation system can reduce the need for separate cooling and heating systems. Furthermore, the optimized energy usage of Siemens' automation systems means significant cost savings.
Siemens has been a leader in integrating energy-efficient building control and automation systems. They work towards ensuring that their products operate effectively while minimizing environmental impact. Their products help customers reduce energy costs and carbon emissions in line with their commitment to sustainability.
In today's world, indoor air quality is an issue that builders can't afford to ignore, and Siemens' air conditioning and ventilation systems are among the best solutions on the market. By integrating these systems in buildings, builders can create comfortable and energy-efficient spaces, reducing the need for multiple systems that consume energy and increase carbon emissions. With the right air-conditioning and ventilation systems in place, we can enjoy a comfortable living and working environment while maintaining the health of our planet.