Top Rotary Heat Exchanger Manufacturer in China for Wholesale and OEM Supply
Beijing Holtop Air Conditioning Co., Ltd. is a famous manufacturer and supplier of Rotary Heat Exchangers in China. With over 20 years of experience in the industry, we have become a leading factory that provides wholesale products to customers all over the world.

Our Rotary Heat Exchangers are designed to transfer heat efficiently between two airstreams and are ideal for use in ventilation systems such as air handling units and heat recovery systems. With a compact design and low energy consumption, our rotary heat exchangers are an excellent choice for improving indoor air quality and reducing heating and cooling costs.

We use high-quality materials and advanced technology to produce our rotary heat exchangers, ensuring they have a long lifespan and are easy to maintain. Our products are rigorously tested to ensure they meet international standards for quality, safety, and performance.

Whether you're looking for a pre-engineered solution or customized design, Beijing Holtop Air Conditioning Co., Ltd. is the supplier you can trust for all your rotary heat exchanger needs. Contact us today to learn more about our products and services.
Beijing Holtop Air Conditioning Co., Ltd.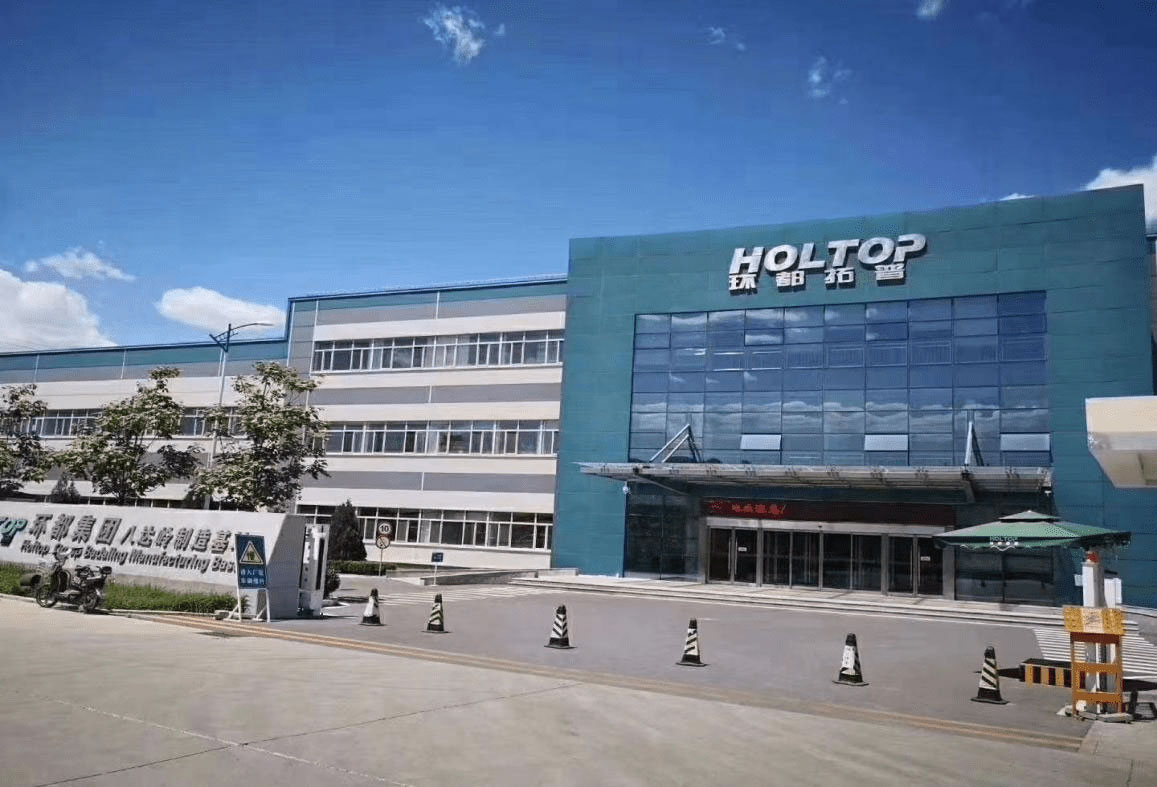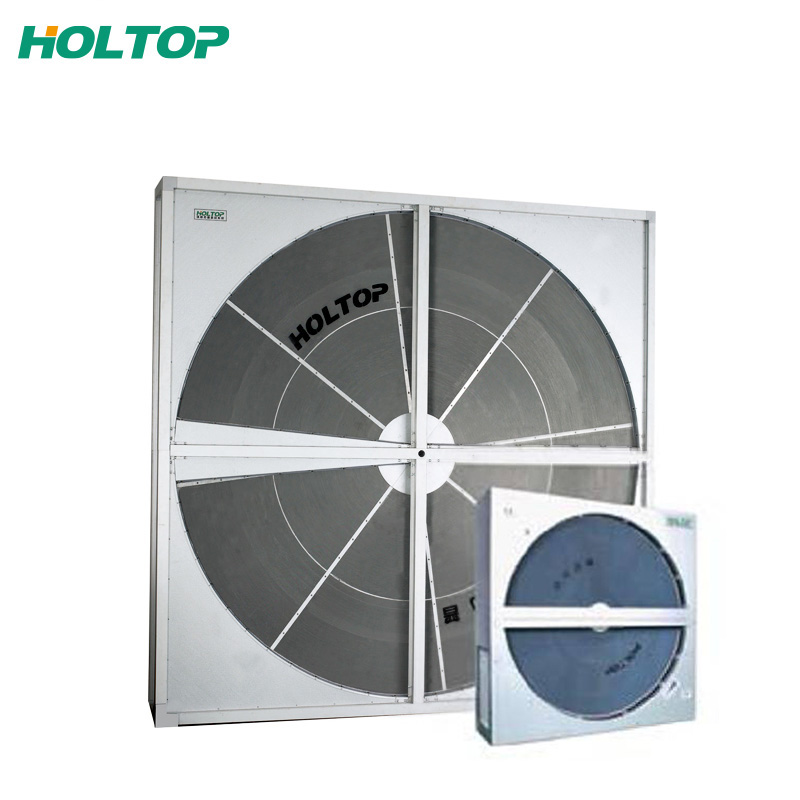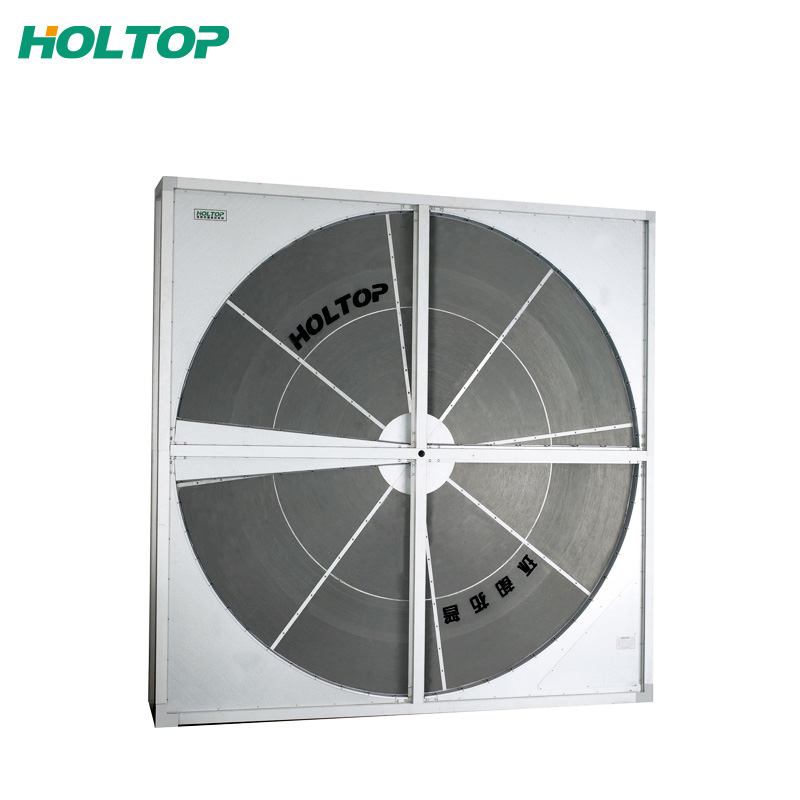 Top Rotary Heat Exchanger Manufacturer in China - Wholesale & Exporter
Reviews
Introducing our top-of-the-line Rotary Heat Exchangers, specifically designed to provide optimized heat transfer and maximum energy efficiency. Our heat exchangers are manufactured with high-grade materials to ensure durability and reliability, making them ideal for a wide range of industrial and commercial applications. With their innovative design, our rotary heat exchangers ensure exceptional heat recovery, reducing energy consumption and lowering operating costs. They are engineered to handle high-temperature and high-pressure applications, thus providing a long-lasting and efficient solution for heat transfer needs. Our rotary heat exchangers are designed for easy maintenance, which helps to minimize downtime and extend the lifespan of the equipment. Their modular design allows for easy installation and customization, as well as the option to retrofit existing equipment. We stand behind the quality of our products, which is why we offer a comprehensive warranty and excellent customer service. Our team of experts is dedicated to ensuring that our heat exchangers meet your specific requirements and provide optimal performance. In conclusion, our Rotary Heat Exchangers are the smart, efficient, and reliable choice for your heat transfer needs, providing unparalleled performance and energy savings. Contact us today to learn how our products can contribute to your business' success.
Rotary Heat Exchangers are an essential component in a wide range of HVAC systems. These exchangers provide an efficient and cost-effective way to recover heat energy from the exhaust air stream and recycle it for use in other areas of the building. With their ability to transfer large amounts of heat over a small footprint, rotary heat exchangers are ideal for use in commercial and industrial applications where space is at a premium. What's more, these exchangers are highly reliable and require minimal maintenance, making them a smart investment for any business that relies on HVAC systems to maintain comfortable indoor environments. Overall, Rotary Heat Exchangers are a top-quality product that delivers results, and are a must-have for any modern HVAC system.
Ms. Lucky Tong
Rotary Heat Exchangers are a must-have for anyone who wants to improve heat transfer efficiency. These devices use rotating wheels to transfer heat between two different fluids without any mixing, which makes them much more efficient than traditional heat exchangers. The compact size and easy installation make them perfect for a variety of applications, including industrial heating and cooling systems, HVAC systems, and more. Overall, I highly recommend Rotary Heat Exchangers for anyone looking to improve their heat transfer efficiency, as they provide superior performance and reliability compared to other heat exchanger types.
Ms. Joa Huang
Contact us
Please feel free to give your inquiry in the form below We will reply you in 24 hours