DX Coil Air Handling Units AHU
DX Coil Air Handling Units (AHU) - Top China Manufacturer
Introducing the DX Coil Air Handling Units (AHU) from Beijing Holtop Air Conditioning Co., Ltd. Our company is a famous and reliable manufacturer, supplier, and factory of premium-quality HVAC solutions in China.

Our DX Coil AHUs are specifically designed to meet the HVAC needs of your commercial or industrial space. These units can cool and circulate air, making the indoor environment comfortable and healthy. Our AHUs feature an efficient filtration system that removes harmful contaminants from the air, making it safe to breathe.

At Beijing Holtop Air Conditioning Co., Ltd., we take pride in offering our customers wholesale pricing on our high-quality products without sacrificing the quality of our units. We understand that buildings have different cooling needs, which is why our DX Coil AHUs come in various sizes and configurations to suit your space's requirements.

Our DX Coil Air Handling Units AHUs are built to last, and we stand behind our products with a comprehensive warranty. Trust the experts at Beijing Holtop Air Conditioning Co., Ltd. for all of your HVAC needs.
Beijing Holtop Air Conditioning Co., Ltd.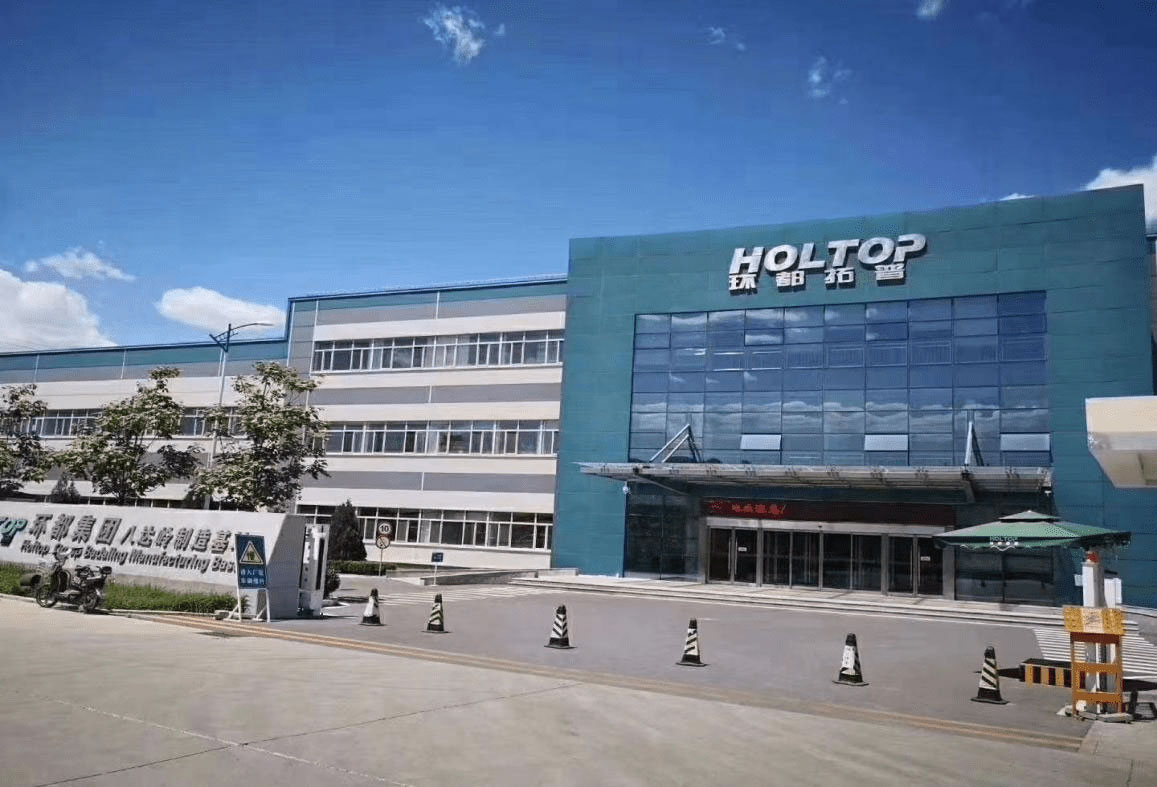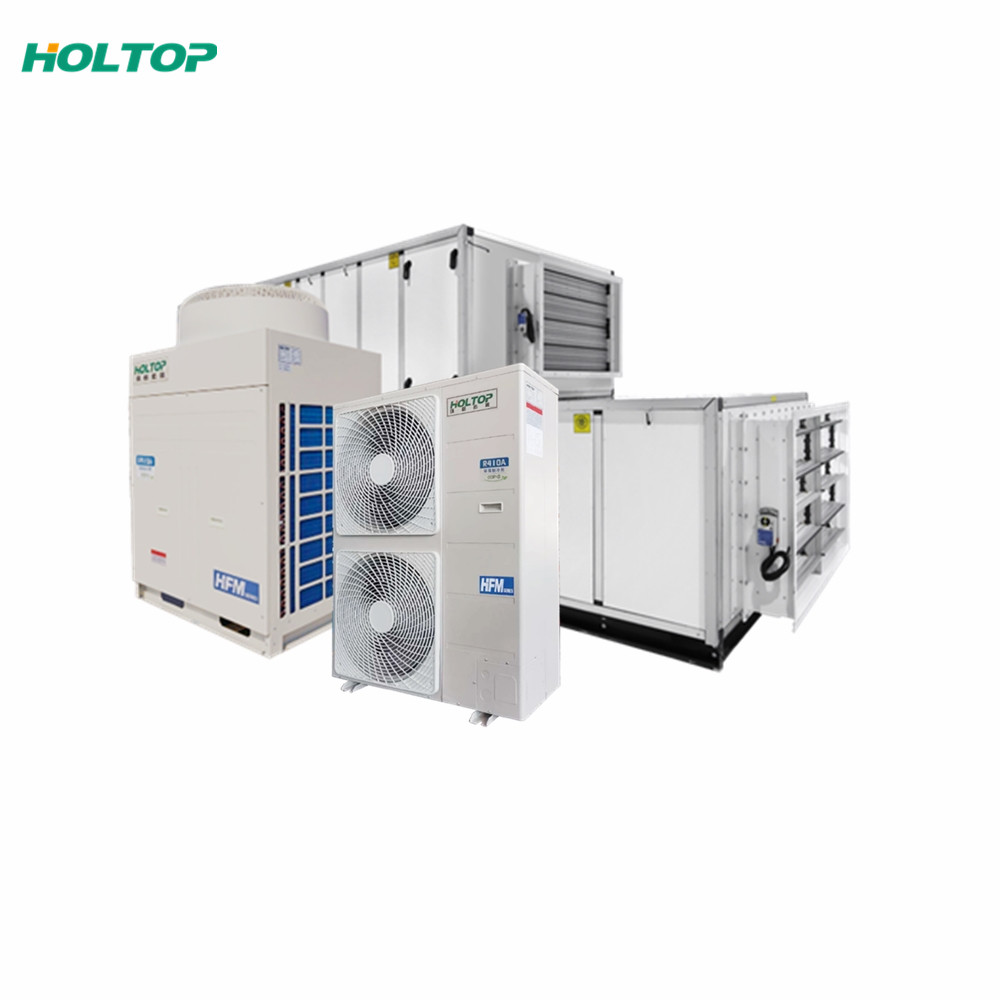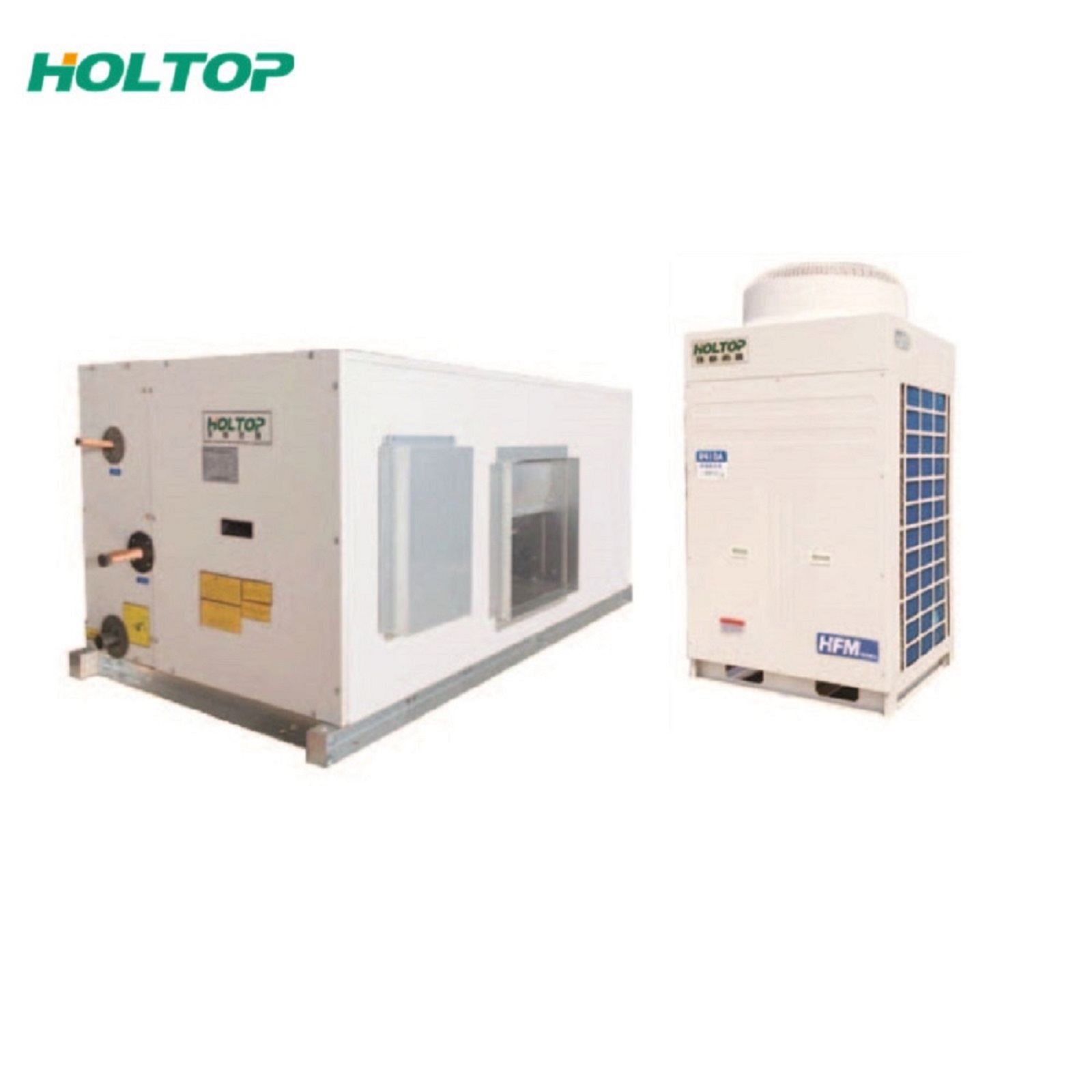 DX Coil Air Handling Units AHU From Leading Manufacturer - Best Wholesale Prices
Reviews
Our DX Coil Air Handling Units (AHU) are the ideal solution for your commercial and industrial air handling needs. Designed to provide efficient and effective air conditioning, our AHUs incorporate cutting-edge technology to deliver exceptional performance. Equipped with advanced DX coil technology, our AHUs are able to maintain optimal temperature and humidity levels for your facility. Whether you are looking to cool, heat or dehumidify your space, our AHUs have the capabilities to meet your needs. Our units are also customizable to fit any space and application, with various configurations available to suit your specific requirements. Whether you need a stand-alone unit or a condensed version that can be easily integrated into an existing system, we have you covered. At the core of our AHUs is a commitment to energy efficiency and sustainability. With streamlined designs and intelligent controls, our units are able to operate at maximal efficiency, keeping your energy costs down and promoting environmental responsibility. With our DX Coil Air Handling Units, you can be confident that you are making a smart investment in the comfort and productivity of your facility. Contact us today to learn more about our products and how we can help you meet your air handling needs.
The DX coil air handling units or AHUs are must-have equipment for commercial or industrial settings that prioritize indoor air quality. This product is ideal for facilities like hospitals, offices, and schools that require well-ventilated, healthy air. The AHUs have been designed with quality materials and advanced technology to guarantee effective and efficient air conditioning. The DX coil system is exceptionally energy-efficient and reliable, providing stable and consistent air temperature. Moreover, these air handling units are easy to clean and maintain, ensuring long-lasting use without any breakdowns. Overall, the DX coil AHUs are a top-of-the-line investment for anyone committed to the health and comfort of their indoor spaces.
Ms. Lucky Tong
DX Coil Air Handling Units are the perfect solution for those who are looking for an efficient and effective air handling unit. The unit is designed to provide maximum cooling efficiency and has a high-temperature capacity. The DX Coil Air Handling Units are also very durable, so users can be assured that they are getting a quality product that will last. This unit is easy to install and maintain, making it a great choice for those who need a reliable and efficient air handling unit for their home or business. With its advanced features and high-quality construction, the DX Coil Air Handling Units are a great investment for anyone who wants to keep their space cool and comfortable.
Ms. Joa Huang
Contact us
Please feel free to give your inquiry in the form below We will reply you in 24 hours