Staying Cool: Discover the Benefits of Heat Recovery Ventilators in China
By:admin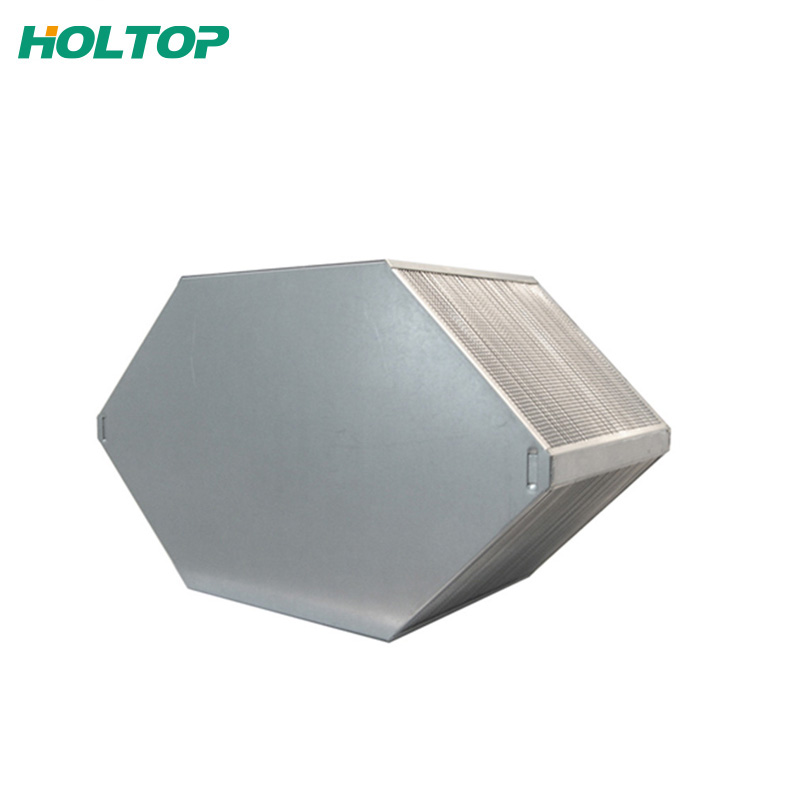 China's Rapid Advancements in Heat Recovery Ventilator Technology
In recent years, China has made considerable progress in the development and implementation of heat recovery ventilation (HRV) systems. With rising environmental awareness and increasing emphasis on energy efficiency, the demand for effective ventilation solutions has grown significantly. This has spurred the adoption of HRV technology across residential, commercial, and industrial sectors, making China a force to be reckoned with in this industry.
One of the leading companies driving this evolution is a local manufacturer that has established a strong presence not only within China but also in the global market. With a dedicated focus on research and development, coupled with a commitment to producing high-quality products, the company has become a key player in the HRV industry.
The company's heat recovery ventilator (HRV) systems have gained widespread recognition for their cutting-edge technology and superior performance. By employing an innovative heat exchanger design, these systems effectively recover and transfer heat between the exhaust and supply air streams. This allows for significant energy savings and improved indoor air quality.
One of the standout features of this particular HRV system is its advanced filtration system. With multiple layers of filters, including HEPA filters, it effectively traps and removes dust, allergens, and other airborne pollutants. This not only provides cleaner air but also contributes to a healthier and more comfortable living or working environment.
Moreover, the HRV systems produced by this company are known for their intelligent control capabilities. Equipped with advanced sensors and smart controls, these systems adjust ventilation rates based on indoor air quality, occupancy, and temperature conditions. This ensures optimal operation and further enhances energy efficiency.
Recognizing the diverse needs of its customers, the company offers a range of HRV solutions designed for various applications. From small residential units to large-scale commercial systems, they provide customized solutions tailored to meet specific requirements. This versatility has contributed to the widespread adoption of their HRV systems across both domestic and international markets.
China's rapidly growing construction sector has significantly contributed to the adoption of HRV technology. With the implementation of stricter building energy efficiency standards, builders and developers are increasingly incorporating energy-saving features like HRV systems into their designs. The emphasis on green building practices has further propelled the demand for these systems.
The government's support and favorable policies have played a crucial role in driving the growth of the HRV industry in China. The implementation of initiatives promoting energy efficiency and reducing carbon emissions has created a conducive environment for manufacturers and consumers alike. This has resulted in a surge in the production and installation of HRV systems across the country.
As China continues to assert itself as a global leader in HRV technology, the future looks promising. With ongoing investments in research and development, the industry is poised for further advancements. The growing importance of energy conservation and environmental protection will continue to drive the demand for HRV systems, and China is well-positioned to meet this demand.
In conclusion, China's HRV technology has made significant strides in recent years, thanks to the dedication and innovation of local manufacturers. With their focus on energy efficiency, air quality, and intelligent controls, HRV systems produced in China have gained recognition worldwide. As the country continues to invest in this sector and implement favorable policies, it is well on its way to establishing itself as a global frontrunner in heat recovery ventilator technology.