Latest Smart Thermostat for Efficient Home Heating and Cooling
By:admin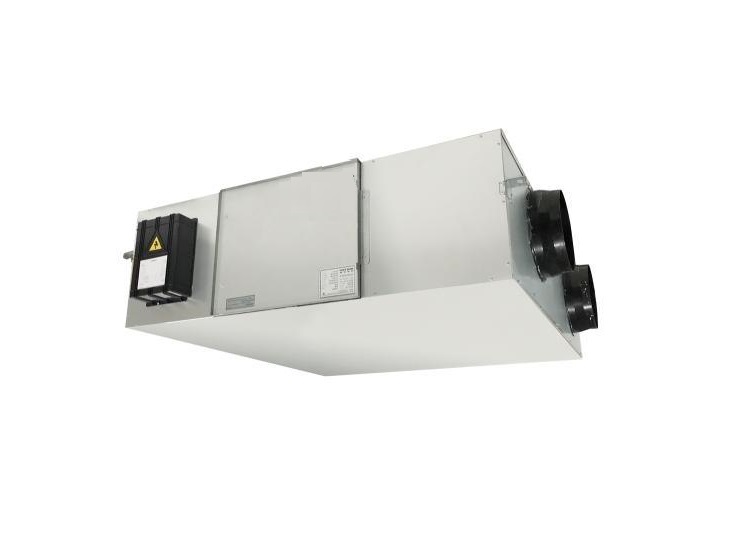 Title: Revolutionizing Comfort: Introducing the Advanced M30 Smart Thermostat
Introduction:
In an era driven by technological advancements and innovation, Lennox, a leading HVAC company, has recently unveiled their latest creation - the M30 Smart Thermostat. This cutting-edge device promises to redefine residential comfort by incorporating state-of-the-art features and advanced functionality. With the M30 Smart Thermostat, homeowners can now conveniently control their indoor climate, optimize energy consumption, and embrace a more eco-friendly lifestyle. Let's delve deeper into the features and benefits that this innovative device brings.
1. Sleek Design and User-Friendly Interface:
The M30 Smart Thermostat boasts a sleek, modern design that effortlessly complements any home decor. Its intuitive touchscreen interface makes it easy for homeowners to navigate and customize settings. The display provides clear and concise information on temperature, humidity, and more, ensuring homeowners always stay well-informed and in control.
2. Smart Home Integration:
Integrating seamlessly with popular smart home platforms such as Amazon Alexa and Google Assistant, the M30 Smart Thermostat takes comfort to a whole new level. Homeowners can now control their thermostat using voice commands, providing a hands-free and effortless experience. This integration also enables users to create smart routines, synchronize with other smart devices, and enhance the overall connected home experience.
3. Advanced Sensor Technology:
The M30 Smart Thermostat is equipped with cutting-edge sensors that accurately measure the temperature and humidity levels in real-time. This data is then used to adjust and optimize the HVAC system more efficiently. By detecting occupancy throughout the day, the thermostat can automatically adjust the temperature to ensure comfort while maximizing energy savings when no one is home.
4. Energy Management and Savings:
One of the standout features of the M30 Smart Thermostat is its ability to maximize energy savings. By analyzing usage patterns, weather forecasts, and user preferences, the thermostat proactively adjusts temperature settings to optimize energy consumption. Homeowners can save up to 15% on annual energy costs without sacrificing comfort. Additionally, the thermostat offers smart scheduling capabilities, allowing users to create customized temperature settings for different times of the day or week.
5. Remote Access and Intelligent Alerts:
The M30 Smart Thermostat offers remote access through a dedicated mobile app. Homeowners can easily monitor and control their HVAC system from anywhere, ensuring optimal comfort before arriving home. Intelligent alerts provide real-time notifications regarding maintenance requirements, filter changes, or system malfunctions, allowing homeowners to address potential issues promptly, preventing expensive repairs and ensuring long-term system performance.
6. Eco-Friendly Features:
Lennox is committed to environmental sustainability, and the M30 Smart Thermostat reflects this ethos. The thermostat is Energy Star certified, indicating its adherence to rigorous energy efficiency standards. Its eco-friendly features, such as adaptive recovery, help reduce energy waste by gradually adjusting the temperature before scheduled occupancy times. Opting for a greener lifestyle has never been easier.
Conclusion:
In an era where technology is shaping our lives in unprecedented ways, Lennox's M30 Smart Thermostat stands at the forefront of innovation. With its sleek design, intuitive interface, and a plethora of advanced features, this smart thermostat promises to revolutionize home comfort while promoting energy efficiency. By combining convenience, energy savings, and eco-friendliness, the M30 Smart Thermostat is set to redefine the way homeowners manage their indoor climate for years to come.