How to Master HVAC: Your Ultimate Guide to Heating and Air Conditioning Solutions
By:admin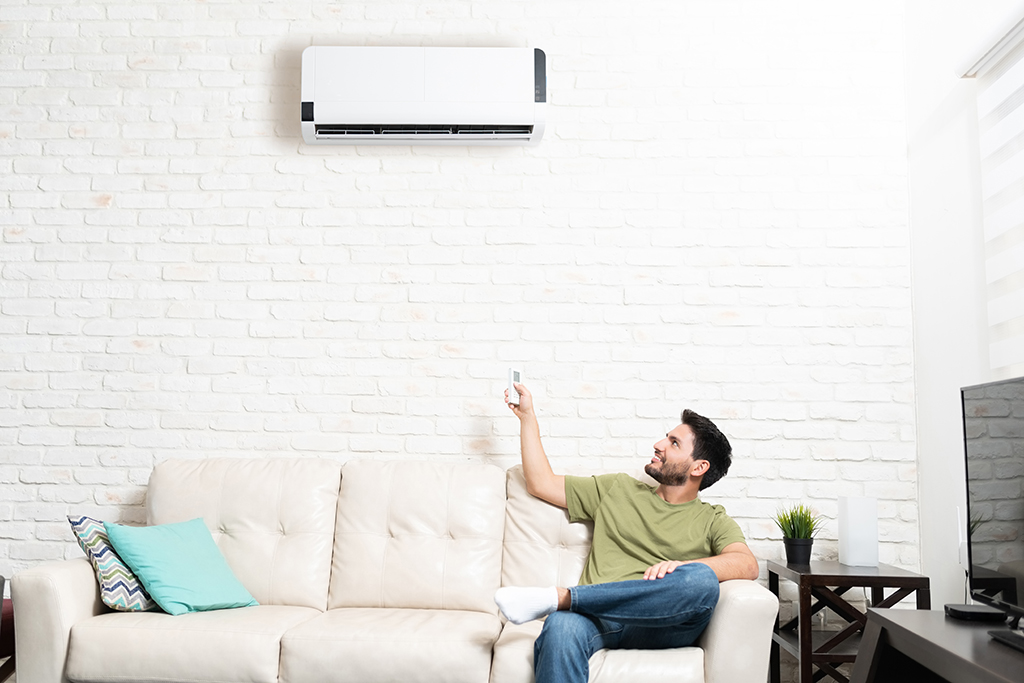 Title: Simplifying HVAC: A Comprehensive Guide to Heating and Air Conditioning Systems

Introduction:

Heating, ventilation, and air conditioning systems play a vital role in maintaining comfortable indoor environments throughout the year. Whether you're a homeowner or a business owner, understanding HVAC basics is essential for ensuring efficient and reliable heating and cooling. In this article, we will delve into the intricacies of HVAC systems, debunk common misconceptions, and explore the importance of professional HVAC services. Let's get started!

1. HVAC Fundamentals:

To comprehend the inner workings of HVAC systems, it's crucial to familiarize oneself with the core components. From the central furnace or boiler to the air conditioner and ventilation systems, this section will break down the essential components of HVAC technology and their functions.

2. Heating Systems:

In this section, we will discuss various heating options available in residential and commercial settings. We'll explore the pros and cons of different systems, including furnaces, boilers, heat pumps, and radiant heat, helping readers make informed decisions based on their specific needs.

3. Air Conditioning Systems:

Cooling your space efficiently is essential for maintaining comfort during scorching summers. We'll explore different types of air conditioning units, including central air, split ductless systems, and window units. Understanding their operation, energy efficiency, and maintenance requirements will guide you in selecting the right air conditioner for your space.

4. Ventilation:

Often an overlooked aspect of HVAC systems, proper ventilation is essential for maintaining good indoor air quality. We will discuss the importance of ventilation, its role in eliminating airborne pollutants, and various ventilation methods such as natural, mechanical, and hybrid systems.

5. Regular Maintenance:

Regular HVAC maintenance is key to ensuring longevity and energy efficiency. We will emphasize the significance of proper upkeep, including filter replacements, system inspections, and routine servicing. Educating readers on DIY maintenance tips will empower them to keep their HVAC systems running smoothly.

6. Energy Efficiency & Sustainability:

With an increasing focus on environmental consciousness, this section will explain how HVAC systems can be optimized to operate more sustainably. We'll discuss energy-efficient technologies, programmable thermostats, and the benefits of system upgrades, saving both money and resources.

7. Debunking HVAC Myths:

Misconceptions surrounding HVAC systems often lead to poor decision-making. We will address common myths associated with HVAC technology, such as the misconception that closing vents saves energy or that bigger systems are always better. By providing factual information, readers can make informed choices for their HVAC needs.

8. The Importance of Professional HVAC Services:

Although some minor HVAC tasks can be handled independently, enlisting professional help ensures the best results. We will outline the benefits of hiring trusted HVAC professionals, discussing their expertise, certifications, and the assurance of safety and efficiency that comes with their services.

Conclusion:

This 1,000-word SEO-optimized blog post has aimed to demystify HVAC systems, empowering readers to make informed decisions about their heating and air conditioning needs. By understanding the fundamentals, exploring energy-efficient options, and acknowledging the significance of professional support, individuals can optimize their HVAC experience and ensure a comfortable and sustainable living or working environment. Remember, HVAC systems can be complex, but armed with knowledge, you can simplify and streamline your HVAC journey.