Unit FCU | Leading Manufacturer and Wholesale Supplier from China
Introducing the Unit FCU by Beijing Holtop Air Conditioning Co., Ltd., a renowned manufacturer and supplier of top-quality HVAC systems. As a globally acclaimed company based in China, we are recognized for our wholesale distribution of famous and reliable air conditioning products.

The Unit FCU stands as a testament to our commitment to providing innovative and efficient solutions for all your air conditioning needs. This state-of-the-art unit is designed to deliver superior cooling and heating performance, ensuring maximum comfort in commercial as well as residential spaces.

Equipped with cutting-edge technology, the Unit FCU offers precise temperature control and exceptional energy efficiency. Its sleek and compact design allows for easy installation and maintenance. With our factory's stringent quality control measures, you can trust that every Unit FCU is built to the highest standards of reliability and durability.

Experience the unmatched performance and trusted quality of the Unit FCU by Beijing Holtop Air Conditioning Co., Ltd. As a leading supplier in the industry, we are dedicated to bringing you the finest HVAC solutions. Contact us today to learn more about our extensive product range and how the Unit FCU can elevate your air conditioning experience.
Beijing Holtop Air Conditioning Co., Ltd.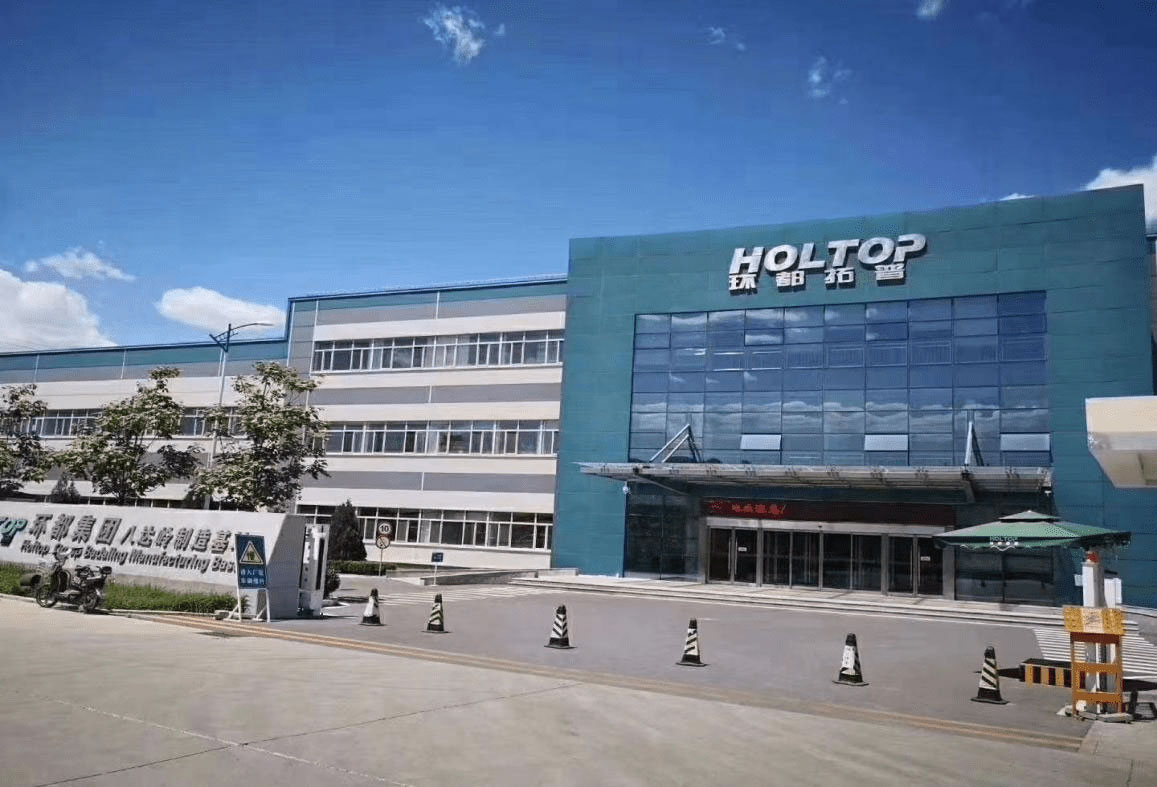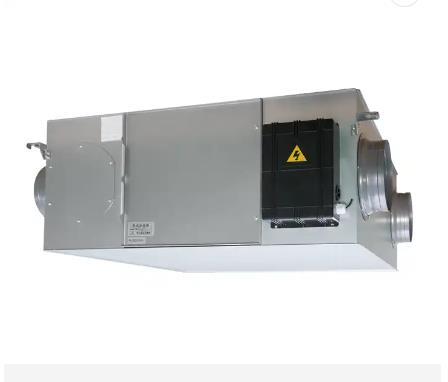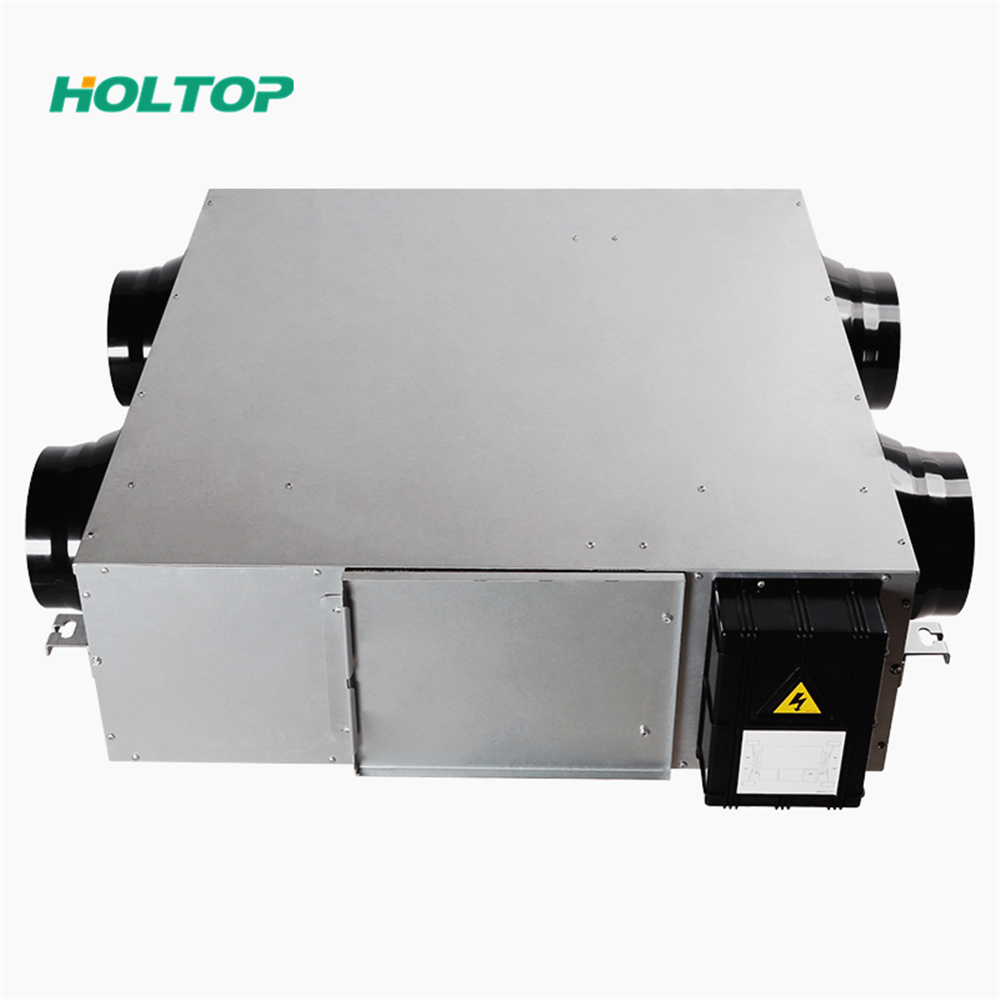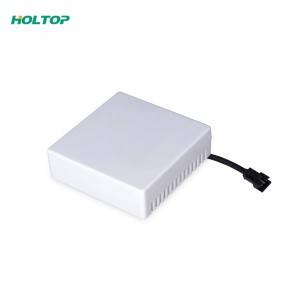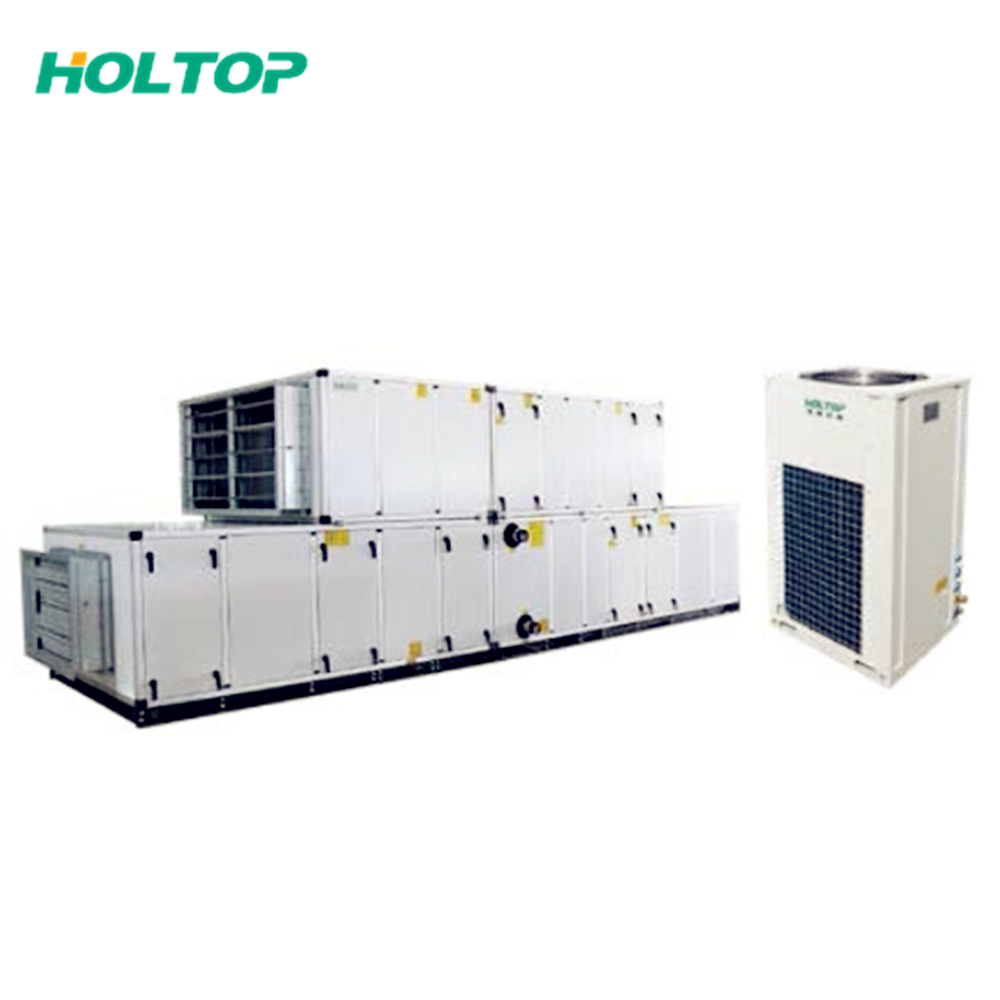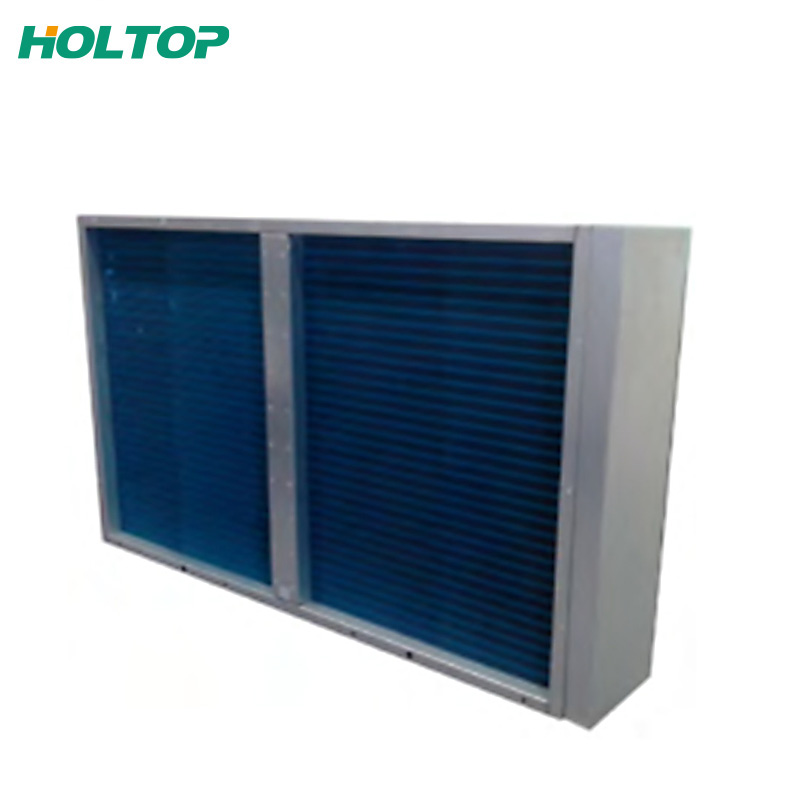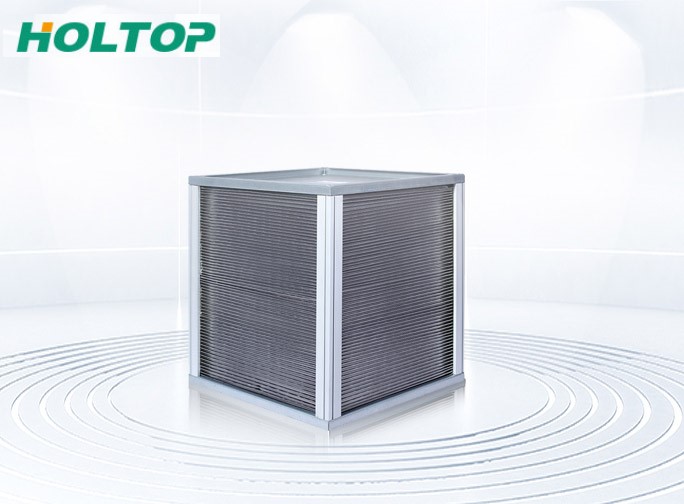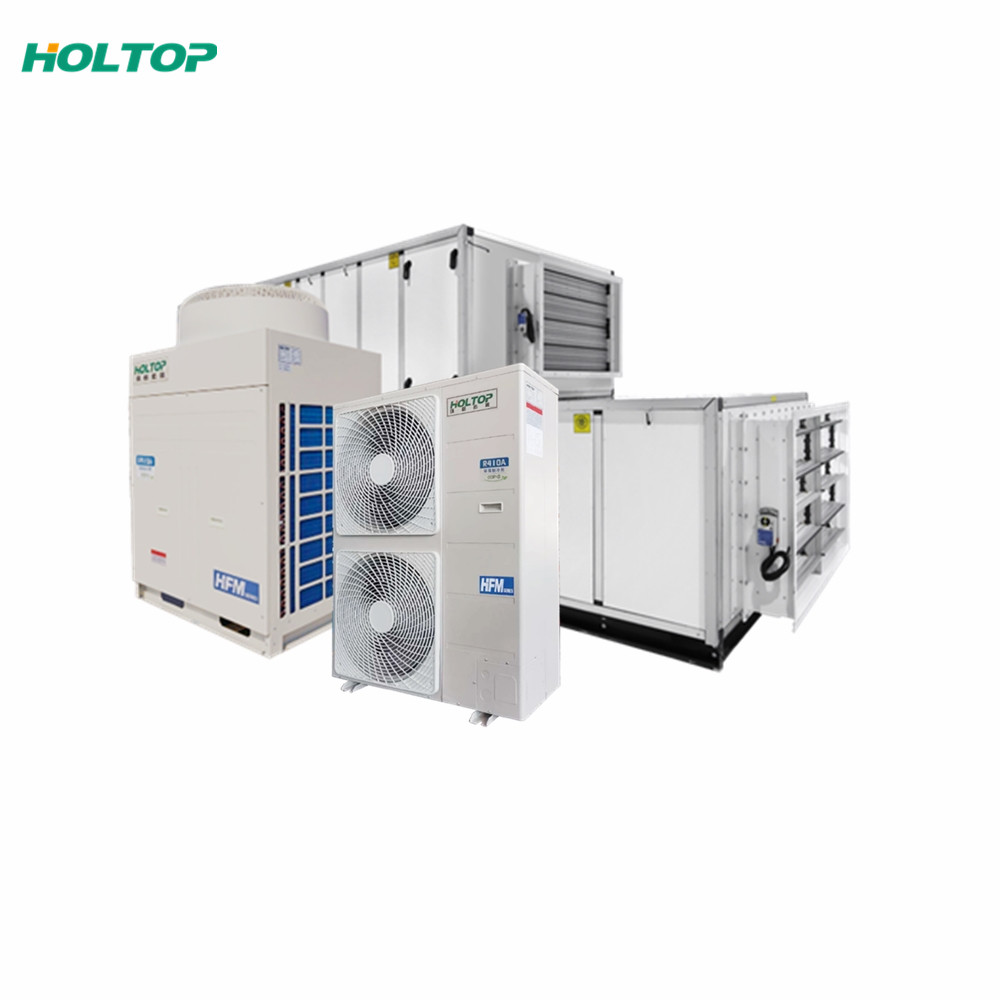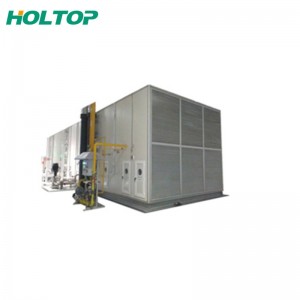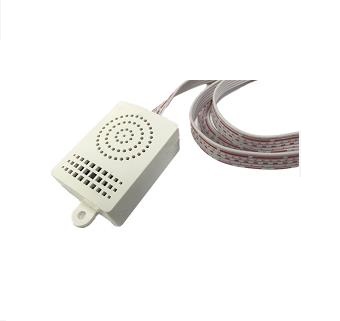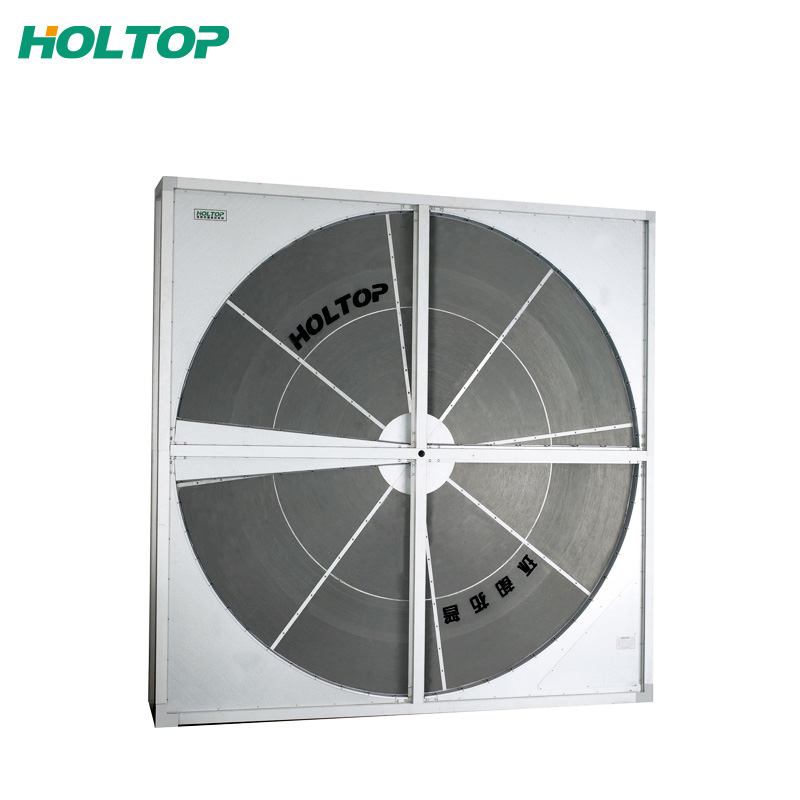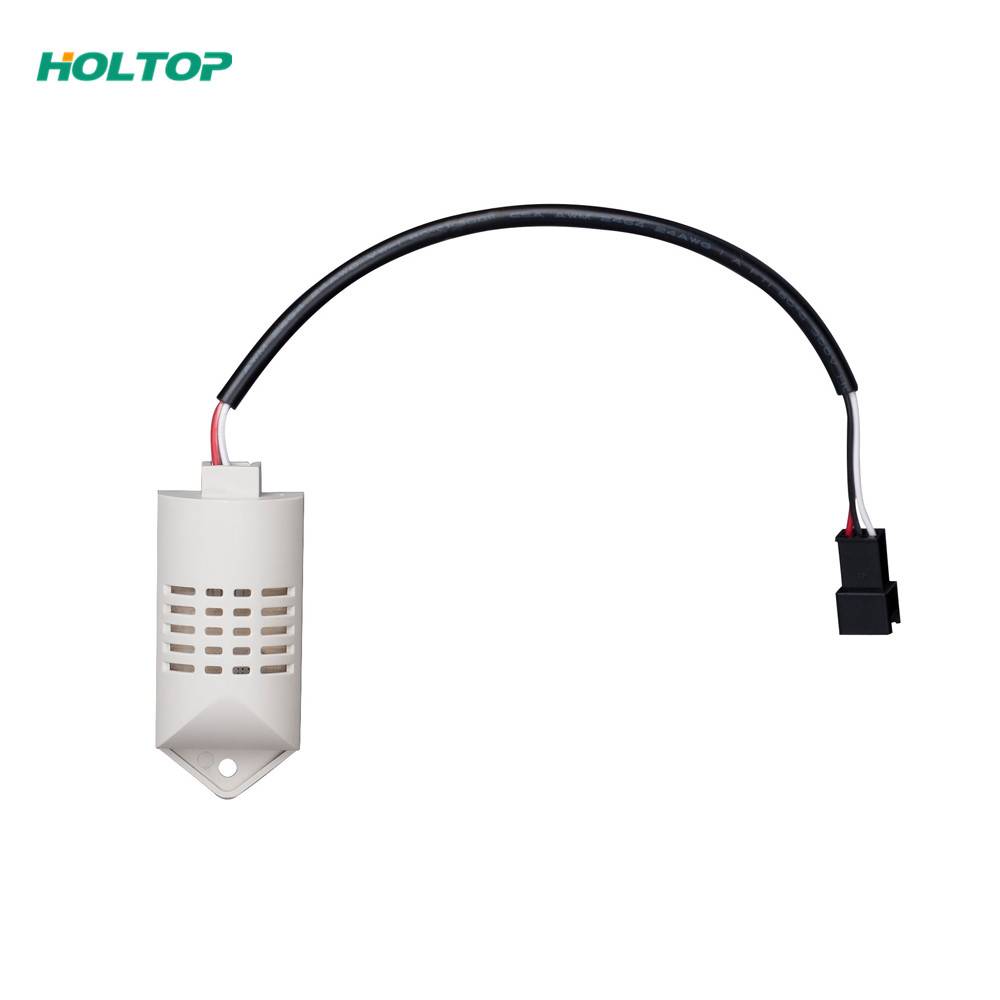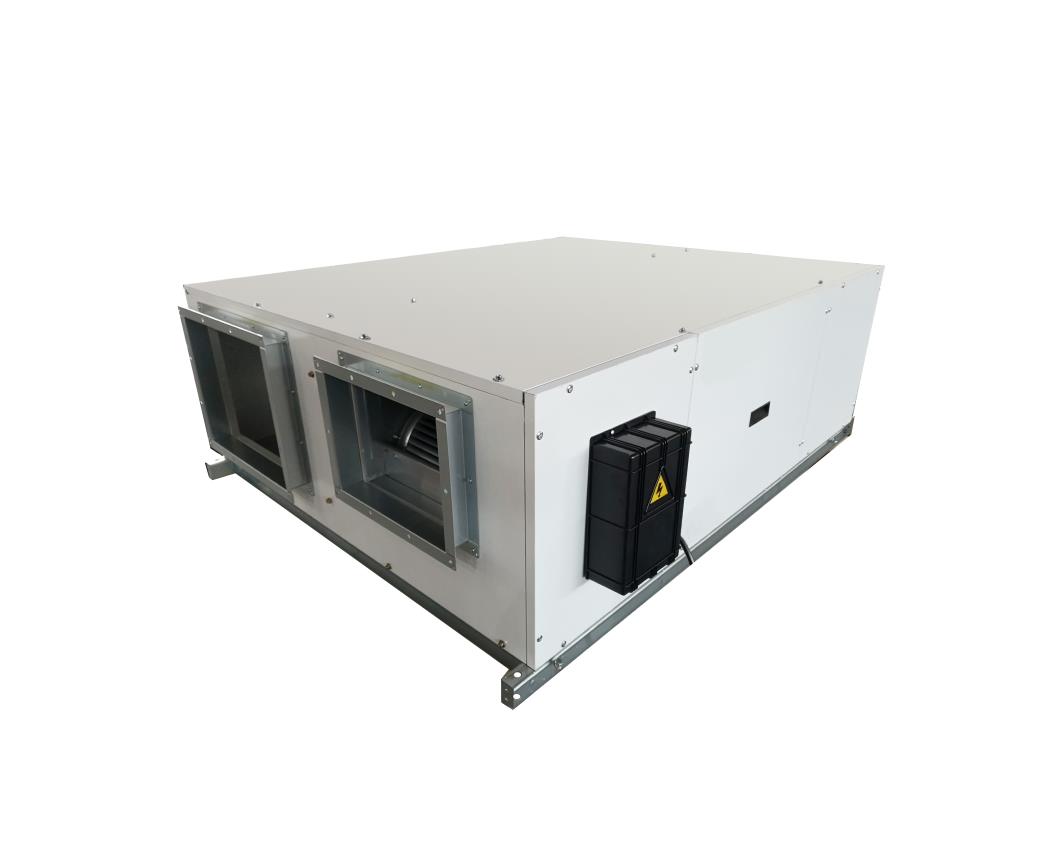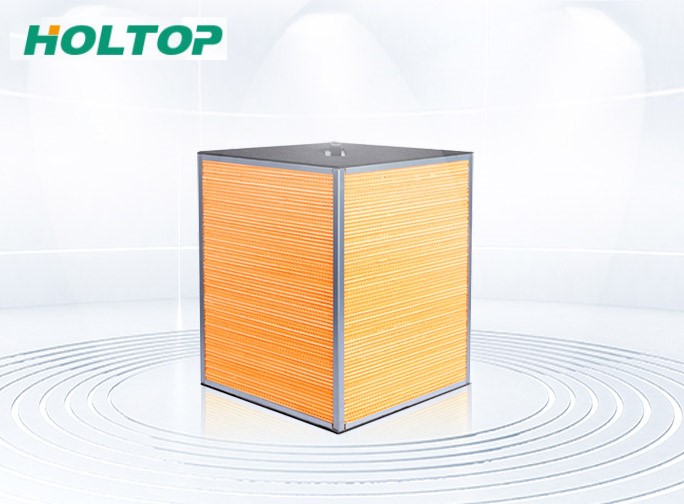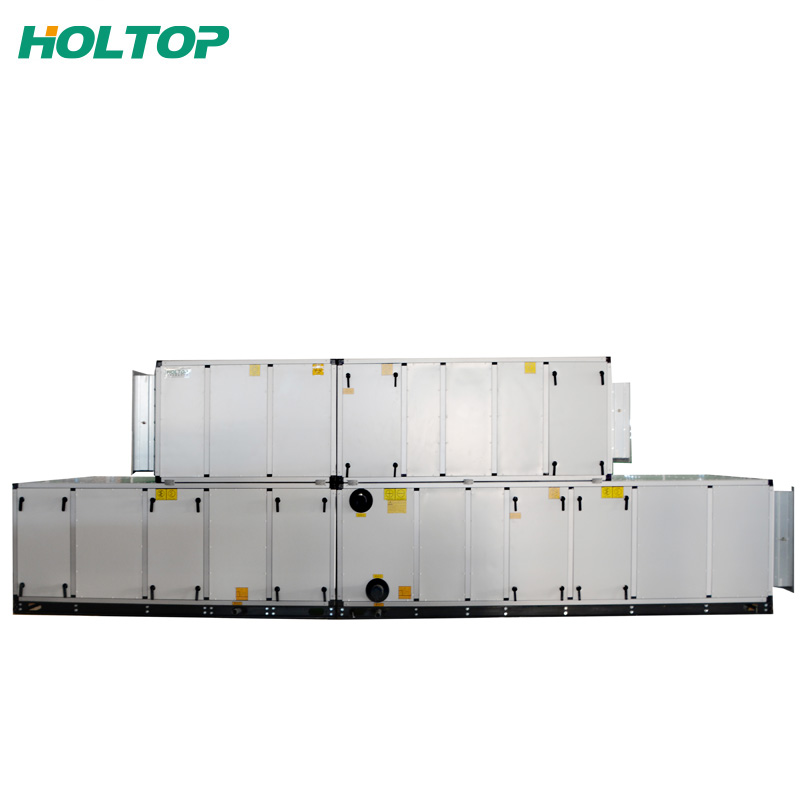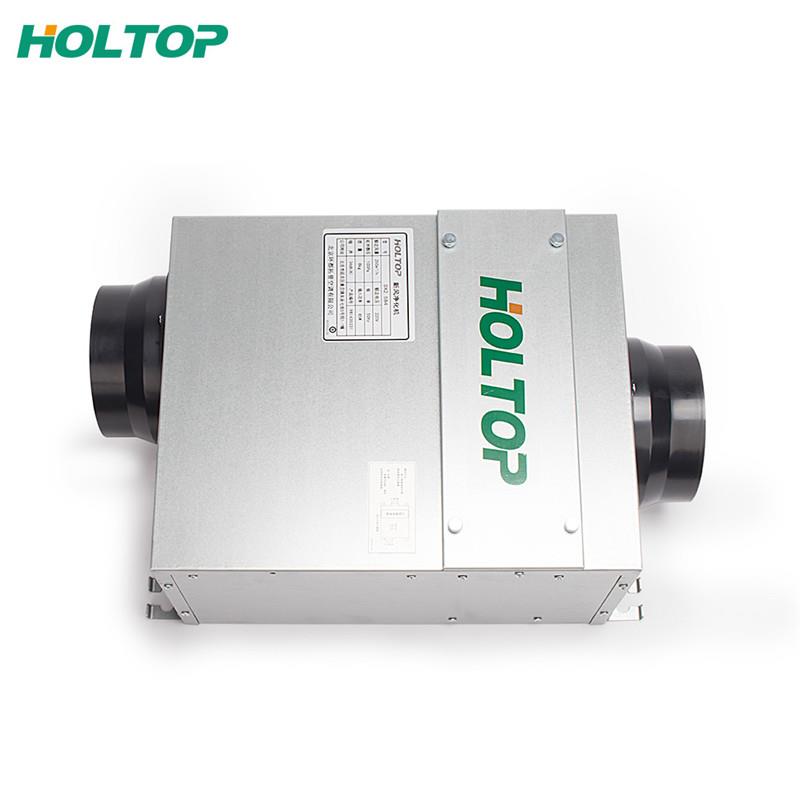 Top Unit FCU Manufacturer and Supplier from China - Wholesale and OEM Exports
Reviews
Introducing the Unit FCU: Your Ultimate Solution for Temperature Control We are thrilled to present our latest innovation, the Unit FCU – a cutting-edge product designed to provide you with unparalleled temperature control in any space. Whether you are looking to cool down your office, home, or any other environment, our Unit FCU is the perfect solution for all your cooling needs. Designed with advanced technology, the Unit FCU boasts exceptional performance and efficiency. With its high-quality components and precise engineering, it ensures optimal cooling capacity while minimizing energy consumption. This makes it an environmentally-friendly choice that not only saves you money but also reduces your carbon footprint. The Unit FCU stands out for its versatility as it can be easily installed in various settings. From apartments and commercial buildings to industrial facilities, this product guarantees efficient cooling for every space. Its compact design allows for easy integration into existing HVAC systems, eliminating any need for extensive modifications. Equipped with intelligent features, the Unit FCU offers a user-friendly experience. Its intuitive control panel allows for quick and hassle-free adjustments, enabling users to set their desired temperature and airflow with ease. Moreover, the Unit FCU operates silently, ensuring a peaceful and comfortable environment for all. We take pride in the quality and reliability of our products, and the Unit FCU is no exception. Each unit undergoes rigorous testing to ensure consistent performance and durability. Our team of experts is committed to delivering excellence and providing you with a product you can trust. Experience the power of the Unit FCU and revolutionize your temperature control needs. Say goodbye to uncomfortable and inefficient cooling systems as you embrace the future of cooling technology with our Unit FCU. Get yours today and enjoy the ultimate cooling experience.
Unit FCU is an exceptional product that exceeded my expectations. Its sleek design blends seamlessly with my home decor, adding an aesthetic touch to my space. The functionality of this unit is unparalleled, providing efficient cooling and heating capabilities throughout my home. The noise level is impressively low, allowing for a peaceful environment. The energy efficiency of this FCU is remarkable, leading to reduced energy consumption and lower utility bills. The installation process was a breeze, thanks to the user-friendly instructions provided. Overall, I highly recommend the Unit FCU for anyone seeking a high-quality, efficient, and aesthetically pleasing heating and cooling solution.
Ms. carlen shu
The Unit Fcu is a reliable and efficient cooling unit that has exceeded my expectations. This product is perfect for cooling small to medium-sized spaces such as bedrooms or living rooms. The unit's sleek design is a great addition to any room and it blends in seamlessly. With its easy-to-use controls, I was able to set my desired temperature quickly. The air circulation is excellent, and the unit operates quietly, allowing me to sleep peacefully at night. The energy-saving mode is a great feature, ensuring that I don't consume unnecessary electricity. Overall, the Unit Fcu provides outstanding cooling performance and is definitely worth its price.
Ms. Angela Her
Contact us
Please feel free to give your inquiry in the form below We will reply you in 24 hours