Premium Air Exchangers - Wholesale Supplier from China
Introducing Holtop Air Exchangers, brought to you by Beijing Holtop Air Conditioning Co., Ltd., China's leading and reputable manufacturer, supplier, and factory of high-quality air conditioning solutions. As a famous wholesale provider, we take pride in delivering top-notch products to meet your ventilation needs.

Our Air Exchangers are the perfect solution for ensuring optimal indoor air quality in residential, commercial, and industrial settings. Designed using cutting-edge technology and superior materials, our air exchangers effectively replace stale indoor air with fresh outdoor air, creating a healthier and more comfortable environment for you.

With our Air Exchangers, you can enjoy numerous benefits such as efficient heat recovery, energy efficiency, and noise reduction. Additionally, our product range offers various models and sizes to cater to different spaces and requirements.

At Beijing Holtop Air Conditioning Co., Ltd., we prioritize customer satisfaction and product excellence. Rely on us to provide you with durable, reliable, and cost-effective air exchangers that adhere to international standards.

Choose Holtop Air Exchangers and experience the difference. Contact us today to learn more or to place your order.
Beijing Holtop Air Conditioning Co., Ltd.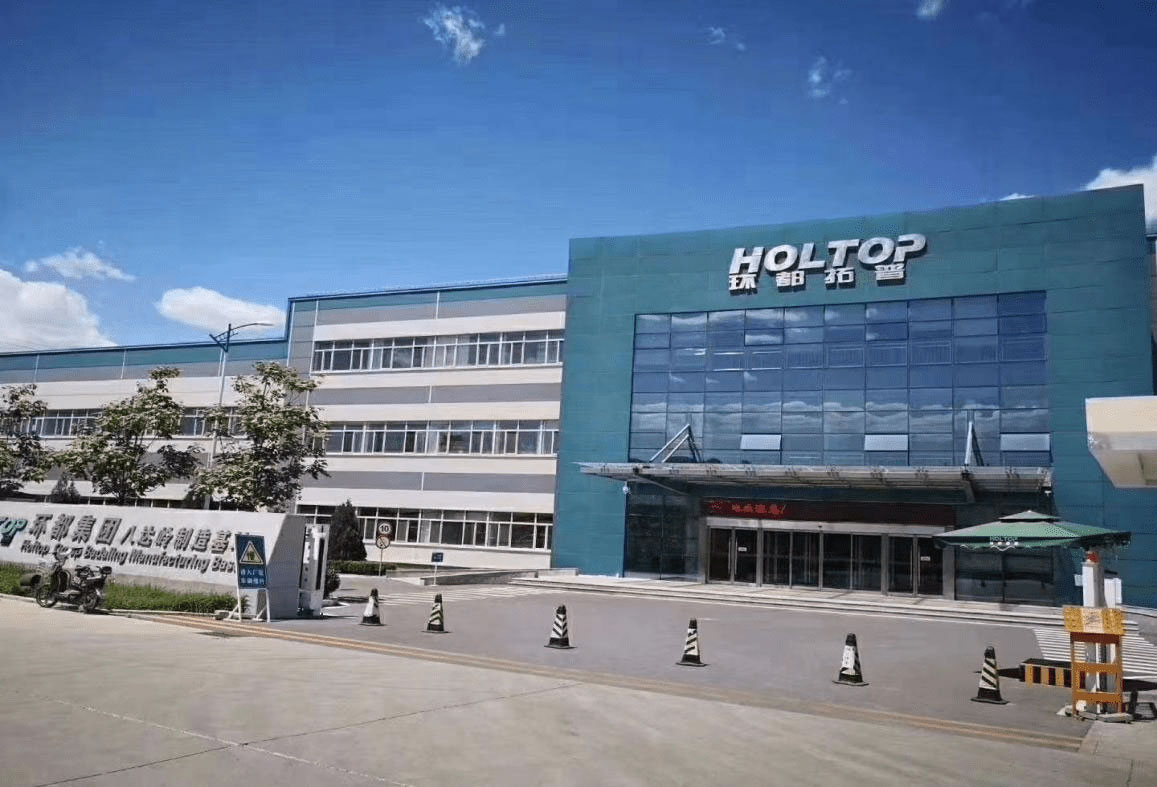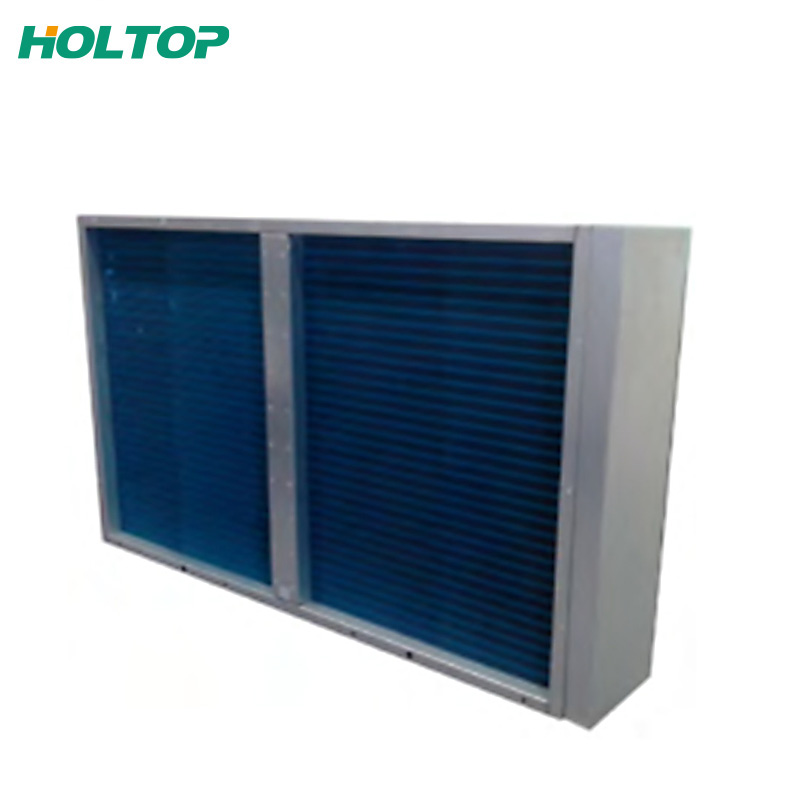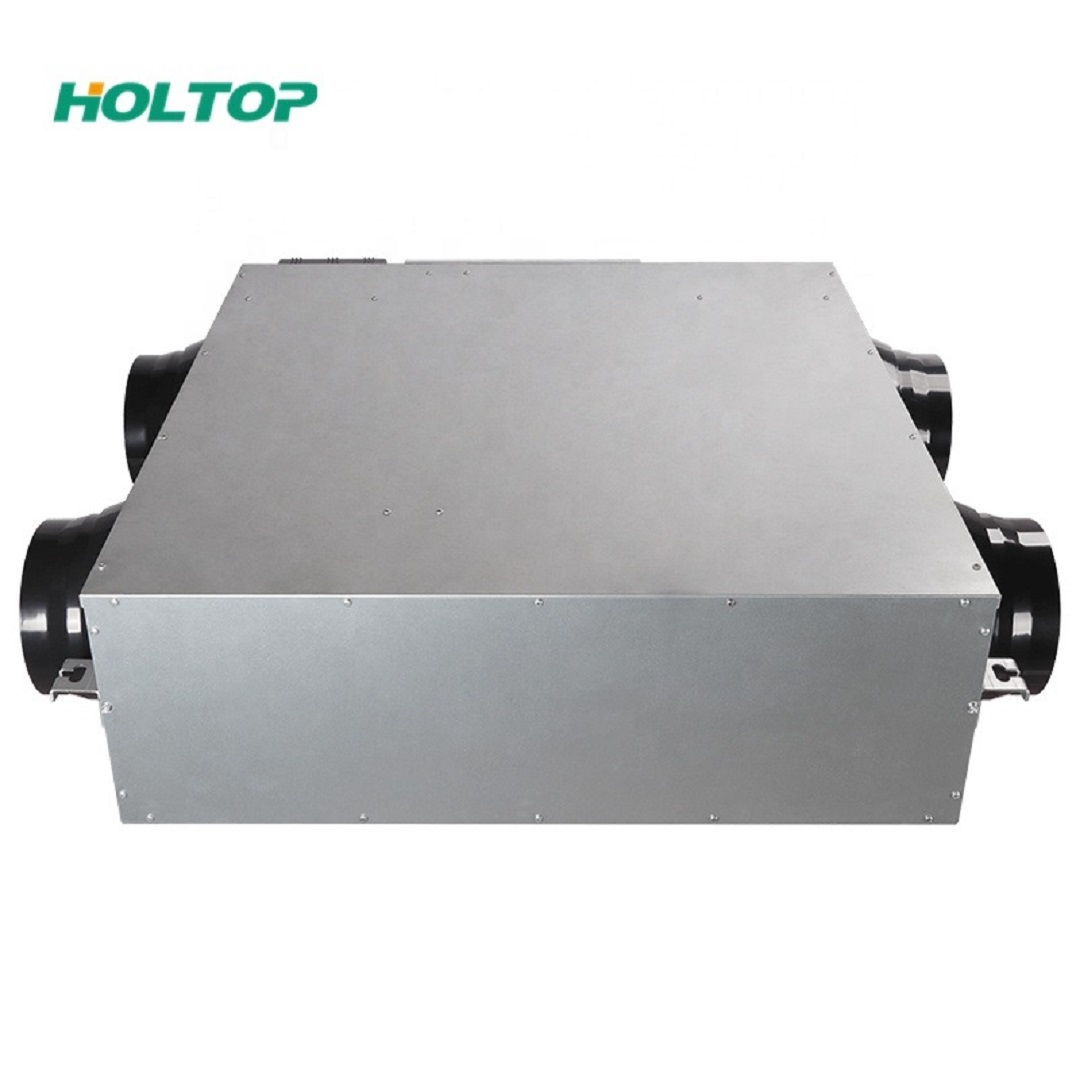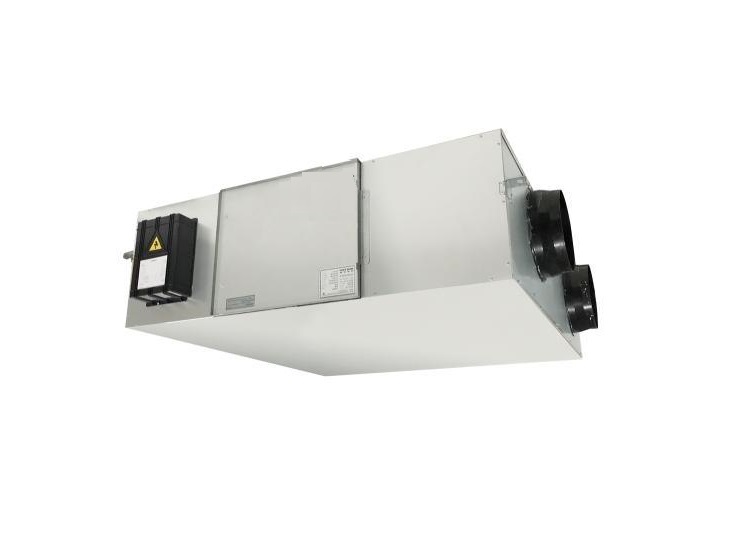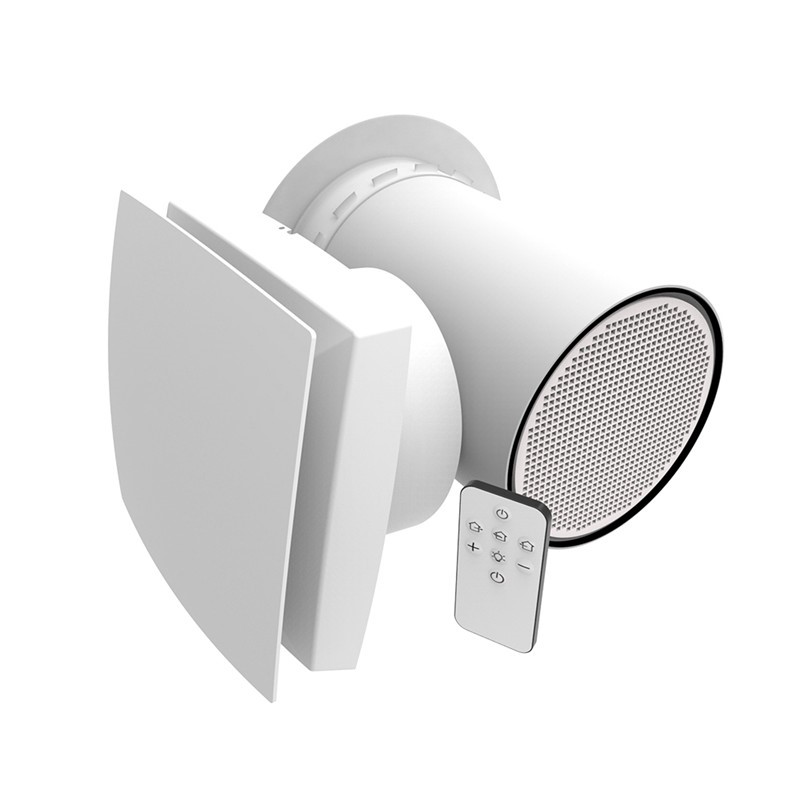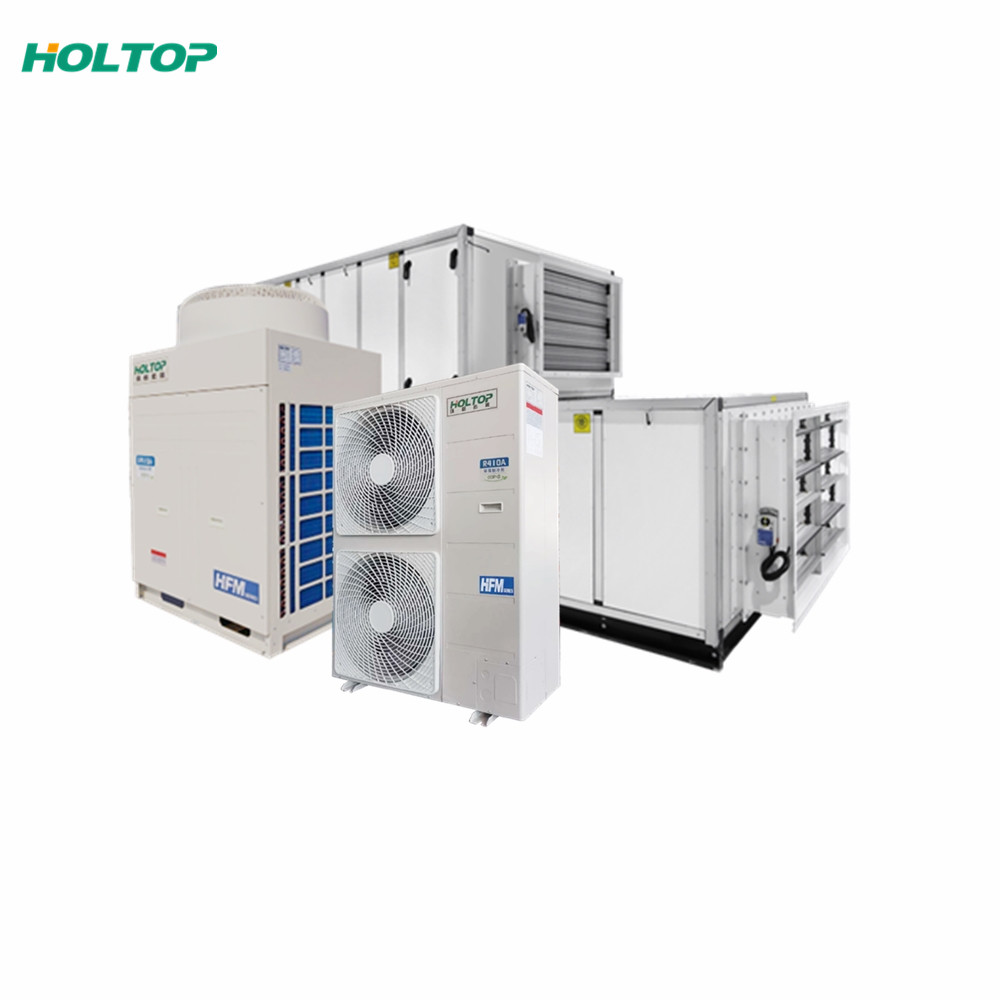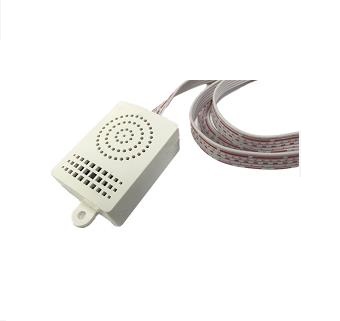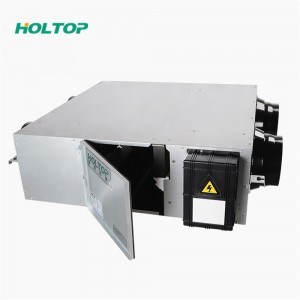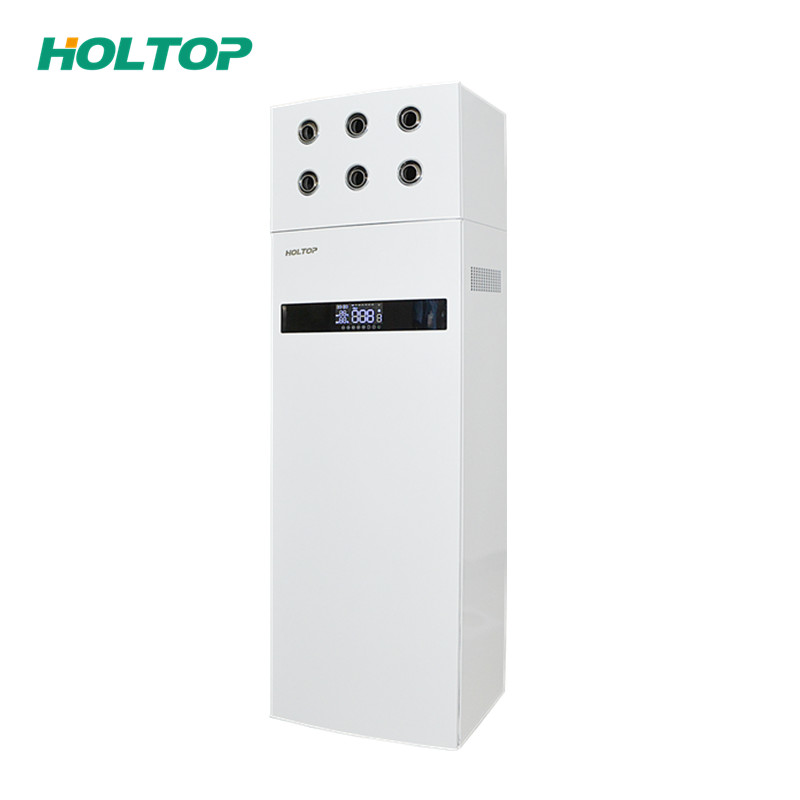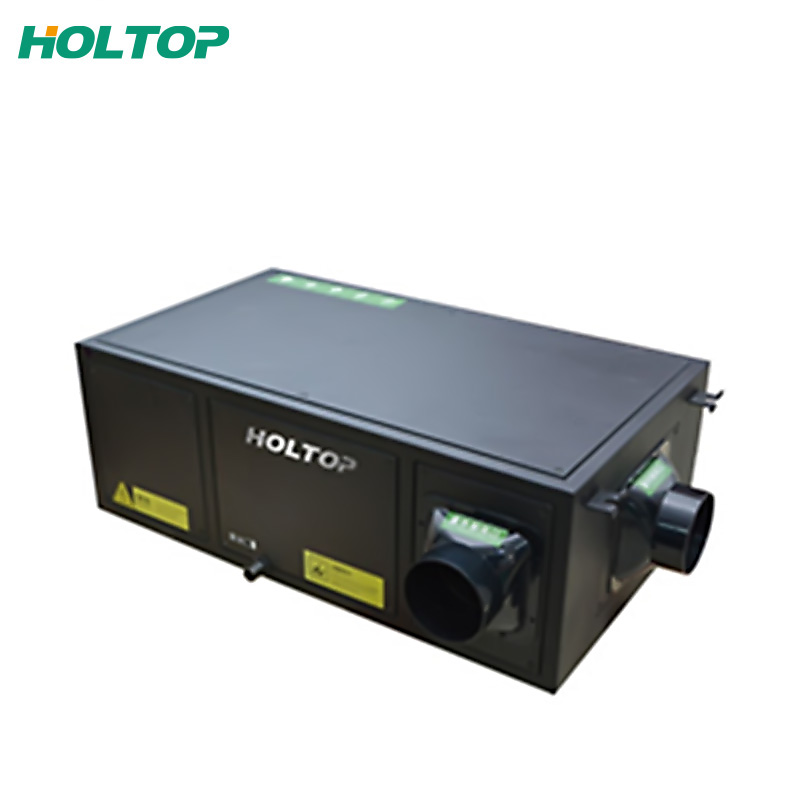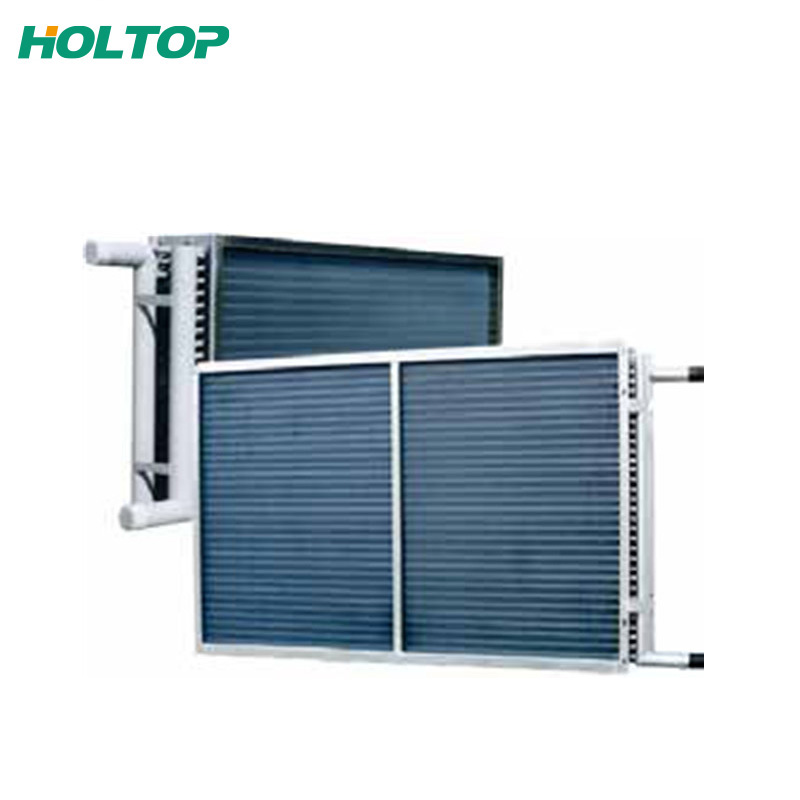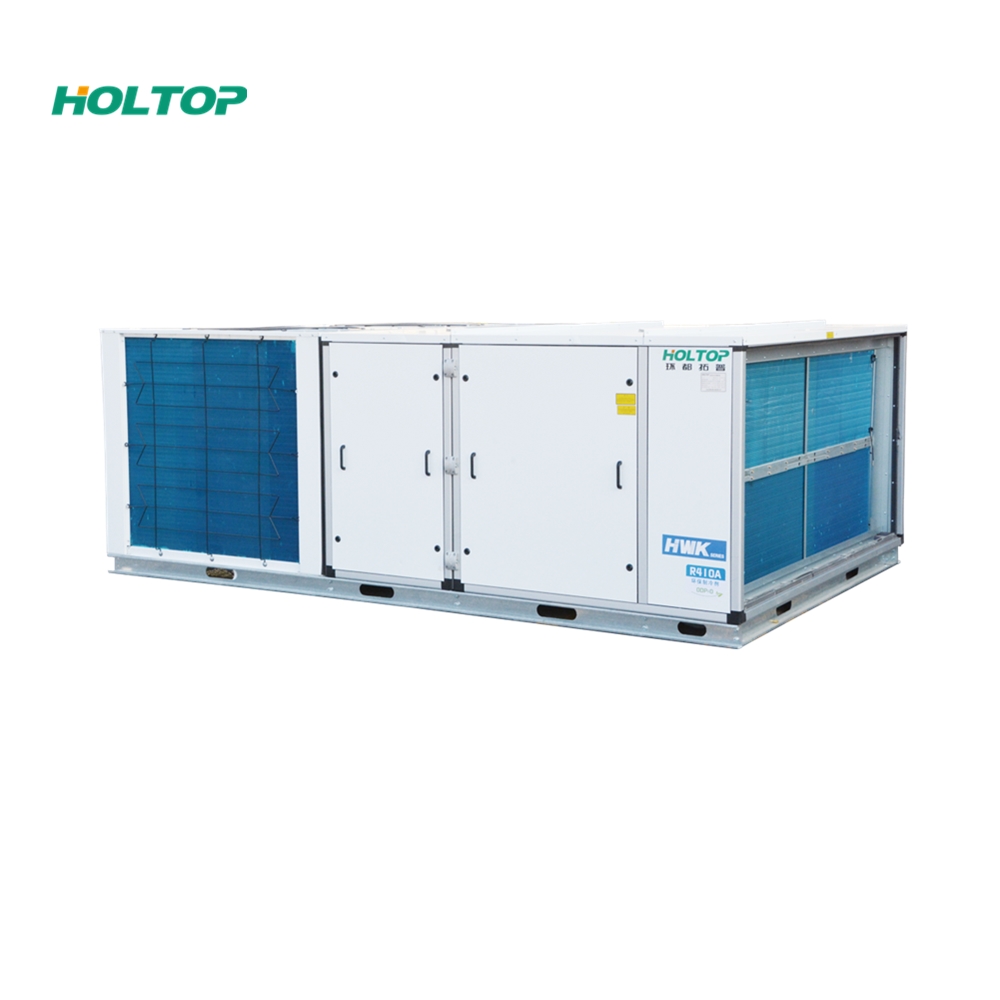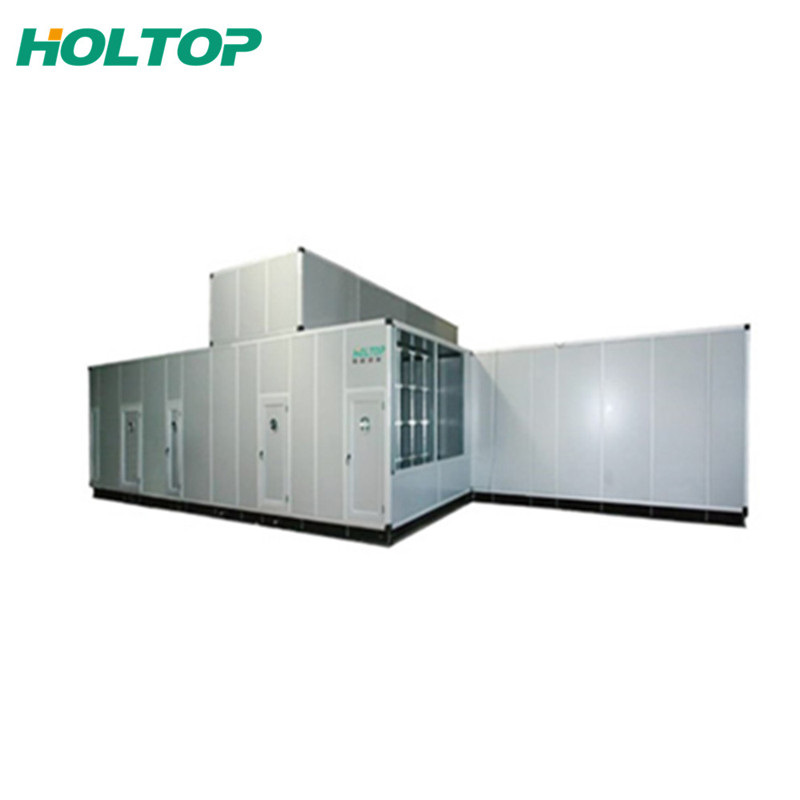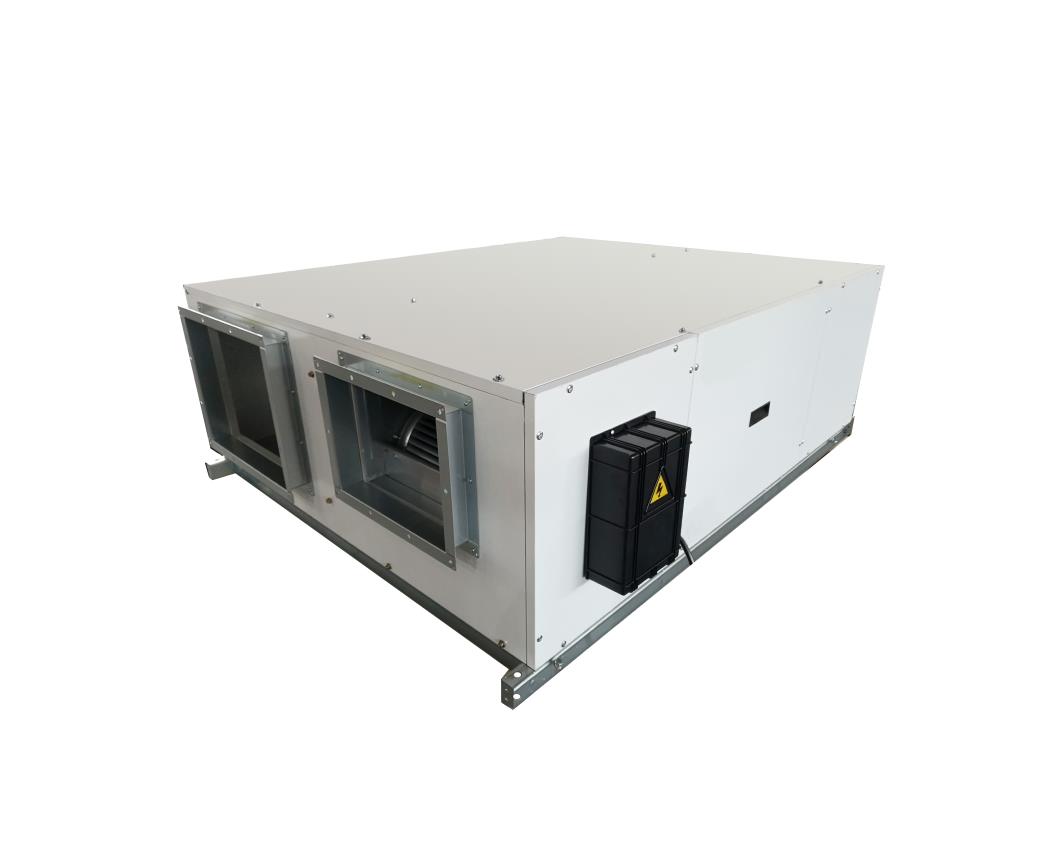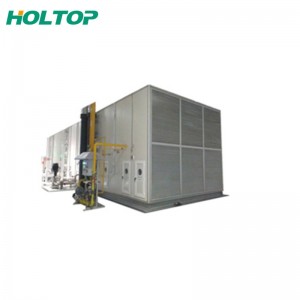 High-Quality Air Exchangers: Leading Manufacturer and Supplier in China
Reviews
Introducing our highly efficient and advanced Air Exchangers, designed to enhance the comfort and quality of your indoor air. With the increasing need for clean and fresh air, our state-of-the-art Air Exchangers are the perfect solution for your homes, offices, and commercial spaces. At our company, we understand the significance of good indoor air quality in maintaining a healthy and productive environment. Our Air Exchangers are engineered to provide continuous ventilation, effectively circulating fresh air while removing stale and polluted air. By doing so, they ensure a constant supply of clean air, eliminating airborne contaminants, and reducing the risk of respiratory ailments. Equipped with cutting-edge technology, our Air Exchangers offer a range of impressive features that bring immense value to our customers. With their high energy efficiency, they save on energy costs while delivering optimal performance. Additionally, our products are designed to be easy to install and maintain, ensuring a hassle-free experience for our customers. Safety is our top priority, which is why our Air Exchangers are built with sturdy and durable materials, ensuring long-lasting performance. Furthermore, they come with comprehensive control systems that allow users to adjust settings as per their preference, guaranteeing personalized ventilation management. We take pride in delivering top-quality products that meet international standards. Our Air Exchangers undergo rigorous testing and quality control procedures to ensure they meet and exceed customer expectations. Invest in our Air Exchangers to create a healthier and more comfortable living or working space. Breathe cleaner air, improve your well-being, and experience the difference with our innovative air ventilation solutions. Contact us today to find the perfect Air Exchanger that suits your needs and budget.
Air Exchangers are an essential addition to any household, providing clean and fresh air in enclosed spaces. I recently purchased the XYZ Air Exchanger and have been incredibly impressed with its performance. This product effectively removes stale air while bringing in filtered air from outside, ensuring a healthier living environment. The installation process was straightforward, and the unit operates quietly, making it perfect for bedrooms or living rooms. The built-in filters are easy to clean and replace, keeping maintenance hassle-free. With its sleek design and energy-efficient features, the XYZ Air Exchanger is a must-have for anyone looking to improve indoor air quality.
Ms. carlen shu
I recently purchased an air exchanger for my home and I must say it exceeded my expectations. This innovative device effectively circulates fresh air while removing stale odors and pollutants. The installation process was simple and straightforward, thanks to the comprehensive instructions provided. I particularly appreciate the customizable settings that allow me to control the air exchange rate based on my needs and preferences. Not only does the air exchanger improve the overall air quality in my home, but it also helps to prevent the buildup of mold and mildew. It operates quietly, ensuring a peaceful environment. I highly recommend air exchangers to anyone looking to breathe cleaner, fresher air in their living spaces.
Ms. Angela Her
Contact us
Please feel free to give your inquiry in the form below We will reply you in 24 hours