Commercial Kitchen Equipment: Exhaust Fans, Hood Systems, and More for Your Restaurant
By:admin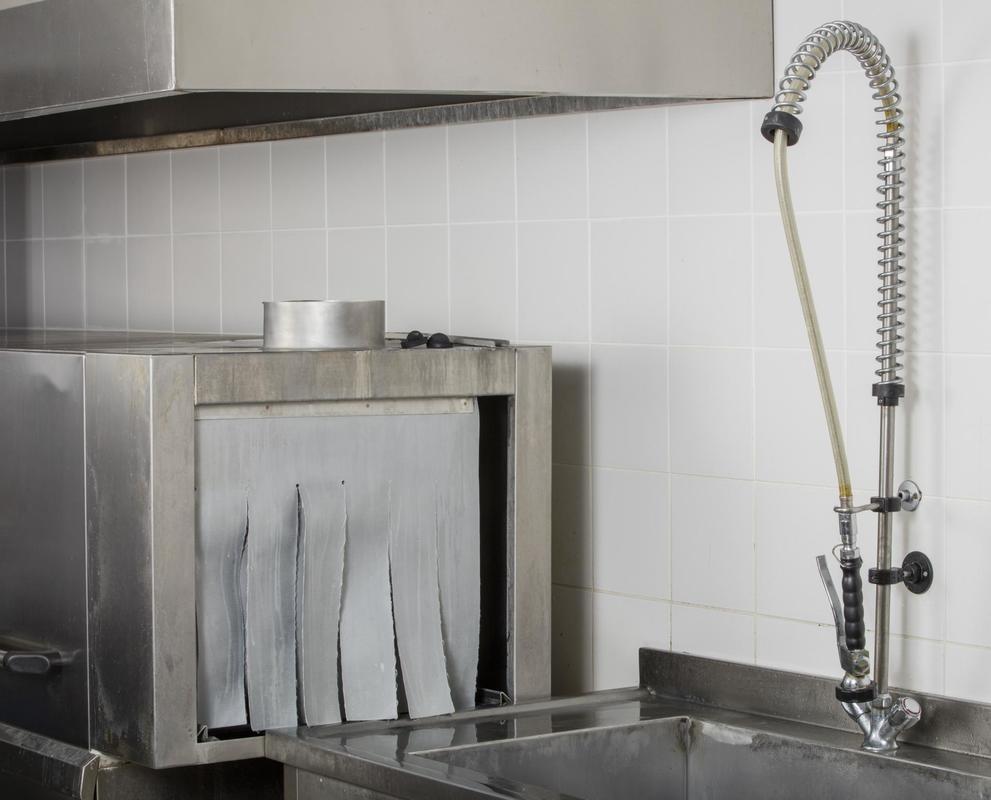 Maintenance Tips for Restaurant Owners

Running a restaurant can be a stressful and demanding job, but it is also extremely rewarding. As a successful restaurant owner, you need to make sure that your commercial kitchen equipment is always in good condition. One of the essential pieces of equipment that you must keep in excellent working order is the commercial kitchen exhaust fan. It is responsible for keeping the air in your kitchen clean by removing smoke, heat, grease, and odors. Here are some essential maintenance tips to ensure your commercial kitchen exhaust fan continues to work correctly.

Regular Inspection

Like any other equipment, your exhaust fan needs regular inspections to ensure that it is working correctly and efficiently. A professional technician should inspect the fan at least once or twice a year to identify any issues before they become major problems. It would help if you also inspected the fan regularly to ensure that it is clean, free from debris, and the blades are in good condition.

Clean the Fan

Cleaning the exhaust fan is crucial to its proper functioning and longevity. When the fan is left uncleaned, grease, smoke, and oil build up in the blades and cause the fan to work harder, resulting in increased energy consumption and, eventually, breakdowns. It's important to clean the blades, housing, and other parts of the fan regularly. You can use degreasers, warm soapy water, or commercial cleaning products to remove any debris and grease buildup.

Check the Belts

The belts connecting the fan motor and blades can stretch or wear out over time, eventually losing their grip and slipping. This can cause the blades to malfunction, resulting in a fan that is not functioning correctly. Therefore, you should periodically check the belts, and if there are any signs of wear and tear, replace them immediately.

Check the Motor

The motor is the heart of the exhaust fan, and it is essential to check it for any issues or problems. The technician should lubricate the motor bearings and ensure that it is still in good condition. He should also check the wiring for signs of wear and tear and fix any issues immediately to prevent the risk of electrical fires.

Replace Filters

The filters help to trap any airborne particles, including smoke, grease, and oil, as the contaminated air passes through them. This means that over time, the filters can become clogged, reducing the exhaust fan's efficiency. Ensure you replace your filters regularly to ensure your fan works at peak performance.

In conclusion, your kitchen exhaust fan is an essential piece of equipment in your restaurant, and regular maintenance is crucial to ensure that it works correctly. You must work with a professional technician to inspect, clean, and repair your commercial kitchen exhaust fan. By following these simple maintenance tips, you can prevent costly breakdowns, ensure that your kitchen remains clean and hygienic, and at the same time, increase the lifespan of your exhaust fan.

Keywords: Commercial Kitchen Exhaust Fan, Maintenance Tips, Restaurant Owners, Inspection, Clean the Fan, Check the Belts, Check the Motor, Replace Filters.