Premium FCU Fan Motor Manufacturer & Supplier in China
Introducing the FCU Fan Motor, a cutting-edge innovation developed by Beijing Holtop Air Conditioning Co., Ltd., a renowned manufacturer, supplier, and factory based in China. As a wholesale company, we are committed to delivering high-quality products to meet all your air conditioning needs.

The FCU Fan Motor is designed to enhance the performance and efficiency of your air conditioning system. Our motor is constructed with precision and incorporates advanced technology to ensure optimal functioning. It offers seamless operation, providing a continuous and reliable air circulation.

With our FCU Fan Motor, you can experience superior airflow, resulting in improved indoor air quality. The motor is engineered to reduce noise and vibrations, allowing for a peaceful and comfortable environment. Moreover, it is highly durable and requires minimal maintenance, making it a cost-effective solution.

At Beijing Holtop Air Conditioning Co., Ltd., we take pride in our expertise and dedication to providing top-notch products. Our FCU Fan Motor stands out in the market due to its exceptional performance, reliability, and longevity. Don't miss the opportunity to enhance your air conditioning system with the renowned FCU Fan Motor from Beijing Holtop Air Conditioning Co., Ltd., your trusted supplier in the industry.
Beijing Holtop Air Conditioning Co., Ltd.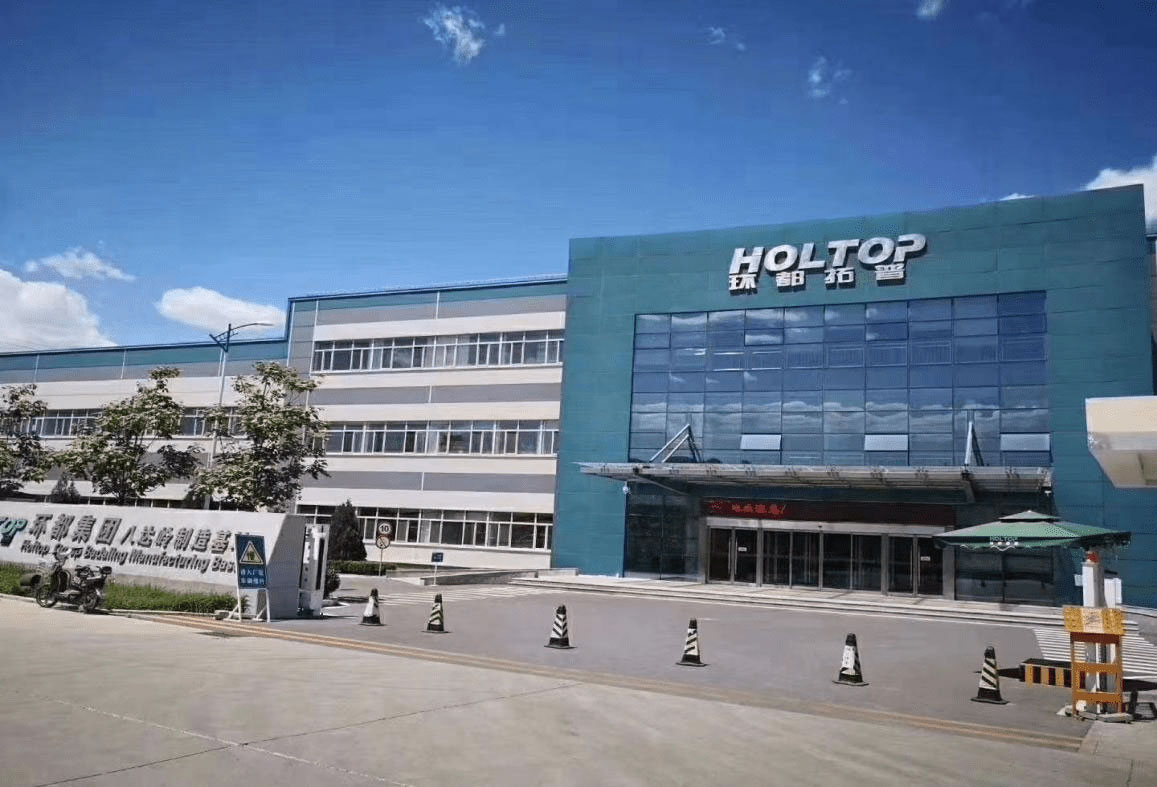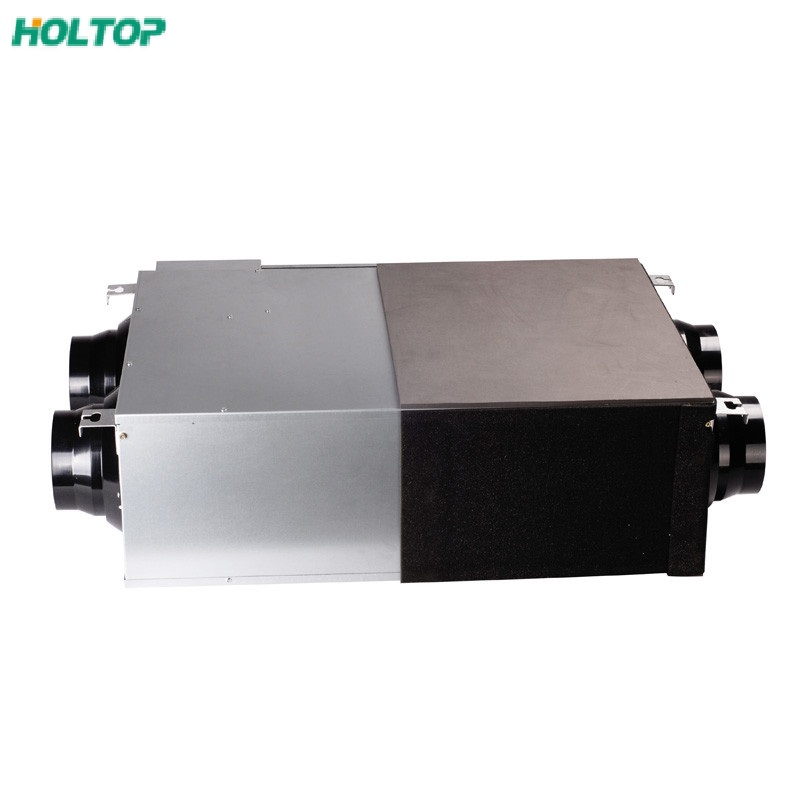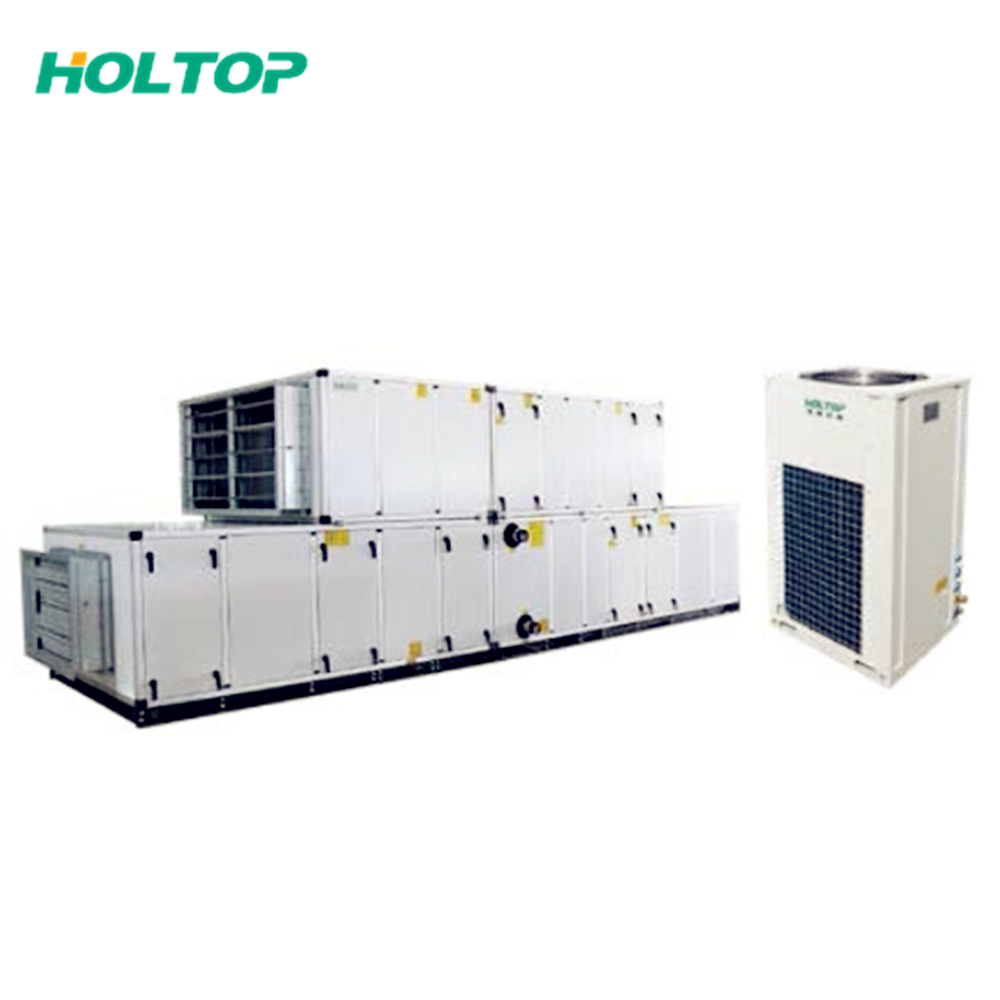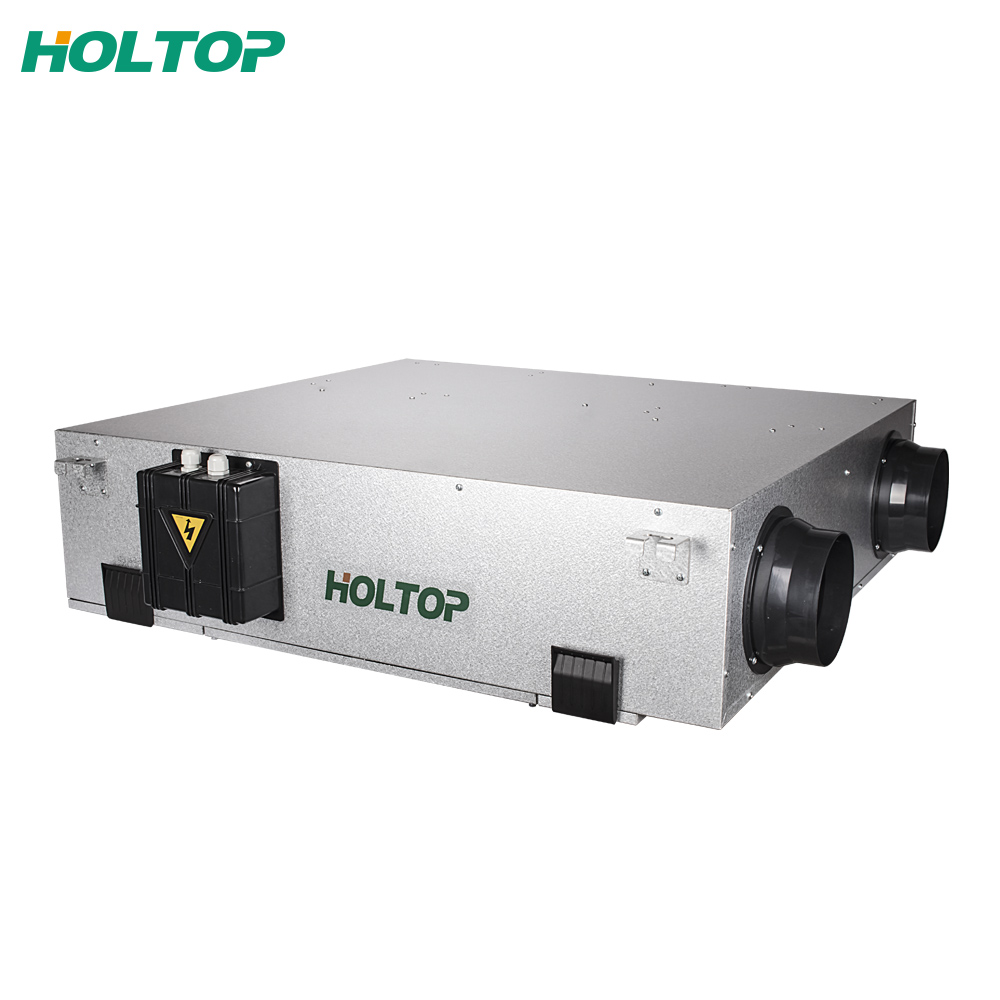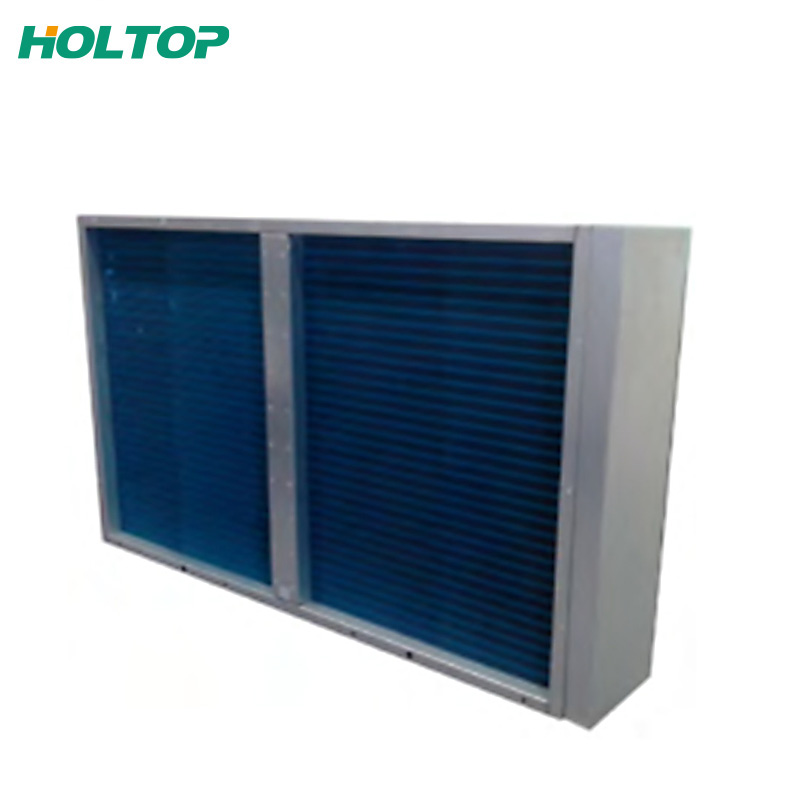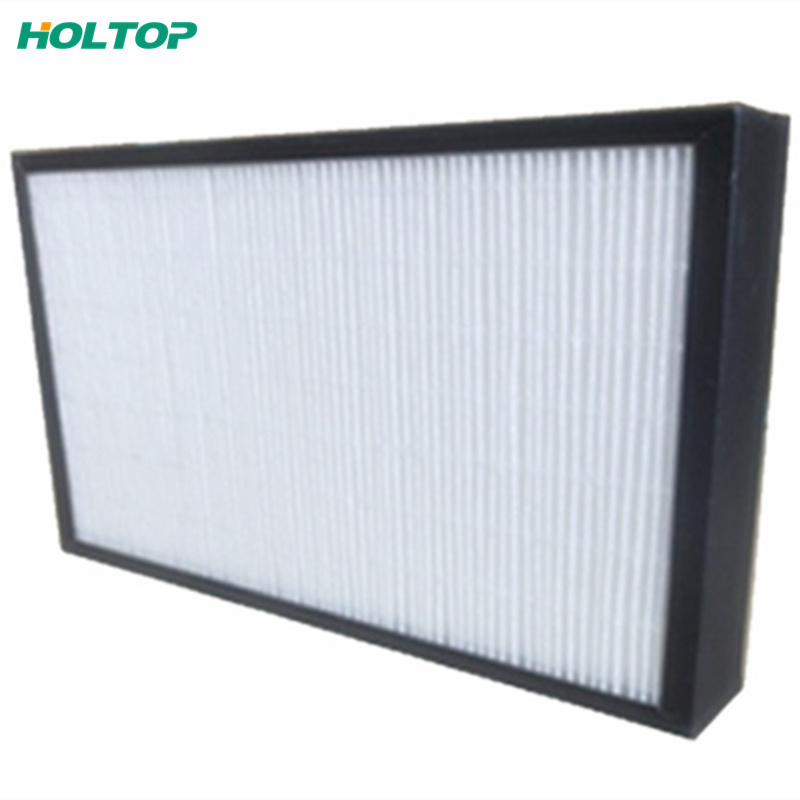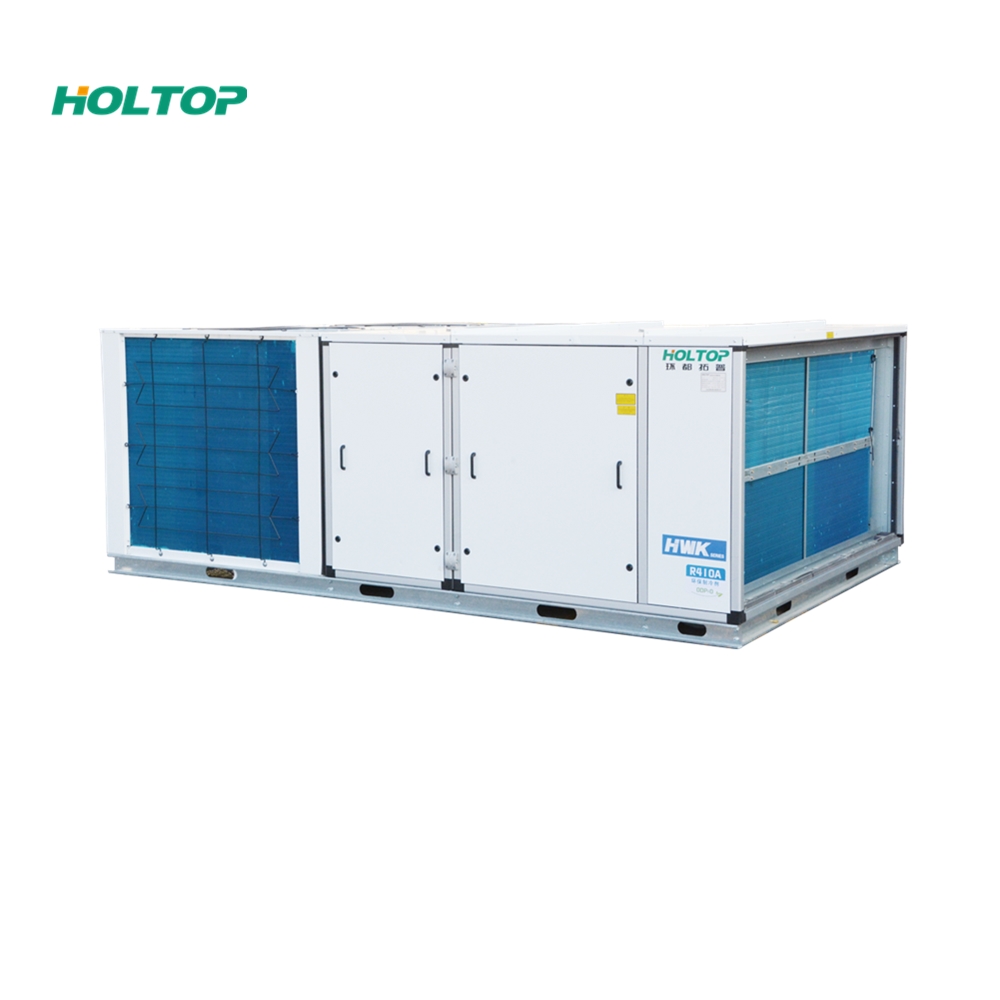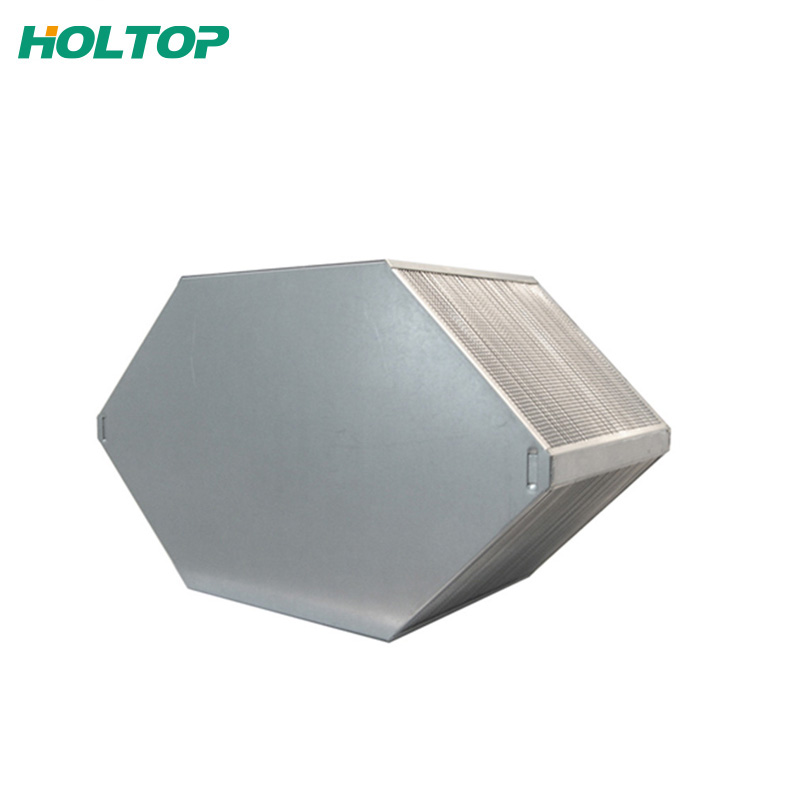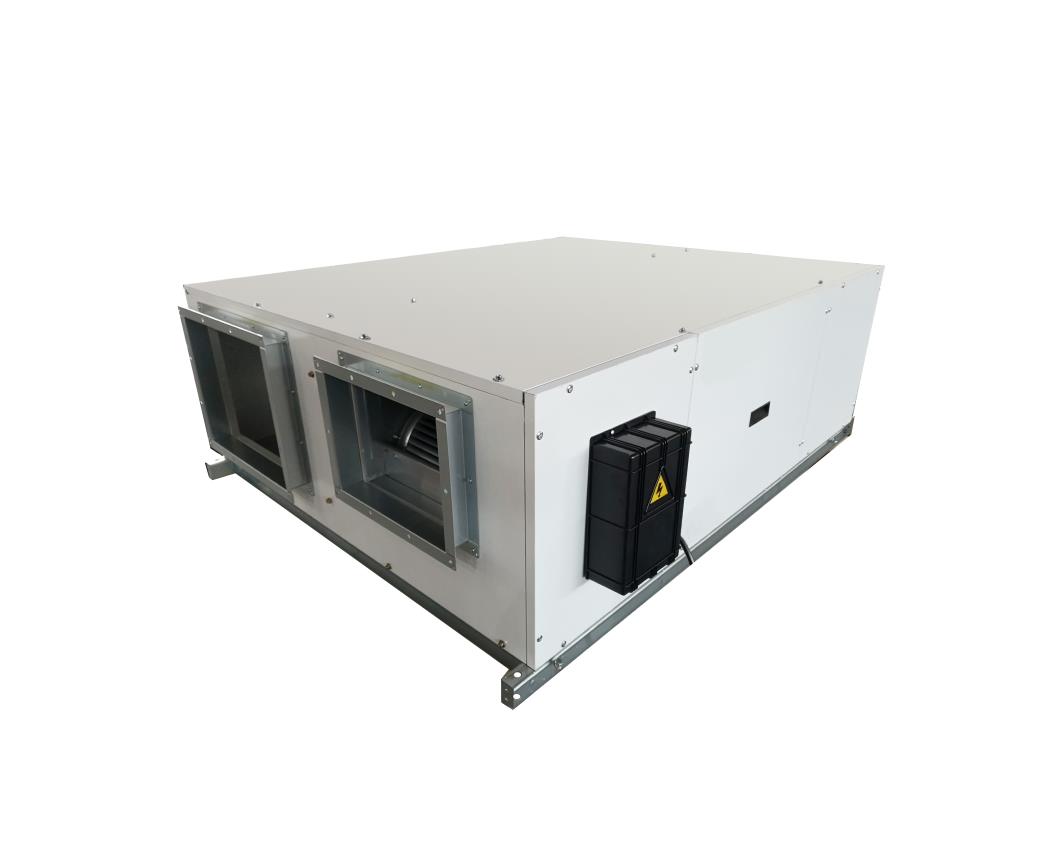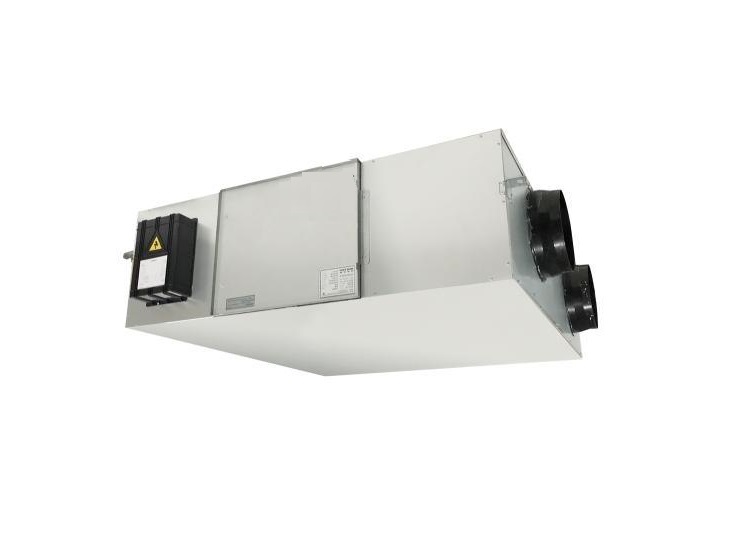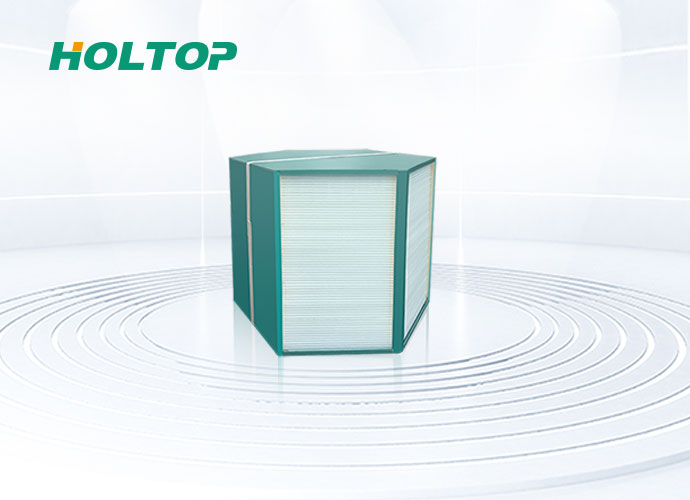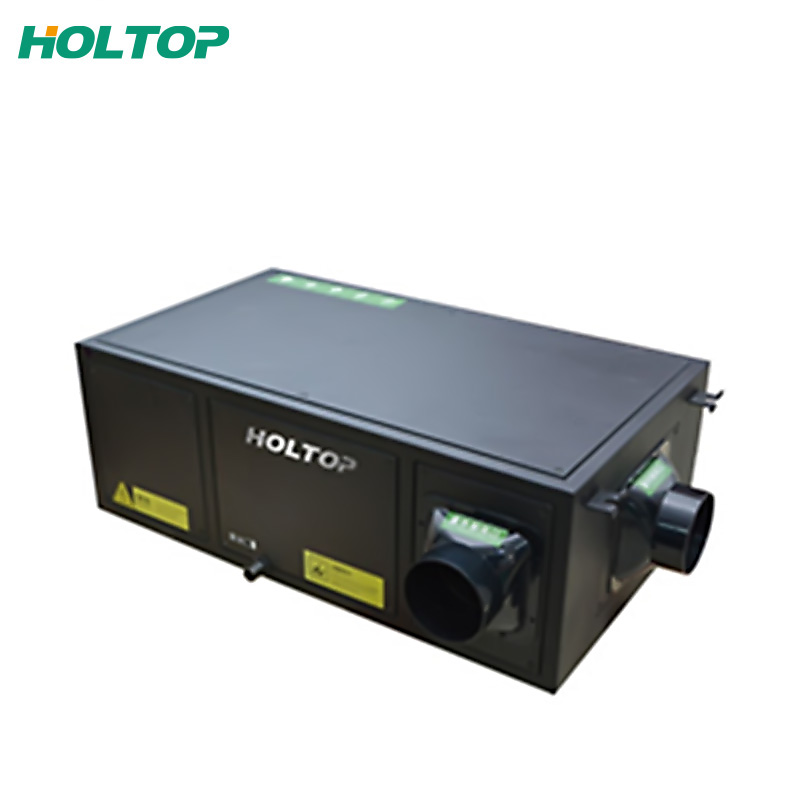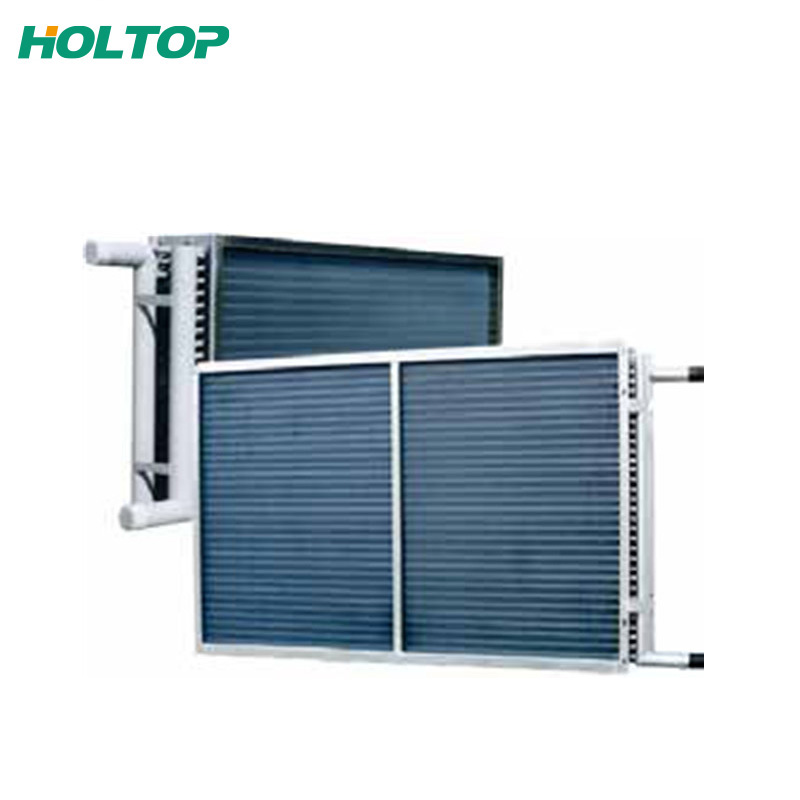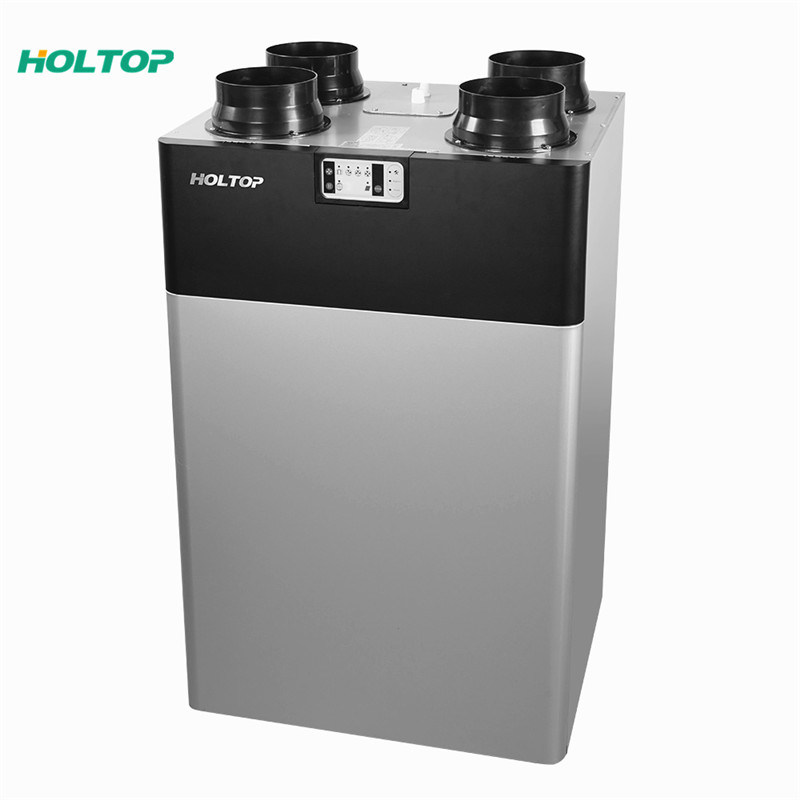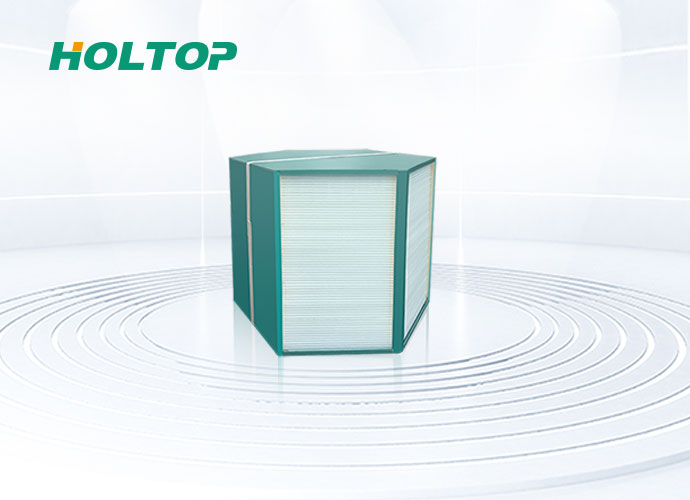 Wholesale FCU Fan Motor Manufacturer and Exporter in China - Leading OEM Supplier
Reviews
Introducing the latest innovation in home cooling technology: the FCU Fan Motor. Designed to revolutionize the way you experience comfort, this advanced fan motor is set to become the new standard in air conditioning systems. The FCU Fan Motor, short for Fan Coil Unit Fan Motor, is specifically engineered to deliver powerful and efficient airflow, ensuring optimal cooling performance throughout your living spaces. With its cutting-edge technology and sleek design, it seamlessly blends into any interior decor. One of the key features of the FCU Fan Motor is its superior energy efficiency. Engineered to consume minimal power, it not only helps you save on your energy bills but also plays a vital role in reducing your carbon footprint. This environmentally conscious design assures guilt-free cooling, allowing you to enjoy maximum comfort while being mindful of the planet. Additionally, the FCU Fan Motor boasts whisper-quiet operation, enabling you to unwind and relax without any disruptive noise. Whether you are working, studying, or simply enjoying some downtime, this fan motor ensures a tranquil environment, free from unnecessary distractions. Durability is another hallmark of the FCU Fan Motor. Crafted from high-quality materials, it is built to withstand the test of time, guaranteeing long-lasting performance that exceeds expectations. Say goodbye to frequent repairs or replacements, as this fan motor is engineered for reliability and resilience. With the FCU Fan Motor, experience a refreshing breeze like never before. Upgrade your air conditioning system today and enjoy the perfect balance of efficiency, comfort, and sustainability. Stay cool and embrace a new era of home cooling with the revolutionary FCU Fan Motor.
The FCU Fan Motor is an exceptional product that exceeded my expectations. With its powerful and efficient performance, it keeps my room cool and comfortable during hot summer days. The motor runs silently, ensuring a peaceful environment without any distracting noise. Its durable construction gives me confidence in its longevity and reliability. I appreciate the energy-saving feature, which helps reduce electricity consumption and saves me money on utility bills. Installation was straightforward, and it seamlessly integrates with my existing FCU unit. Overall, the FCU Fan Motor is a fantastic investment for anyone looking to enhance their cooling system efficiency.
Ms. carlen shu
The FCU Fan Motor is an excellent product that I recently purchased for my air conditioning unit. I was impressed with its exceptional performance and durability. It operates silently, providing a cool and comfortable environment without any disturbance. The motor's power and speed are outstanding, ensuring efficient air circulation throughout the room. I also appreciate its energy-saving features, as it consumes minimal electricity while still delivering optimum performance. Its compact design makes installation hassle-free, and it seamlessly integrates with my existing system. Overall, the FCU Fan Motor is a reliable and efficient option that I highly recommend for anyone in need of a top-quality fan motor for their air conditioning unit.
Ms. Angela Her
Contact us
Please feel free to give your inquiry in the form below We will reply you in 24 hours