Explore the Benefits of Heat Recovery Units for Efficient Energy Usage
By:admin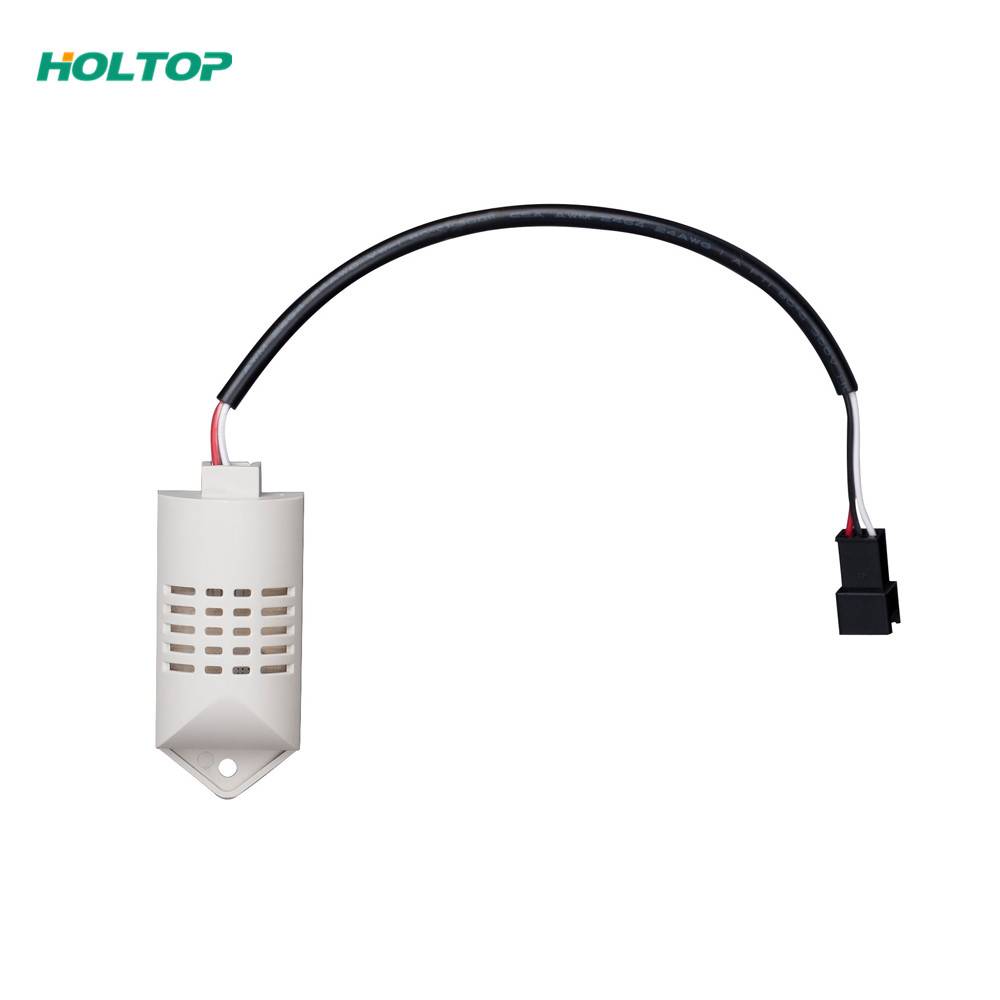 Title: Innovative Heat Recovery Unit Revolutionizes Energy Efficiency for Businesses
Introduction:
In today's rapidly evolving world, the need for sustainable and energy-efficient solutions has become more apparent than ever before. In response to this pressing demand, a leading company in the energy sector has unveiled an innovative heat recovery unit, designed to maximize energy saving and minimize environmental impact. This groundbreaking technology is set to revolutionize the way businesses harness and utilize heat energy to enhance efficiency while reducing their carbon footprint.
Understanding the Packaged Heat Recovery Unit:
This cutting-edge heat recovery unit, offered by a renowned industry player, brings a plethora of benefits to businesses across various sectors. By harnessing the residual heat generated during industrial processes, this highly efficient unit can convert it into usable thermal energy, significantly reducing overall energy consumption.
The Packaged Heat Recovery Unit (PHRU) employs state-of-the-art technology to recover waste heat, which is otherwise lost in conventional systems. By capturing and repurposing this latent energy, businesses can drastically reduce their reliance on fossil fuels and decrease greenhouse gas emissions. This directly contributes to meeting sustainability goals and further aligns with global efforts to combat climate change.
Unparalleled Efficiency and Cost Savings:
The PHRU ensures optimal utilization of waste heat, thereby significantly improving the overall efficiency of heating, ventilation, and air conditioning (HVAC) systems. By integrating seamlessly with existing infrastructure, this advanced unit helps businesses achieve substantial cost savings, providing an outstanding return on investment.
The advanced heat recovery technology embedded in this unit allows for the harnessing of waste heat at varying temperatures, enabling multiple industrial processes to benefit from this energy-saving solution. This versatility caters to diverse industrial needs, whether it be in manufacturing plants, commercial buildings, or data centers.
Environmental Benefits:
By harnessing waste heat and converting it into useful thermal energy, the PHRU not only enables businesses to reduce their carbon footprint but also contributes to the overall preservation of the environment. By conserving energy, this technology helps in the efficient utilization of natural resources and reduces the dependence on fossil fuels.
Furthermore, the lower energy requirements achieved through the use of the PHRU translate into a reduced demand for electricity. This reduction in demand for electricity, in turn, helps decarbonize the energy generation process, as thermal power plants relying on fossil fuels can be scaled back, leading to a cleaner and more sustainable energy mix.
Partnering for a Sustainable Future:
The company behind this revolutionary heat recovery unit has forged partnerships with leading organizations and industry experts to ensure maximum impact. By actively collaborating with businesses and governments, the aim is to accelerate the adoption of energy-efficient practices and technologies while fostering sustainable development.
Promoting a greener future, the company offers comprehensive consultation services and tailored solutions, ensuring seamless integration of these advanced heat recovery systems into existing infrastructures. By facilitating the transition to a sustainable energy model, this partnership empowers businesses to take tangible steps towards a more sustainable future.
Conclusion:
As businesses strive to align themselves with the global sustainability agenda, the PHRU provides an unparalleled opportunity for companies to revolutionize their energy consumption practices. By harnessing waste heat and converting it into usable thermal energy, businesses can achieve impressive cost savings and reduce their environmental impact. This innovative technology sets a new industry standard for energy efficiency, driving businesses towards a more sustainable and prosperous future.