Ductless Air Exchanger: Premium Quality Supply from China Manufacturer
Introducing the revolutionary Ductless Air Exchanger, the latest innovation in air conditioning technology brought to you by Beijing Holtop Air Conditioning Co., Ltd., a leading manufacturer and supplier in China. As a wholesale company with a famous reputation, we take pride in delivering high-quality products to our valued customers.

The Ductless Air Exchanger is a game-changer in indoor air quality control. Designed to ensure fresh and clean air circulation, this state-of-the-art device effectively removes pollutants, such as dust, pollen, and odors, from your living or working space. Say goodbye to stuffy and stagnant air!

With its compact and sleek design, the Ductless Air Exchanger effortlessly fits into any room, providing exceptional functionality while remaining unobtrusive. Its advanced filtration system guarantees the removal of even the tiniest particles, creating an environment that is not only comfortable but also safe for individuals with allergies or respiratory issues.

Our factory has employed the latest manufacturing techniques to ensure that the Ductless Air Exchanger is built to last and operate silently. Additionally, its energy-efficient features make it an eco-friendly choice for those looking to reduce their carbon footprint.

Join countless satisfied customers who have already experienced the benefits of the Ductless Air Exchanger. Choose Beijing Holtop Air Conditioning Co., Ltd. for a reliable and cutting-edge solution to your air quality needs.
Beijing Holtop Air Conditioning Co., Ltd.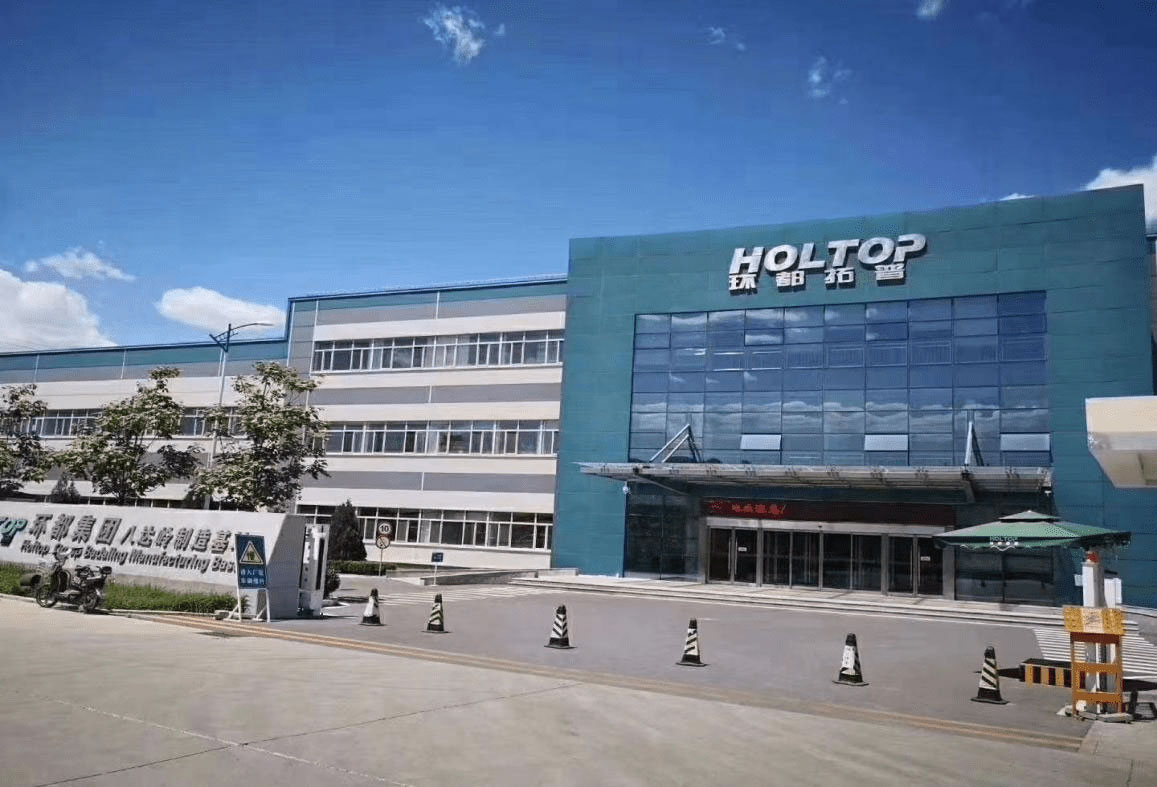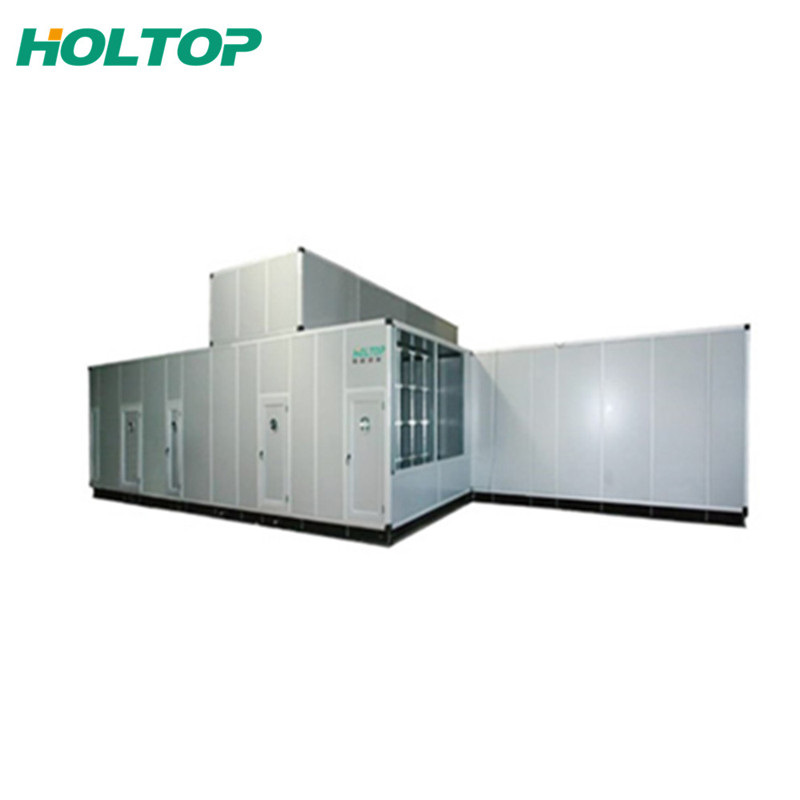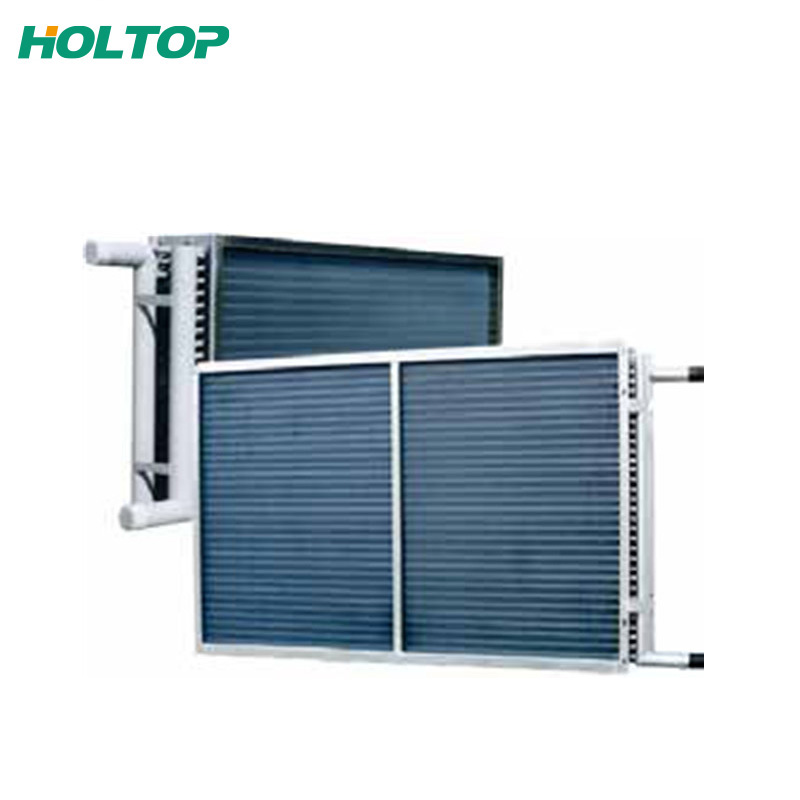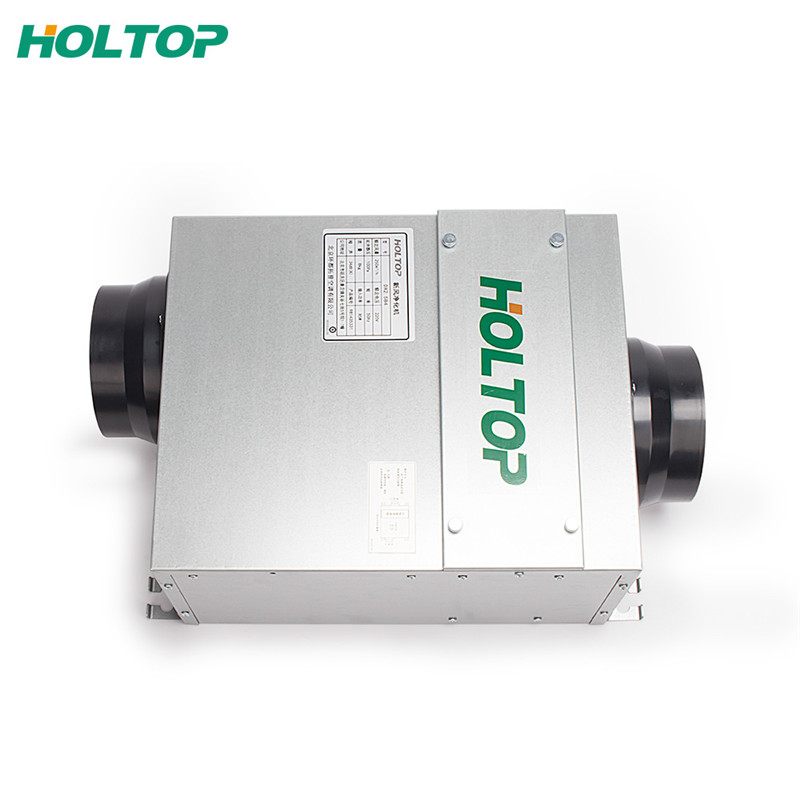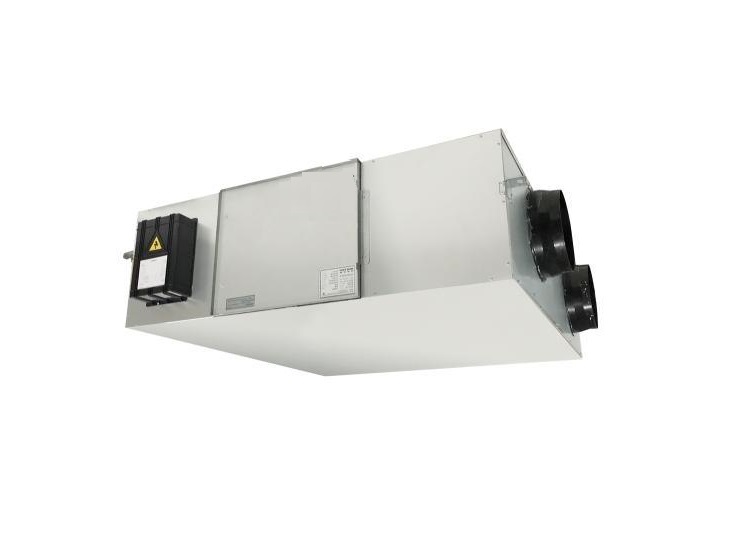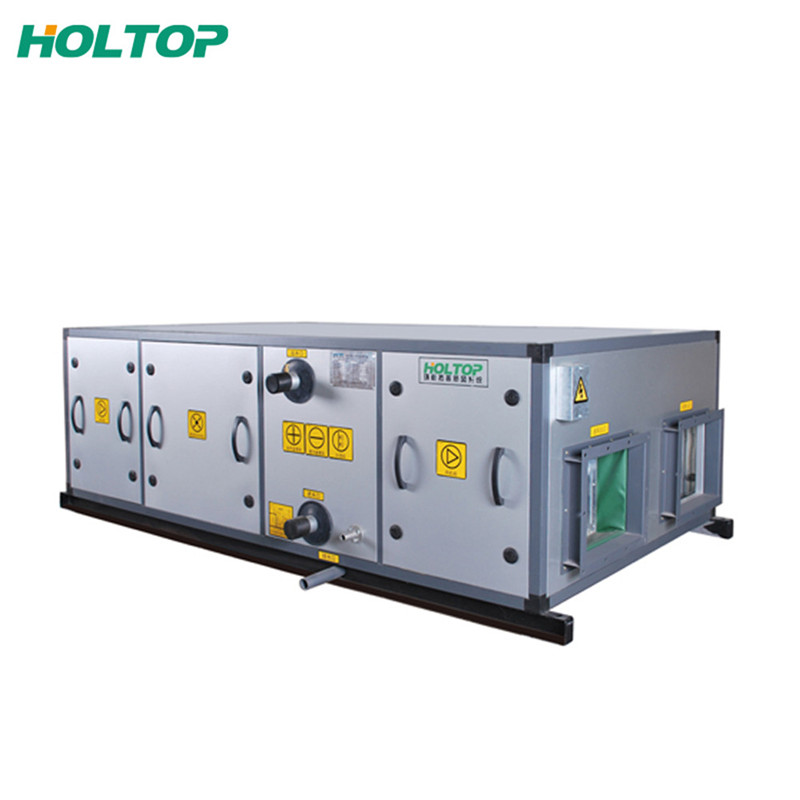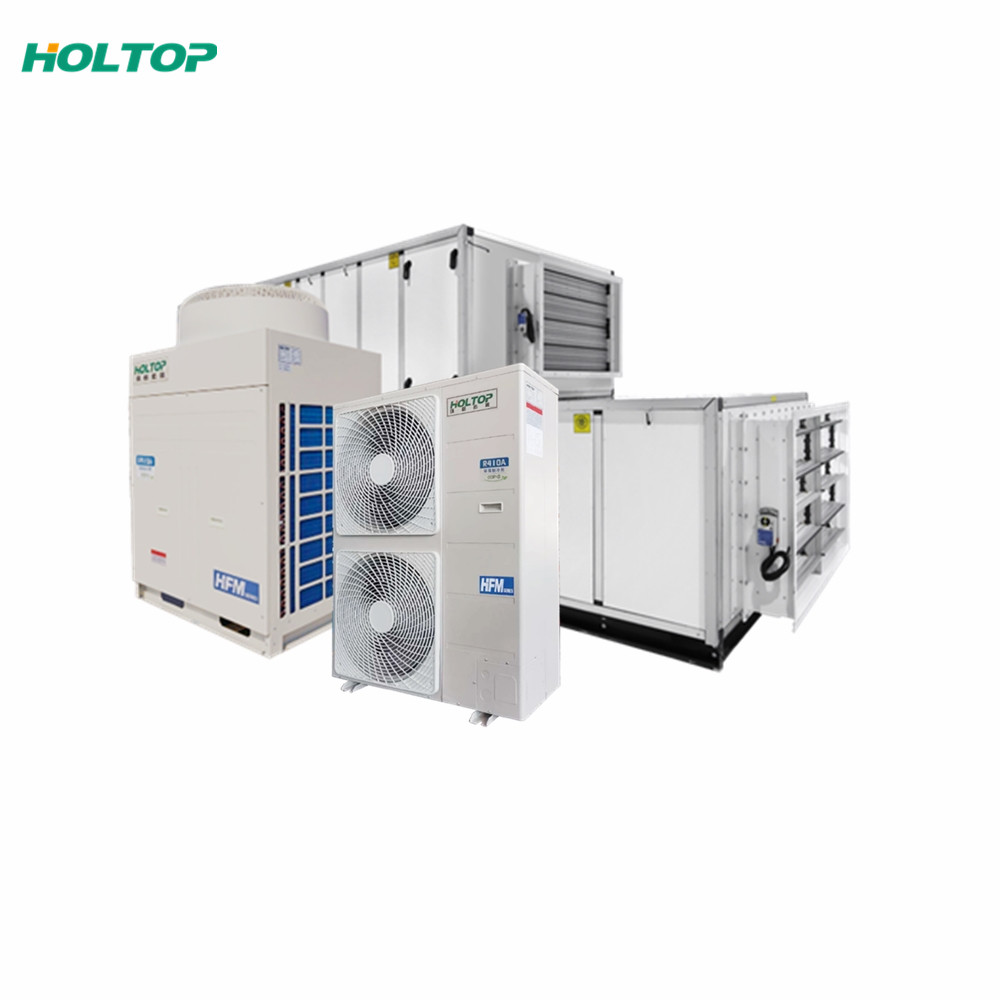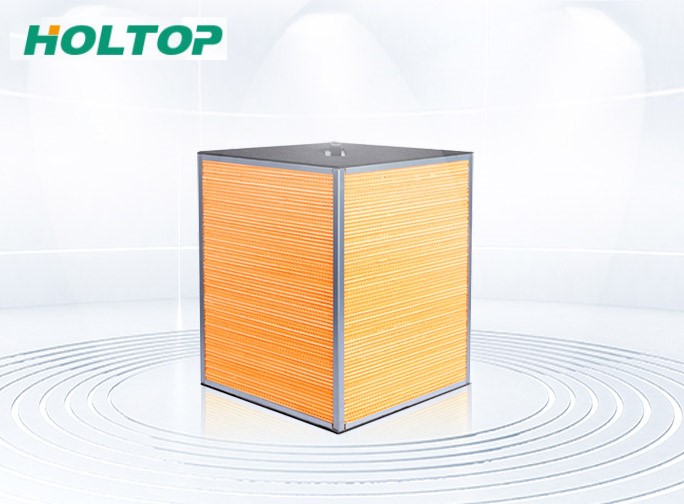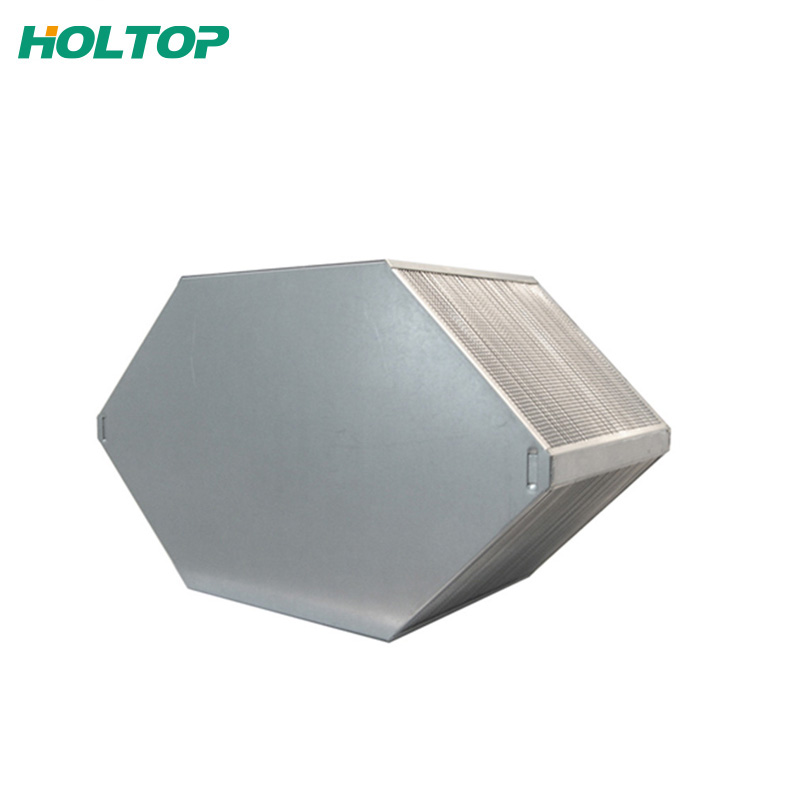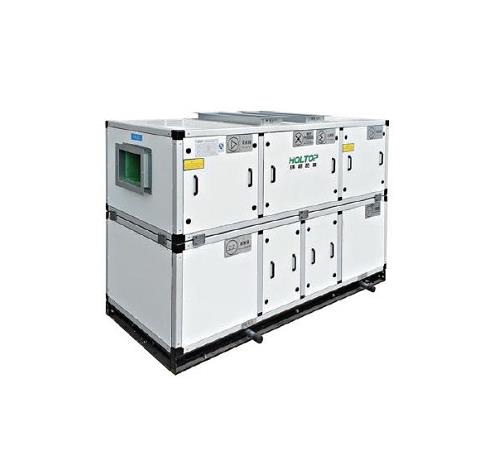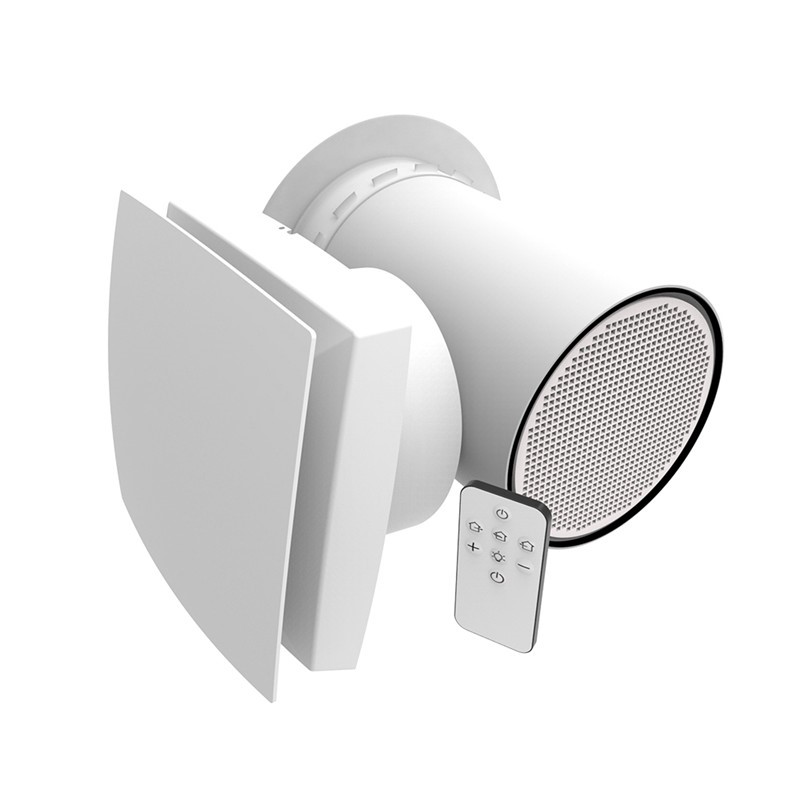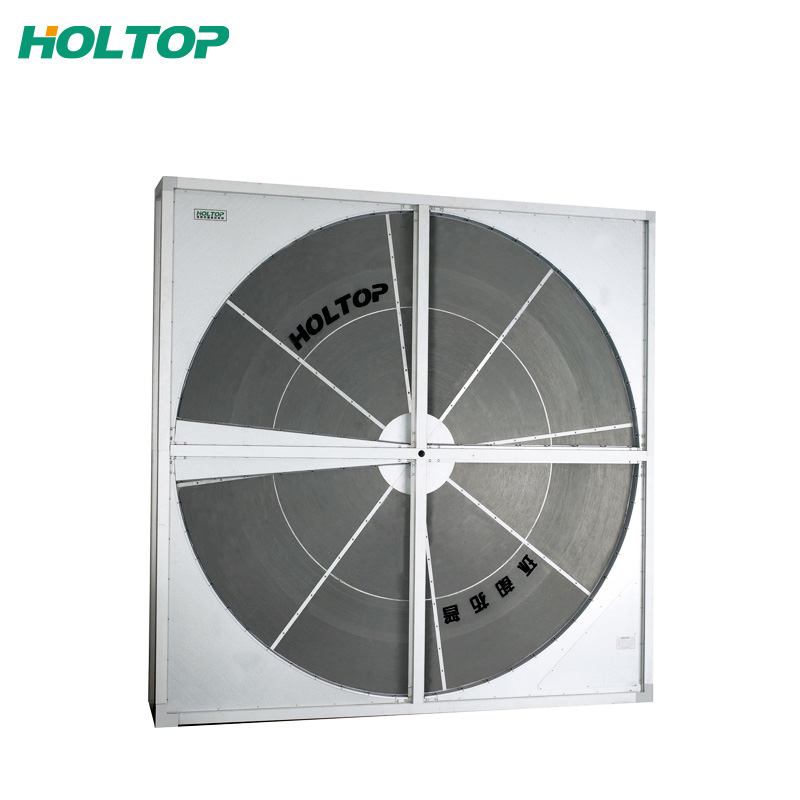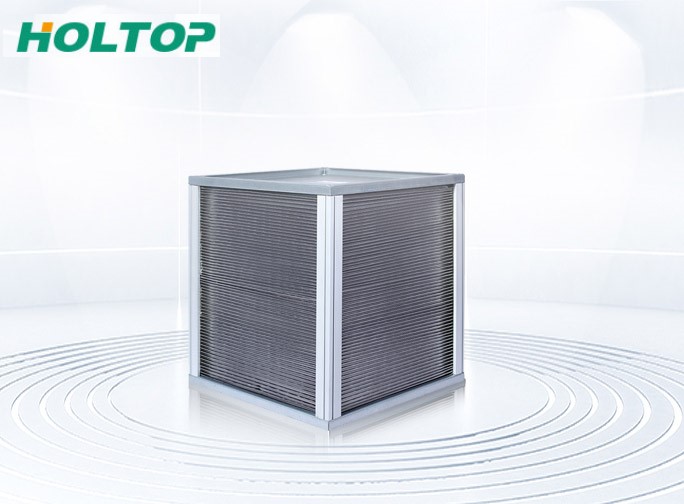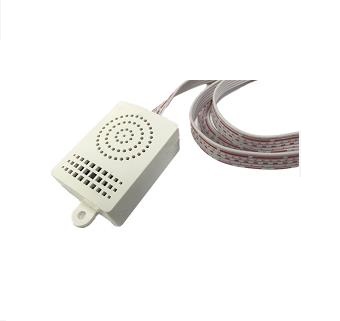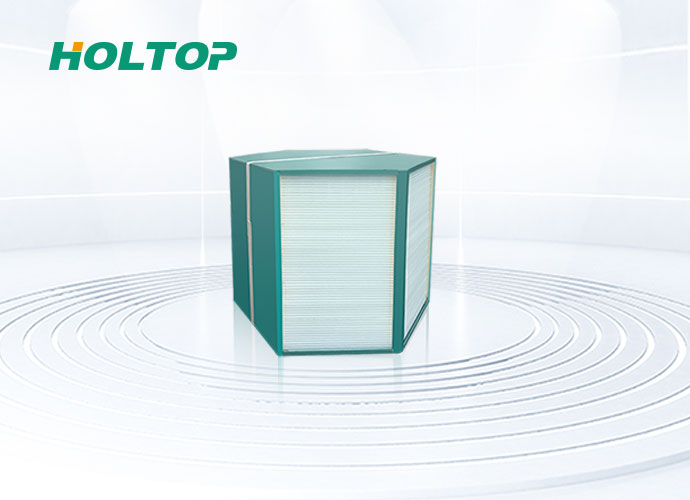 Ductless Air Exchanger: Premium Quality Manufacturer
Reviews
Introducing our revolutionary Ductless Air Exchanger, the ultimate solution for maintaining clean and fresh indoor air. Say goodbye to stagnant air and hello to a healthier living environment. Our state-of-the-art Ductless Air Exchanger is designed with cutting-edge technology to ensure optimum ventilation without the need for air ducts. This innovative system effectively exchanges stale indoor air with fresh outdoor air, providing constant circulation and eliminating harmful pollutants, allergens, and odors. Gone are the days of relying on traditional ventilation systems that can be costly and inefficient. With our Ductless Air Exchanger, you can enjoy improved indoor air quality while reducing energy consumption. Its compact and sleek design seamlessly integrates into any living space, giving you the flexibility to install it in various locations, such as bedrooms, living rooms, and even offices. Experience the benefits of our Ductless Air Exchanger firsthand. Breathe in purified air that is free from contaminants, ensuring a healthier and more comfortable lifestyle for you and your loved ones. Additionally, its intelligent filtration system effectively traps dust, pollen, and pet dander, making it ideal for individuals with respiratory issues or allergies. With user-friendly controls, our Ductless Air Exchanger allows you to effortlessly adjust the ventilation settings according to your needs. Enjoy the convenience of silent operation and a low-maintenance system that requires minimal cleaning. Invest in the wellbeing of your home and loved ones with our Ductless Air Exchanger. Experience the difference it can make for your indoor air quality, making your living space a haven of freshness and purity. Say hello to cleaner air with our advanced Ductless Air Exchanger.
The ductless air exchanger is a fantastic product that has revolutionized indoor air quality. It is compact in size and easy to install, making it a perfect choice for any space. This innovative technology effortlessly removes stale air and replaces it with fresh and clean air, effectively reducing odors and allergens. I am particularly impressed with its energy efficiency, as it utilizes a heat recovery ventilator that captures the heat from outgoing air to warm up incoming air, ultimately saving on heating costs. Additionally, the whisper-quiet operation ensures a peaceful environment without any disturbance. With the ductless air exchanger, you can breathe easy knowing that you are providing your home or office with healthy and fresh air.
Ms. carlen shu
If you are looking for an efficient and convenient way to improve the air quality in your home, look no further than the Ductless Air Exchanger. This revolutionary product is designed to remove stale air and bring in fresh air without the need for any ductwork. With its advanced filtration system, it effectively removes dust, allergens, and other pollutants from the air, ensuring a healthier living environment for you and your family. The compact and sleek design of the exchanger allows for easy installation in any room, and it operates quietly, so you won't be disturbed during your daily activities. Say goodbye to stuffy air and hello to a breath of fresh air with the Ductless Air Exchanger!
Ms. Angela Her
Contact us
Please feel free to give your inquiry in the form below We will reply you in 24 hours