Top Heat Reclaim Unit Manufacturer in China - Wholesale and Exporter
Introducing the innovative Heat Reclaim Unit, brought to you by Beijing Holtop Air Conditioning Co., Ltd., a renowned manufacturer and supplier of air conditioning solutions in China.

Our Heat Reclaim Unit is a cutting-edge system that allows you to recover and reuse the waste heat generated by various industrial processes. By harnessing this often discarded heat, our product not only reduces energy waste but also lowers operational costs.

Designed with utmost precision and utilizing advanced technology, our Heat Reclaim Unit efficiently captures and transfers the excess heat, ensuring maximum energy efficiency. It is perfect for industries seeking sustainable solutions that enhance productivity and environmental responsibility.

As a leading factory specializing in air conditioning systems, Beijing Holtop Air Conditioning Co., Ltd. has gained a reputation for producing high-quality and reliable products. With our Heat Reclaim Unit, you can trust that you are investing in a renowned and trusted brand.

Experience the benefits of our Heat Reclaim Unit and join the many businesses worldwide who have chosen Beijing Holtop Air Conditioning Co., Ltd. as their preferred supplier for energy-saving solutions. Contact us today to learn more about our innovative products and discover how we can meet your specific industrial needs.
Beijing Holtop Air Conditioning Co., Ltd.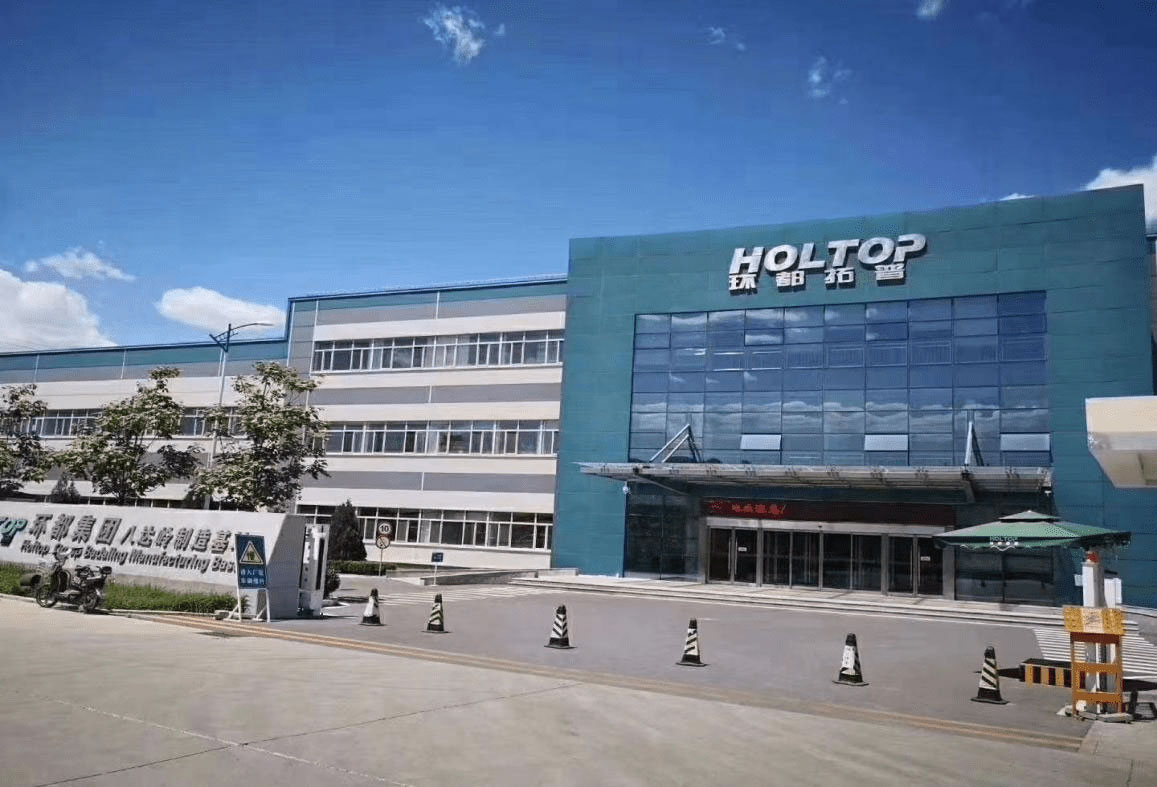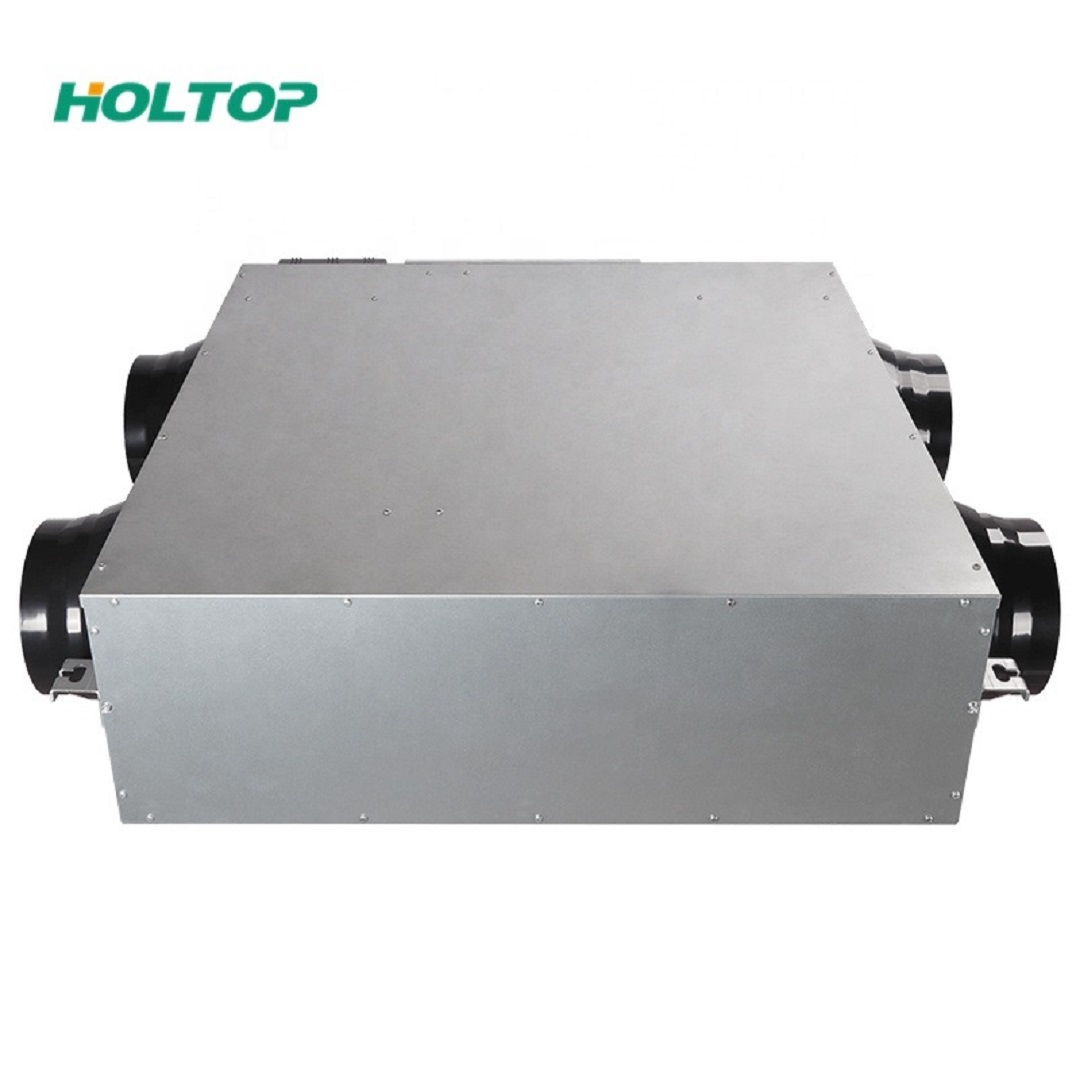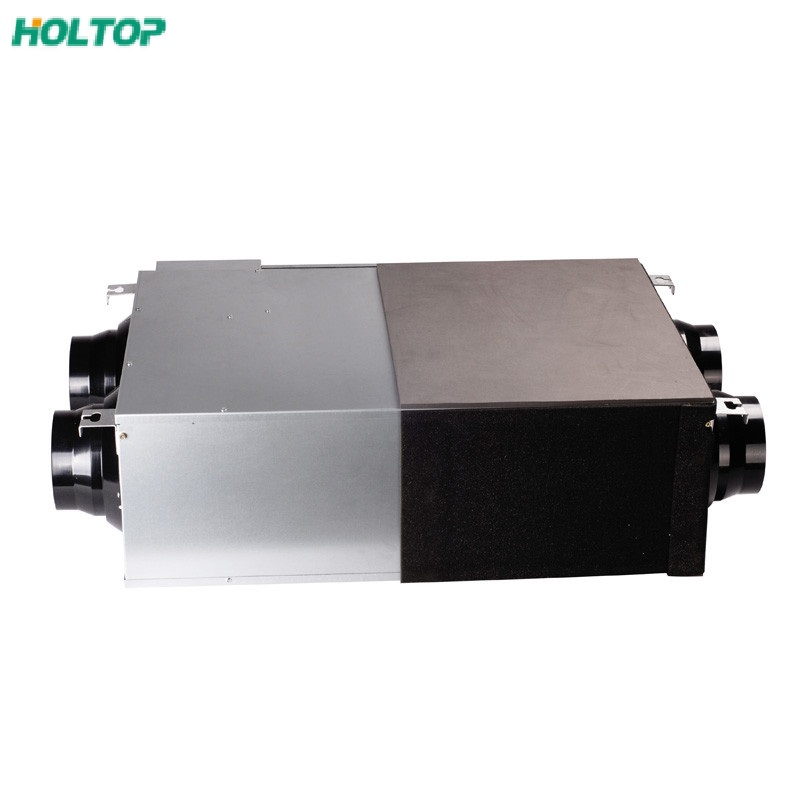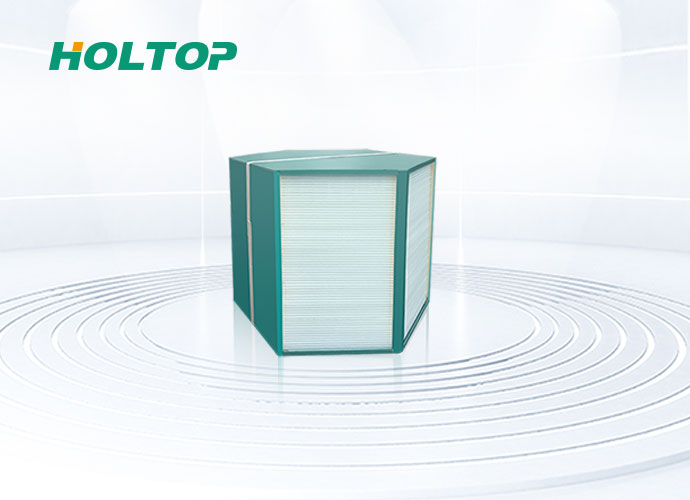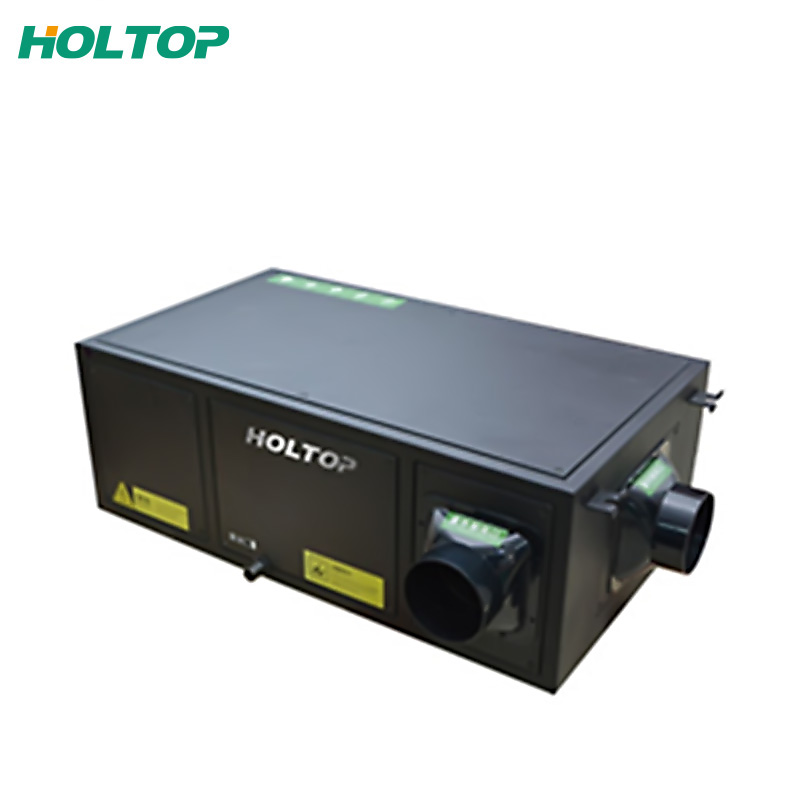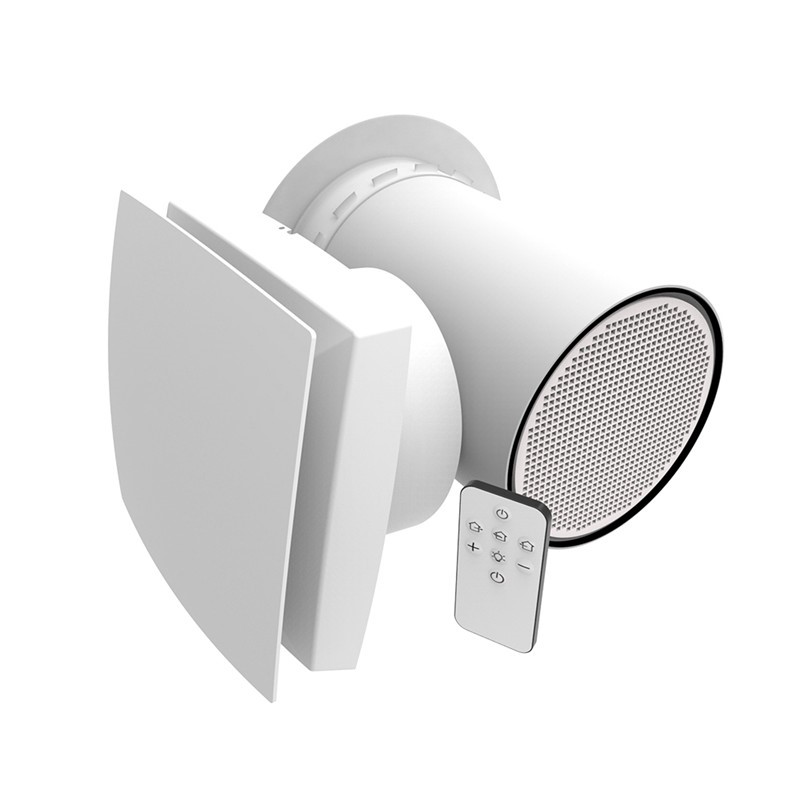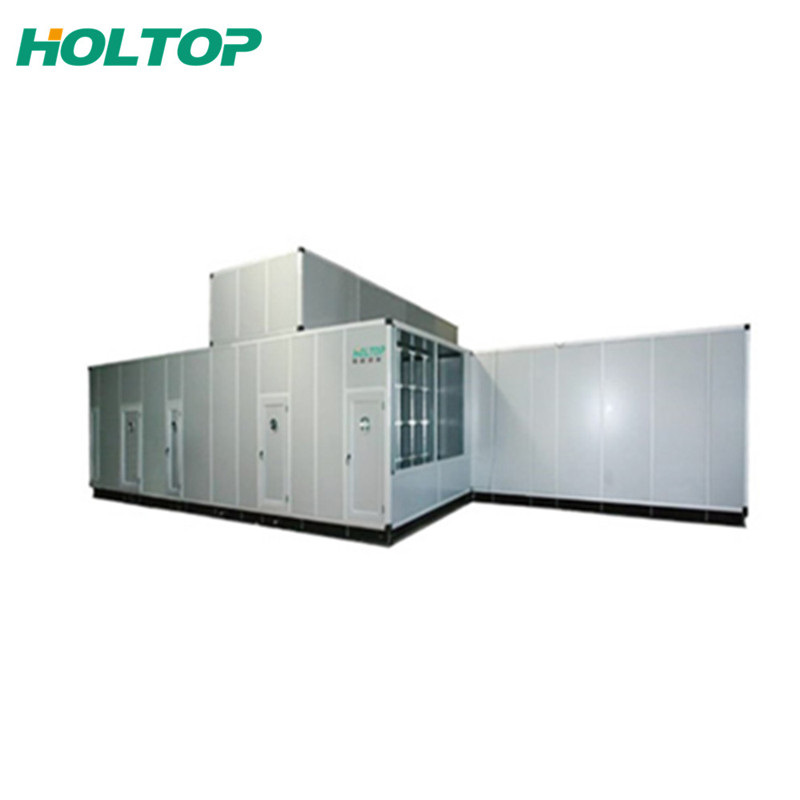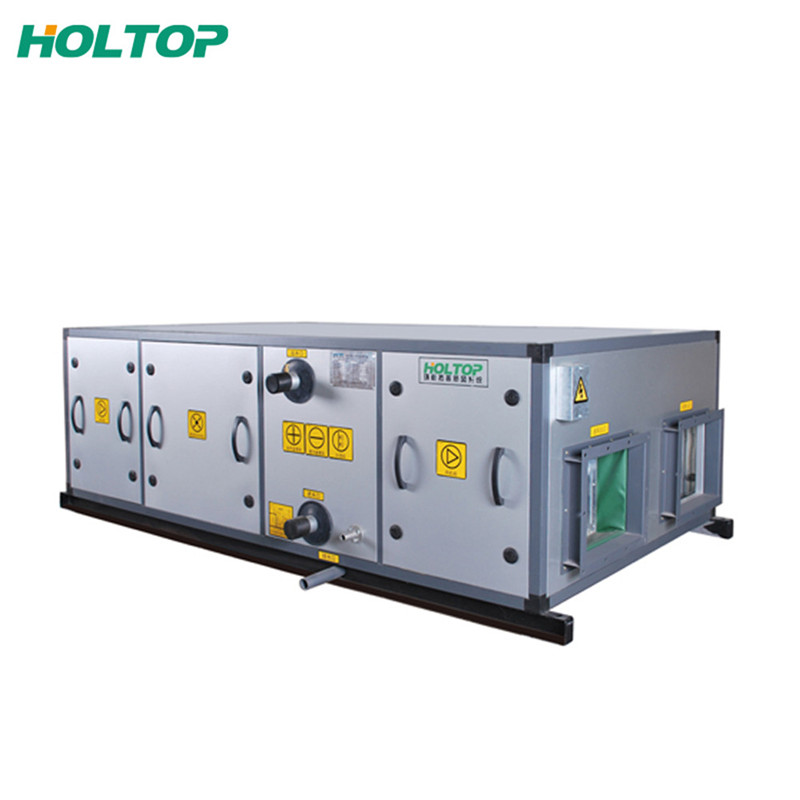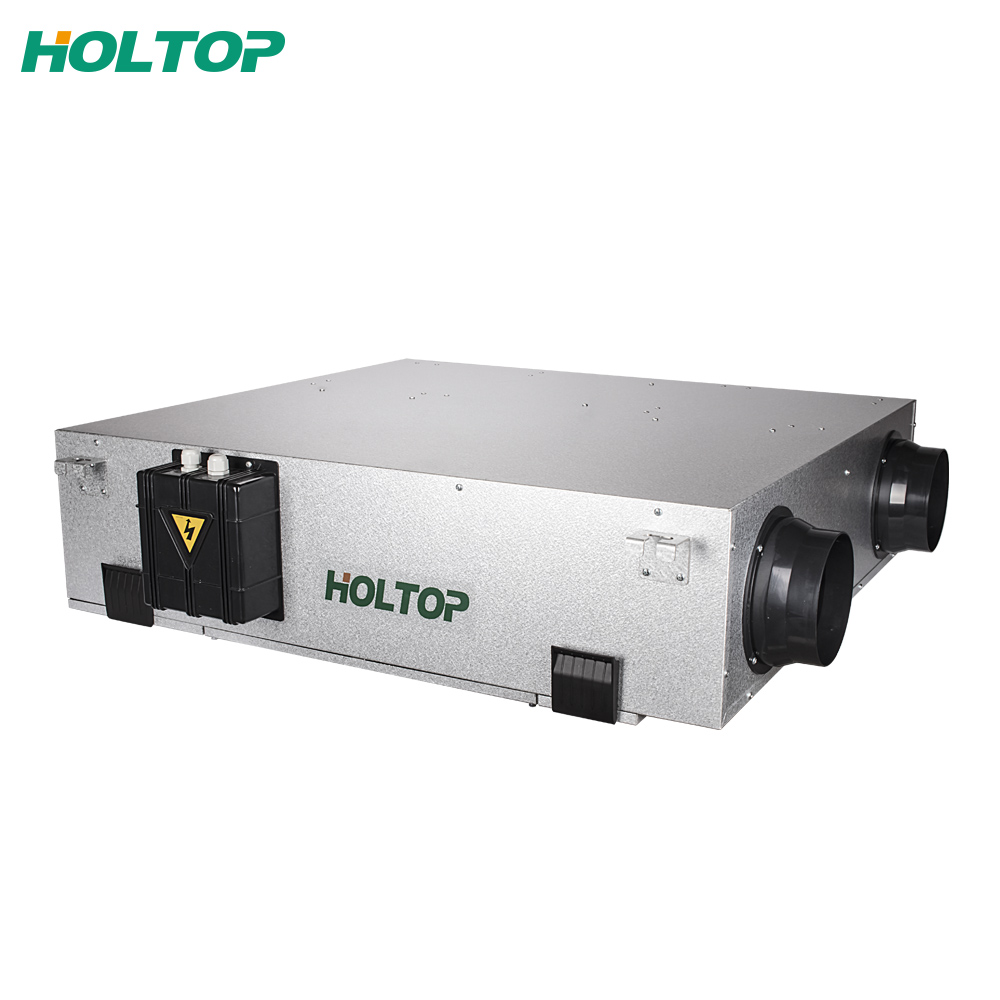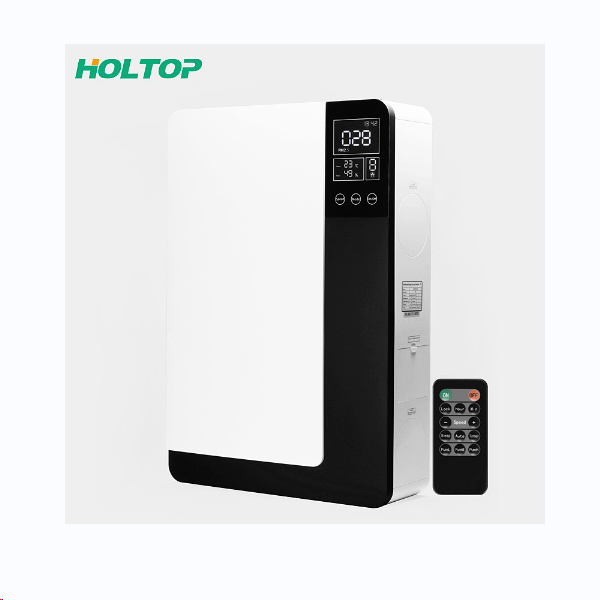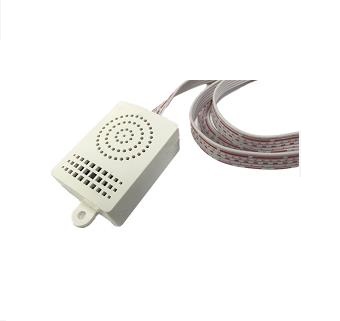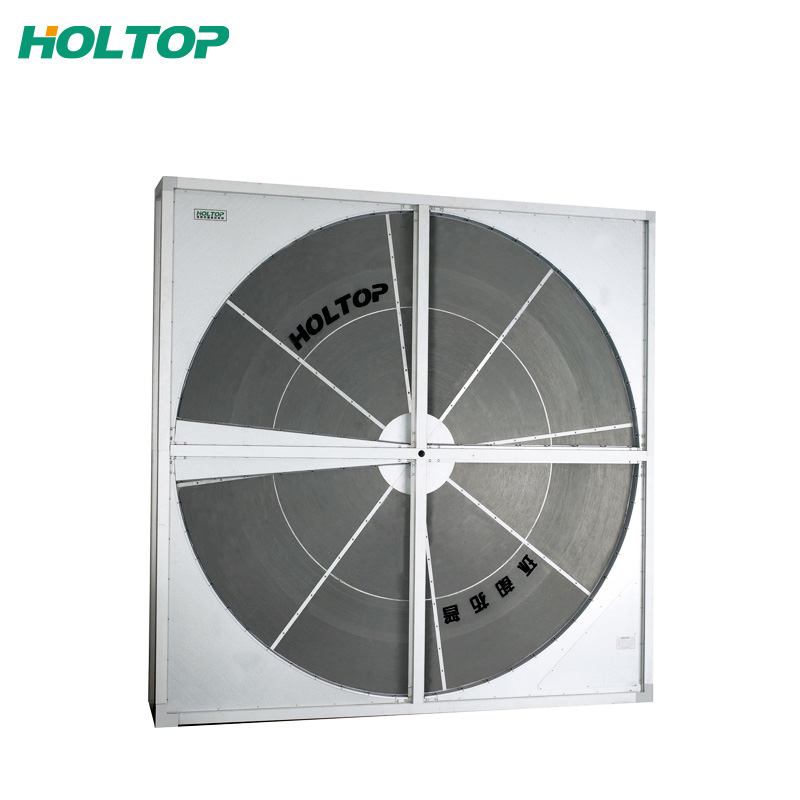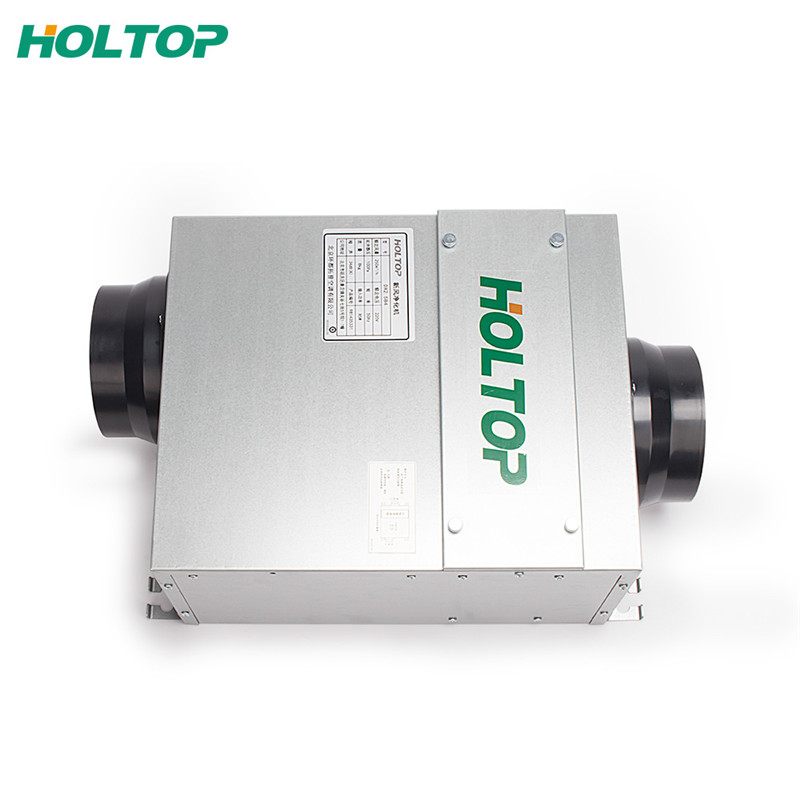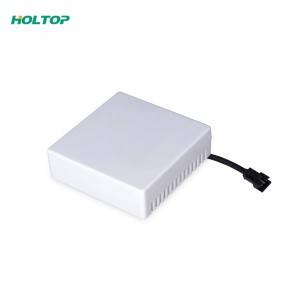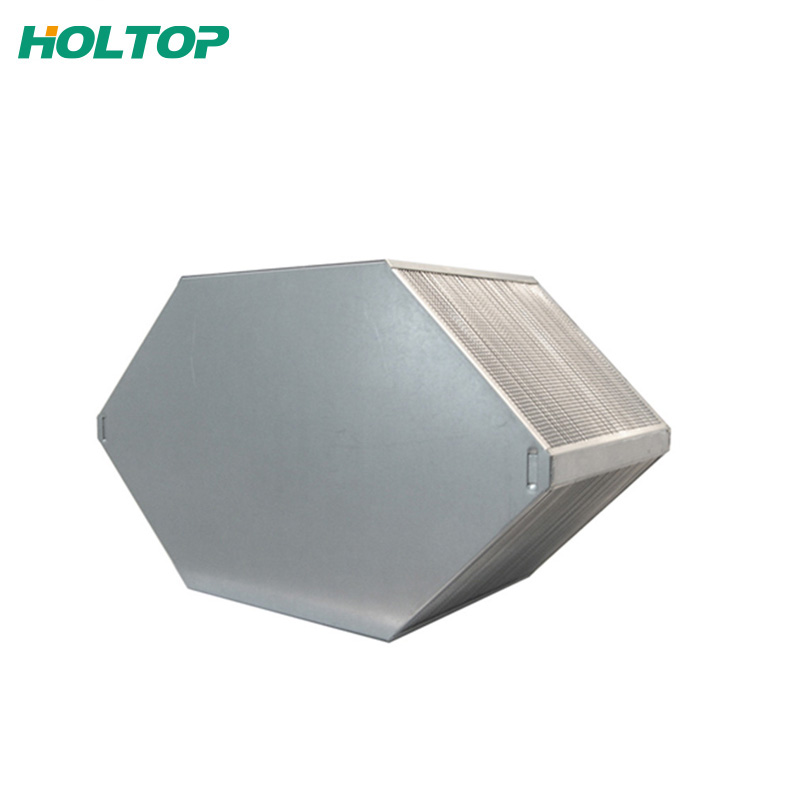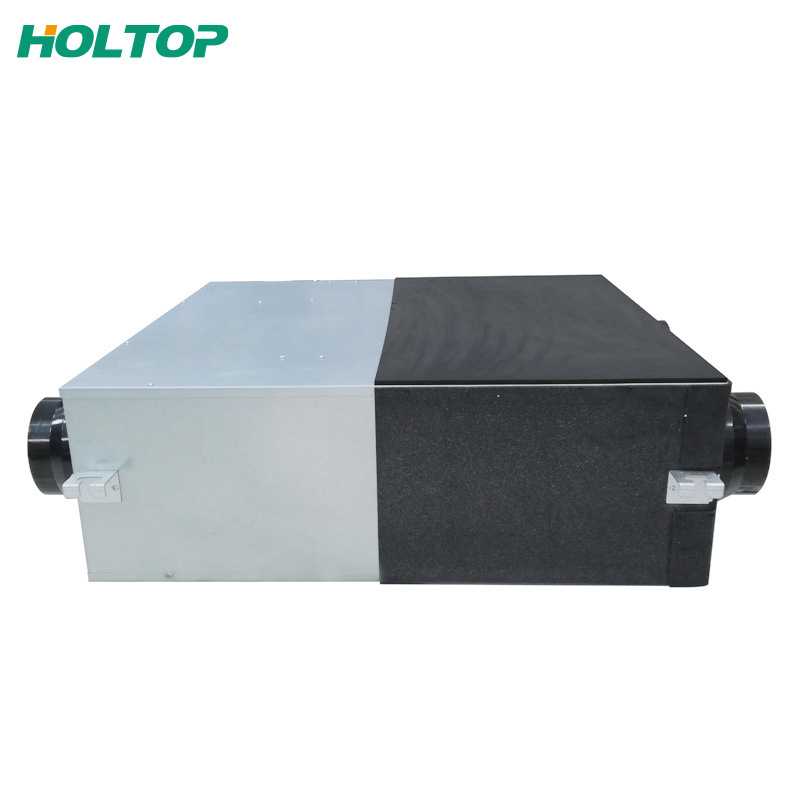 High-Quality Heat Reclaim Unit Manufacturer in China - Wholesale Supplier for OEM Export
Reviews
Introducing our innovative Heat Reclaim Unit – the ultimate solution for maximizing energy efficiency and reducing heating costs. Designed to harness wasted heat and transform it into a valuable resource, our state-of-the-art unit is revolutionizing the way businesses heat their buildings. With rising energy prices and growing concerns about environmental impact, finding sustainable heating solutions has become a top priority for many organizations. Our Heat Reclaim Unit provides the perfect answer, as it recovers and recycles heat that would typically be lost, helping businesses save money while reducing their carbon footprint. The advanced technology behind our Heat Reclaim Unit ensures optimal efficiency and performance. By capturing and redirecting heat from various sources within a building, such as ventilation systems and industrial processes, the unit effectively transfers this thermal energy to supplement existing heating systems. This innovative process not only saves energy but also extends the lifespan of heating equipment, resulting in substantial cost savings for businesses in the long run. Installation and operation of our Heat Reclaim Unit are straightforward and hassle-free. Our team of experts will work closely with you to determine the most efficient setup for your specific requirements, ensuring seamless integration into your existing heating infrastructure. Additionally, the unit is equipped with user-friendly controls that allow for easy monitoring and adjustment, providing convenience and flexibility for users. Join the ranks of businesses already benefiting from our Heat Reclaim Unit and take a step towards sustainability and cost-efficiency. Experience a significant reduction in heating expenses while making a positive impact on the environment. Invest in our transformative Heat Reclaim Unit today and start reaping the rewards of an energy-efficient future.
The Heat Reclaim Unit is a game-changer for energy efficiency. This innovative device captures and recycles heat that would otherwise go to waste. With its easy installation process and compact design, it seamlessly fits in any residential or commercial setting. The unit intelligently detects and redirects excess heat generated by appliances or HVAC systems, effectively reducing energy consumption and utility bills. I was pleasantly surprised by the noticeable decrease in my heating costs after using the Heat Reclaim Unit. Not only does it pay for itself over time, but it also contributes to a greener environment. I highly recommend this product for anyone looking to save money while reducing their carbon footprint.
Ms. carlen shu
The Heat Reclaim Unit is an absolute game-changer! This compact device efficiently recovers waste heat from various sources, making it an excellent investment for energy-conscious individuals. Not only does it significantly reduce energy consumption, but it also helps save money on utility bills. The unit integrates seamlessly into my home's heating system, effortlessly capturing and reusing heat that would have otherwise been wasted. The installation process was a breeze, and I was instantly impressed with the unit's performance. I highly recommend the Heat Reclaim Unit to anyone looking to save energy and lower their carbon footprint.
Ms. Angela Her
Contact us
Please feel free to give your inquiry in the form below We will reply you in 24 hours