China Air Purification Manufacturer: Supplying Wholesale and OEM Options
Introducing Holtop Air Purification Systems – The Solution to Cleaner Indoor Air

Are you concerned about the quality of the air you breathe? Look no further than Holtop Air Purification Systems, the renowned leader in air purification technology. As a famous manufacturer, supplier, and factory based in China, Beijing Holtop Air Conditioning Co., Ltd. brings to you a range of high-quality air purifiers designed to create a healthier and more comfortable indoor environment.

With growing pollution levels, it has become increasingly important to ensure the air you and your loved ones breathe is clean and pure. Our air purifiers utilize state-of-the-art technology to effectively remove harmful contaminants such as dust, pollen, pet dander, smoke, and even airborne viruses and bacteria. With a powerful filtration system, our air purifiers actively clean the air, reducing the risk of respiratory diseases and improving overall well-being.

Holtop Air Purification Systems are not only highly efficient but also energy-efficient, ensuring minimal power consumption while delivering exceptional performance. Designed with the highest quality standards, our air purifiers are trusted by wholesale customers worldwide.

Make a smart choice for your health and invest in Holtop Air Purification Systems – your trusted solution for clean, fresh air.
Beijing Holtop Air Conditioning Co., Ltd.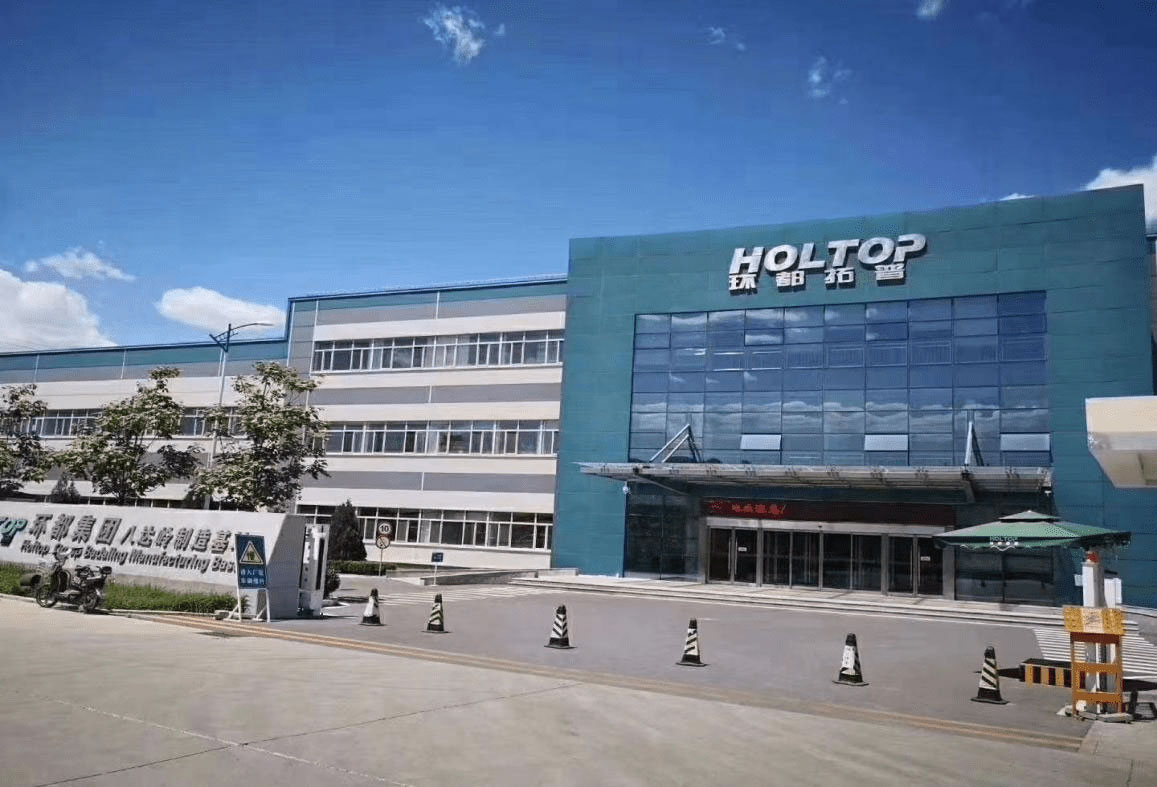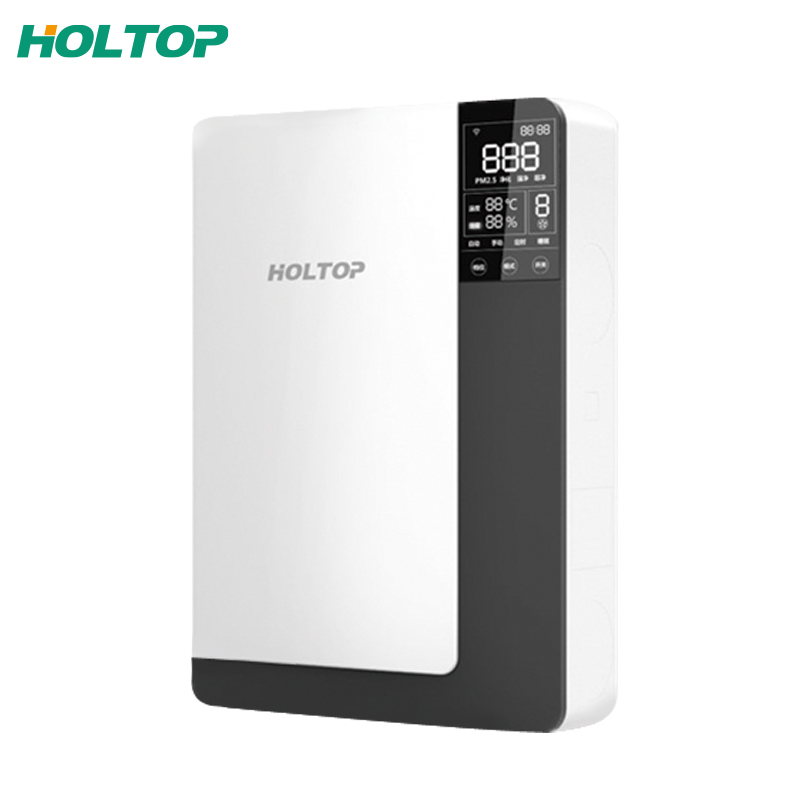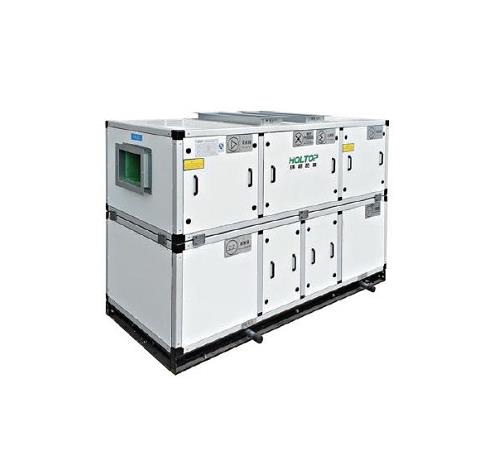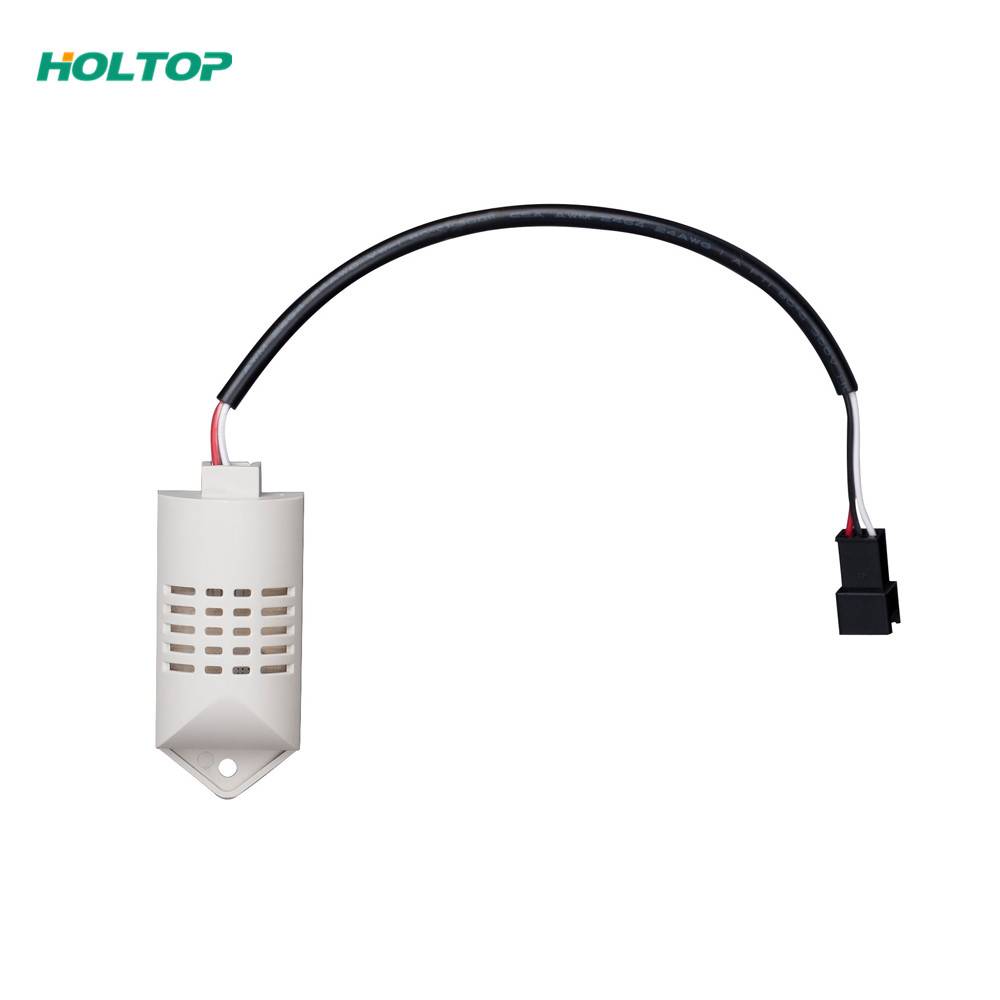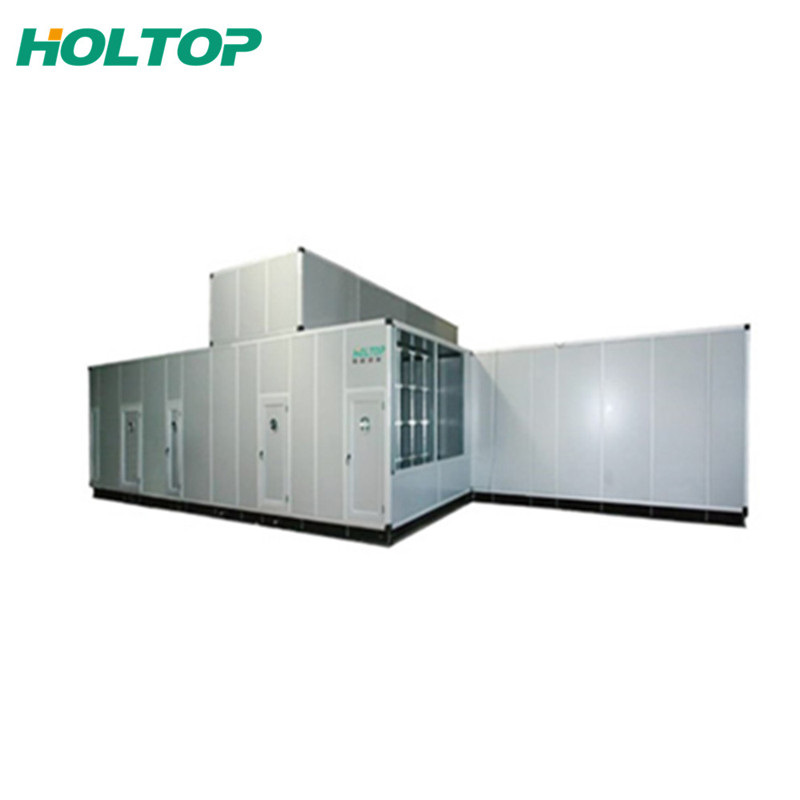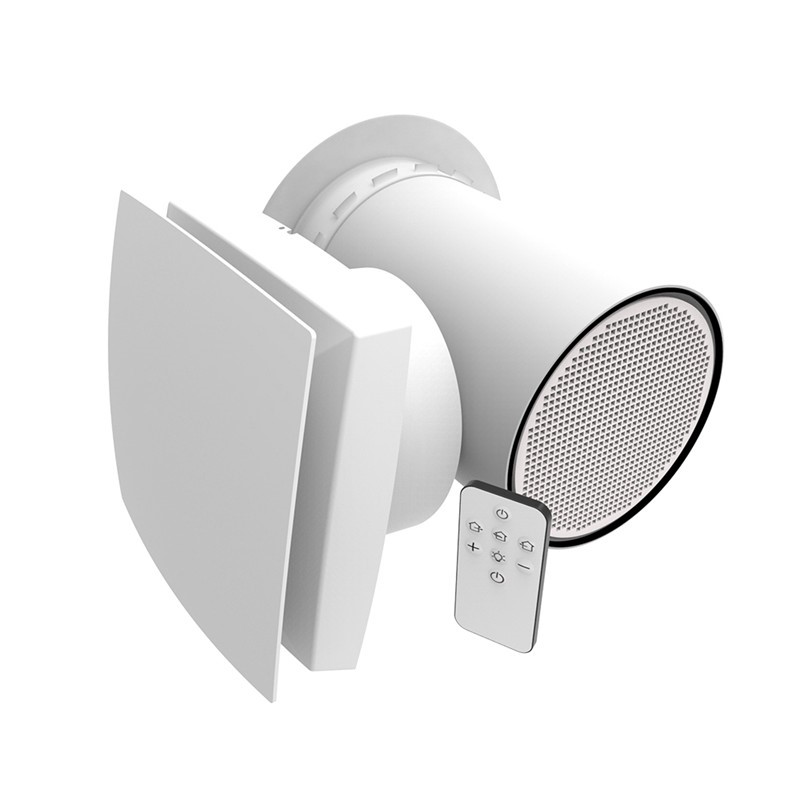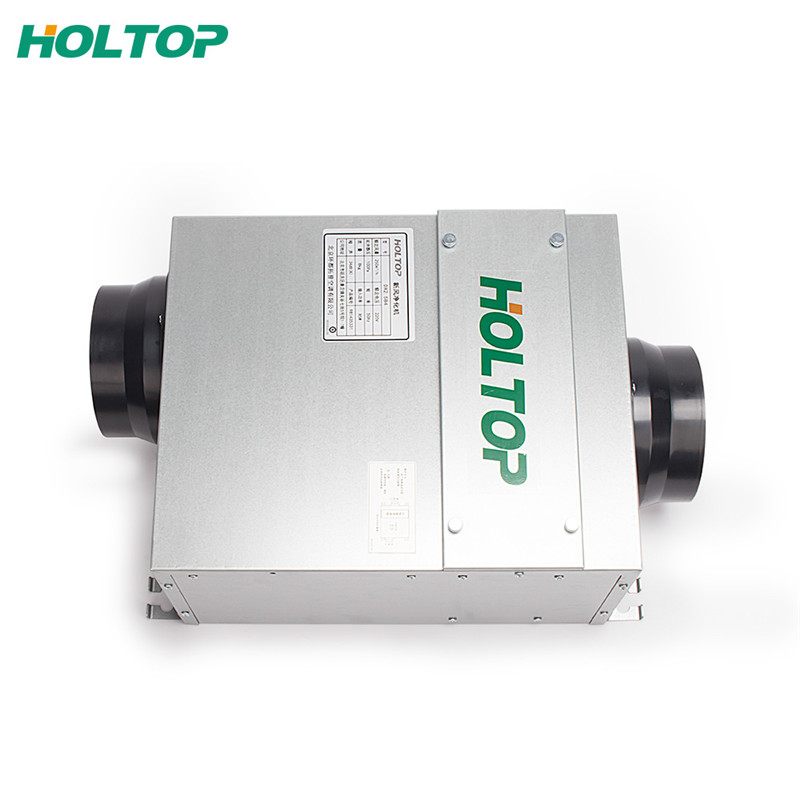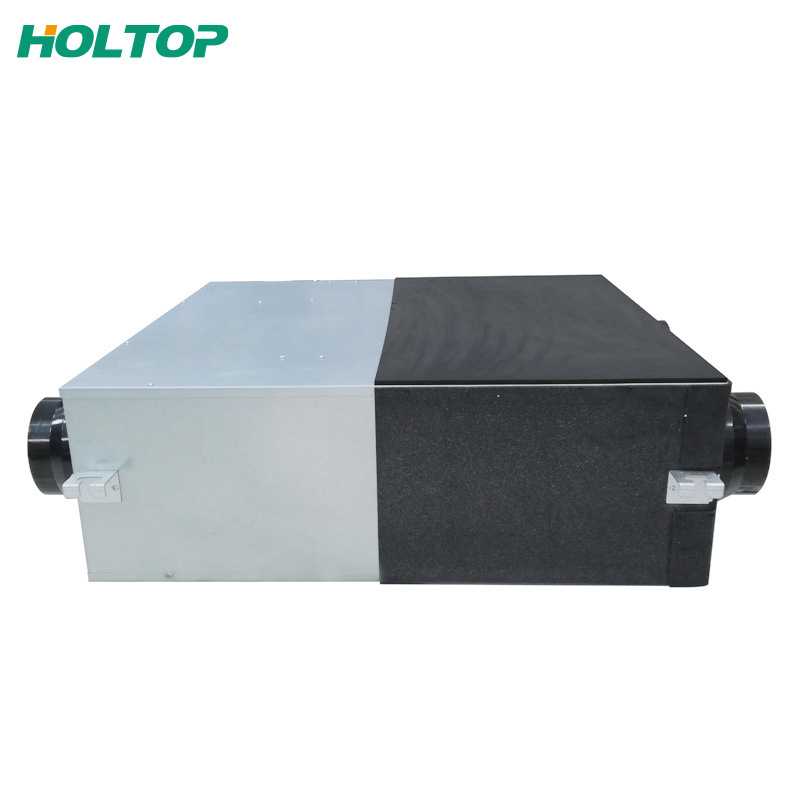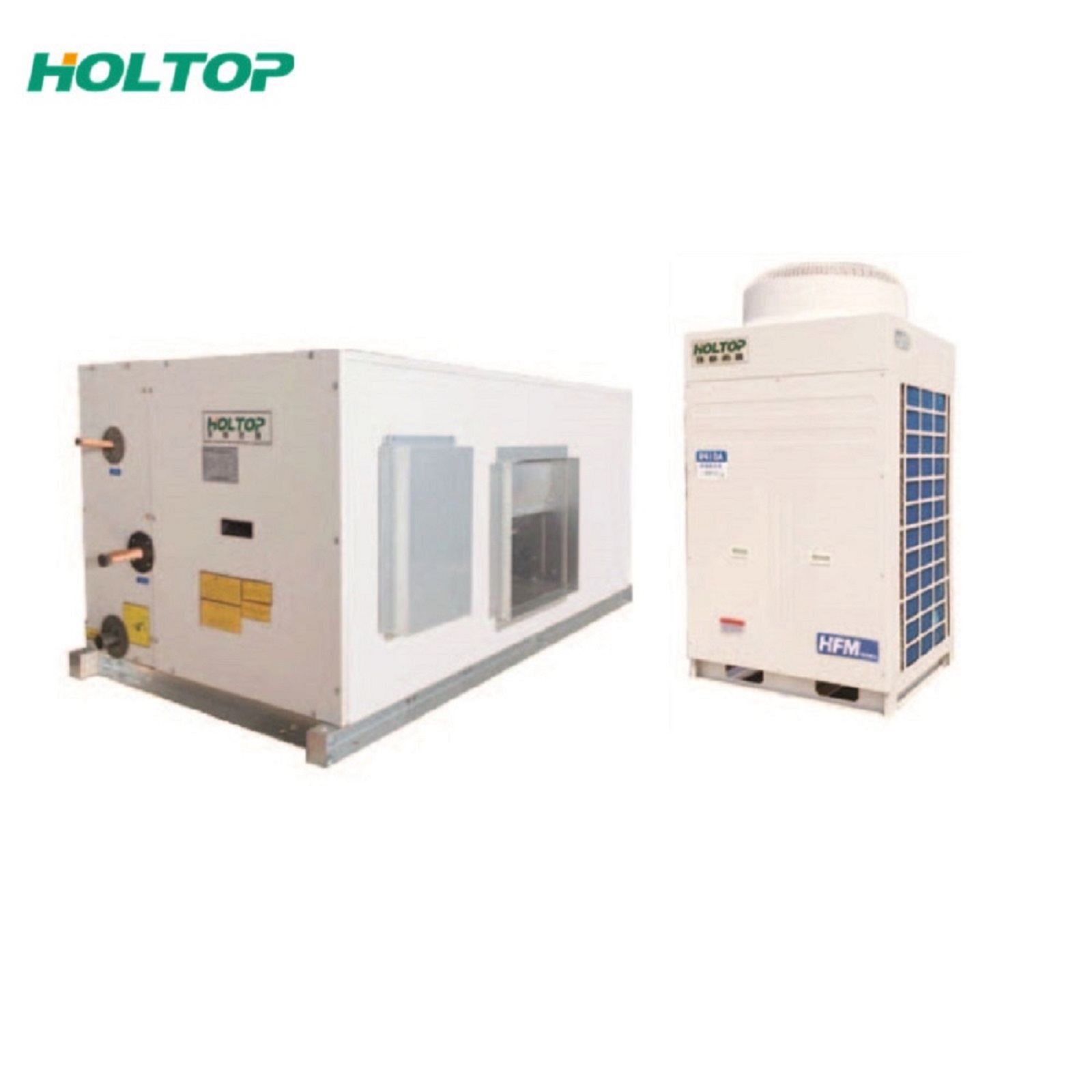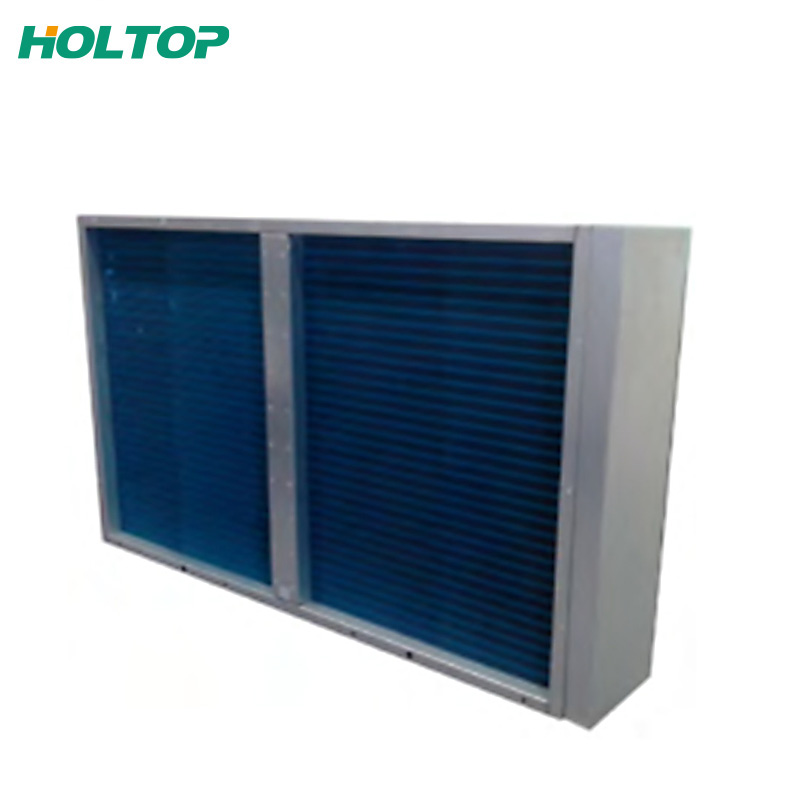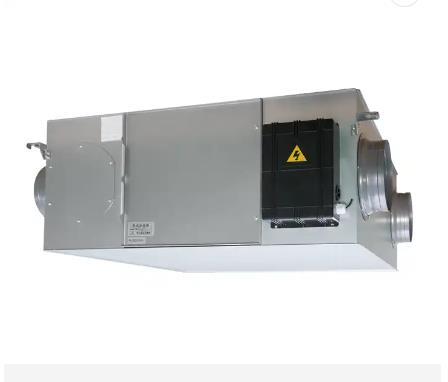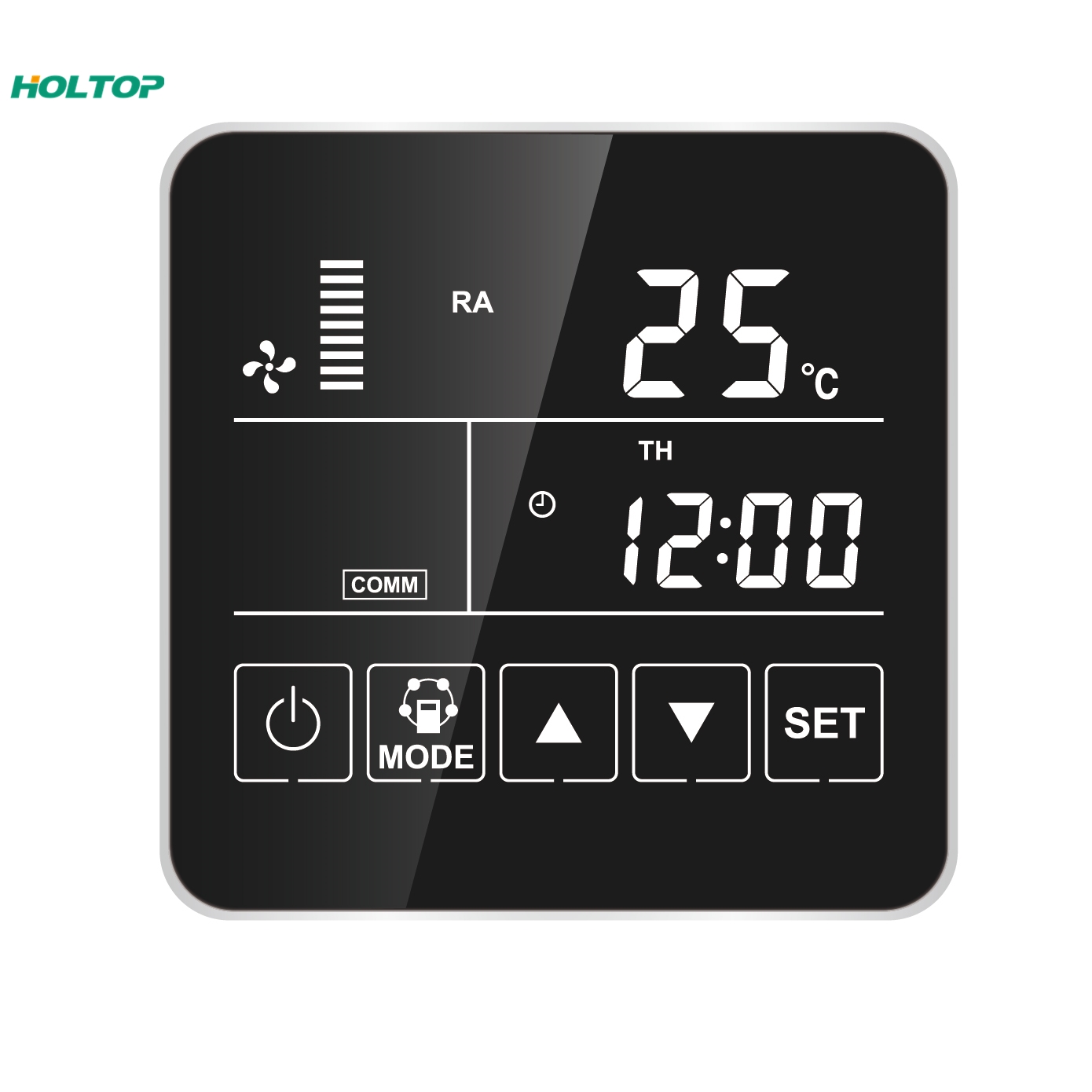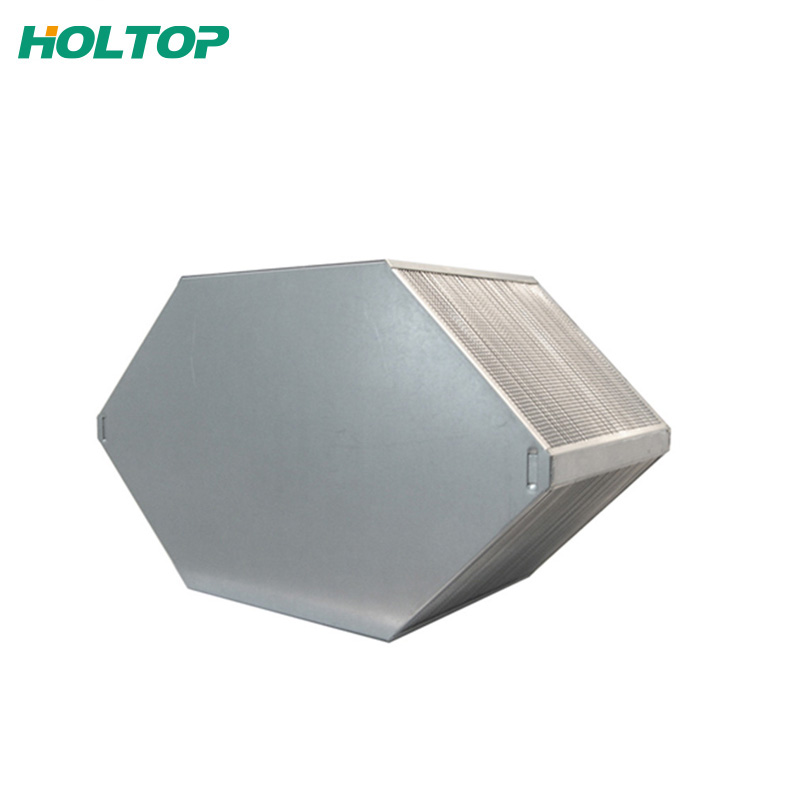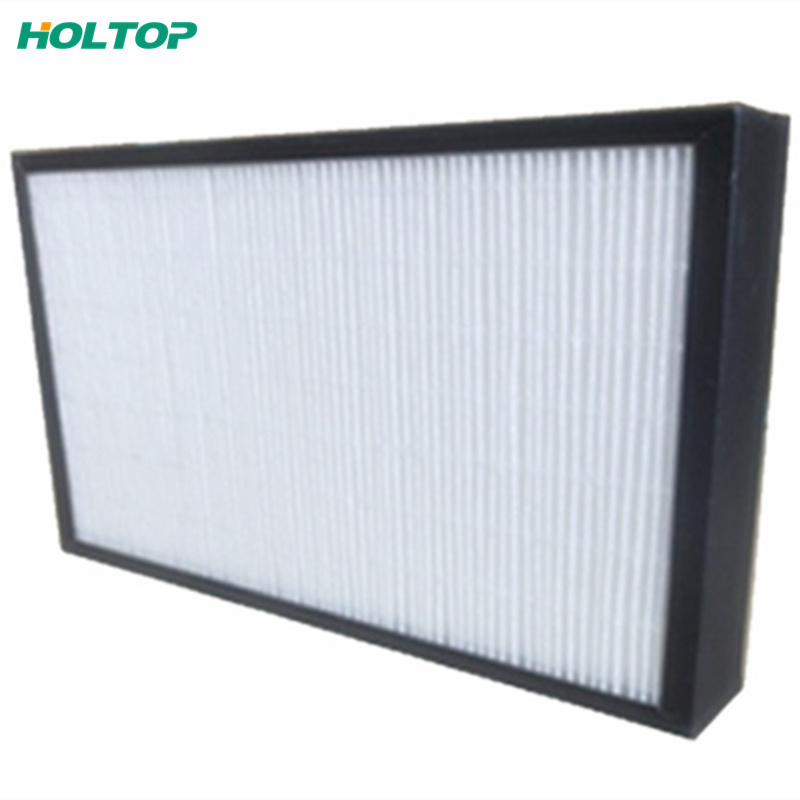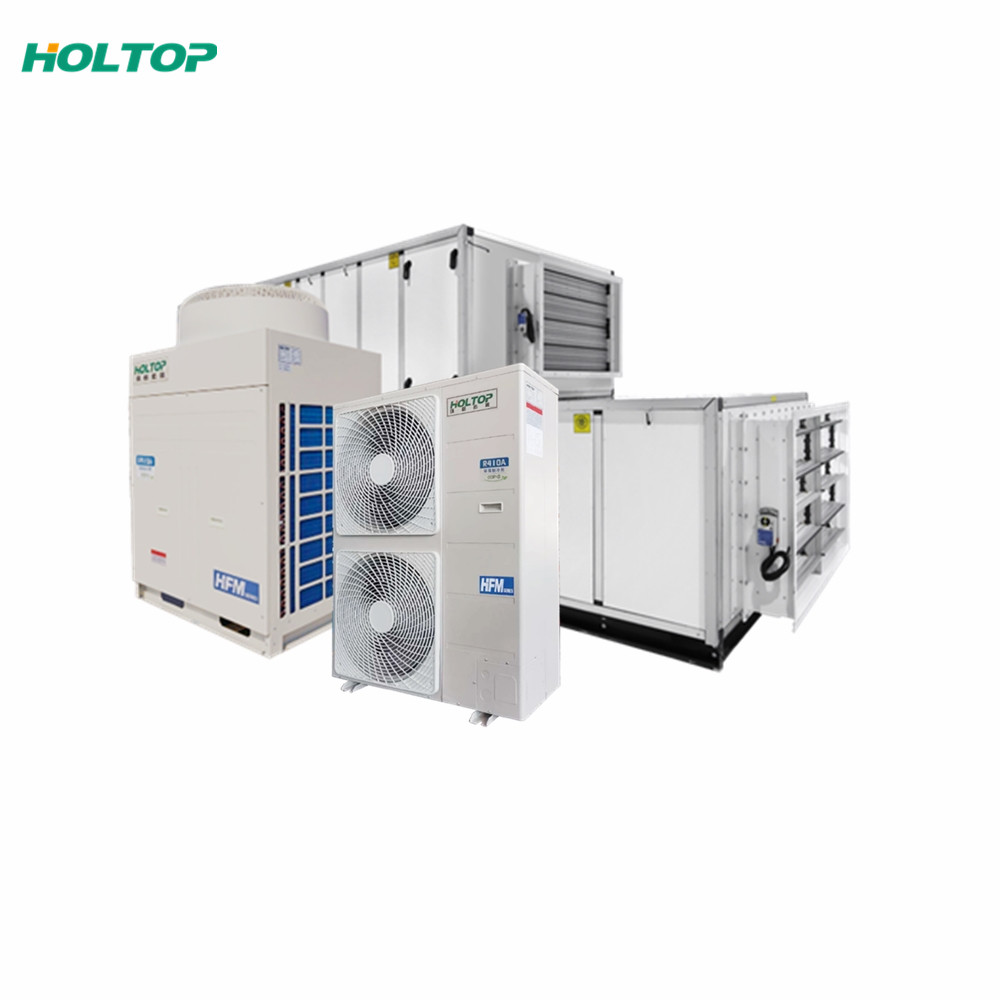 China Air Purification Manufacturer: High-Quality Solutions for Cleaner Indoor Air
Reviews
Introducing the revolutionary China Air Purification system, the ultimate solution to combat indoor air pollution. With our advanced technology, we have developed an innovative product that ensures the air you breathe is clean, fresh, and free from harmful contaminants. Air pollution has become a serious health concern globally, and China is no exception. Our China Air Purification system is specifically designed to address the unique challenges faced in heavily polluted environments, providing you with the highest level of protection. Utilizing state-of-the-art filters and purification techniques, our system effectively removes pollutants such as PM2.5 particles, dust, allergens, smoke, and even unpleasant odors. The cutting-edge technology employed in our product guarantees the purification of indoor air, creating a healthy and comfortable environment for you and your loved ones. What sets our China Air Purification system apart is its intelligent design and user-friendly features. Equipped with smart sensors, it automatically detects and adjusts the purifier settings based on the air quality in your surroundings. This ensures optimum performance and energy efficiency at all times. With its sleek and modern aesthetics, our air purifier seamlessly integrates into any living or working space. Its compact size makes it easy to move between different rooms, catering to your specific needs. Whether you want to improve the air quality in your home, office, or any other indoor setting, our China Air Purification system is the ideal choice. Take control of your indoor air quality and protect yourself and your loved ones from the detrimental effects of pollution. Invest in our China Air Purification system, your ultimate solution for clean and healthy air. Breathe easier and live better with our innovative technology.
I recently purchased the China Air Purification system and I am extremely satisfied with its performance. This air purifier has made a significant difference in the air quality in my home. It effectively eliminates allergens, dust particles, and even odors. The device is easy to use with its intuitive control panel and different fan speed settings. It also has a sleek and modern design that fits seamlessly into my home decor. I have noticed a significant reduction in respiratory issues since using this air purifier, and I can breathe cleaner and fresher air. Overall, I highly recommend the China Air Purification system for anyone looking to improve their indoor air quality.
Ms. carlen shu
China Air Purification is a top-notch product that I recently purchased and I couldn't be more satisfied. Its advanced technology efficiently filters and cleans the air, ensuring a fresh and healthy environment. The sleek design seamlessly integrates into any space, adding a touch of elegance. With its user-friendly interface, controlling the device is a breeze. The air purifier operates quietly, allowing for a peaceful sleep or work environment. I have noticed a significant improvement in the air quality since using China Air Purification. It eliminates unpleasant odors and reduces allergens, making it perfect for individuals with respiratory issues. I highly recommend this product for anyone seeking a reliable and effective air purification solution.
Ms. Angela Her
Contact us
Please feel free to give your inquiry in the form below We will reply you in 24 hours