Home Ventilation Manufacturer: Find Top-Quality Products at Wholesale Prices
Introducing the revolutionary home ventilation system by Beijing Holtop Air Conditioning Co., Ltd., a renowned manufacturer and supplier in China. We are a leading factory specializing in the wholesale of high-quality air conditioning solutions for residential spaces.

In today's modern lifestyle, indoor air quality is of utmost importance for a healthy living environment. Our home ventilation system is designed to effectively remove stale air, pollutants, and moisture, ensuring a continuous flow of fresh and clean air throughout your home.

Equipped with advanced technology, our ventilation system is not only efficient but also energy-saving. It utilizes state-of-the-art filters to eliminate harmful particles, allergens, and odors, providing you and your family with pure and refreshing air.

With our expertise and extensive experience, we have become famous for delivering reliable and durable ventilation products. Our team of skilled professionals ensures that each system is manufactured to the highest standards, offering exceptional performance and longevity.

Invest in a trusted brand and experience the difference that our home ventilation system can make in enhancing your indoor air quality. Choose Beijing Holtop Air Conditioning Co., Ltd. for the ultimate ventilation solution for your home.
Beijing Holtop Air Conditioning Co., Ltd.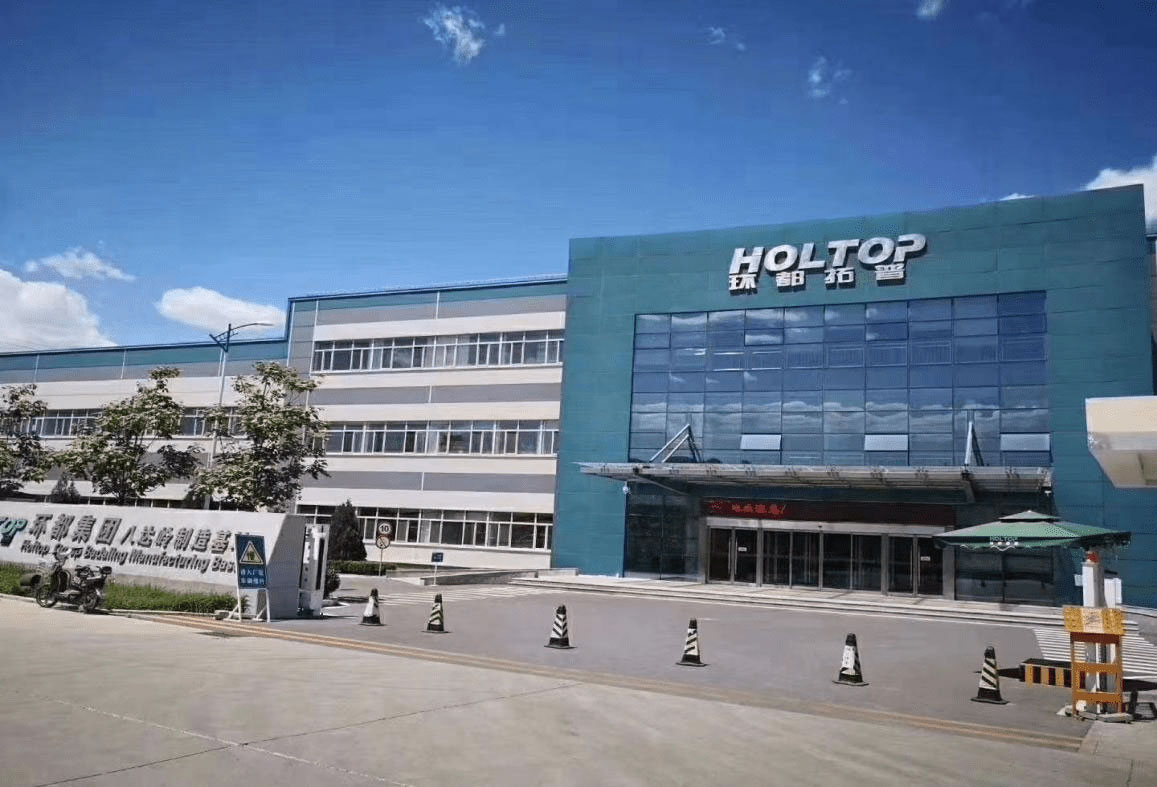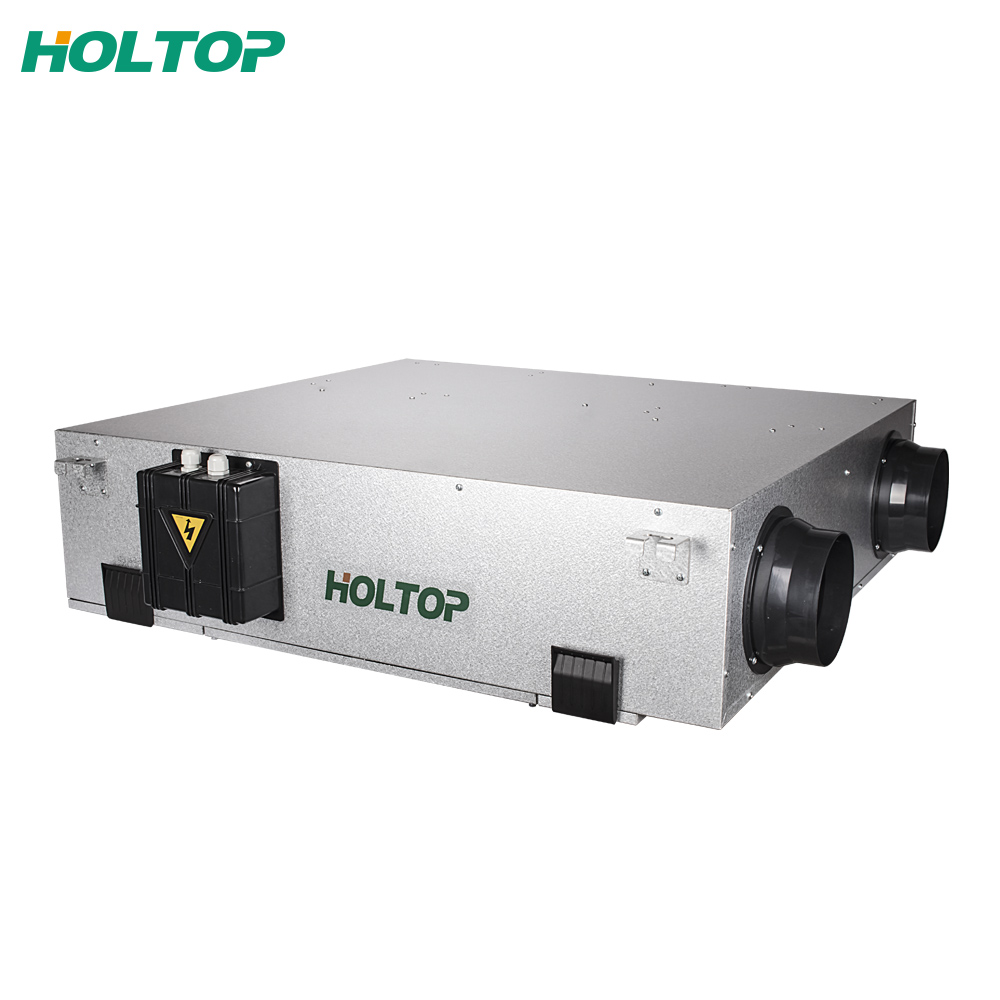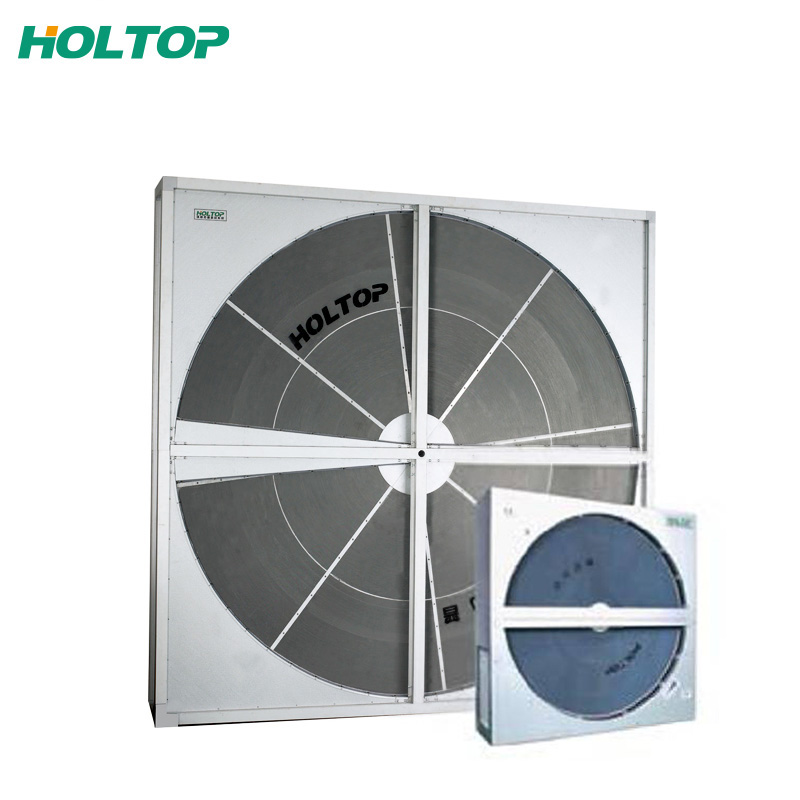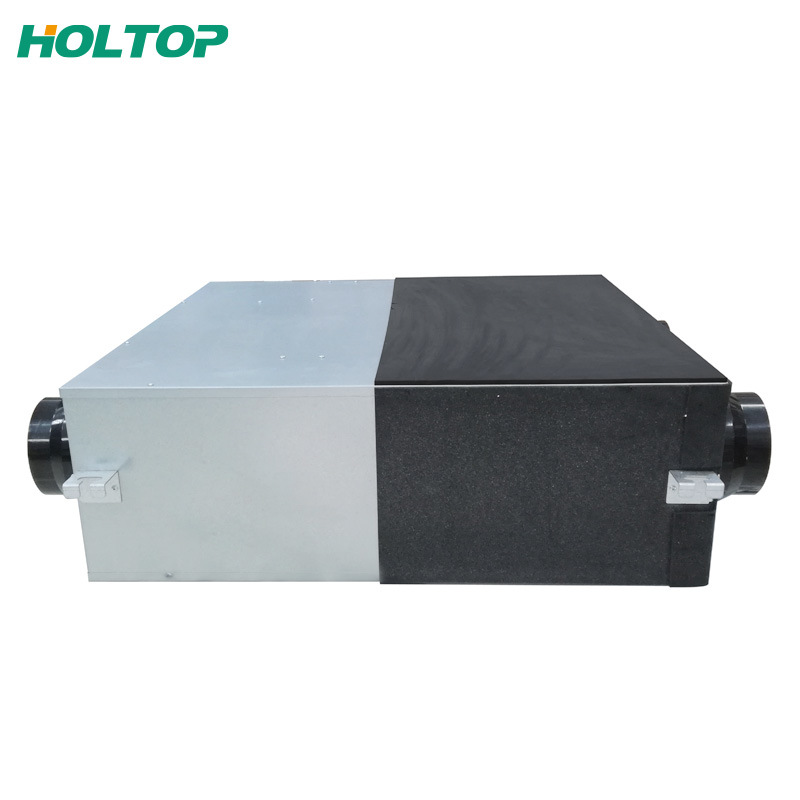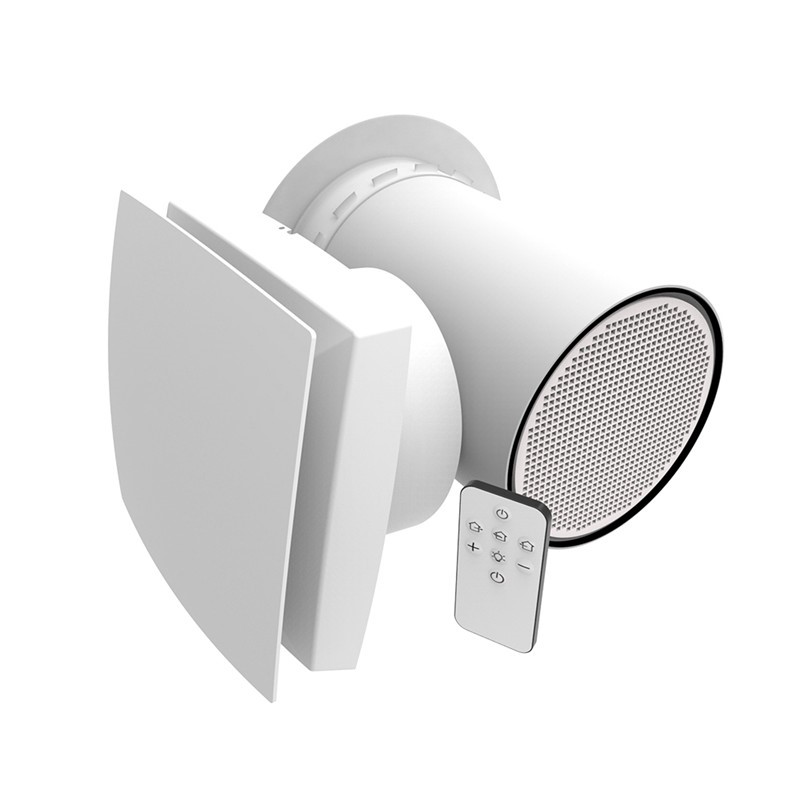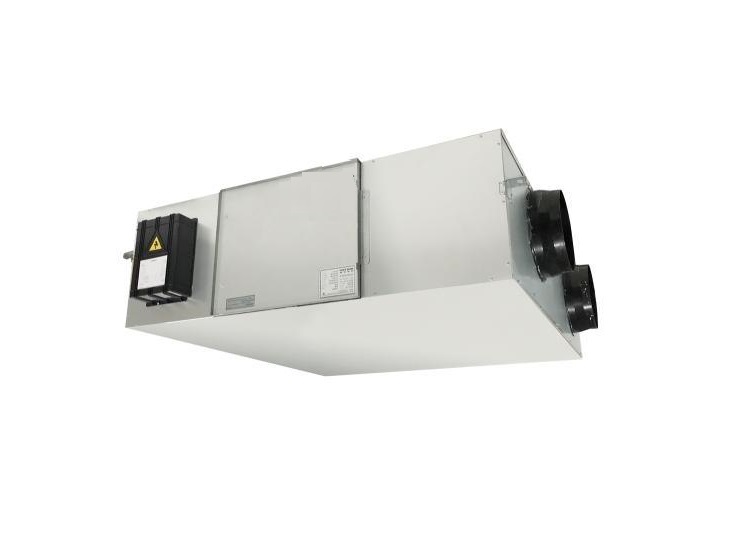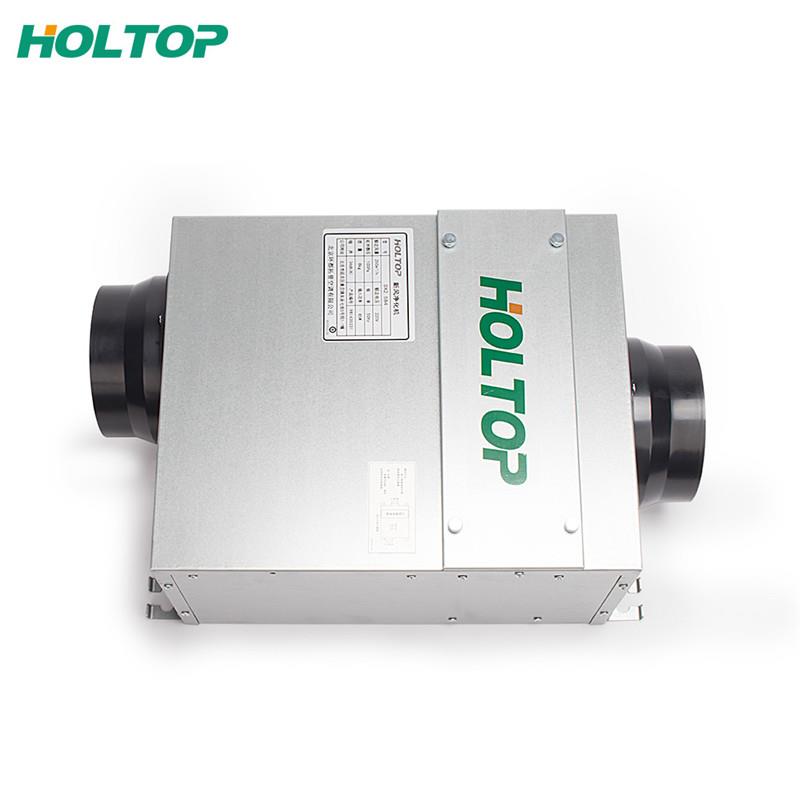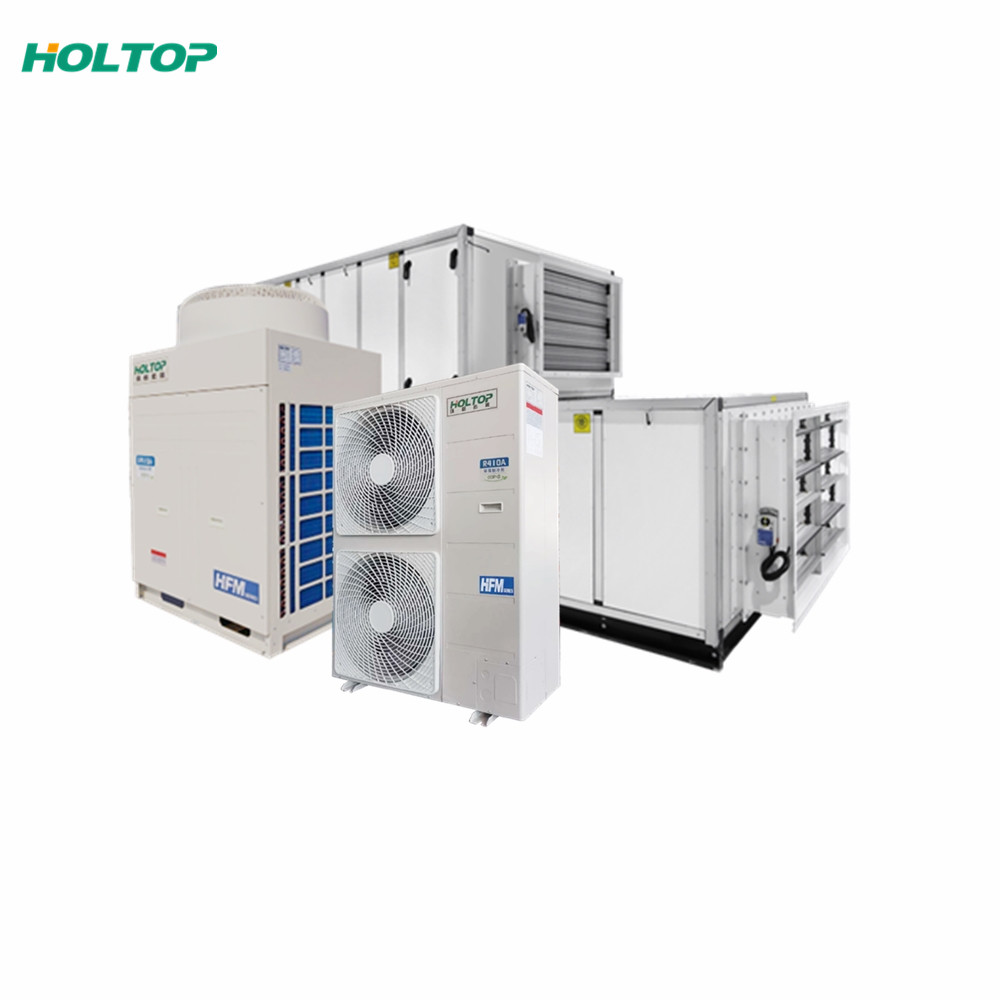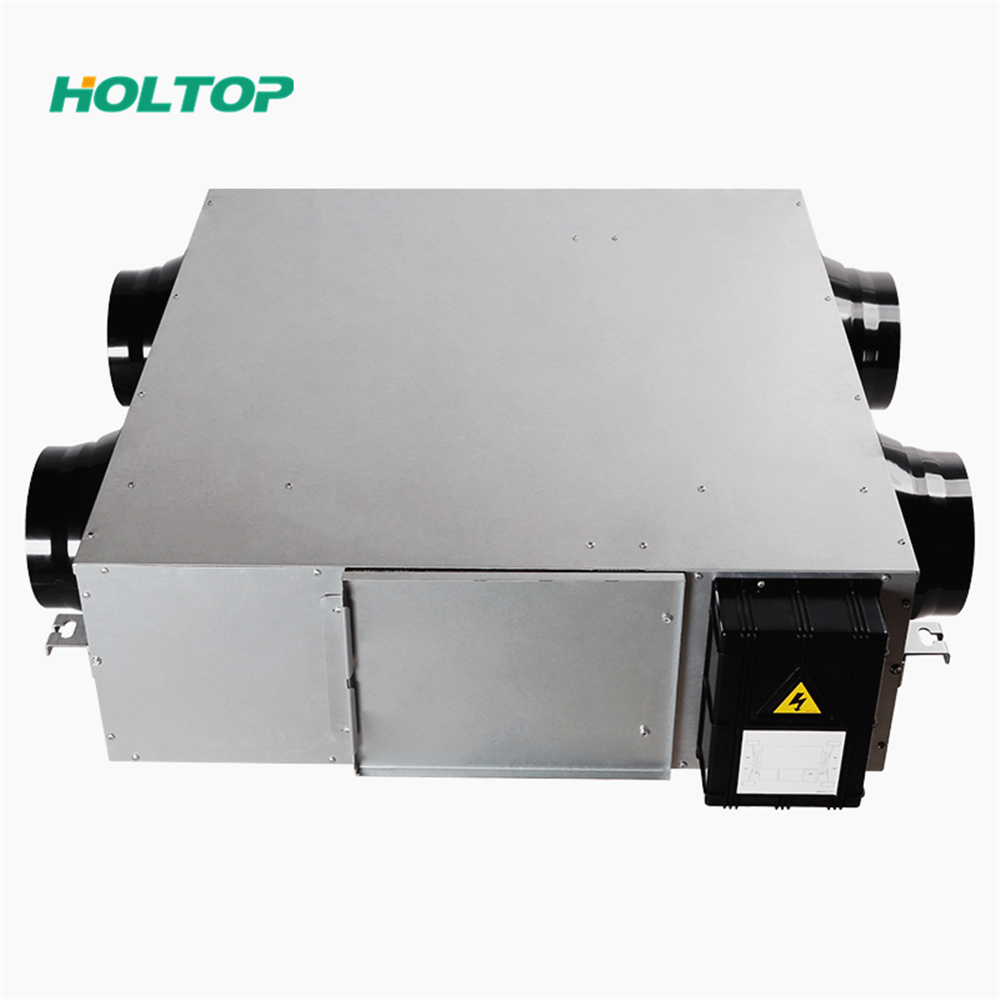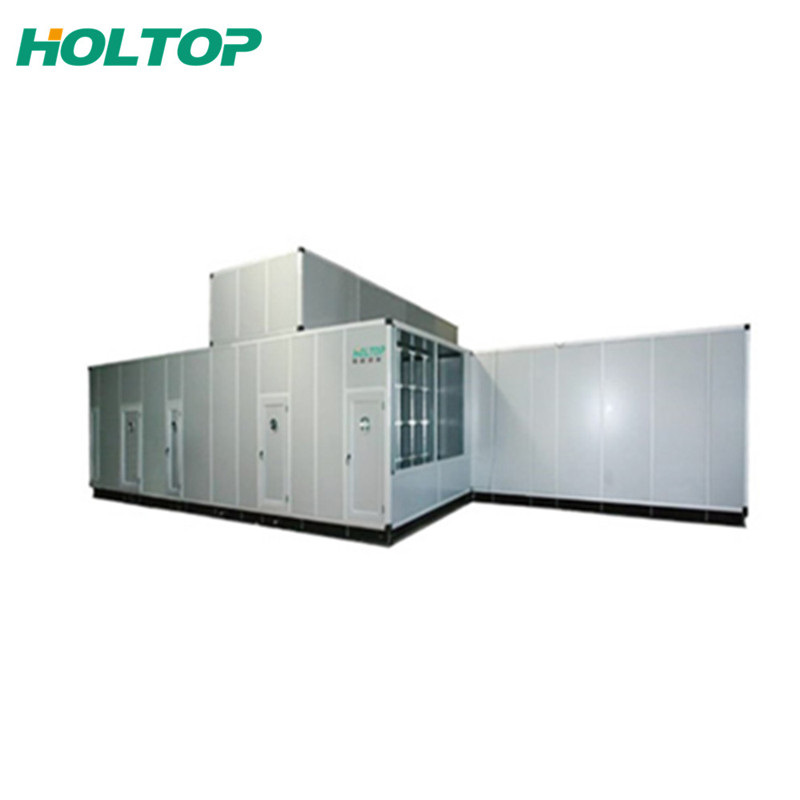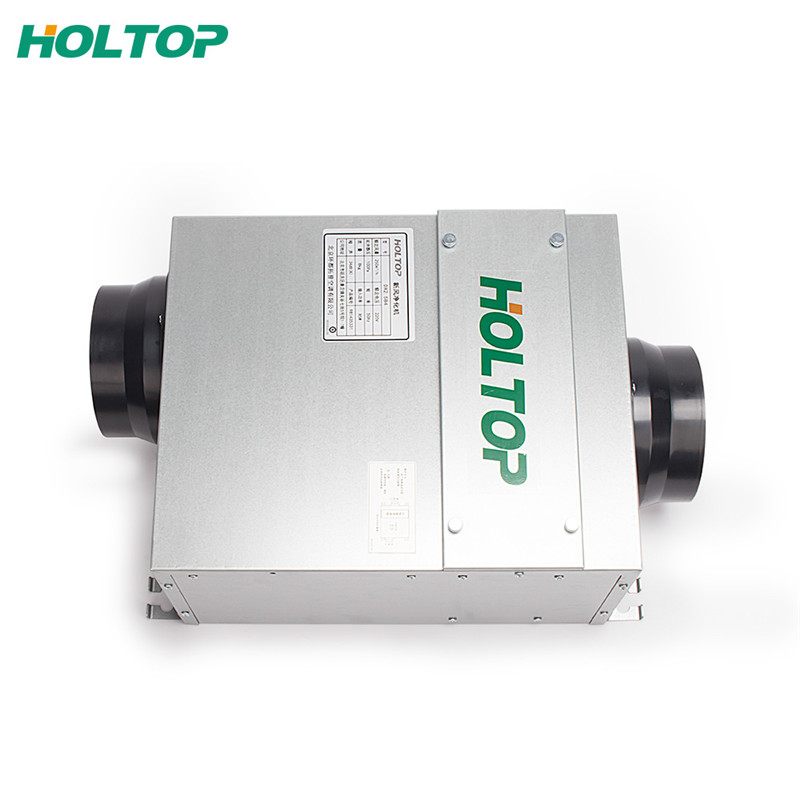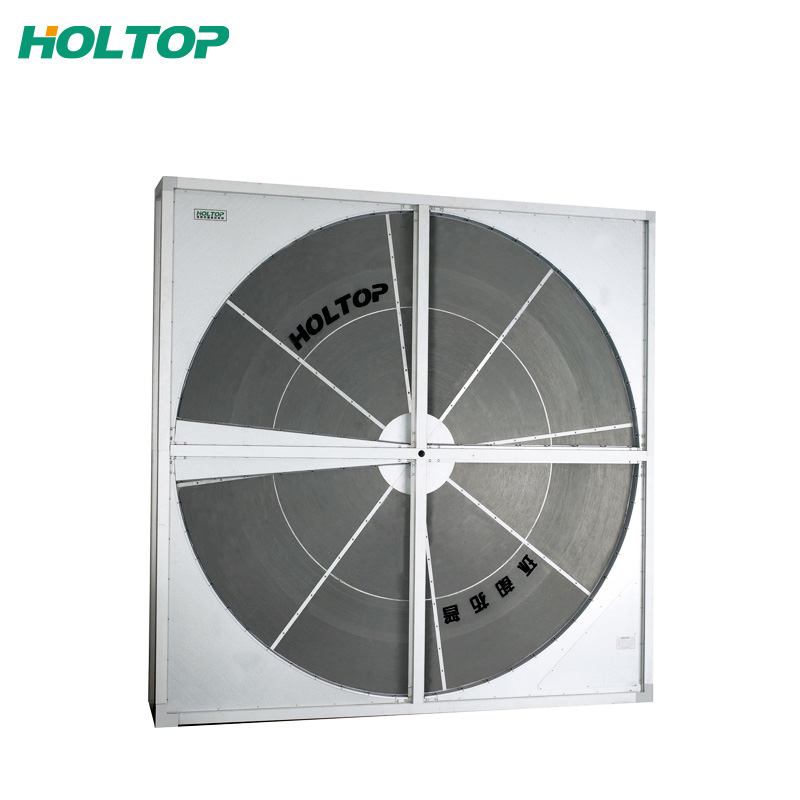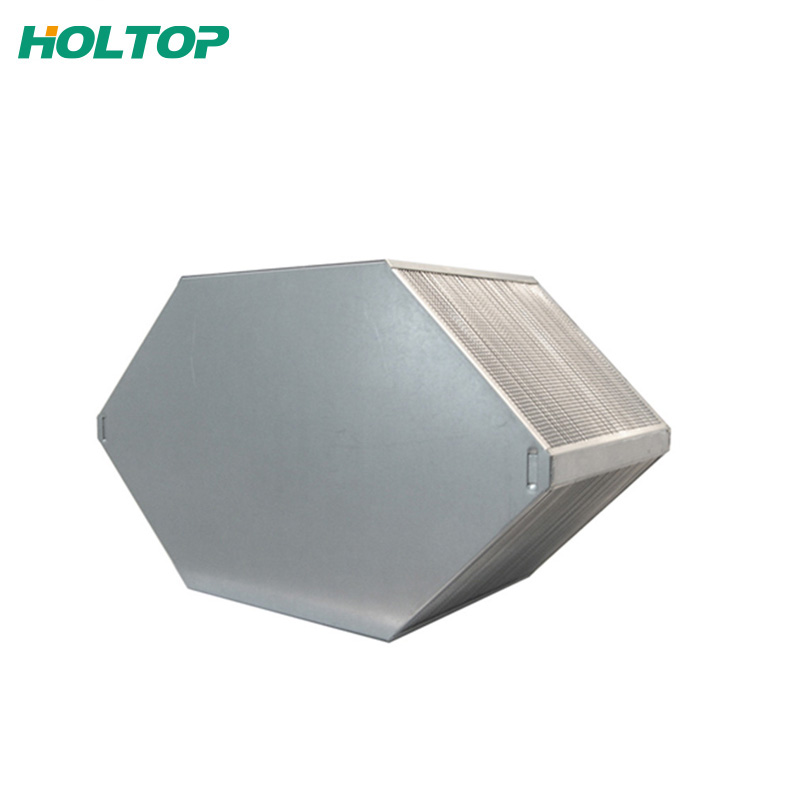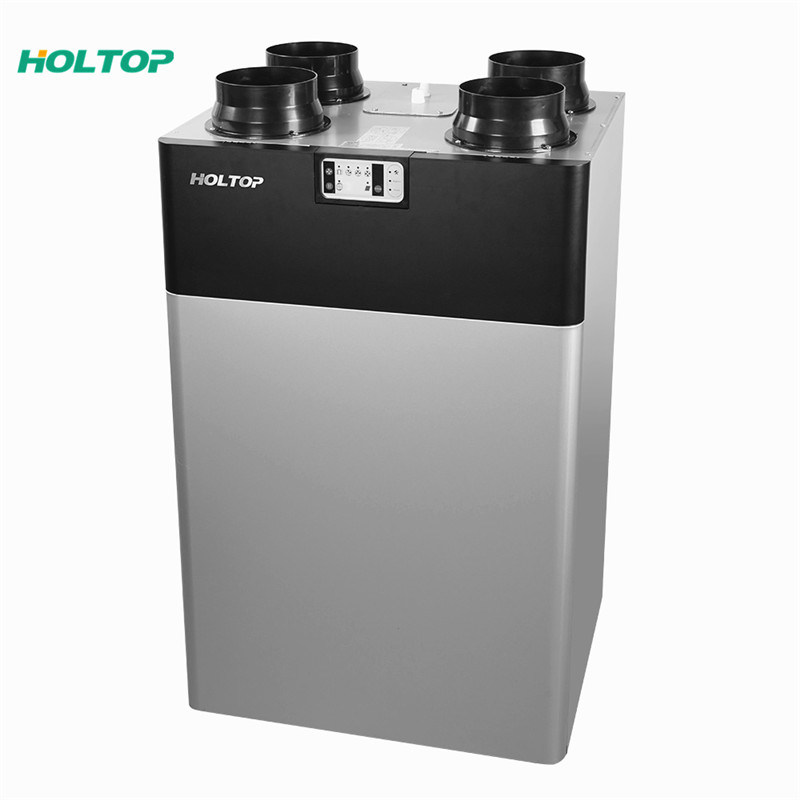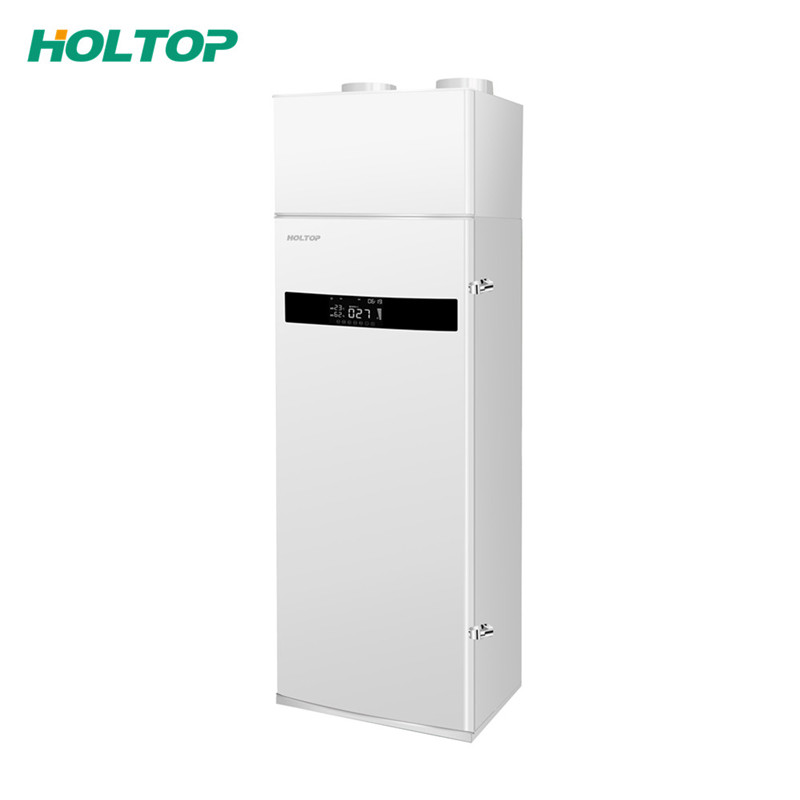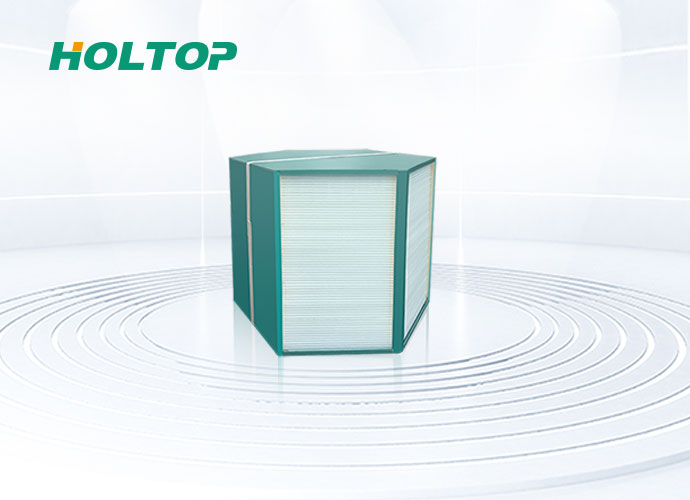 High-quality Home Ventilation Solutions from a Leading Manufacturer and Supplier in China
Reviews
Introducing the revolutionary solution for maintaining fresh and healthy air in your home - the Home Ventilation System. Designed with utmost precision and engineering excellence, this innovative product aims to effectively ventilate and circulate the air within your living spaces, providing continuous and optimal air quality. Gone are the days of stuffy and stagnant air in your home. Our Home Ventilation System ensures proper airflow throughout your house, eliminating the buildup of pollutants, allergens, and excess humidity. By investing in our state-of-the-art technology, you can enjoy a cleaner, healthier living environment for you and your loved ones. Utilizing advanced filtration technology, our Home Ventilation System not only removes dust, pollen, and other microscopic particles from the air but also helps prevent the growth of mold and mildew. Say goodbye to respiratory issues and allergies, as our product actively reduces these common problems by providing a steady supply of fresh air throughout your home. With its sleek and modern design, our Home Ventilation System seamlessly integrates into any interior decor. Its compact size allows for easy installation in various locations such as bedrooms, living rooms, kitchens, and even basements. Moreover, our system operates silently, ensuring a peaceful and undisturbed ambiance in your home. Environmentally conscious consumers will appreciate the Home Ventilation System's energy-efficient features. By regaining and utilizing the heat from the air being extracted, our product reduces energy waste, helping you save on utility bills while reducing your carbon footprint. Invest in the Home Ventilation System today and experience the transformative effects it brings to your home. Breathe in the fresh air, worry-free, with our cutting-edge technology. Your health and well-being deserve it.
The Home Ventilation system is a great product that is truly a breath of fresh air. It effectively circulates and purifies the air in your home, leaving it clean and healthy to breathe. With its sleek and modern design, it seamlessly blends into any decor. The system is easy to install and operates quietly, without disrupting your daily activities. The innovative technology ensures optimum airflow and filters out dust, allergens, and harmful pollutants. Not only does it improve air quality, but it also helps eliminate unwanted odors. Say goodbye to stale air and hello to a refreshing and rejuvenating home atmosphere with the Home Ventilation system.
Ms. carlen shu
Home Ventilation is a must-have product for anyone concerned about maintaining fresh and clean indoor air. I recently purchased a state-of-the-art home ventilation system and I couldn't be happier. Not only does it effectively remove stale air, but it also eliminates odors and reduces moisture levels, preventing the growth of mold and mildew. The installation process was a breeze, and the unit operates silently, ensuring a peaceful environment. I have noticed a significant improvement in air quality ever since I started using this ventilation system. It's a worthwhile investment for the well-being of my family and our home.
Ms. Angela Her
Contact us
Please feel free to give your inquiry in the form below We will reply you in 24 hours