220v Industrial Blower - Advanced Air Handling Units Overview
By:admin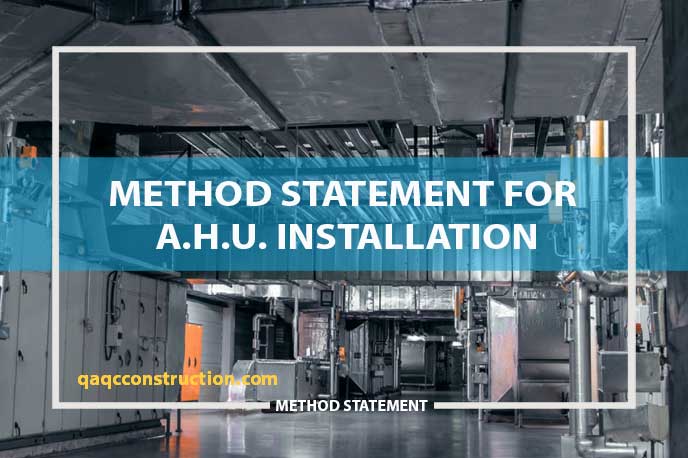 Holtop Overview: Taking HVAC systems to the next level
Holtop is a leading global manufacturer and supplier of
air handling
units. The company is committed to providing its clients with innovative and energy-efficient solutions for different industries such as commercial, industrial, and residential applications.
With the rise in urbanization, the need for safer and healthier indoor air quality has never been more important. Holtop understands this need and delivers high-quality products that meet the unique demands of local markets and customers' specific requirements.
Holtop's air handling units product line includes
energy recovery ventilator
s, heat recovery ventilators, exhaust fans, inline fans, and blower fans. The company also offers custom designs to meet clients' unique needs.
One of the most popular products in Holtop's line is the 220v Industrial Blower. This blower is designed to provide reliable and efficient performance for industrial applications, such as factories, warehouses, and production lines, by removing airborne contaminants and providing fresh air.
The Holtop Industrial Blower features a highly efficient design that combines a backward-inclined centrifugal fan with a frequency converter to provide variable speed control. The blower is also built with high-quality materials that ensure durability, reliability, and long-lasting performance.
One of the primary benefits of Holtop's Industrial Blower is its ability to help maintain a stable and comfortable environment for workers in industrial settings. This is achieved by controlling the temperature, humidity, and air quality levels.
Holtop's air handling units come complete with state-of-the-art technology that is designed to optimize energy consumption, leading to significant energy savings for end-users. The company's innovative designs also ensure low noise levels, improved air quality, and minimal maintenance requirements, providing additional benefits for customers across different industries.
To ensure the highest standards of quality, Holtop manufactures its products using the latest technology, modern production processes, and rigorous quality control measures. This ensures that every product that leaves the factory is reliable, efficient, and safe, meeting all industry standards and regulations.
Holtop's commitment to customer satisfaction is evident in its fast and reliable after-sales services. The company provides ongoing technical support and guidance to customers, ensuring that their air handling units are always in top condition and performing to their maximum potential.
In conclusion, Holtop is a global leader in the HVAC industry, providing innovative and energy-efficient solutions for various applications. With a wide range of products, including the Industrial Blower, Holtop is well-positioned to meet the unique needs of different customers across various industries. Whether for residential, commercial, or industrial applications, Holtop's air handling units are the go-to choice for indoor air quality solutions.