Top MVHR/ERV/HRV Manufacturer for Wholesale Supply in China - Your Trusted Exporter and OEM Partner
Introducing Holtop FreshAir 3000 - the premium MVHR system designed to ensure clean and fresh indoor air all year round. As a renowned manufacturer and supplier in the HVAC industry, Beijing Holtop Air Conditioning Co., Ltd. presents this state-of-the-art Heat Recovery Ventilator (HRV) solution that exceeds all expectations. Made in our world-class factory in China, this product combines exceptional performance with energy efficiency.

The Holtop FreshAir 3000 utilizes an Energy Recovery Ventilation (ERV) technology that effectively captures and transfers heat and moisture between the exhaust and fresh air streams, resulting in optimal air quality while maximizing energy savings. Whether it's for residential or commercial applications, this wholesale HRV system is perfect for any space.

With easy installation and user-friendly controls, the Holtop FreshAir 3000 guarantees a comfortable environment, free from allergens, pollutants, and excessive humidity. Our company's commitment to delivering innovative and reliable HVAC solutions has made us famous in the industry, trusted by customers worldwide.

Choose Holtop FreshAir 3000, the leading MVHR system offered by Beijing Holtop Air Conditioning Co., Ltd., and experience the benefits of fresh and healthy air in every breath.
Beijing Holtop Air Conditioning Co., Ltd.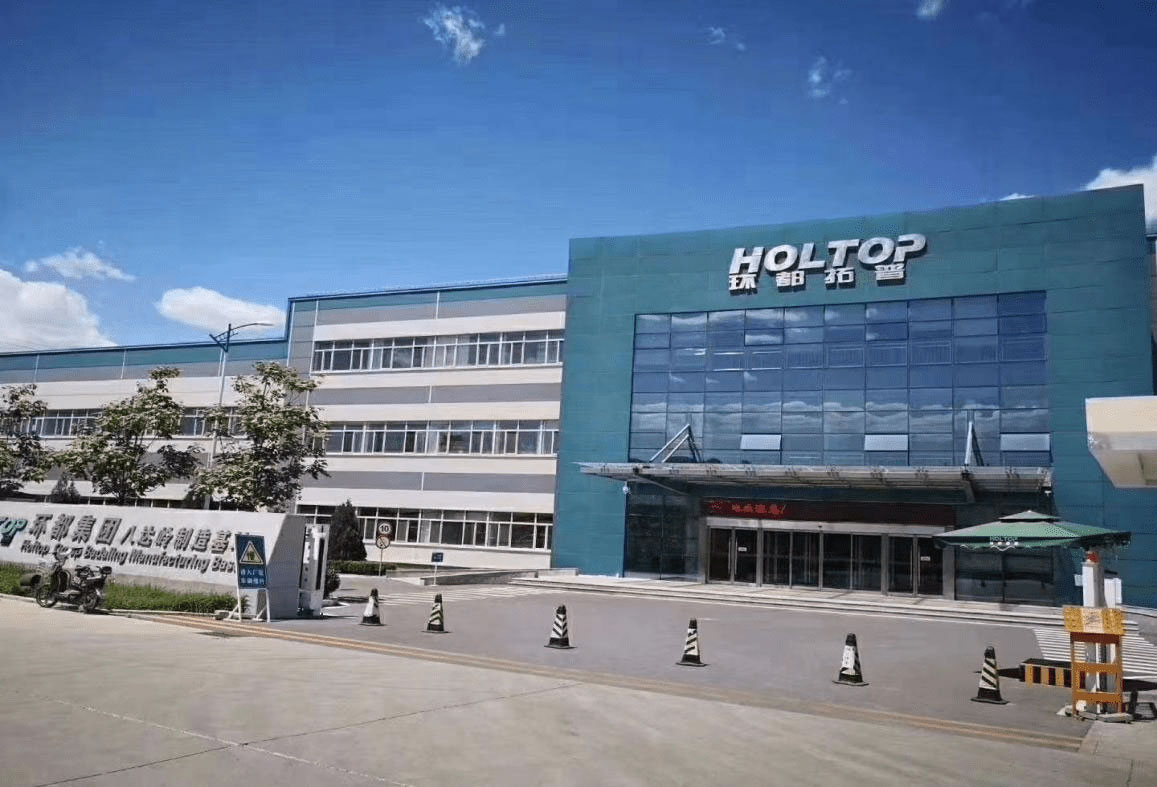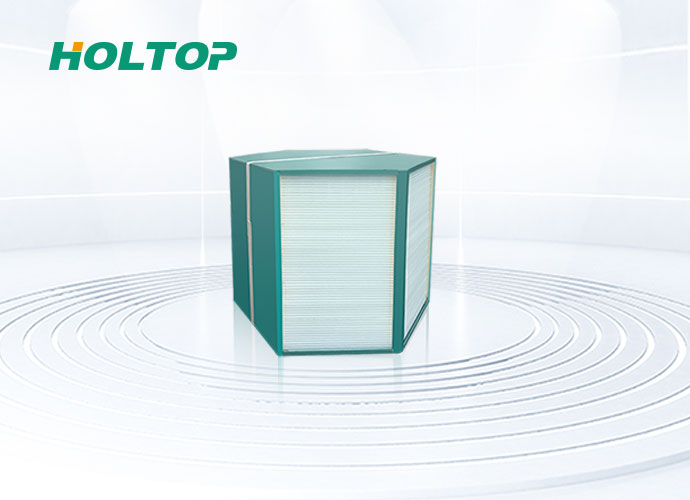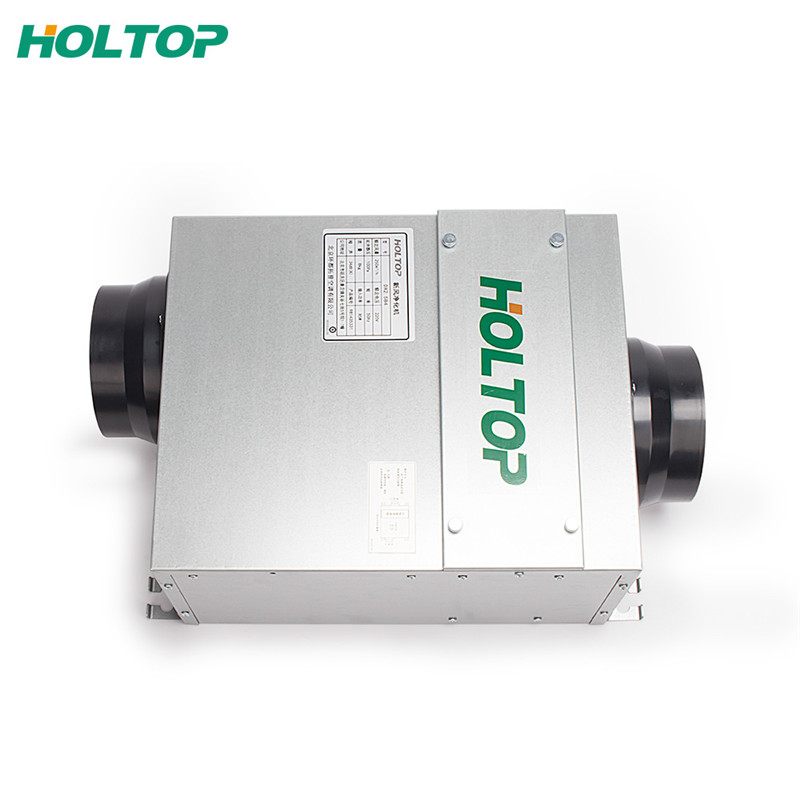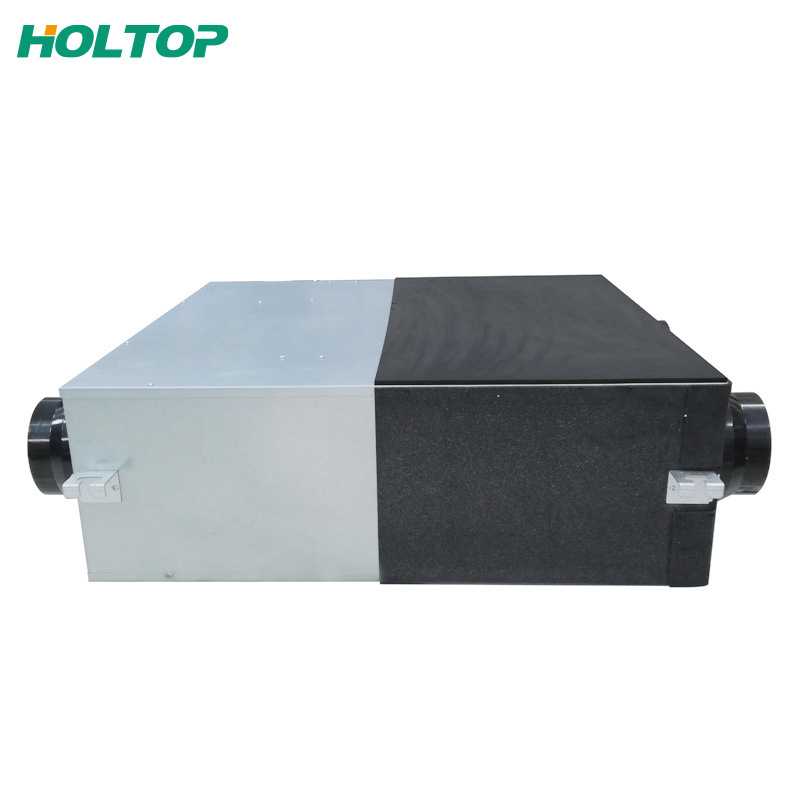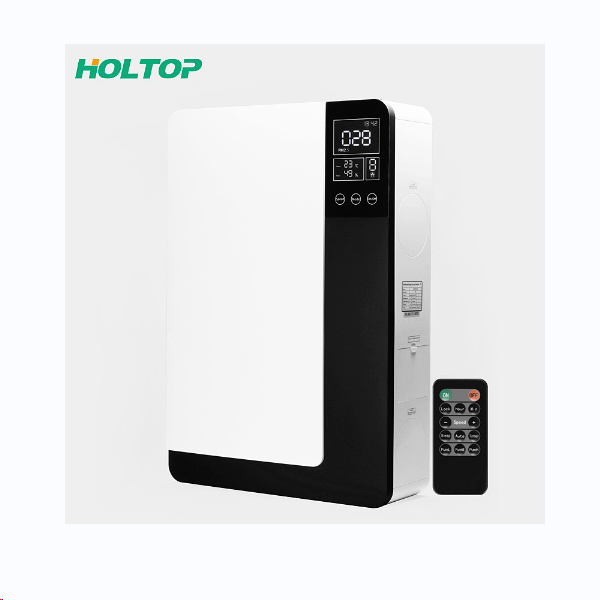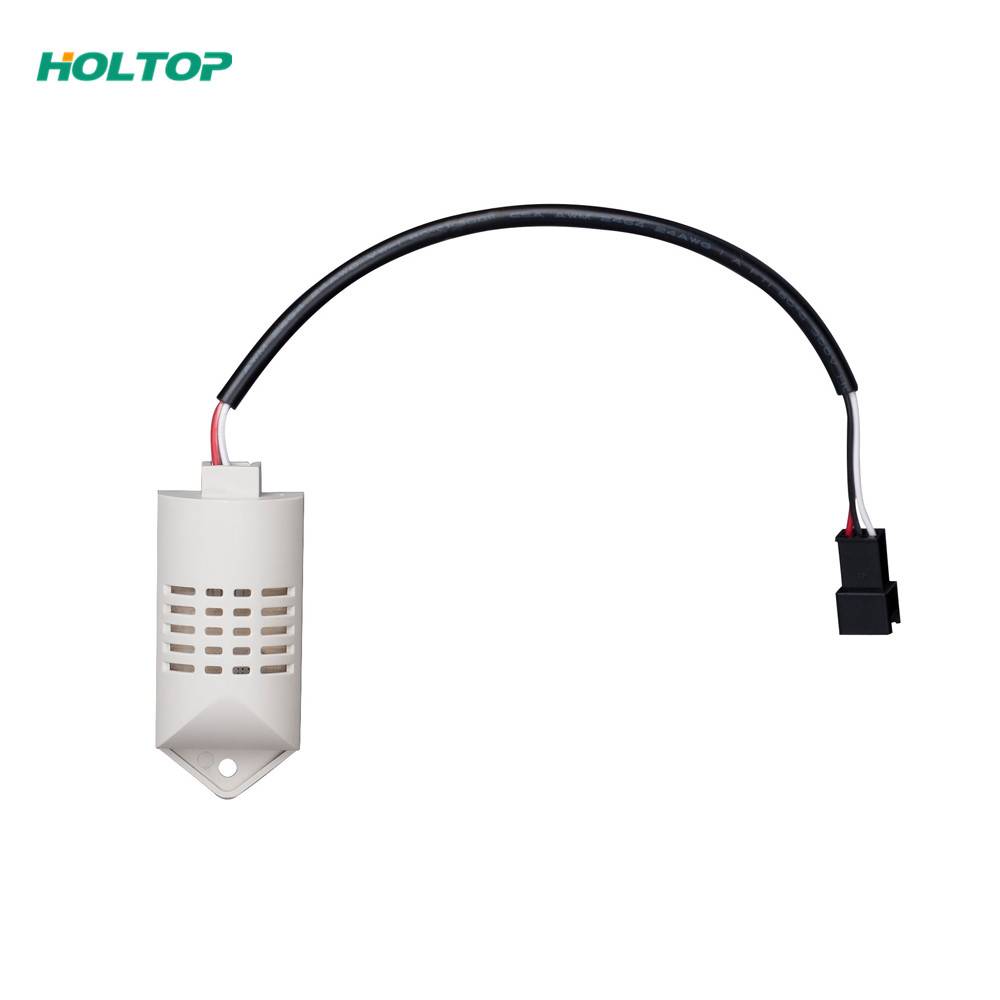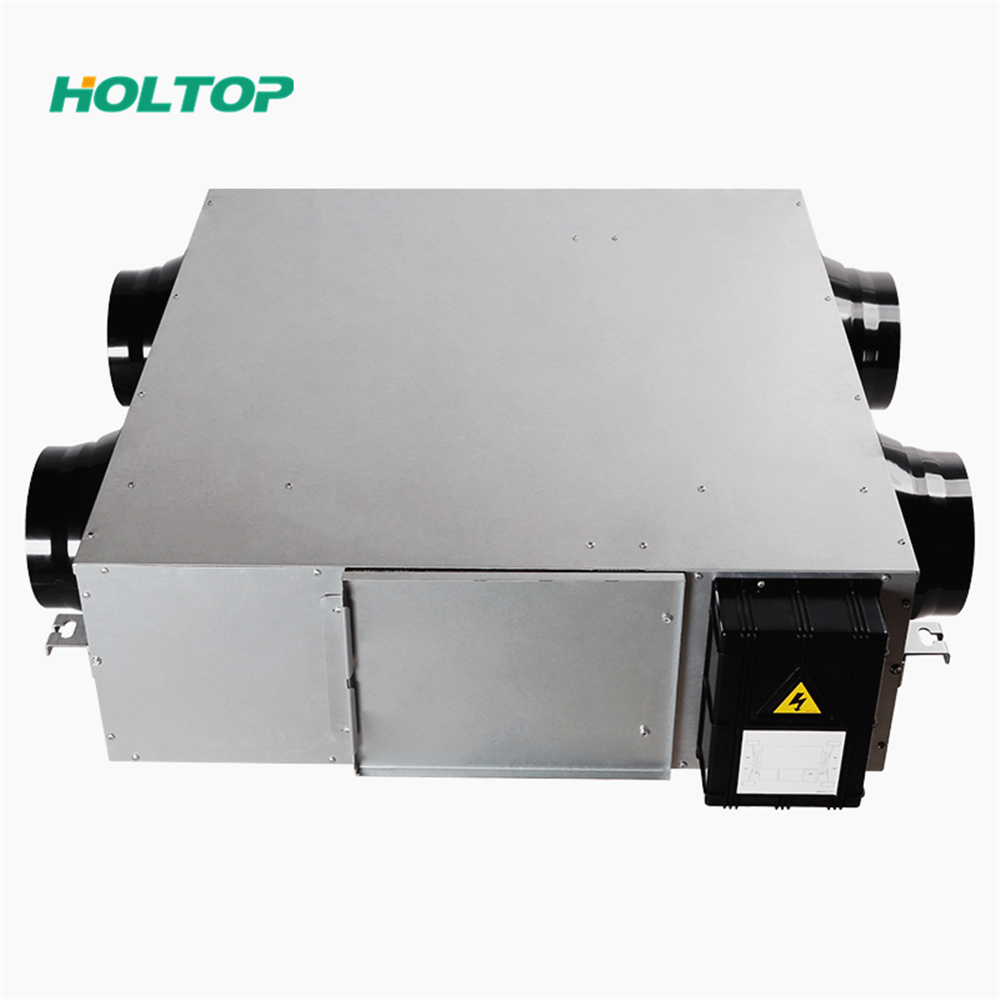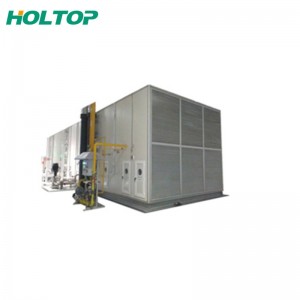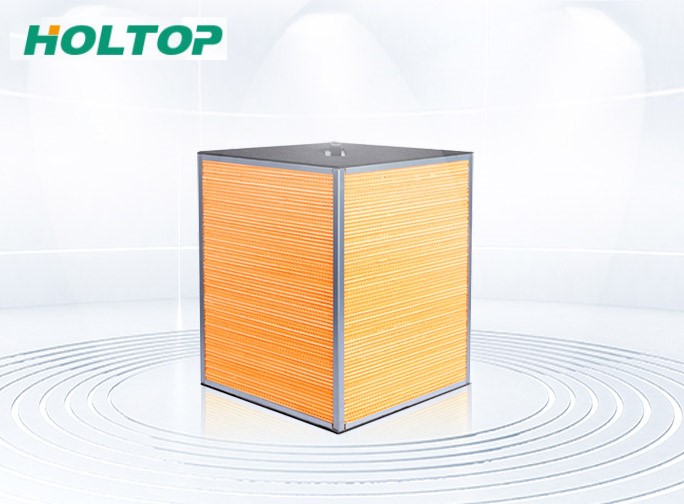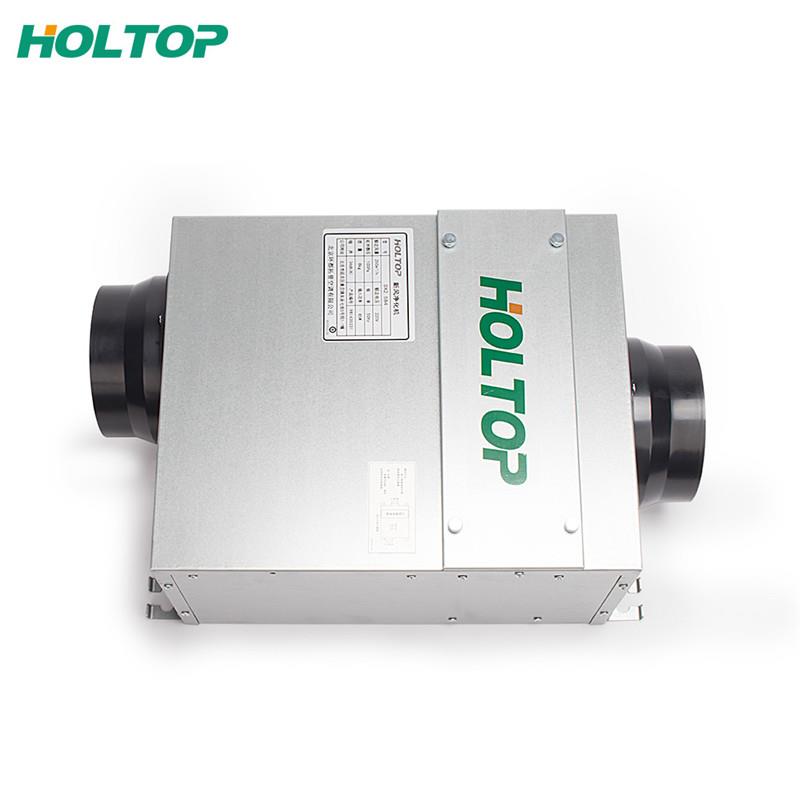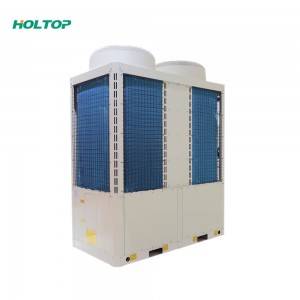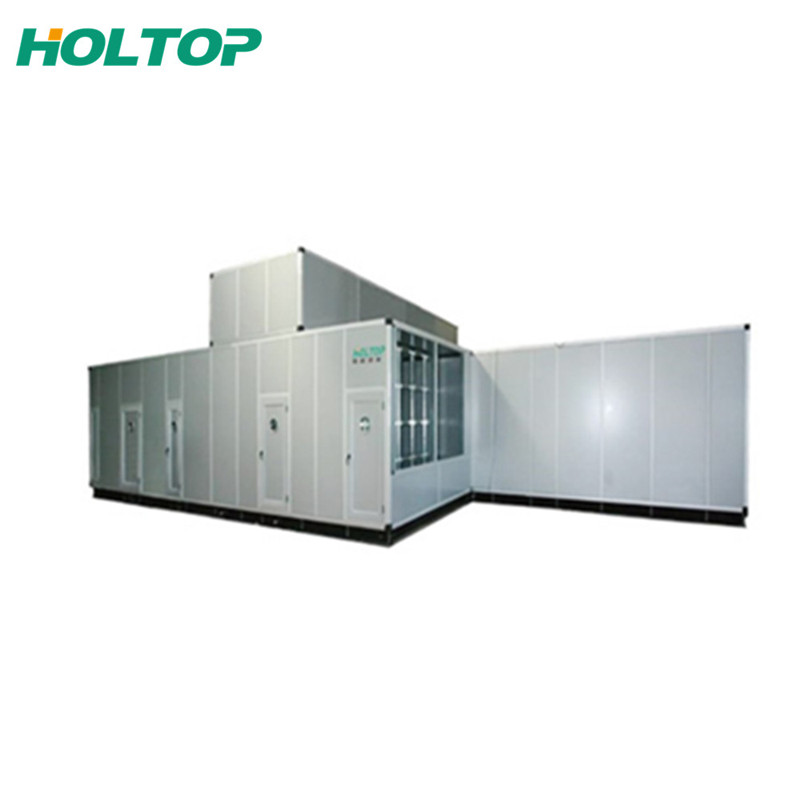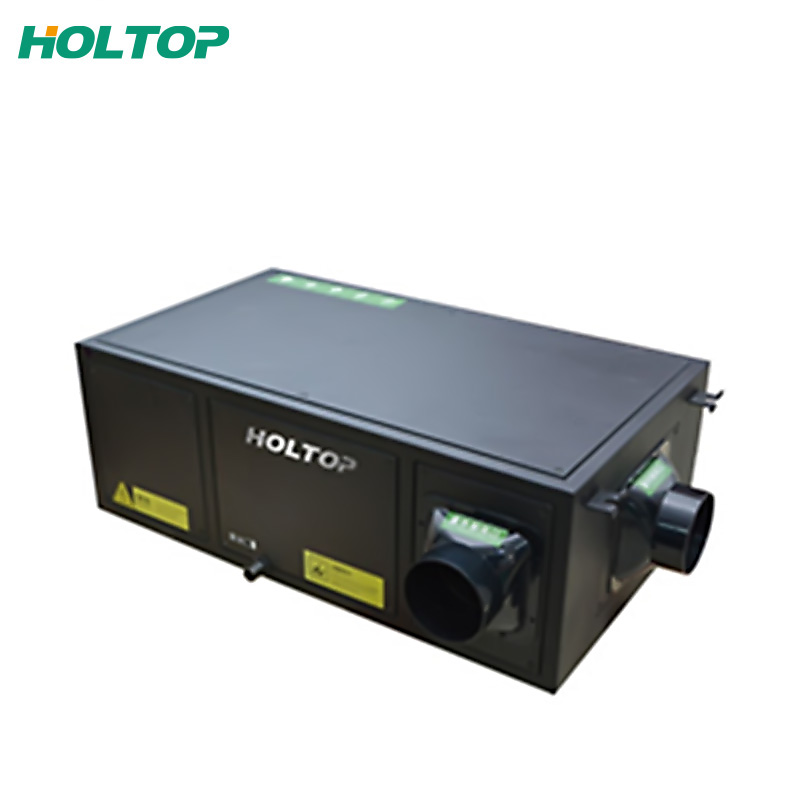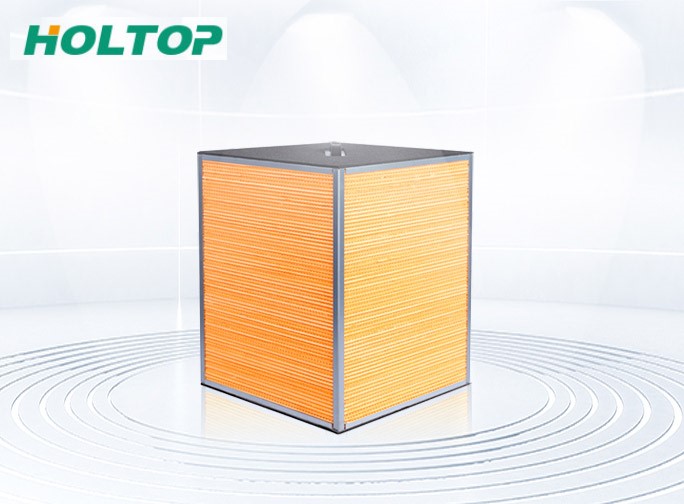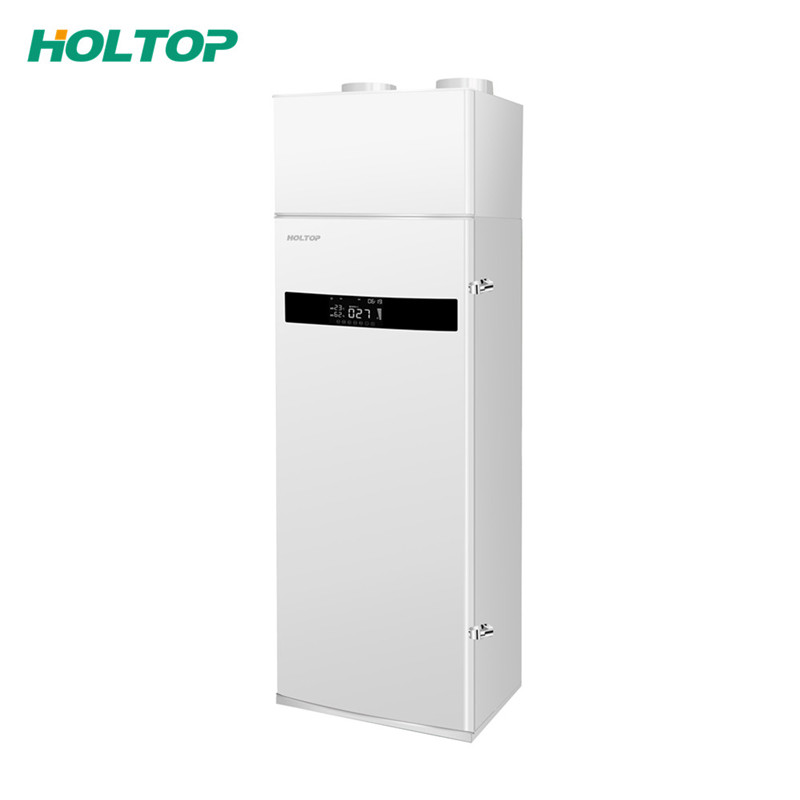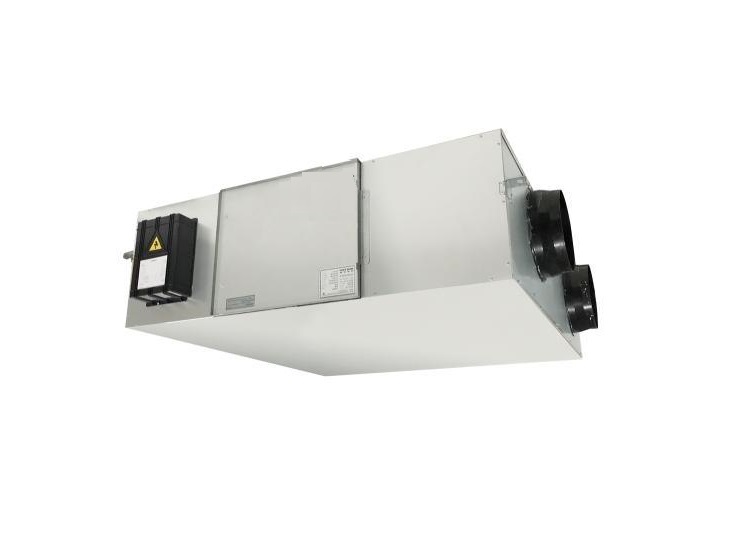 Top MVHR/ERV/HRV Manufacturer: Wholesale and Exporter in China
Reviews
Introducing the next generation of energy-efficient ventilation systems - the MVHR, ERV, and HRV! Designed to ensure optimal indoor air quality and reduce energy consumption in residential and commercial spaces, our innovative product line offers unparalleled performance and reliability. MVHR, which stands for Mechanical Ventilation with Heat Recovery, is a cutting-edge technology that recovers up to 95% of heat from outgoing air and transfers it to incoming fresh air. This not only maintains a comfortable indoor temperature but also significantly reduces heating costs. With advanced filtration systems, MVHR removes pollutants, dust, and odors, ensuring a clean and healthy environment for occupants. ERV, or Energy Recovery Ventilation, takes ventilation to a whole new level by simultaneously recovering heat and moisture from stale air and transferring it to the incoming fresh air. This intelligent system not only minimizes energy loss but also controls humidity levels, preventing the growth of mold and keeping spaces feeling fresh. You can enjoy a constant supply of clean, filtered air while experiencing improved energy efficiency. Lastly, HRV, or Heat Recovery Ventilation, offers a cost-effective solution to enhance indoor ventilation for both residential and commercial properties. It recovers heat from exhaust air and transfers it to incoming fresh air, ensuring a balanced and energy-efficient airflow. With its intelligent control system, HRV adjusts ventilation rates based on occupancy, effectively saving energy and maintaining optimal indoor air quality. Our MVHR, ERV, and HRV systems are easy to install and operate, making them suitable for both new construction and retrofit projects. Don't compromise on air quality and energy efficiency any longer. Choose our state-of-the-art ventilation systems today and breathe easy in a healthier, more eco-friendly space!
The MVHR/ERV/HRV system that I recently installed in my home is a game-changer. This product is an absolute life-saver when it comes to maintaining a fresh and healthy indoor environment. The system effectively captures and distributes fresh air while expelling stale air, ensuring optimal ventilation throughout the house. Not only does it improve air quality by reducing pollutants, allergens, and excess humidity, but it also helps regulate temperature, making my home more comfortable and energy-efficient. The noise level is minimal, and the controls are user-friendly. I highly recommend this MVHR/ERV/HRV system for anyone looking to enhance their indoor air quality and overall wellness.
Ms. carlen shu
The MVHR/ERV/HRV system is an excellent product that greatly improves indoor air quality. It efficiently recovers heat from the stale air being extracted and transfers it to the fresh air being supplied. This not only saves energy but also prevents heat loss during colder months. The system also incorporates an energy recovery ventilator (ERV) or a heat recovery ventilator (HRV), which helps to maintain a consistent temperature inside the building. The unit is compact, easy to install, and comes with user-friendly controls. Overall, the MVHR/ERV/HRV system is a reliable and effective choice for ensuring a healthy and comfortable indoor environment.
Ms. Angela Her
Contact us
Please feel free to give your inquiry in the form below We will reply you in 24 hours