Commercial Air Handling Units
Top Commercial Air Handling Units Manufacturer in China - Wholesale Supplier and Exporter | OEM Options Available
Introducing the state-of-the-art commercial air handling units, offered exclusively by Beijing Holtop Air Conditioning Co., Ltd., a renowned manufacturer, supplier, and factory from China. As a wholesale leader in the HVAC industry, we take immense pride in delivering top-notch products that meet the highest standards of performance, quality, and reliability.

Our commercial air handling units are specifically designed to meet the diverse needs of large-scale commercial spaces, ensuring optimal indoor air quality, temperature control, and energy efficiency. Equipped with advanced technologies, our units are engineered to provide superior air filtration, ventilation, and heat recovery, guaranteeing a comfortable and refreshing environment.

With a strong commitment to innovation and customer satisfaction, Beijing Holtop Air Conditioning Co., Ltd. has become a famous name in the industry. Our products are widely recognized for their exceptional durability and long-lasting performance. Backed by a team of experienced professionals and a modern production facility, we are able to consistently deliver high-quality air handling units that cater to our customers' specific requirements.

Experience the excellence of Beijing Holtop Air Conditioning Co., Ltd. and take advantage of our cutting-edge commercial air handling units. Join our growing list of satisfied clients and make your commercial space a hub of utmost comfort and air quality.
Beijing Holtop Air Conditioning Co., Ltd.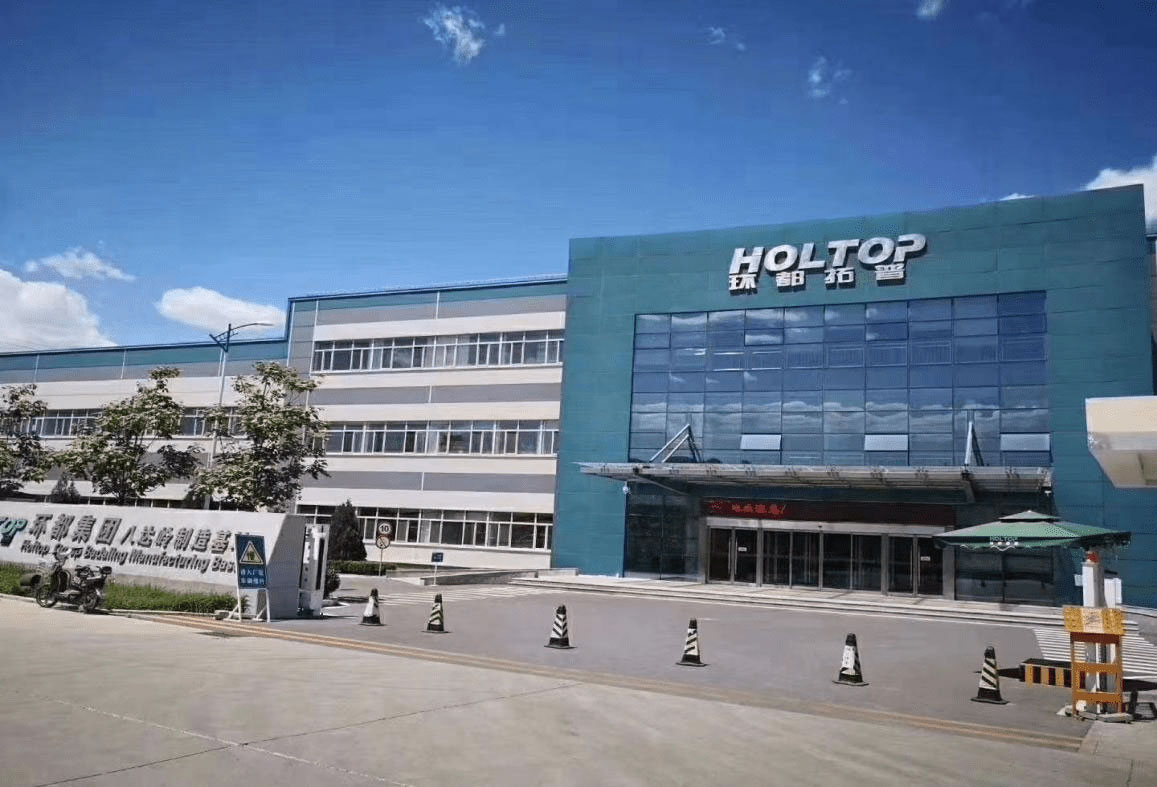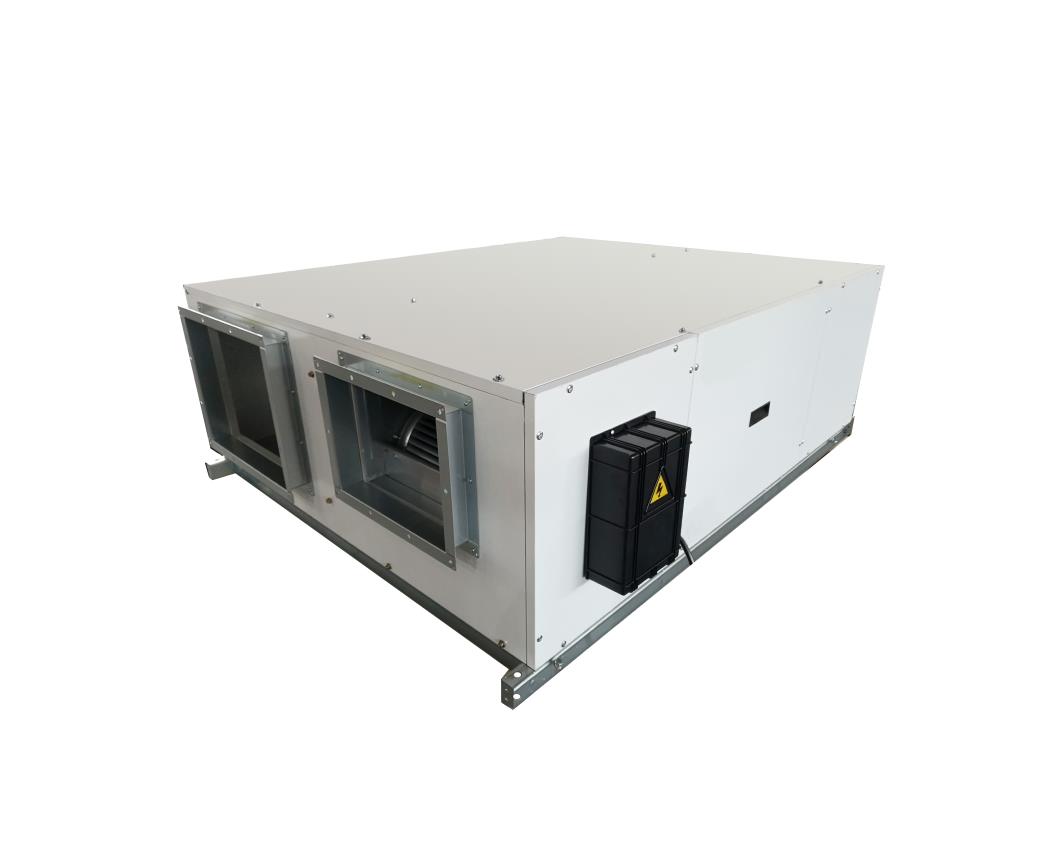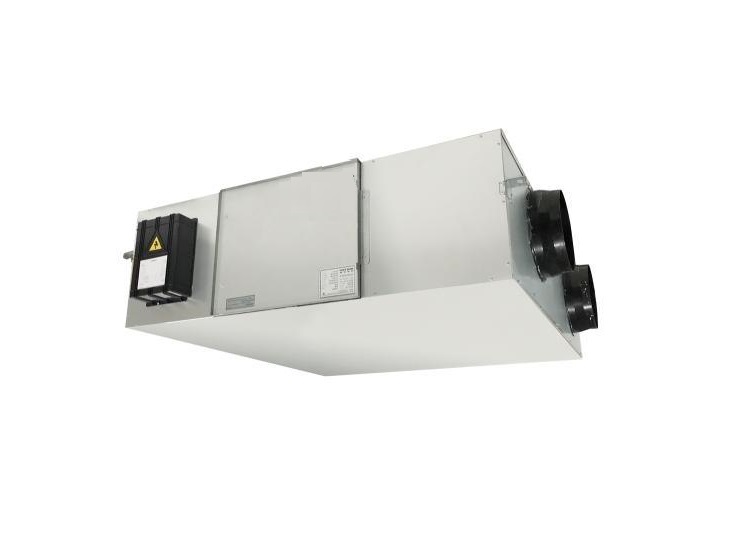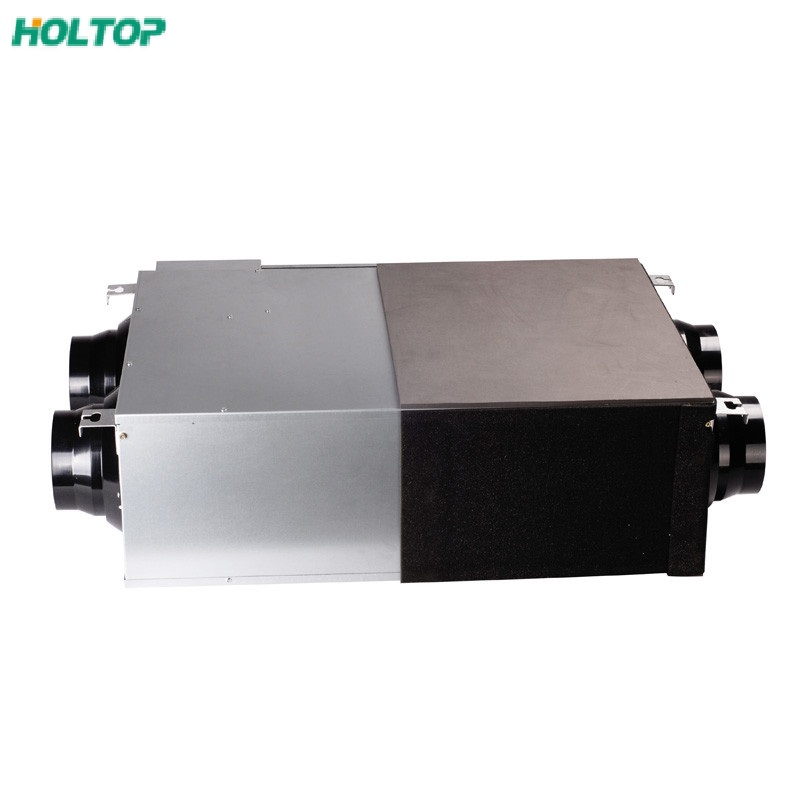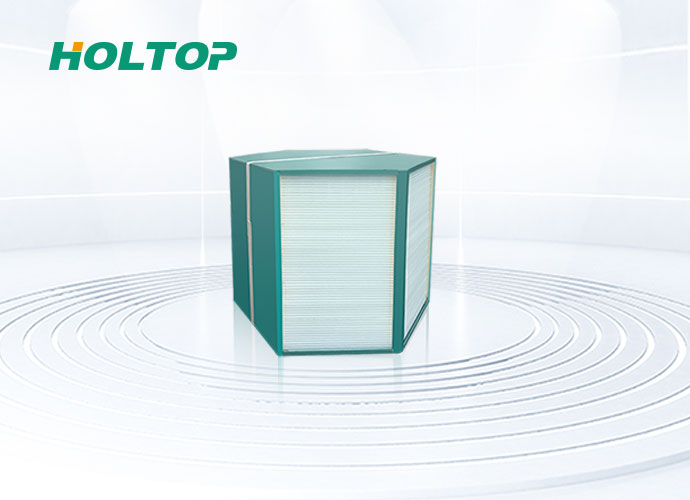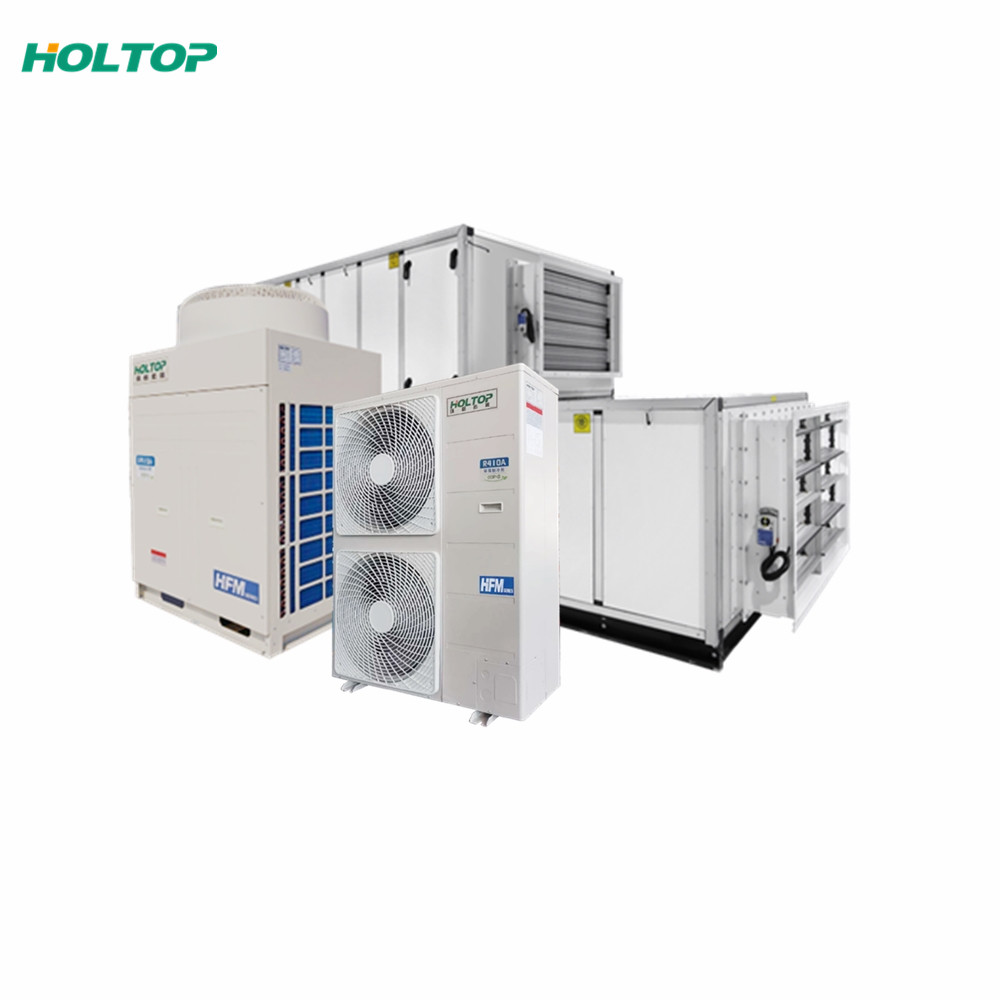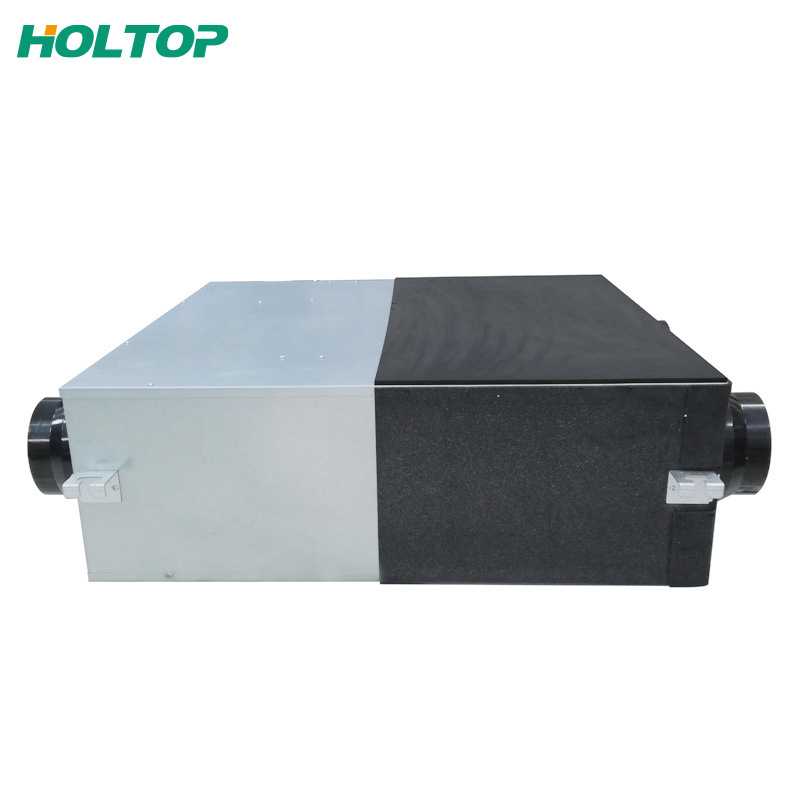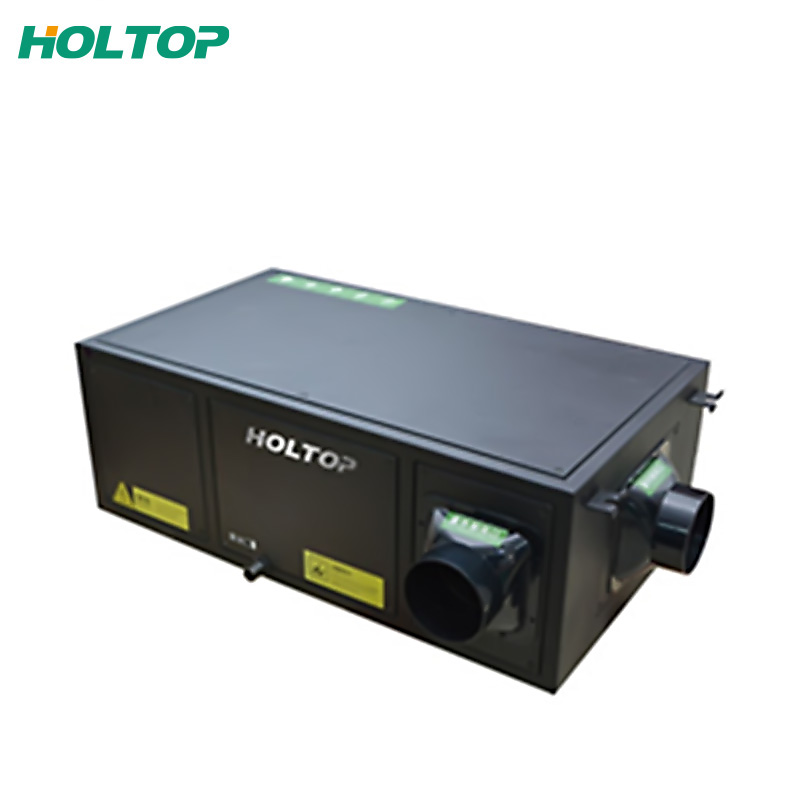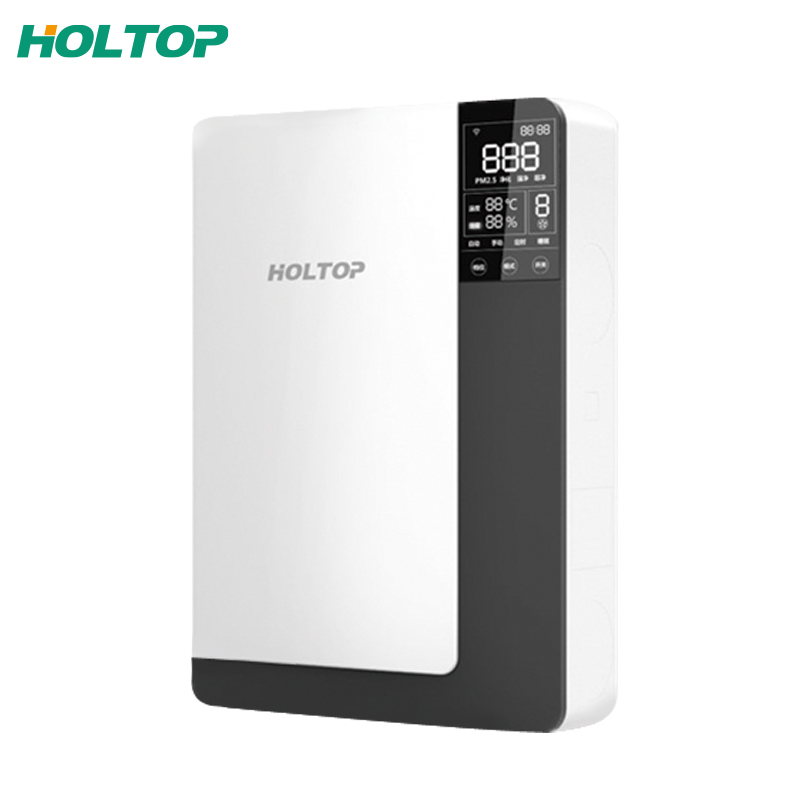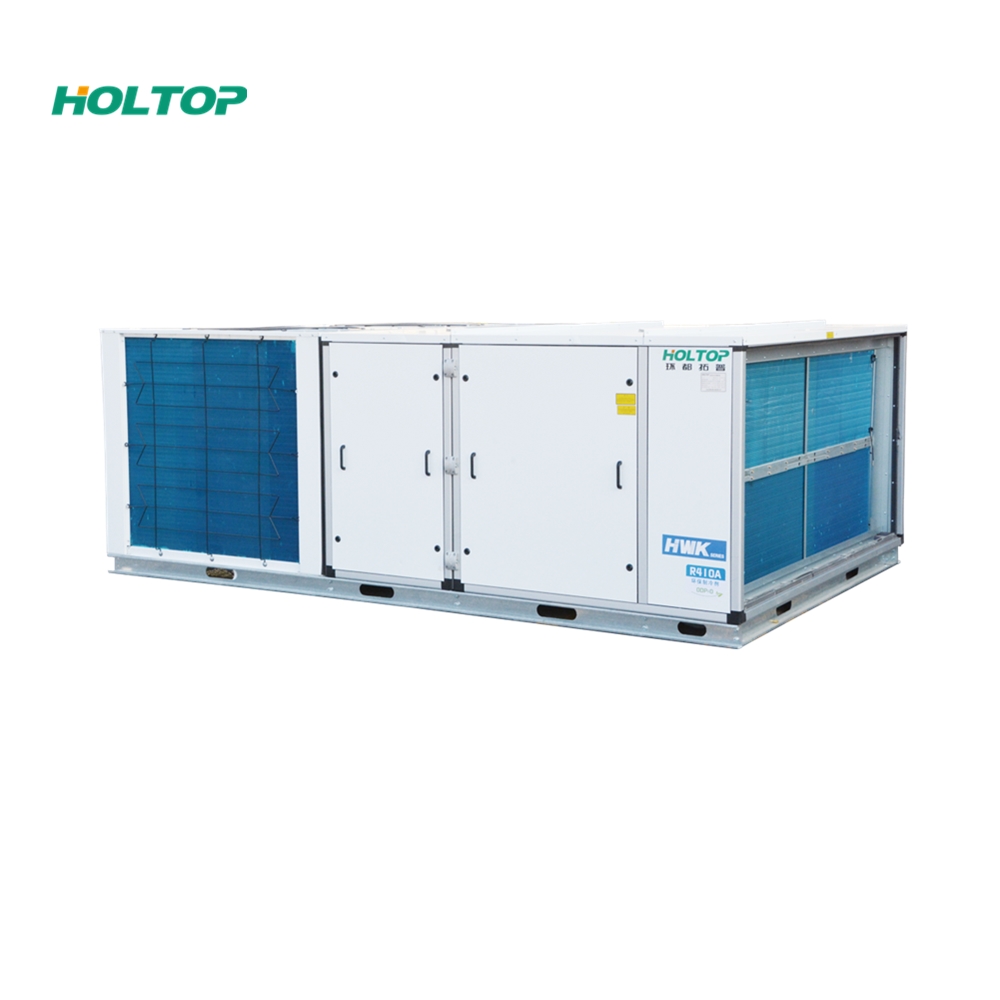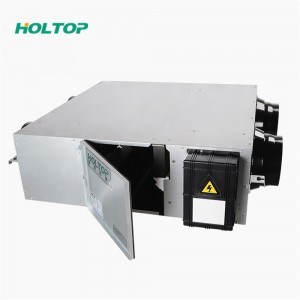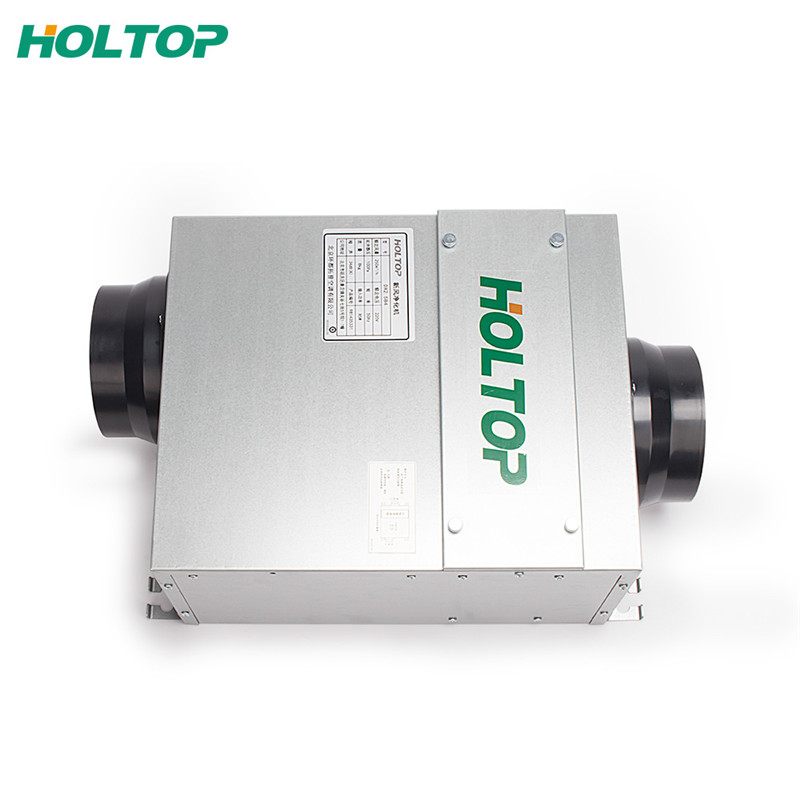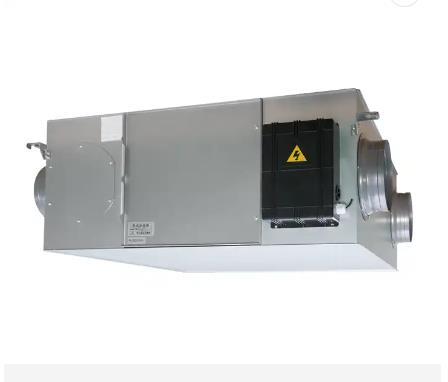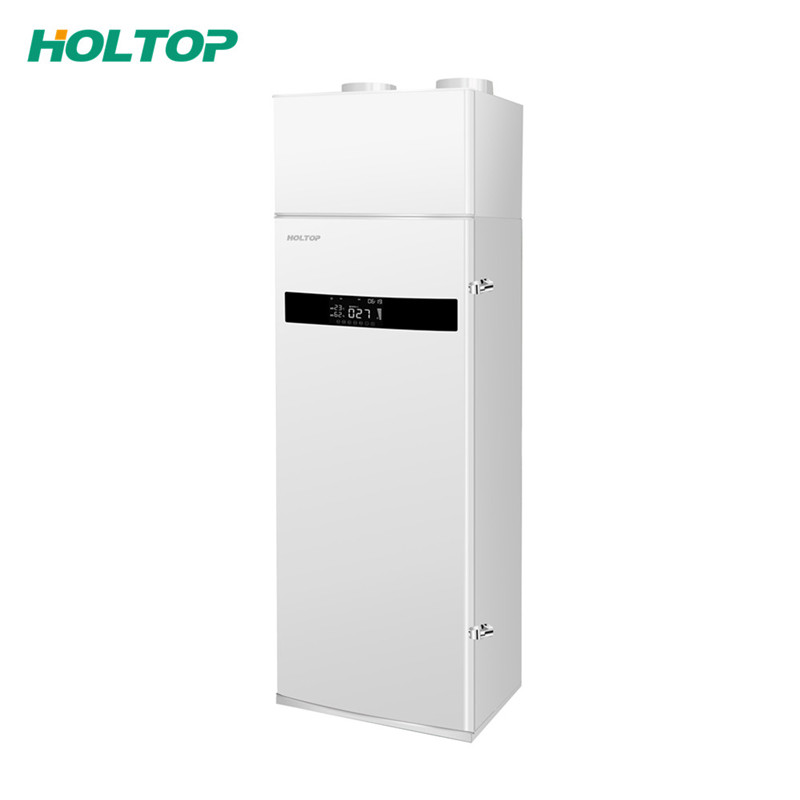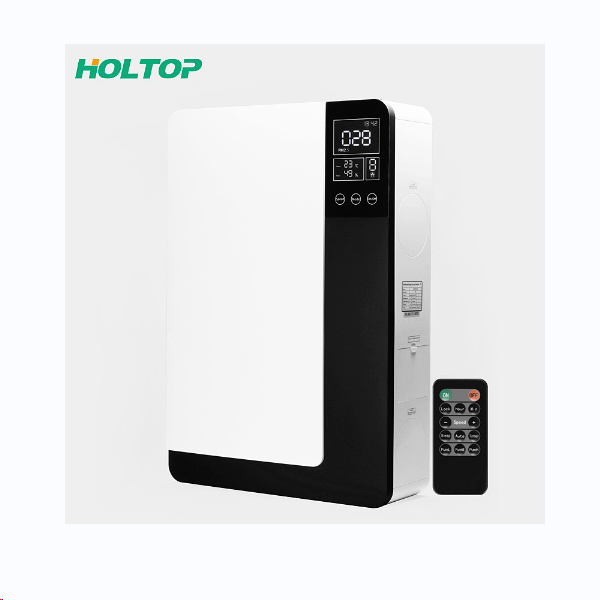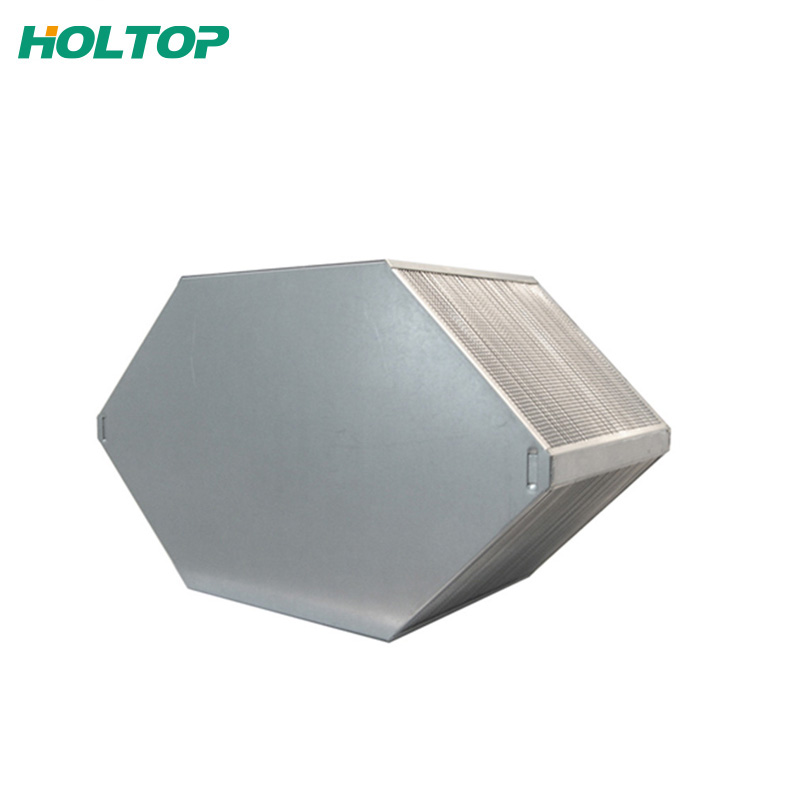 Top Commercial Air Handling Units Manufacturer and Exporter in China
Reviews
Introducing the latest innovation in HVAC technology – our cutting-edge Commercial Air Handling Units! Engineered with precision and designed to exceed expectations, these units offer unparalleled performance, ensuring optimal air quality and comfort in commercial spaces of any size. Our Commercial Air Handling Units are specially designed to meet the unique needs of commercial buildings, such as offices, hotels, hospitals, and shopping malls, among others. With a strong focus on energy efficiency, these units boast state-of-the-art components that maximize airflow while minimizing power consumption, resulting in significant cost savings for businesses. One of the key features of our Commercial Air Handling Units is their advanced filtration system. Equipped with high-quality filters, these units effectively remove dust, allergens, and other airborne particles, creating a healthier and more pleasant environment for occupants. This not only improves indoor air quality but also reduces the risk of respiratory illnesses and allergies. In addition to their superior performance, our Commercial Air Handling Units are also designed for easy installation and maintenance. With their modular construction and user-friendly interface, these units can be seamlessly integrated into existing HVAC systems with minimal disruption. Furthermore, their durable build ensures long-lasting reliability, reducing the need for frequent repairs or replacements. At [Company Name], we prioritize customer satisfaction above all else. That's why our team of experienced professionals is always available to provide expert advice and assistance throughout the entire installation and maintenance process. We pride ourselves on delivering reliable and efficient solutions that enhance indoor comfort and exceed industry standards. Elevate your commercial space to new heights with our state-of-the-art Commercial Air Handling Units. Experience superior performance, energy efficiency, and unbeatable air quality – choose our innovative solution today!
The commercial air handling unit is a top-notch product that revolutionizes indoor air quality. With advanced features and cutting-edge technology, this unit ensures maximum comfort and efficiency. Its robust construction ensures durability and longevity, making it a wise investment for any commercial space. The unit's powerful fan and filters efficiently eliminate dust, pollutants, and allergens, leaving the air fresh and clean. Its user-friendly interface allows easy control and customization of airflow and temperature. This air handling unit operates quietly, creating a conducive work environment without any disturbances. Overall, the commercial air handling unit is the ultimate solution for maintaining optimal air quality in commercial settings.
Ms. carlen shu
The commercial air handling units are a game-changer in the world of ventilation systems. These units are engineered to deliver outstanding performance in large commercial spaces. With their state-of-the-art technology, they efficiently regulate air circulation, ensuring a comfortable and healthy environment. The units boast exceptional durability, equipped with high-quality components that guarantee long-lasting functionality. They are built to withstand the demands of commercial use, making them a reliable choice for any business. Not only do these air handling units provide optimal air quality, but they also offer energy efficiency, saving you costs on utility bills. Their advanced filtration system efficiently removes dust, pollen, and other pollutants, ensuring clean and fresh air at all times. Installing these units is a breeze, with a user-friendly interface and easy-to-follow instructions. They offer seamless control and customization options, allowing you to easily adjust settings to meet your specific needs. In summary, commercial air handling units are a wise investment for any business. With their top-notch performance, durability, energy efficiency, and ease of use, they provide a solution that positively impacts air quality and enhances overall comfort in commercial settings.
Ms. Angela Her
Contact us
Please feel free to give your inquiry in the form below We will reply you in 24 hours