Fresh Air System For House
Top Fresh Air System Manufacturer: Providing Wholesale Solutions for Houses in China
Introducing the ideal solution for a healthy and refreshing indoor environment - the Fresh Air System by Beijing Holtop Air Conditioning Co., Ltd. Designed with utmost precision, our revolutionary system ensures optimal air quality within your house, providing you with a breath of fresh air every day.

Manufactured and supplied by our renowned company based in China, the Fresh Air System is created with the highest standards of quality and innovation. As a leading wholesale supplier in the air conditioning industry, we take pride in our famous reputation for delivering top-notch products to customers around the globe.

With our Fresh Air System, you can bid farewell to stale air and welcome a constant supply of clean and purified air into your home. This innovative system effectively eliminates pollutants, allergens, and odors, guaranteeing a healthier living environment for you and your loved ones.

Our factory in China utilizes advanced technologies and materials to ensure the durability and efficiency of every Fresh Air System unit. We are committed to providing exceptional products that enhance your comfort and well-being.

Choose the Fresh Air System by Beijing Holtop Air Conditioning Co., Ltd., and experience the benefits of a cleaner and fresher indoor atmosphere. Make the smart choice for your home's air quality, and breathe easier with our reliable and renowned solution.
Beijing Holtop Air Conditioning Co., Ltd.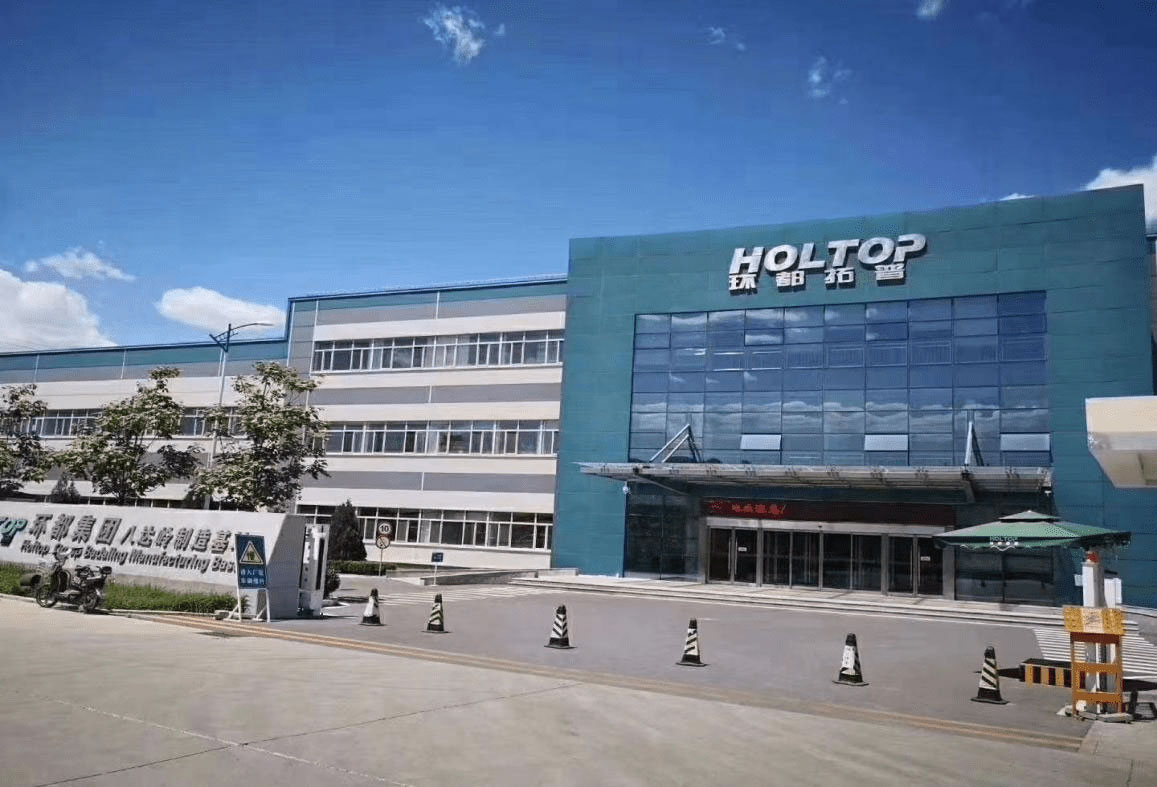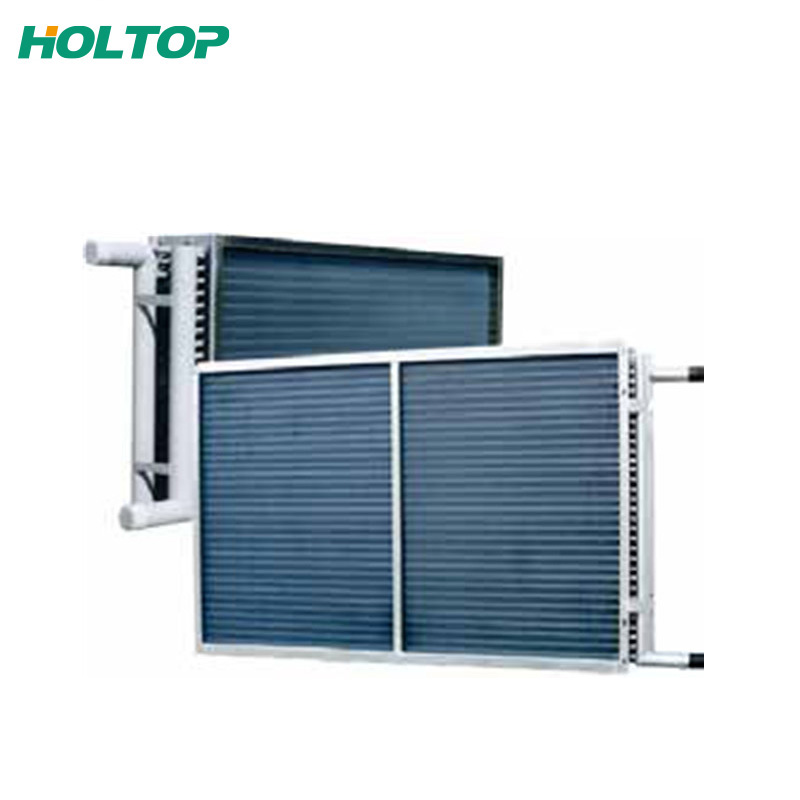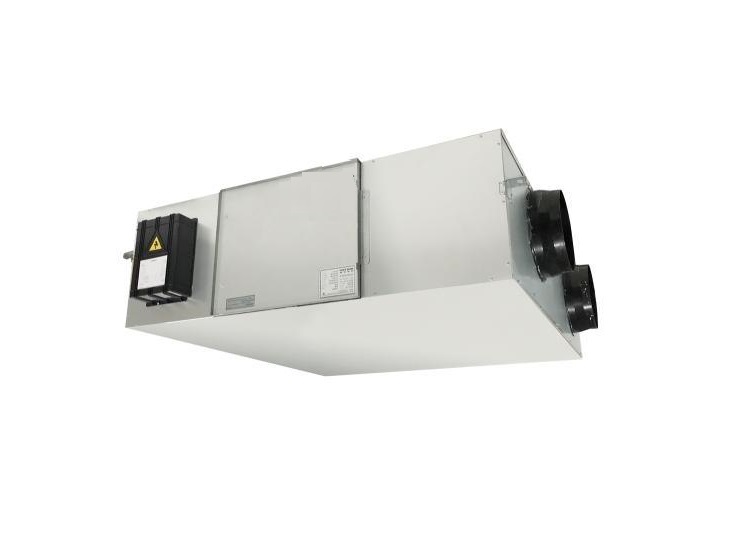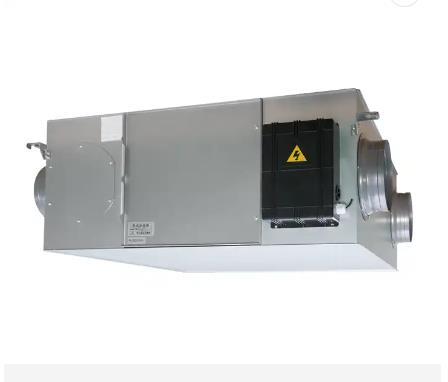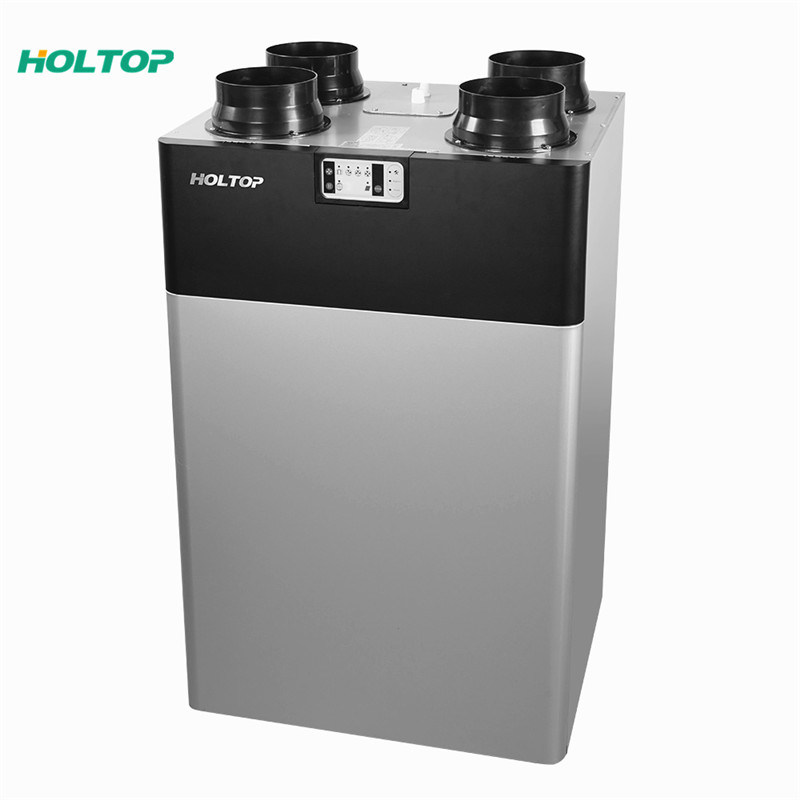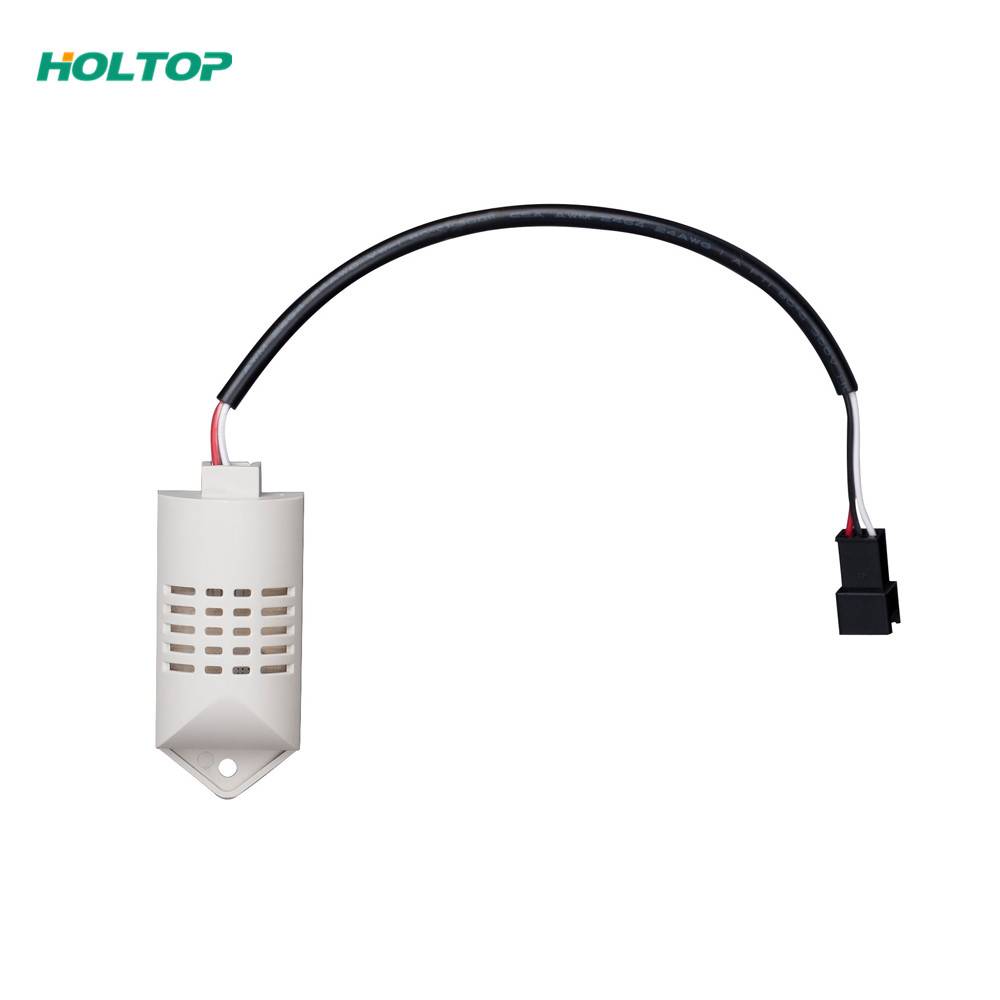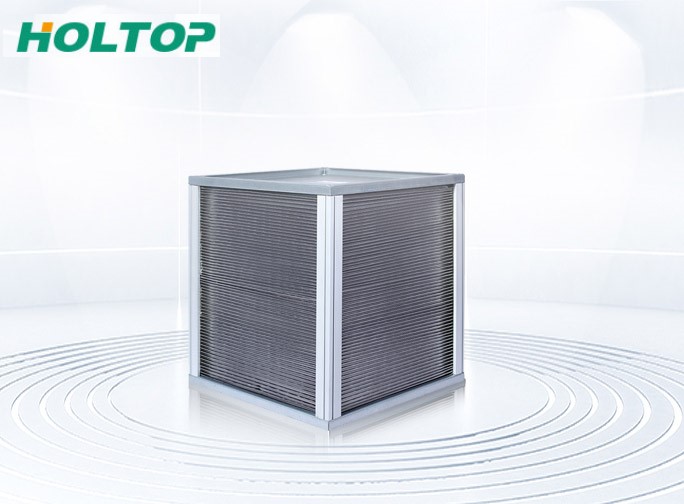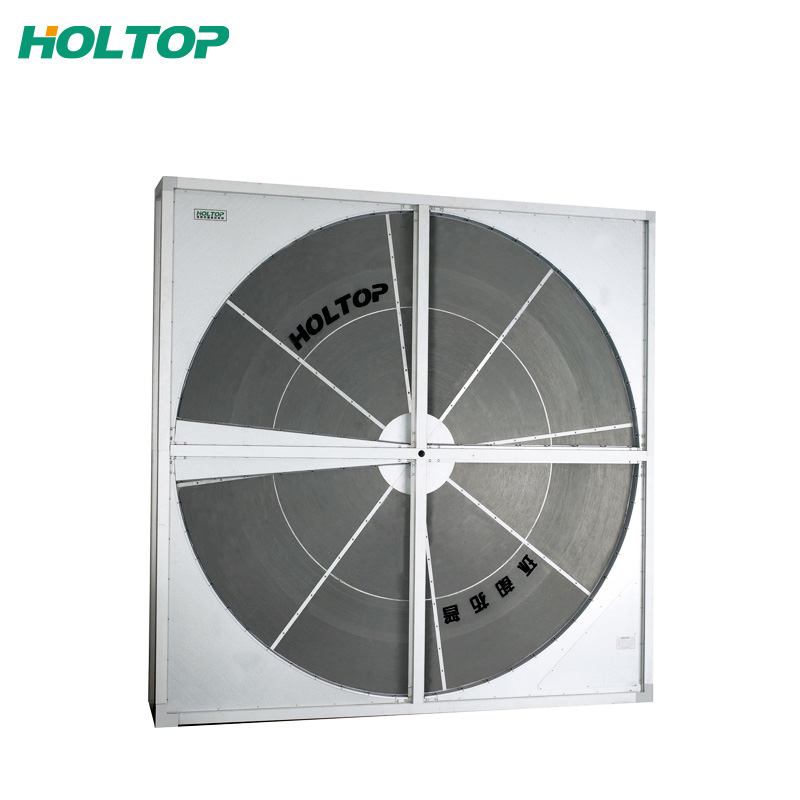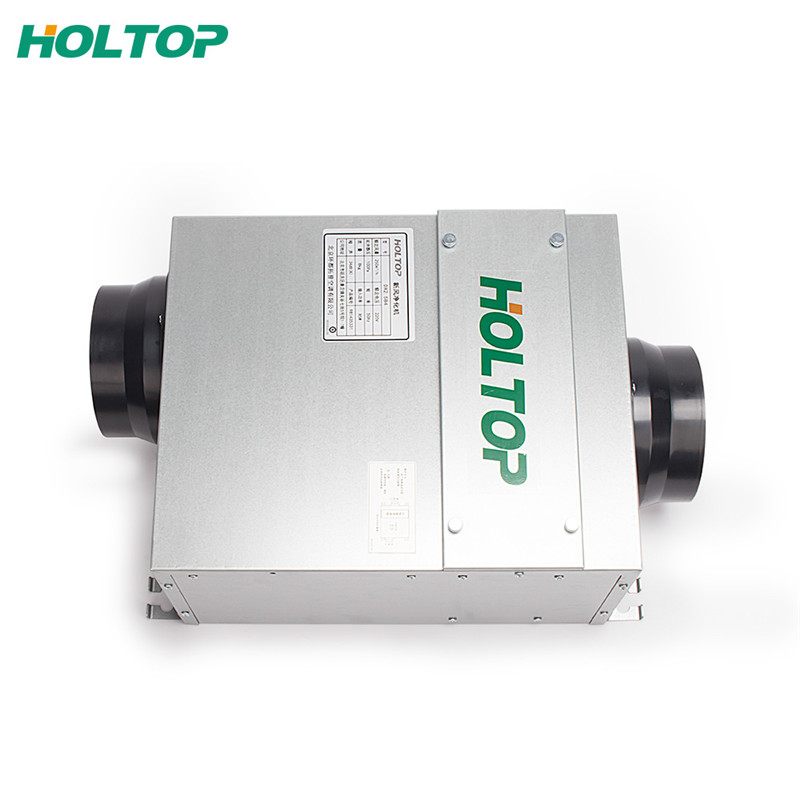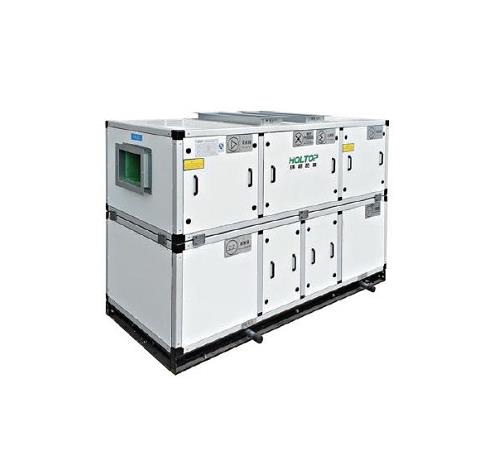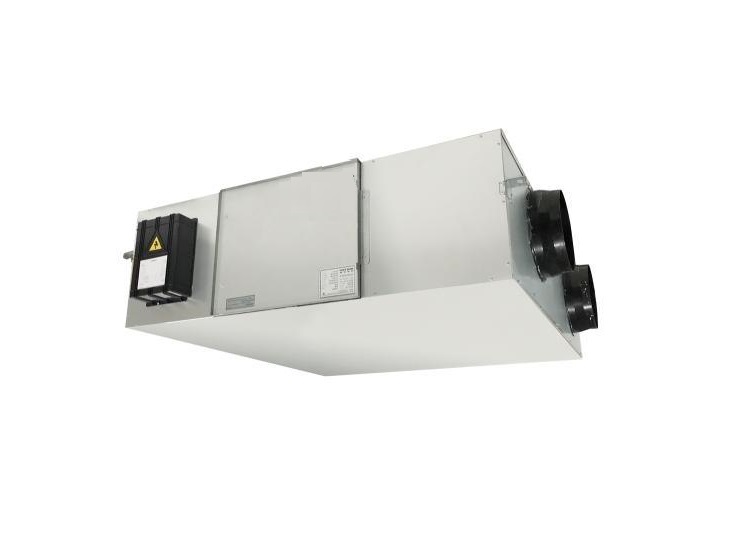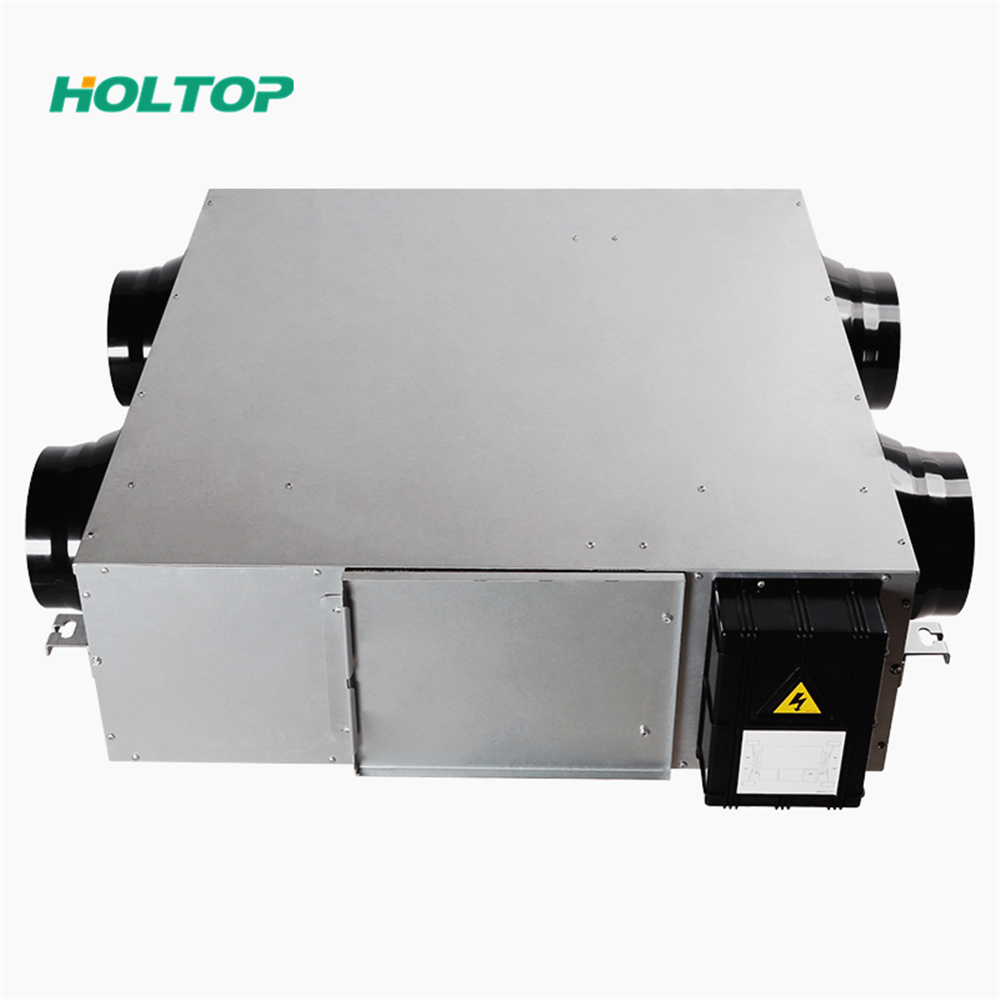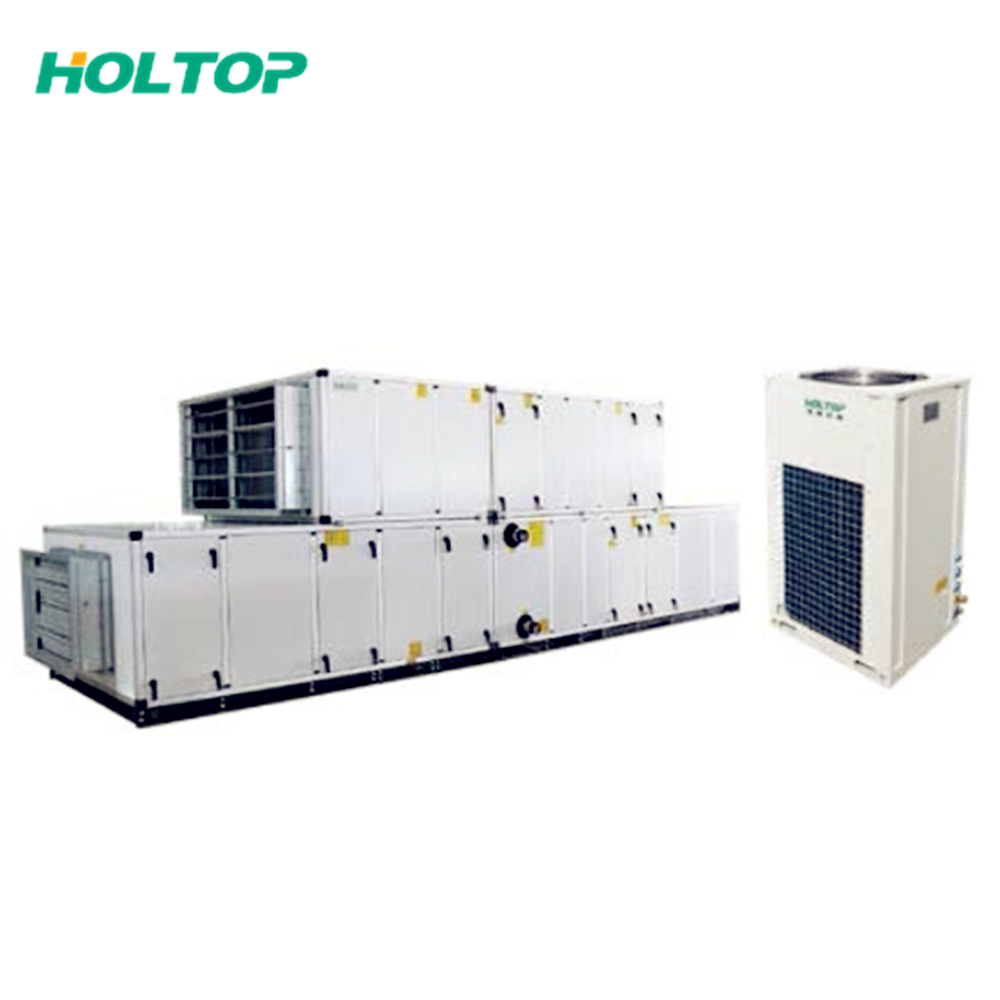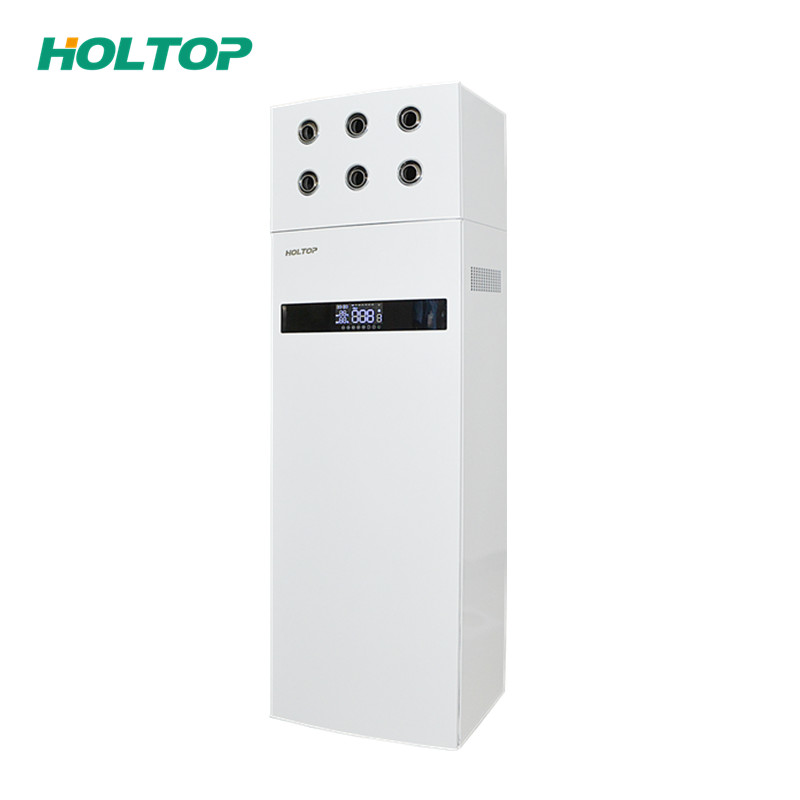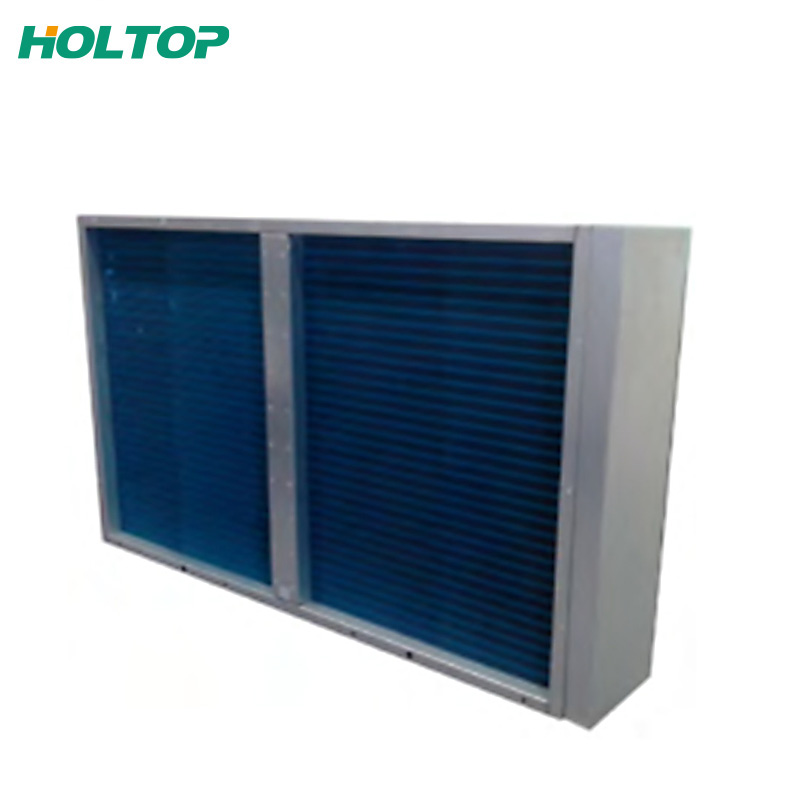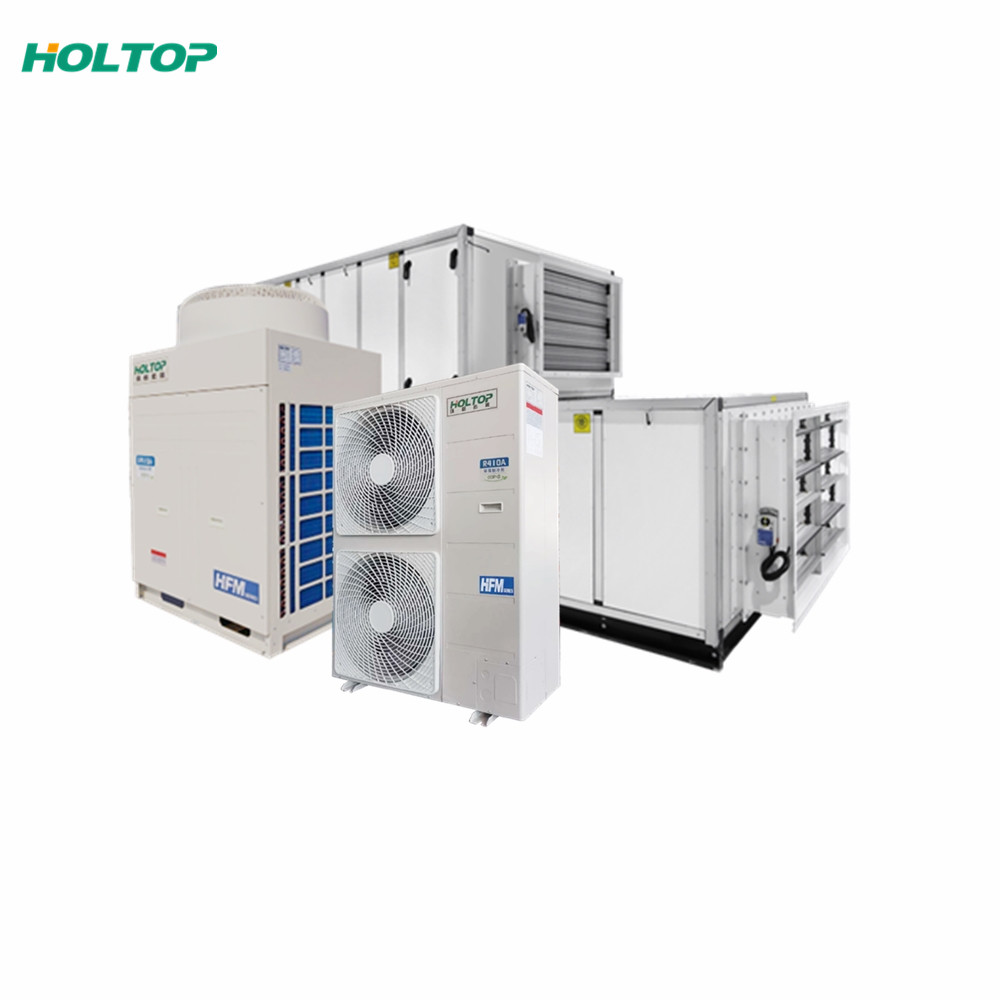 Top Manufacturer of Fresh Air Systems for Houses - Wholesale Supplier from China
Reviews
Introducing the revolutionary Fresh Air System for your house, a game-changer in providing clean, pure and refreshing air to your living space. We understand the importance of maintaining good air quality indoors, especially in today's world where pollution levels are soaring. Our innovative Fresh Air System is the ultimate solution that ensures you and your loved ones breathe in nothing but the freshest and healthiest air. Gone are the days of relying solely on open windows and natural ventilation, which may not always provide adequate airflow and purification. Our Fresh Air System utilizes cutting-edge technology to constantly replace stale air with filtered fresh air from the outdoors, eliminating pollutants, allergens, and harmful contaminants that can adversely affect your wellbeing. Designed with your comfort and convenience in mind, our system seamlessly integrates with your existing HVAC system easily without major modifications. It can be easily controlled through a user-friendly panel or via a smartphone app, allowing you to customize settings based on your preferences and needs. What sets our Fresh Air System apart is its advanced filtration system. Equipped with high-performance filters, it effectively captures and removes microscopic particles, including dust, pollen, pet dander, and mold spores, enhancing the overall air quality within your home. Additionally, it also helps neutralize odors, making your living space more inviting and pleasant. Not only does the Fresh Air System ensure a healthier indoor environment, but it also promotes energy efficiency, as it reduces the need for excessive air conditioning or heating. By taking advantage of the natural freshness of the outdoors, you can enjoy cost savings while still achieving optimal indoor air quality. Invest in the Fresh Air System for your house today and breathe in the difference. Experience the rejuvenating power of clean and pure air, and create a safe haven for yourself and your family.
Product Review: Fresh Air System For House The Fresh Air System for House is an impressive product that has greatly improved the air quality in my home. As an asthma sufferer, I have always been concerned about the air pollutants and allergens present indoors. This system has been a game-changer for me. Installation was simple, and the system automatically exchanges stale indoor air with fresh outdoor air. It comes with multiple filters that effectively capture dust, pollen, and other contaminants, ensuring the air I breathe is clean and healthy. The customizable settings allow me to adjust the airflow based on my preferences. I have noticed a significant reduction in allergic reactions and respiratory issues since using this system. It operates quietly, and I hardly notice its presence. I highly recommend the Fresh Air System for House to anyone seeking a reliable and efficient solution for improving their indoor air quality.
Ms. carlen shu
The Fresh Air System for House is a game-changer for anyone seeking clean and revitalizing air inside their home. This innovative product effectively eliminates stale air and replaces it with fresh, pollutant-free air in a matter of minutes. Its advanced filtration system ensures that you and your family are breathing in only the purest air, free from allergens, dust, and harmful particles. The system's quiet operation allows for a peaceful environment while it works tirelessly to improve your indoor air quality. Easy to install and energy-efficient, this Fresh Air System is a must-have for any household that values clean and healthy living.
Ms. Angela Her
Contact us
Please feel free to give your inquiry in the form below We will reply you in 24 hours