High-Quality Greenhouse Dehumidifier Manufacturer in China - Wholesale and Exporter
Introducing the innovative Greenhouse Dehumidifier designed by Beijing Holtop Air Conditioning Co., Ltd., a renowned manufacturer and supplier in China. As a famous company known for its high-quality products and reliable services, we take pride in offering this exceptional dehumidifier to you.

Specifically designed for greenhouse applications, this advanced dehumidifier is perfect for maintaining optimal humidity levels in your greenhouse environment. Excessive humidity can adversely affect plant growth, but with our Greenhouse Dehumidifier, you can create the ideal conditions for healthy plant development.

Equipped with cutting-edge technology, this dehumidifier efficiently removes excessive moisture from the air, preventing the risks associated with high humidity, such as mold growth and pest infestations. By controlling the humidity levels, you can ensure a healthier and more productive greenhouse, resulting in abundant yields.

With our years of experience as a wholesale and factory supplier, we guarantee that our Greenhouse Dehumidifier meets the highest industry standards. Its energy-efficient operation and durable construction make it a cost-effective and long-lasting solution for all your greenhouse needs.

Trust Beijing Holtop Air Conditioning Co., Ltd. to provide you with top-notch products tailored to your requirements. Invest in our Greenhouse Dehumidifier today and experience the remarkable difference in your greenhouse environment.
Beijing Holtop Air Conditioning Co., Ltd.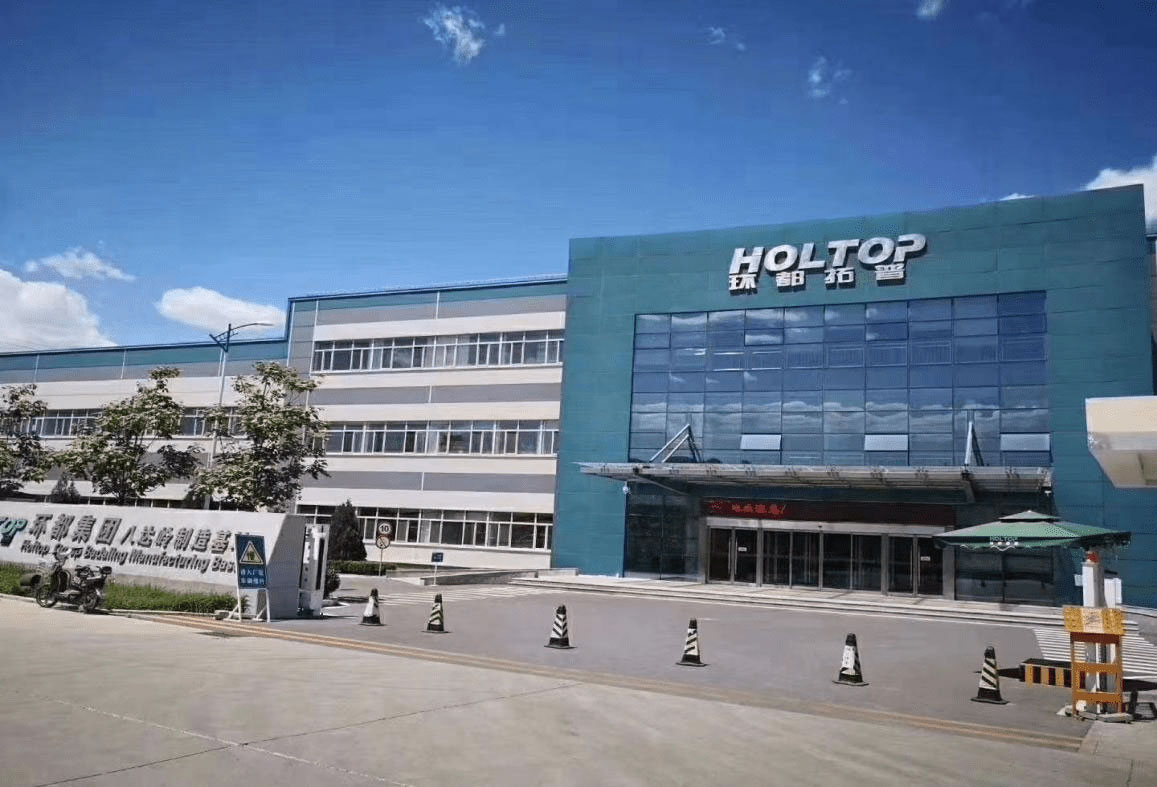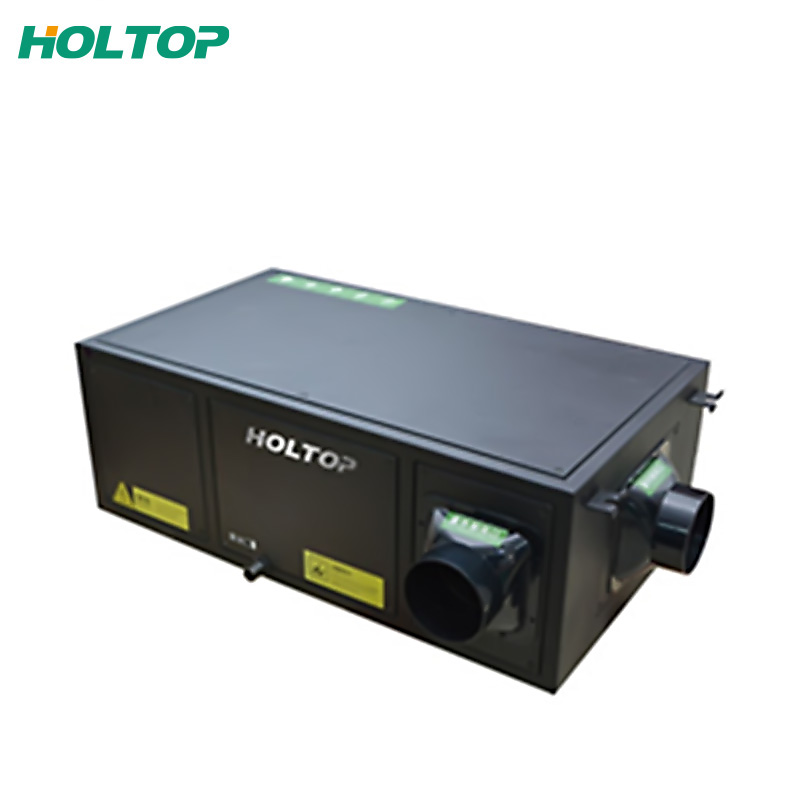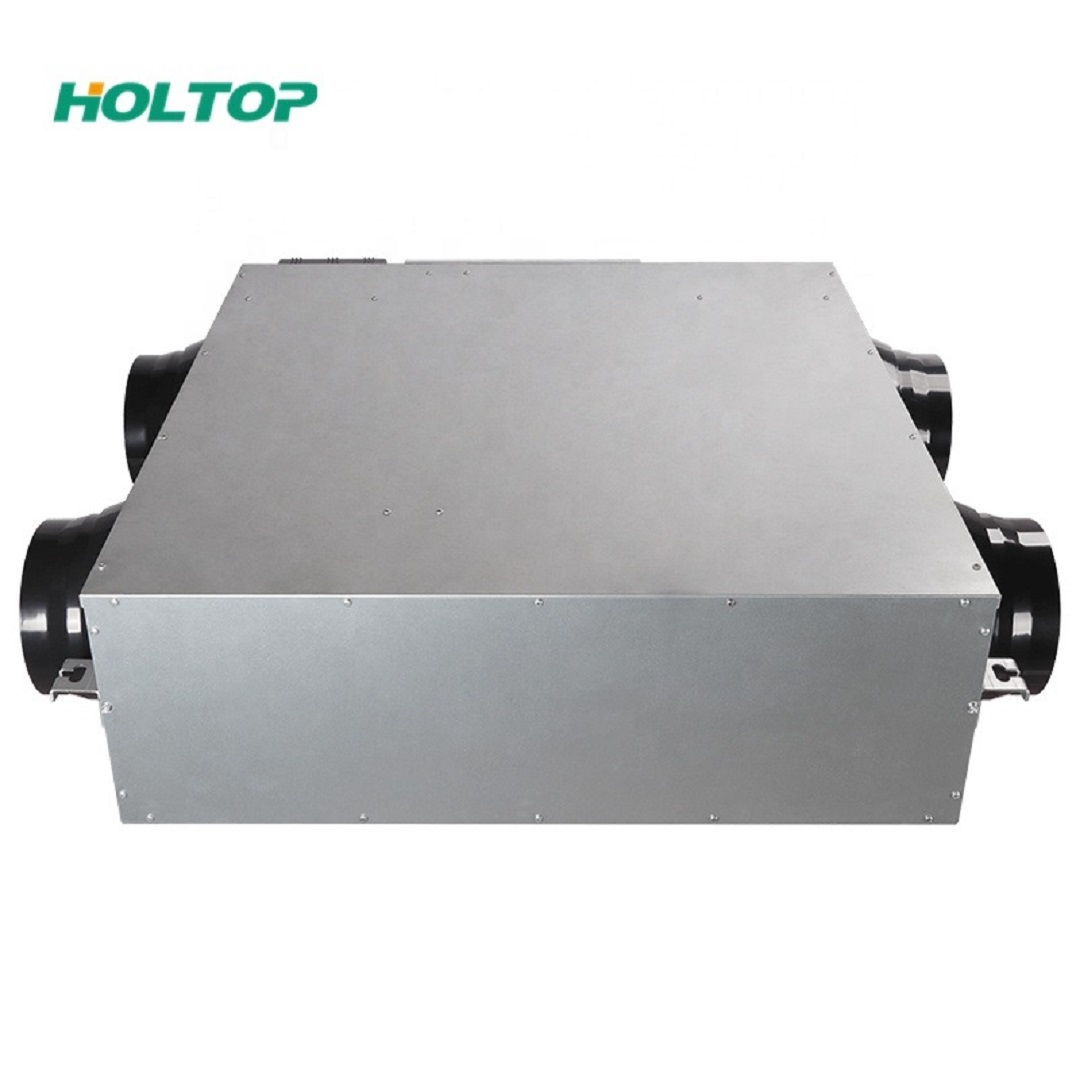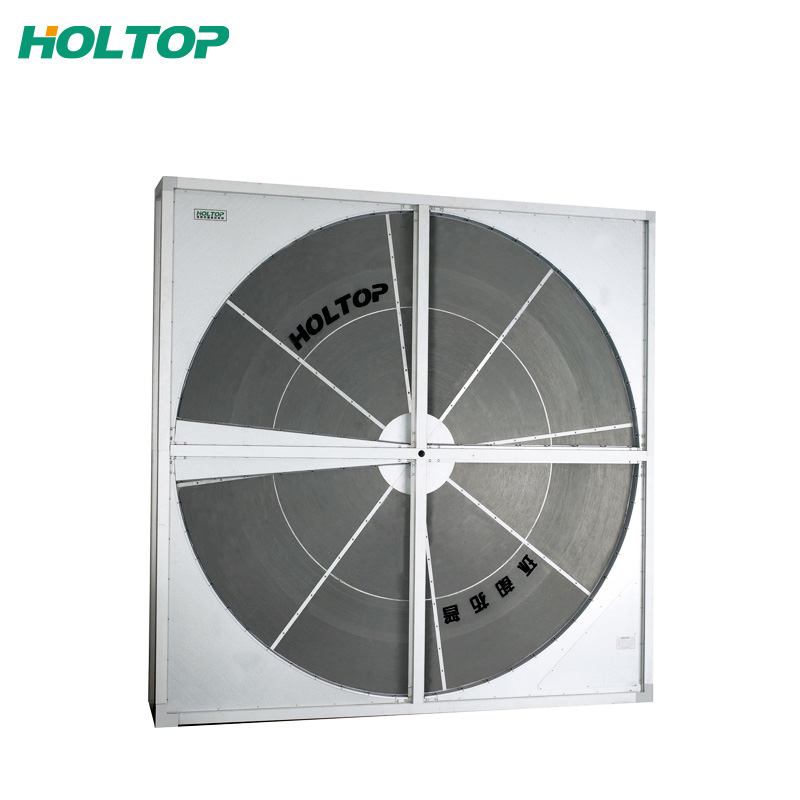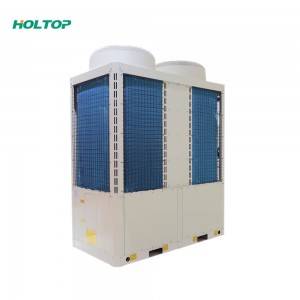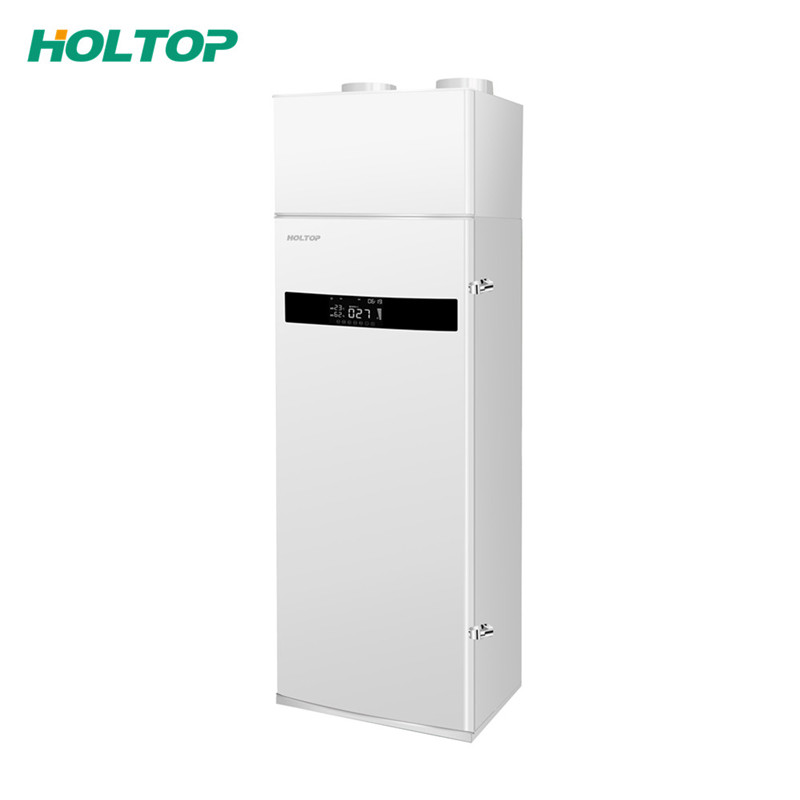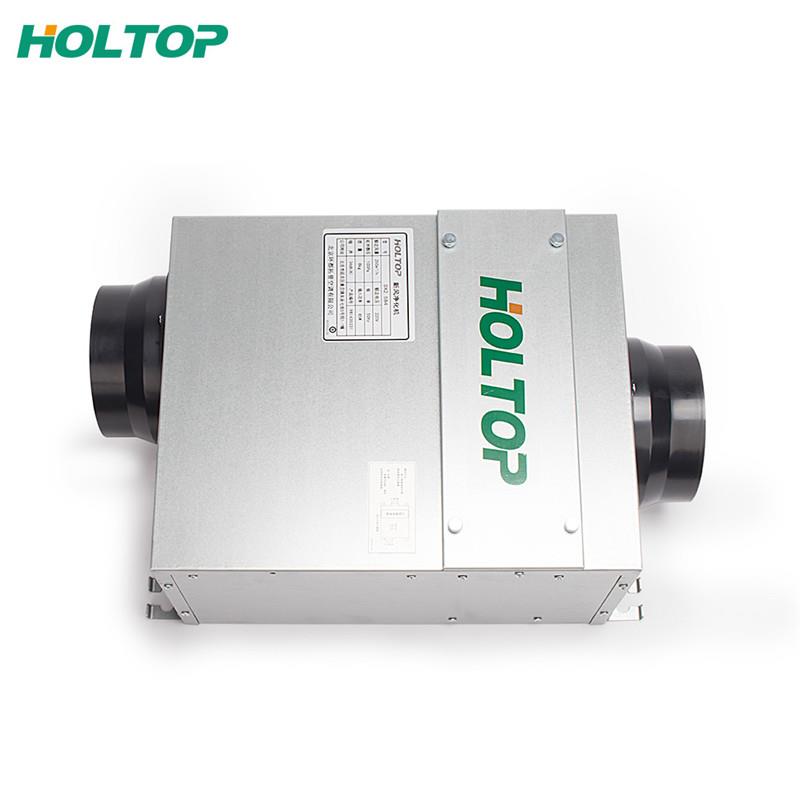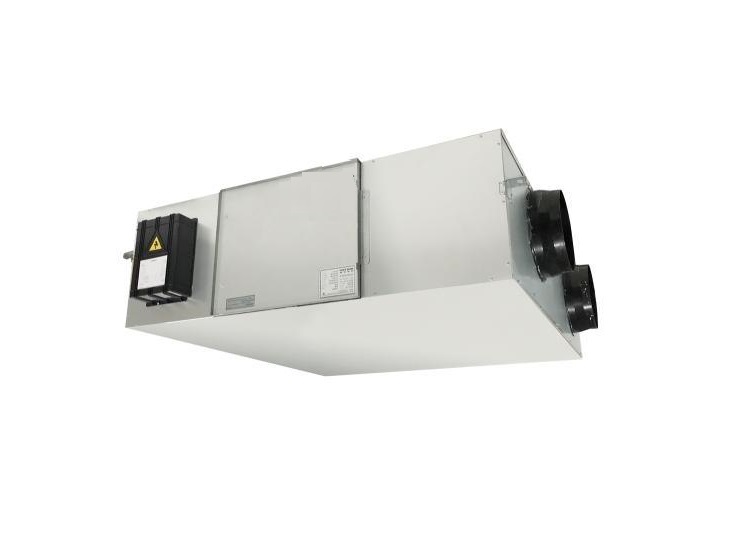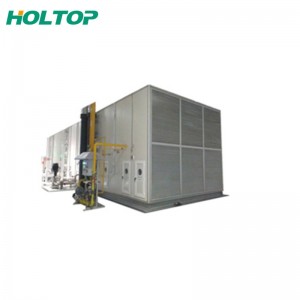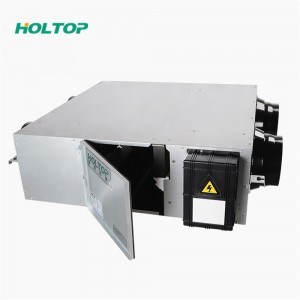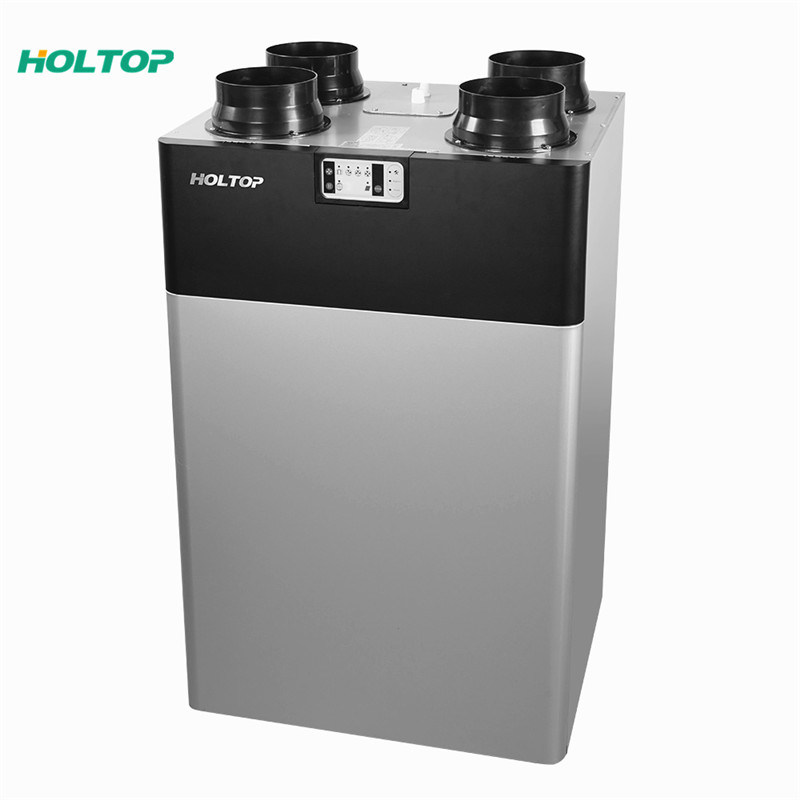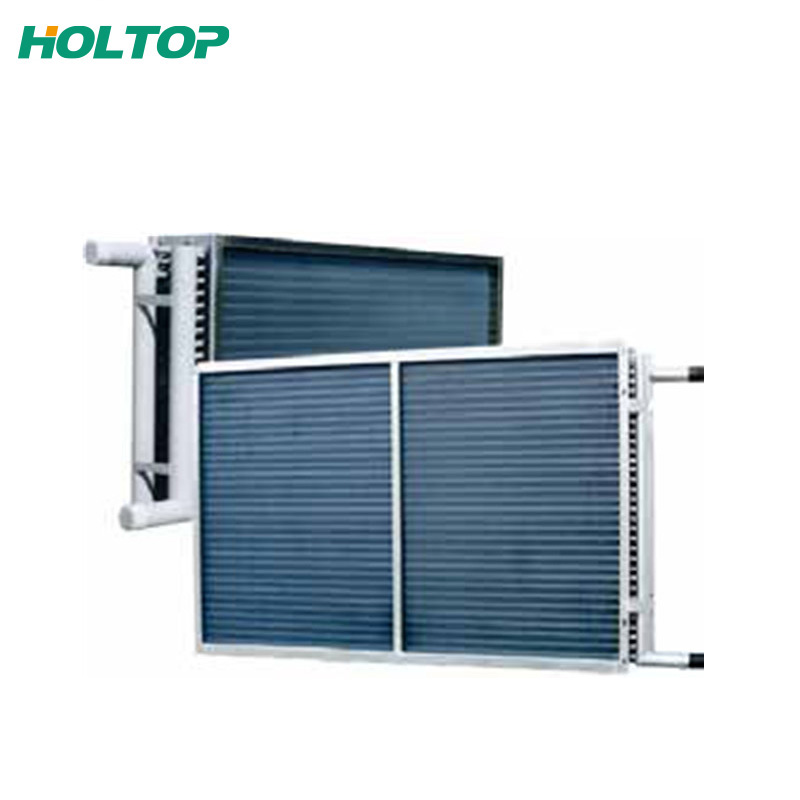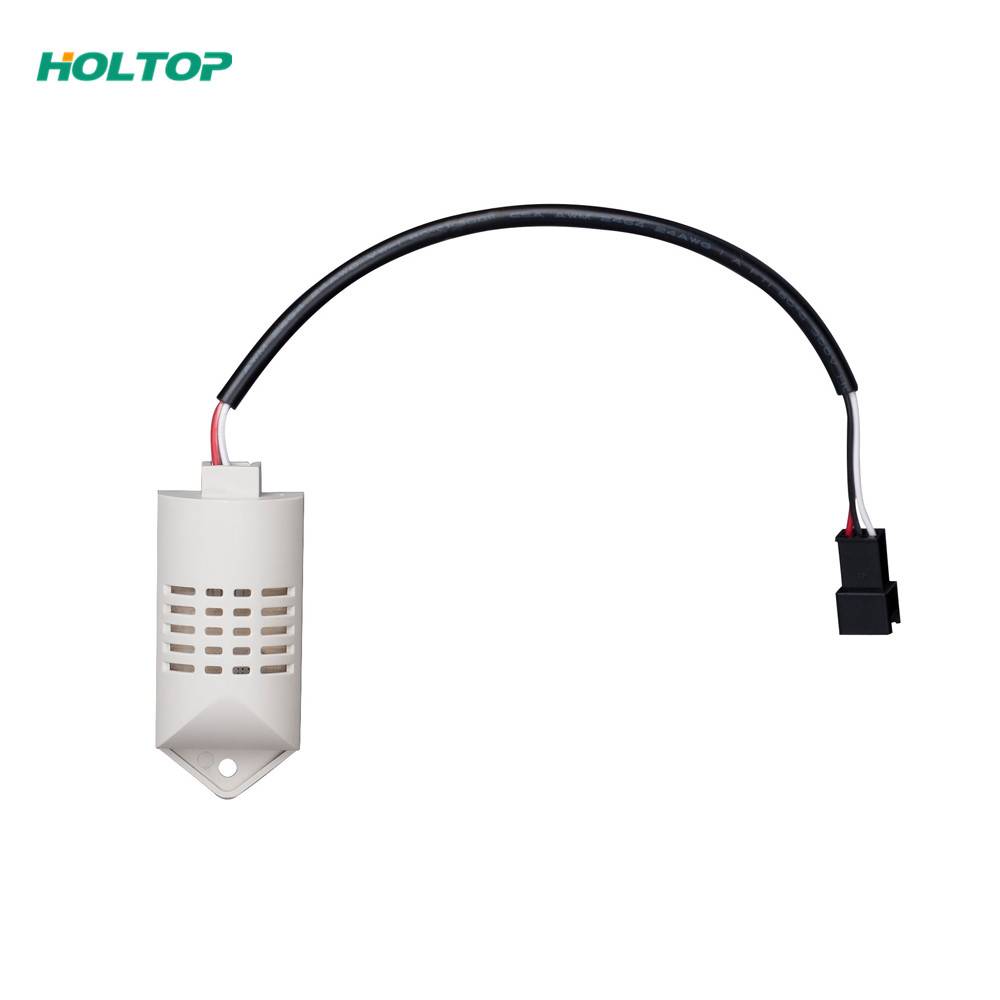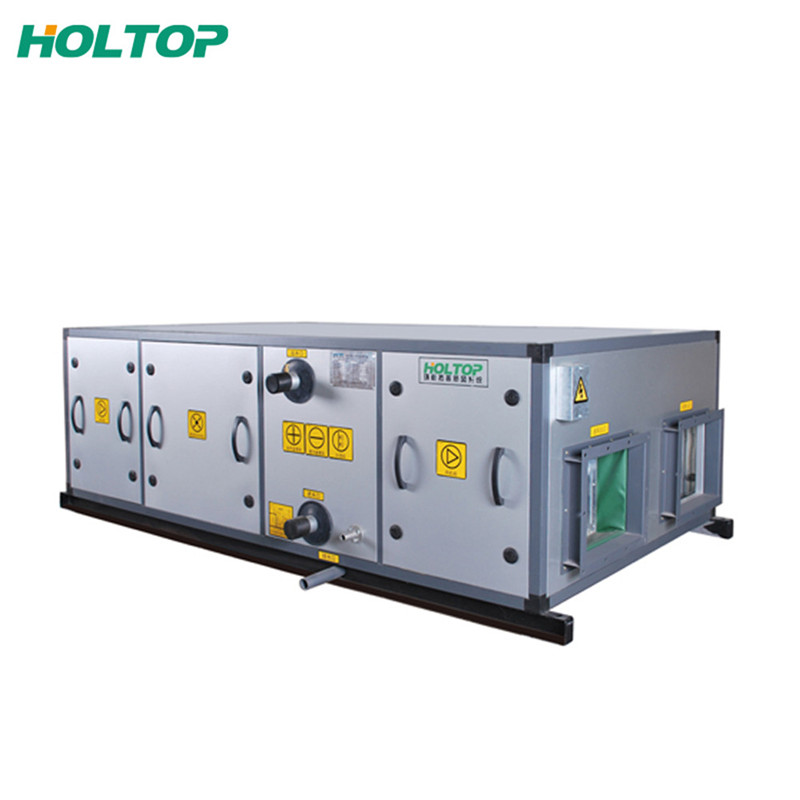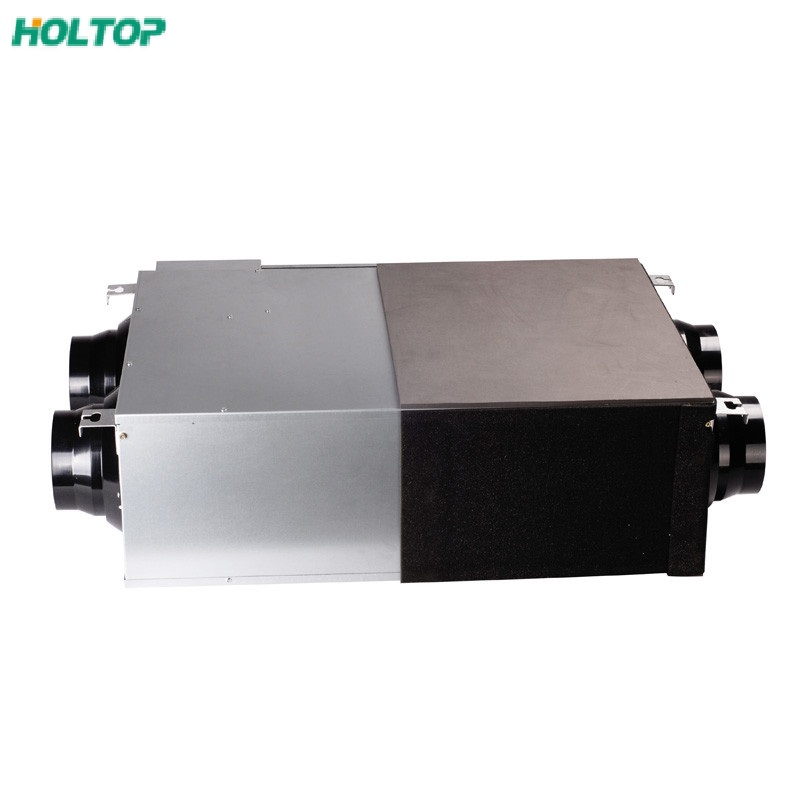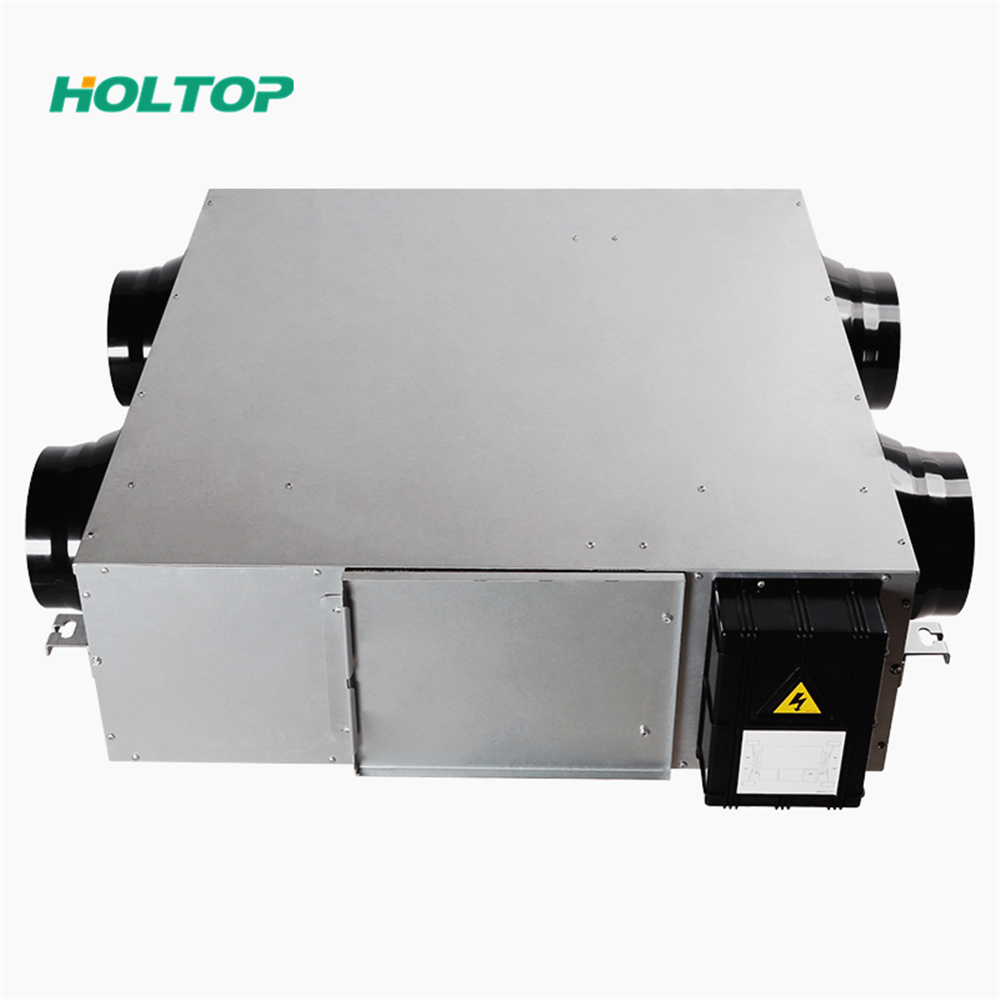 High-Quality Greenhouse Dehumidifier Manufacturer for Wholesale and OEM Supply - Made in China
Reviews
Introducing the revolutionary Greenhouse Dehumidifier – your ultimate solution to combat excess humidity and create a healthy environment for your greenhouse plants. Designed with cutting-edge technology, this state-of-the-art dehumidifier is here to transform the way you manage moisture levels in your greenhouse. Excessive humidity can be detrimental to plant growth and can lead to the growth of mold and mildew. Our Greenhouse Dehumidifier effectively and efficiently removes the excess moisture from the air, thereby minimizing the risk of plant diseases and ensuring optimal growing conditions. With its advanced features, this dehumidifier not only maintains the desired humidity level but also reduces condensation on the greenhouse surfaces, preventing water droplets from falling onto your precious plants. What sets this Greenhouse Dehumidifier apart is its eco-friendly nature. It harnesses the power of nature by utilizing energy-efficient technology, ensuring minimal impact on the environment. Moreover, it operates silently, without causing any disturbances to your greenhouse environment or neighboring areas. Additionally, our Greenhouse Dehumidifier is designed to be user-friendly, making it a breeze to operate. Its compact size allows for seamless integration into any greenhouse setup, while its intuitive control panel allows you to easily adjust settings according to your specific needs. Whether you need to dehumidify a small greenhouse or a large commercial facility, our dehumidifier is up to the task. Invest in the Greenhouse Dehumidifier today and reap the benefits of a well-balanced greenhouse environment. Say goodbye to excessive humidity and enjoy healthier, thriving plants that yield bountiful harvests. Trust in our expertise and let our Greenhouse Dehumidifier be the perfect addition to your greenhouse journey.
The Greenhouse Dehumidifier is an essential device for any gardener or greenhouse enthusiast. This powerful machine effectively removes excess moisture from the air, creating an optimal environment for plants to thrive. The compact design makes it easy to place in any corner of your greenhouse, and the simple controls allow for effortless operation. With its energy-efficient technology, you can enjoy the benefits of reduced humidity without worrying about high electricity bills. The Greenhouse Dehumidifier is durable and built to last, ensuring long-term use. Whether you have a small home greenhouse or a commercial setup, this dehumidifier is a game-changer for maintaining the ideal humidity level.
Ms. carlen shu
The Greenhouse Dehumidifier is an absolute game-changer! It has effortlessly solved the humidity issue in my greenhouse. The compact design and user-friendly controls make it a breeze to operate. Its powerful performance quickly eradicates excess moisture, creating the perfect environment for my plants to thrive. I am also impressed with its energy efficiency, as it consumes minimal power. The device operates quietly, allowing me to work peacefully in the greenhouse. The built-in humidity sensor ensures optimal levels are maintained at all times. With the Greenhouse Dehumidifier, I can now say goodbye to mold and mildew, and hello to healthier plants!
Ms. Angela Her
Contact us
Please feel free to give your inquiry in the form below We will reply you in 24 hours