Heat Recovery Ventilator Manufacturer: High-Quality Products for Efficient Air Circulation
Introducing Beijing Holtop Air Conditioning Co., Ltd., a famous and trusted manufacturer and supplier in China, specializing in the production of high-quality heat recovery ventilators (HRV). As an expert in the air conditioning industry, Holtop offers innovative solutions to enhance indoor air quality while conserving energy.

Our heat recovery ventilators are designed to provide fresh and clean air by effectively exchanging heat between the outgoing and incoming airstreams. With its advanced heat transfer technology, our HRVs reduce heat loss in colder months and minimize cooling demand during summer, resulting in significant energy savings for homeowners and businesses alike.

Holtop's HRVs feature state-of-the-art components and reliable construction, ensuring durability and longevity. Equipped with intelligent controls, the ventilation systems adapt to changing environmental conditions, optimizing performance and providing a comfortable indoor environment all year round.

As a wholesale supplier, we strive to offer competitive prices without compromising on product quality. With our efficient factory, Holtop makes timely deliveries to meet customer demands. Whether you require HRVs for residential or commercial applications, Beijing Holtop Air Conditioning Co., Ltd. is your go-to choice.

Invest in our heat recovery ventilators and experience the benefits of improved air quality, energy efficiency, and exceptional performance. Contact us today to learn more about our HVAC solutions and take the first step towards creating a healthier and more sustainable living or working environment.
Beijing Holtop Air Conditioning Co., Ltd.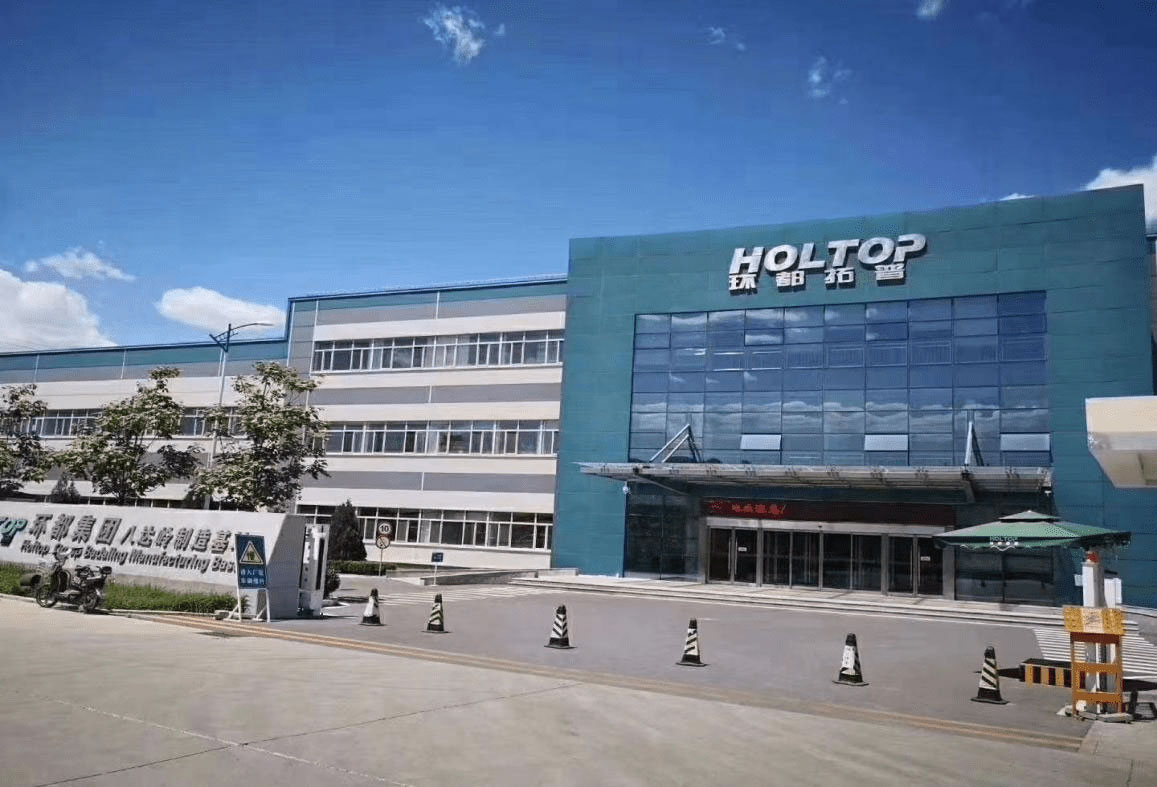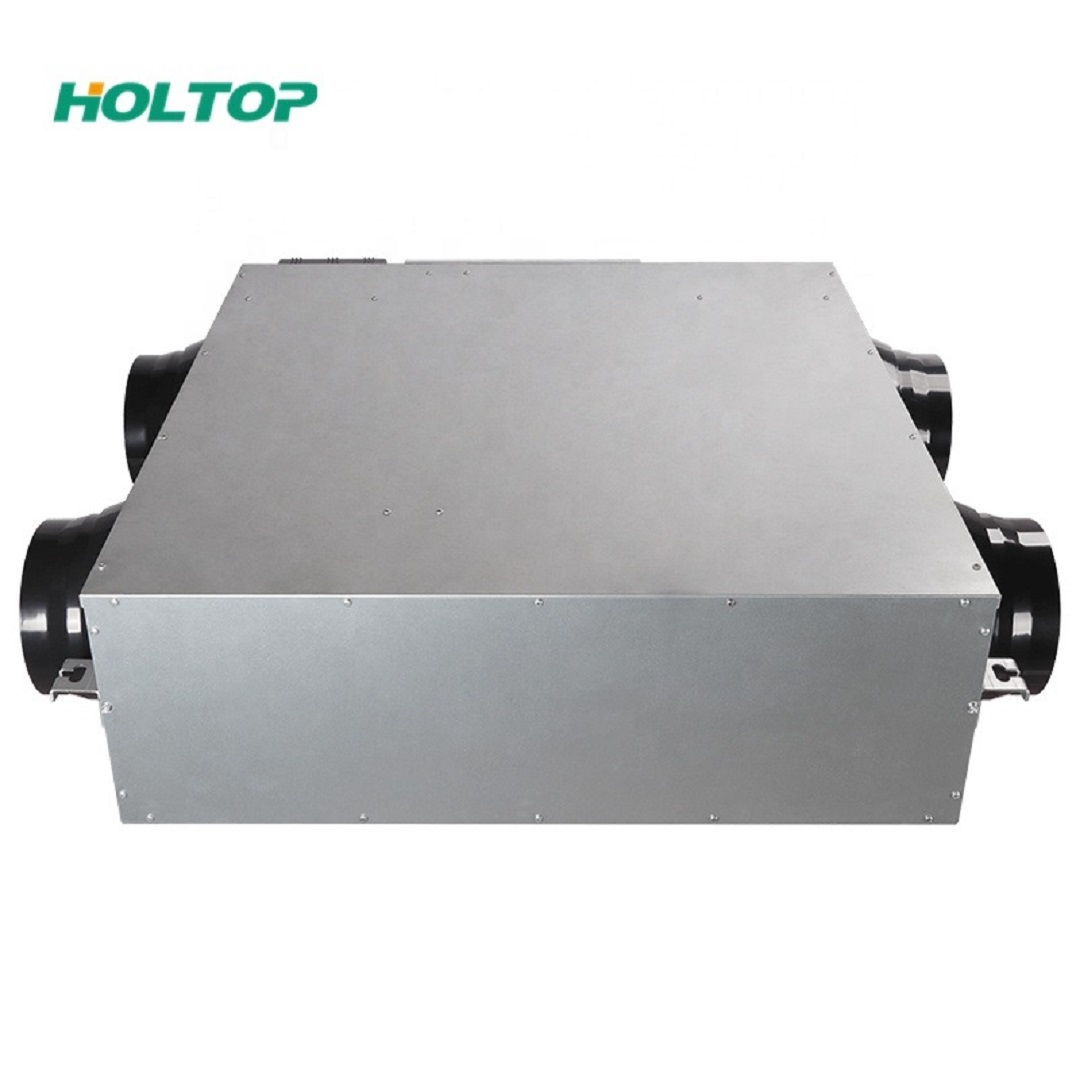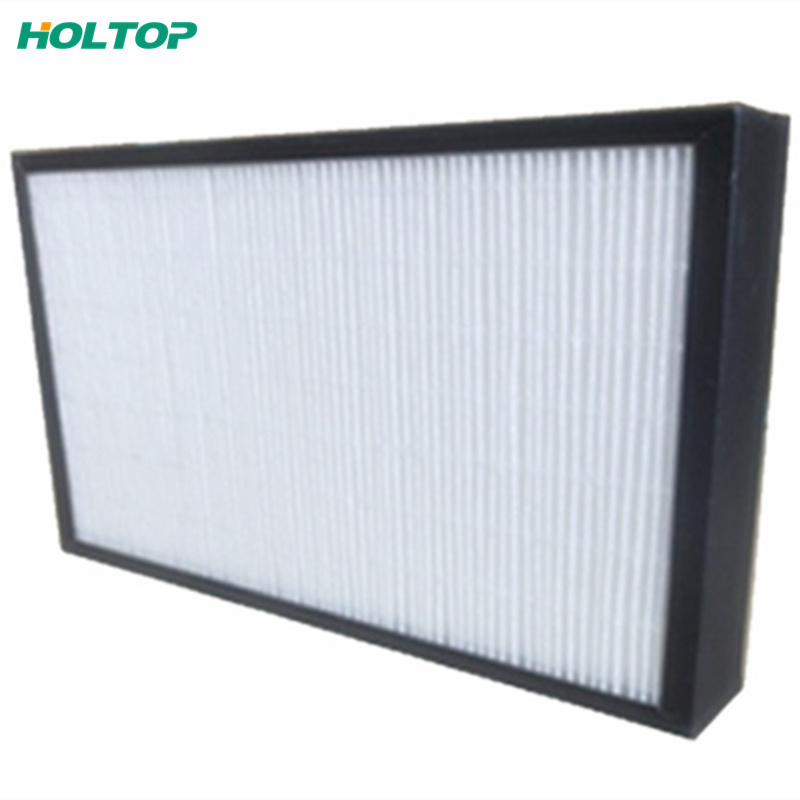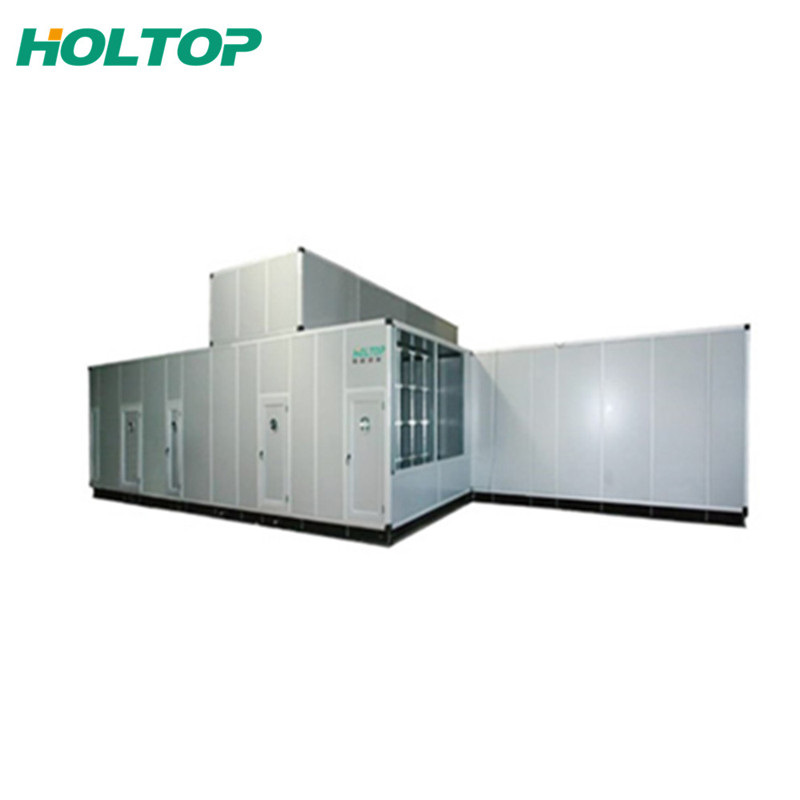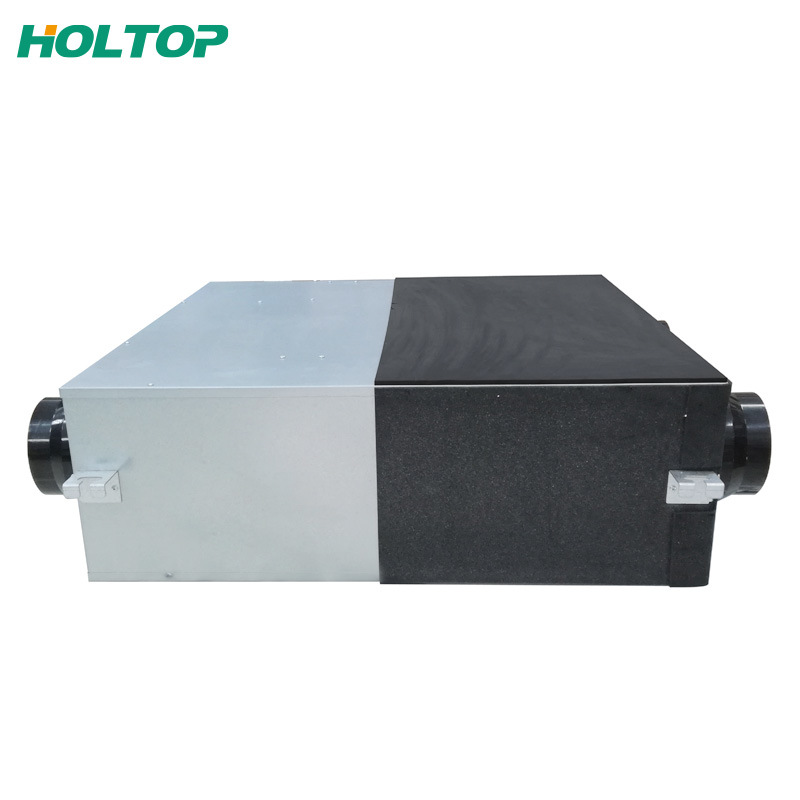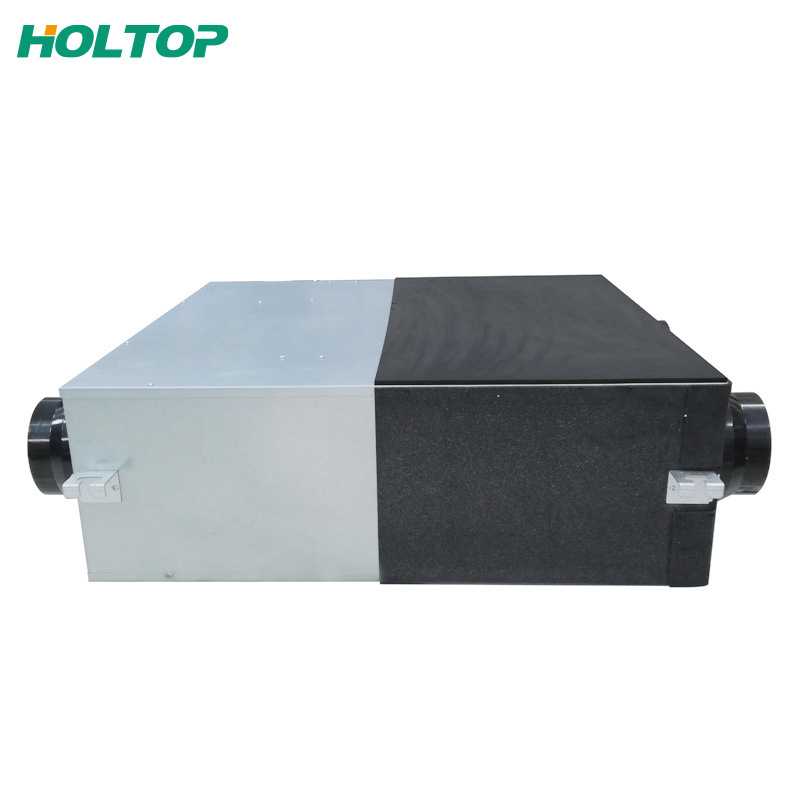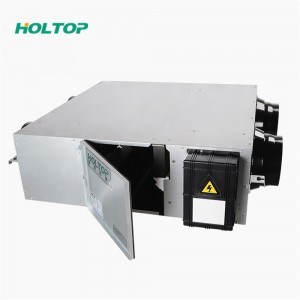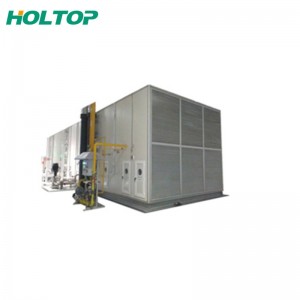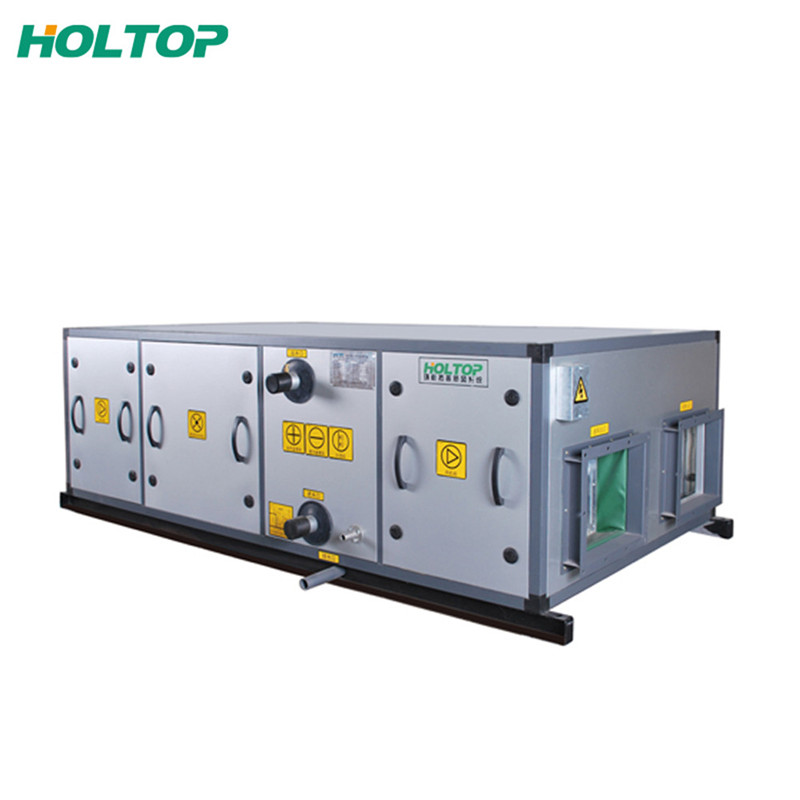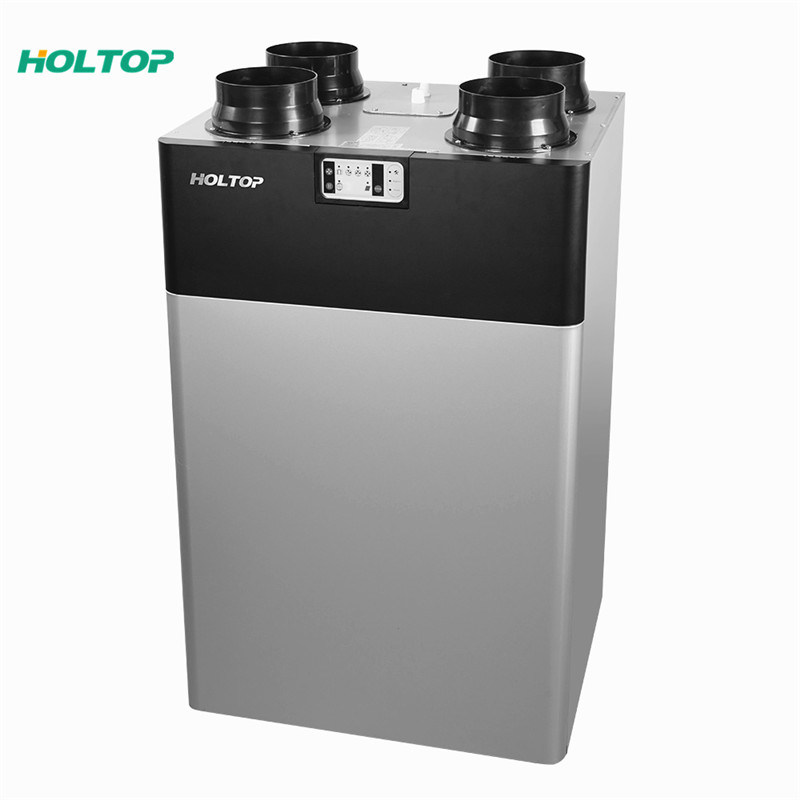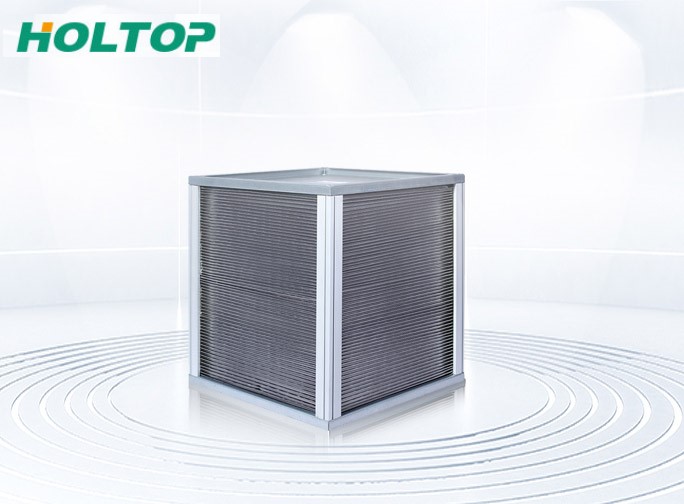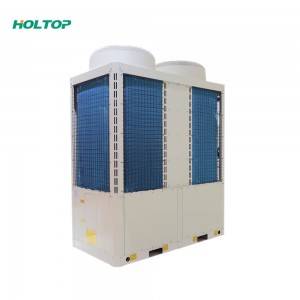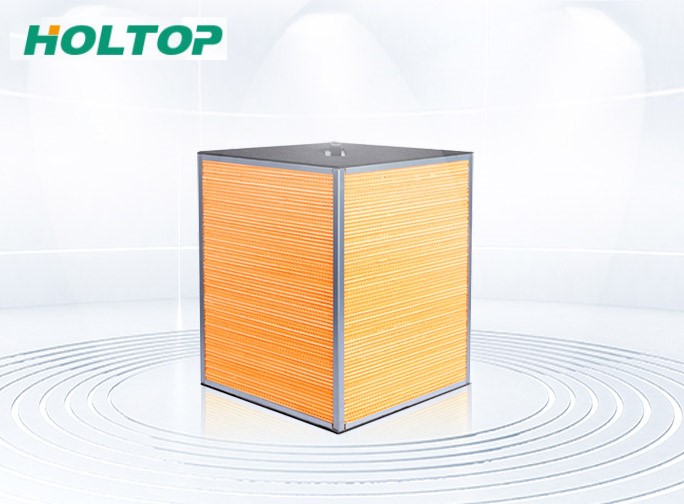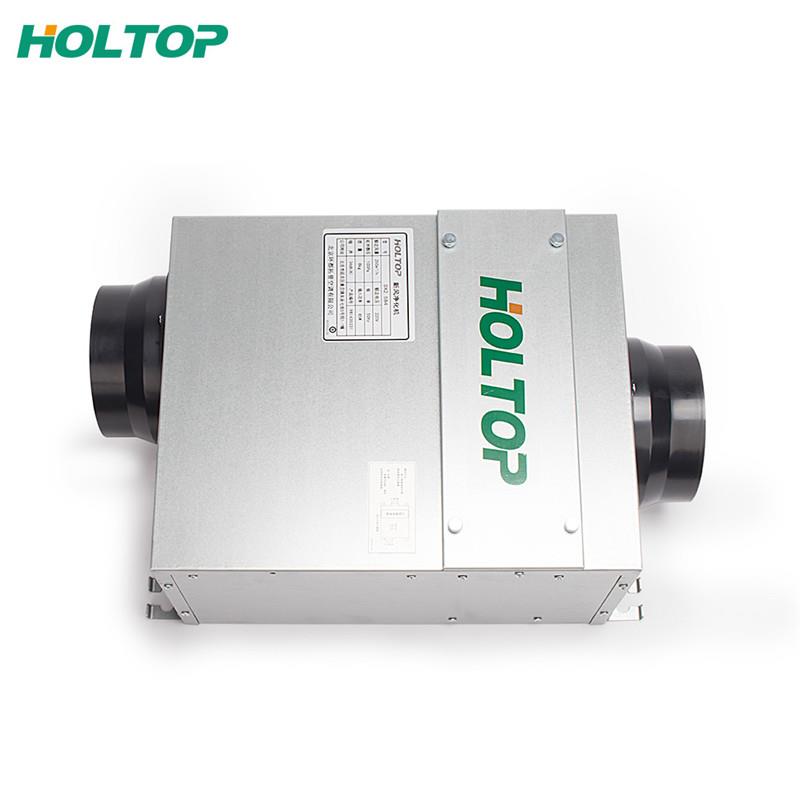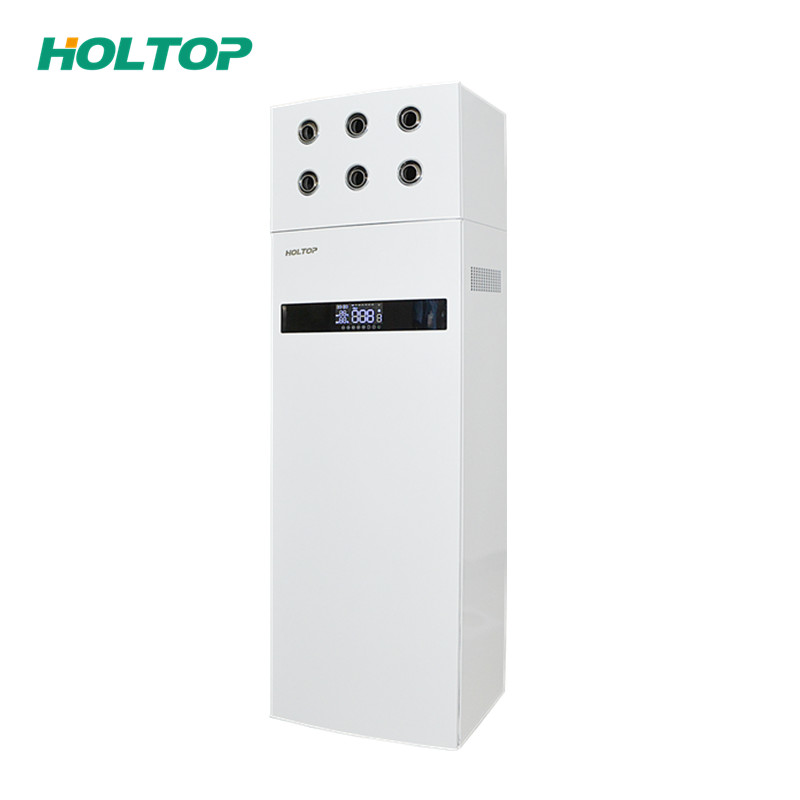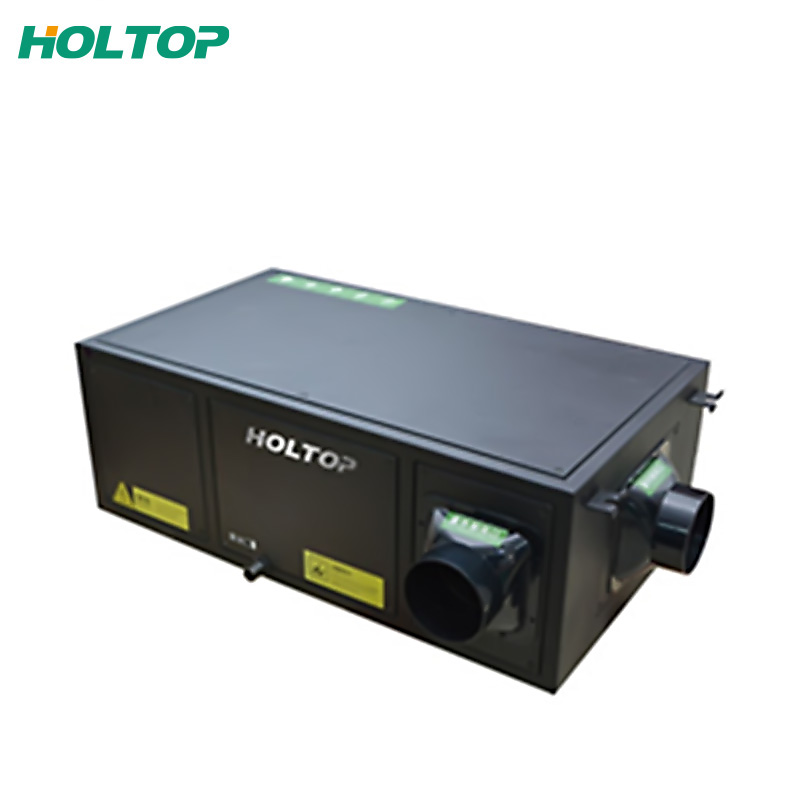 Top Heat Recovery Ventilator Manufacturer in China
Reviews
Introducing our revolutionary product, the Heat Recovery Ventilator (HRV). In today's fast-paced world, indoor air quality has become a major concern for individuals and families alike. We understand the importance of breathing in clean and fresh air, which is why we have designed the HRV to efficiently deliver just that. The HRV is equipped with cutting-edge technology that helps maintain a healthy indoor environment without compromising energy efficiency. By using the HRV, you can say goodbye to stuffy and stale air, and welcome a breath of fresh air into your home or office. Our HRV system works by extracting stale air from the building and simultaneously bringing in fresh air from outside. The innovative heat recovery mechanism allows the HRV to transfer the heat from the outgoing air to the incoming air, thus reducing energy consumption. This means you can enjoy a constant supply of fresh air without worrying about your energy bills skyrocketing. Not only does the HRV improve indoor air quality, but it also helps control humidity levels, reduces condensation, and eliminates odors. This is particularly beneficial for individuals suffering from allergies or respiratory conditions as the HRV effectively filters particles, dust, and other impurities from the incoming air. Installing the HRV is a breeze, and its compact design ensures that it seamlessly blends with the aesthetics of your space. With its user-friendly controls and low maintenance requirements, the HRV offers convenient and hassle-free operation. Prioritize your health and well-being by investing in our state-of-the-art Heat Recovery Ventilator. Say goodbye to indoor air pollutants and experience a refreshing difference in the air you breathe. Choose the HRV for a healthier, more comfortable living environment.
The Heat Recovery Ventilator (HRV) is a game-changer when it comes to improving indoor air quality. This innovative product takes fresh air from outside and efficiently exchanges it with stale air from inside, all while retaining the heat. This means you can enjoy a constant supply of clean air, without worrying about losing valuable warmth during colder months. Installation is a breeze, and the HRV operates quietly in the background, ensuring a peaceful environment. Its advanced filtration system also traps allergens and pollutants, providing relief for those with respiratory issues. In terms of energy efficiency, the HRV is exceptional. By recovering heat from outgoing air, it reduces the strain on your heating system, resulting in lower energy bills. Plus, its compact design allows for easy integration into any household. Overall, the Heat Recovery Ventilator is an essential addition to any home. With its ability to provide clean air, energy savings, and hassle-free installation, it's a must-have for those who prioritize a healthy and comfortable living space.
Ms. carlen shu
The Heat Recovery Ventilator (HRV) is a game-changer in home ventilation systems. I recently installed this product and have been extremely impressed with its performance. Not only does the HRV effectively circulate fresh air throughout the house, but it also recovers heat from the stale air being replaced. This means that not only am I breathing cleaner air, but my energy bills have also significantly decreased. The HRV's compact and modern design seamlessly blends with my home decor, and its quiet operation ensures it goes unnoticed. With its advanced features and energy-saving capabilities, the Heat Recovery Ventilator is definitely worth investing in for a healthier and more energy-efficient home.
Ms. Angela Her
Contact us
Please feel free to give your inquiry in the form below We will reply you in 24 hours