High-Quality Energy Recovery Wheels: Leading Manufacturer and Exporter from China
Introducing the Energy Recovery Wheel, a revolutionary product by Beijing Holtop Air Conditioning Co., Ltd., a leading manufacturer, supplier, and factory based in China. As a wholesale famous company, we take pride in presenting this advanced solution for energy efficient air conditioning systems.

The Energy Recovery Wheel is designed to recover and recycle energy from stale indoor air, ensuring optimum ventilation and reducing energy consumption. As air circulates through the wheel, heat and moisture are transferred, effectively cooling or heating incoming air. This cutting-edge technology not only enhances indoor air quality but also significantly decreases heating and cooling costs.

With years of experience in the HVAC industry, Beijing Holtop Air Conditioning Co., Ltd. has been committed to developing top-quality, energy-saving solutions. Our Energy Recovery Wheel stands out for its exceptional performance, durability, and reliability. It can be seamlessly integrated into various commercial and residential applications, including offices, schools, hospitals, and hotels.

Join the movement towards sustainable and eco-friendly solutions by choosing the Energy Recovery Wheel from Beijing Holtop Air Conditioning Co., Ltd. Trust our expertise to deliver state-of-the-art technology that will enhance your indoor environment while conserving energy. Experience the difference today!
Beijing Holtop Air Conditioning Co., Ltd.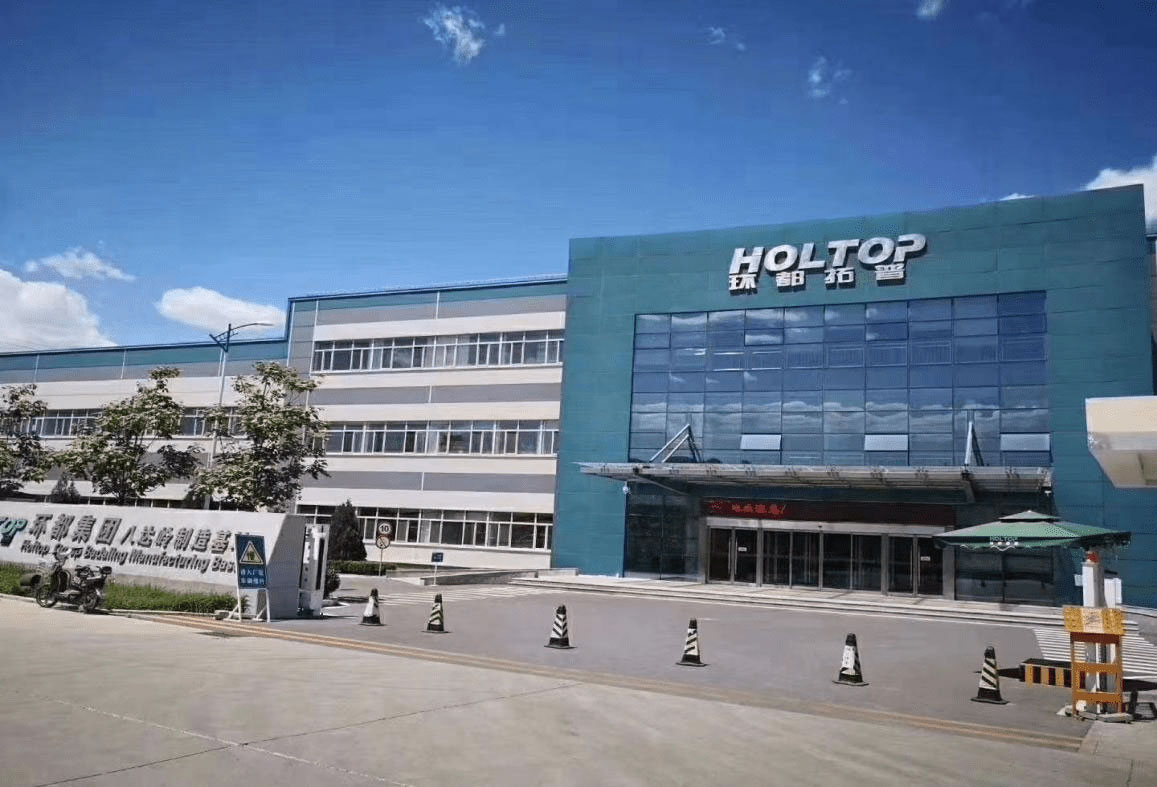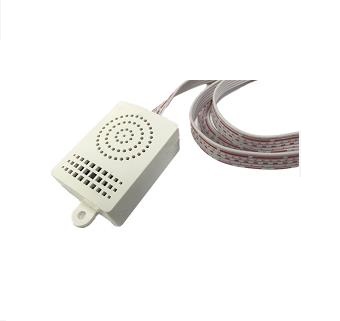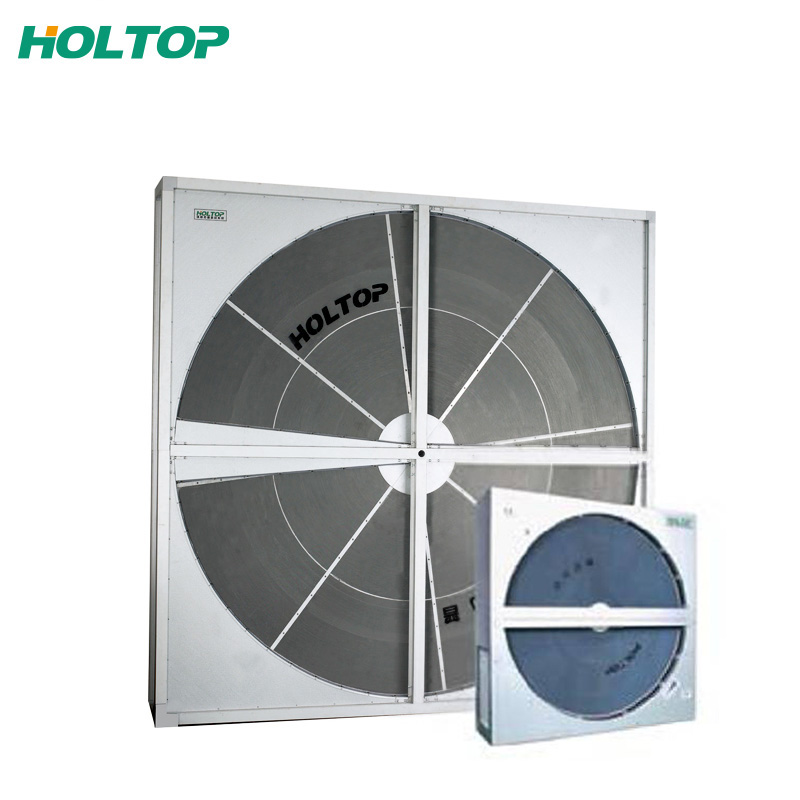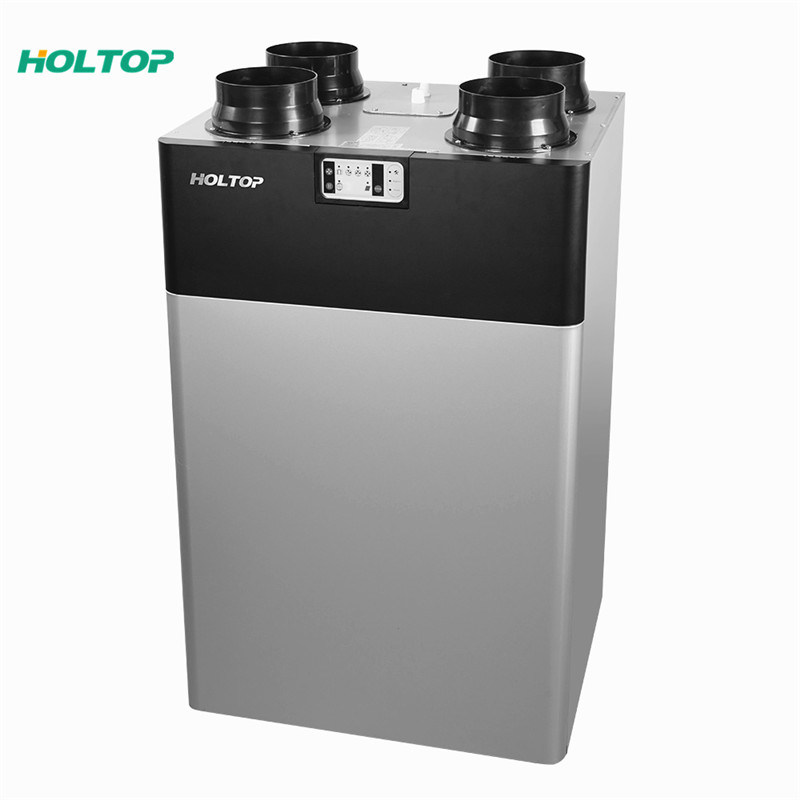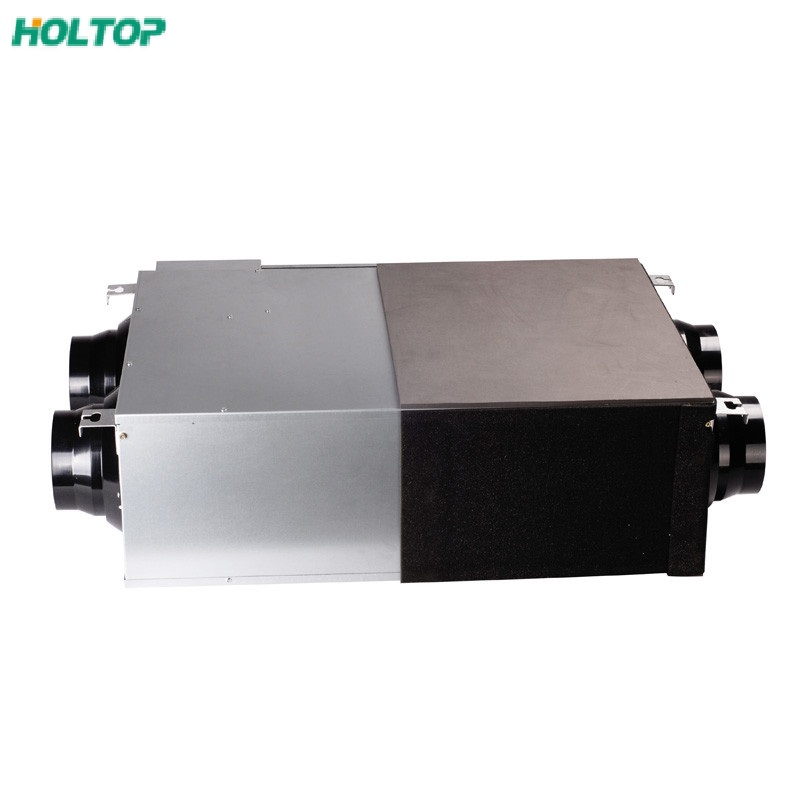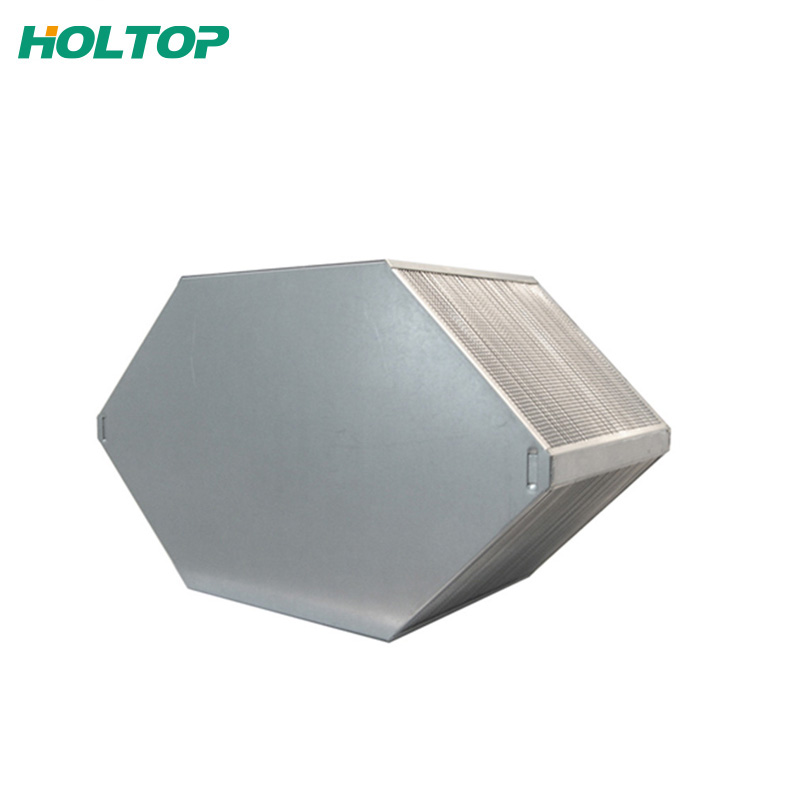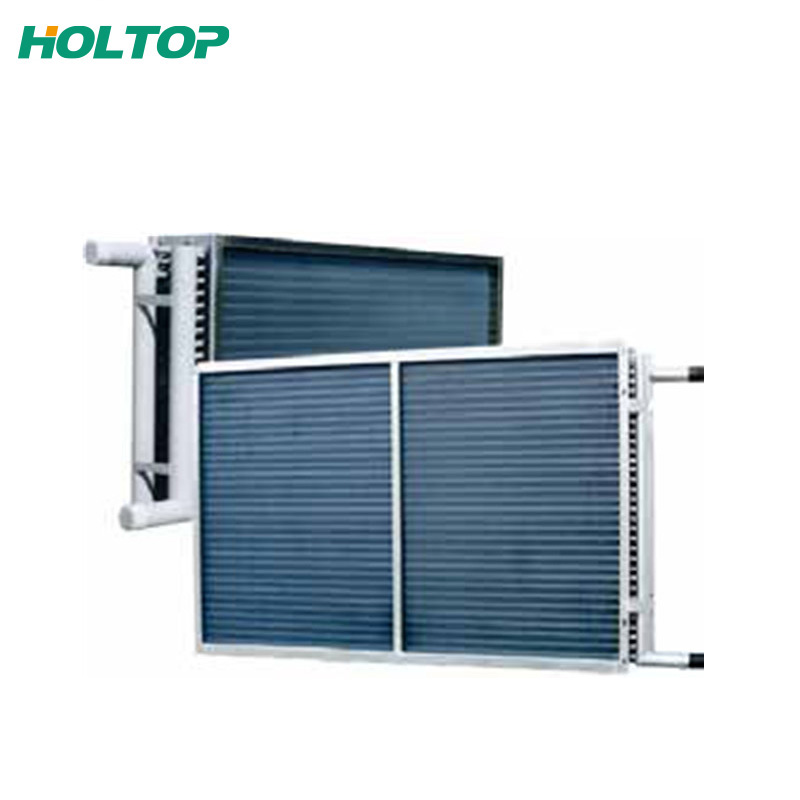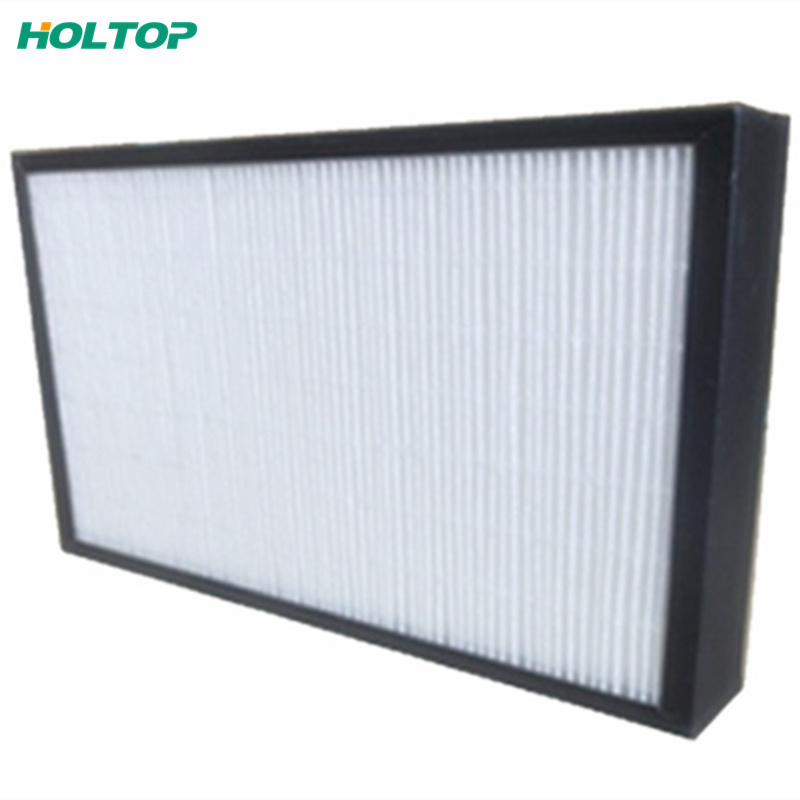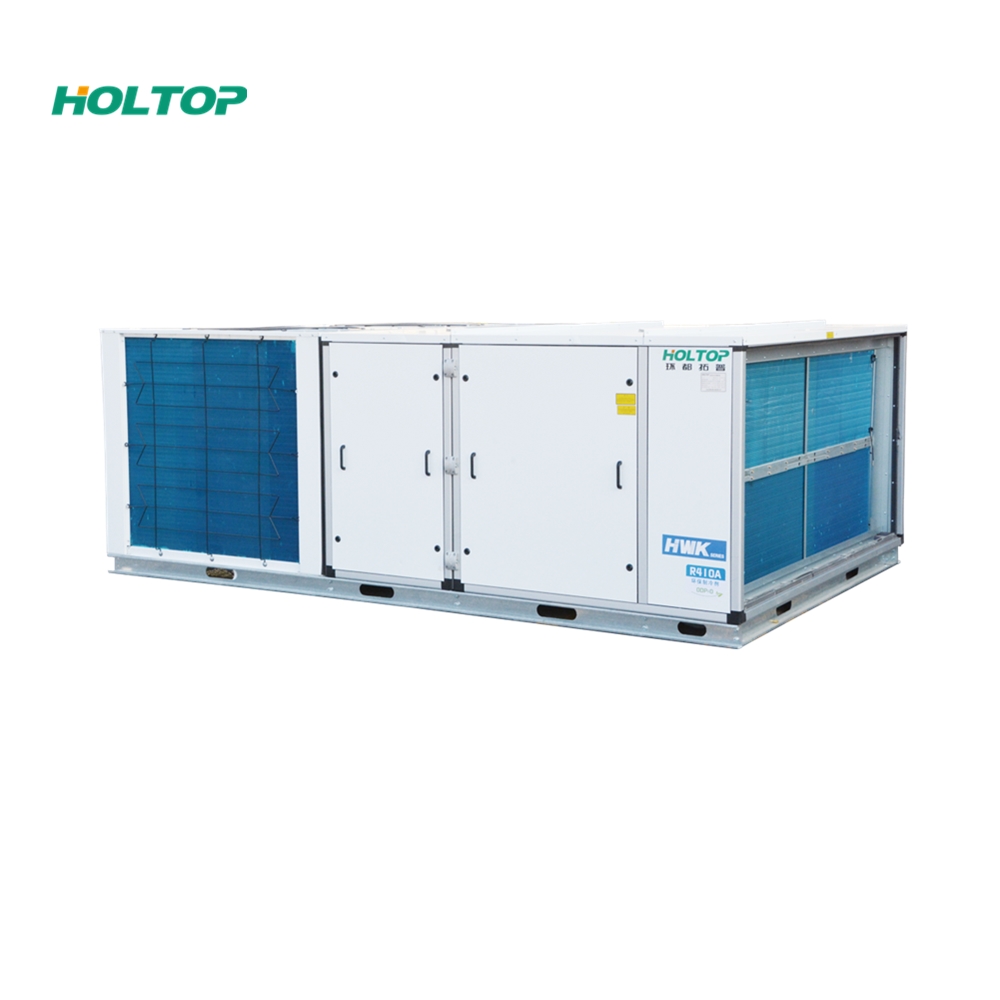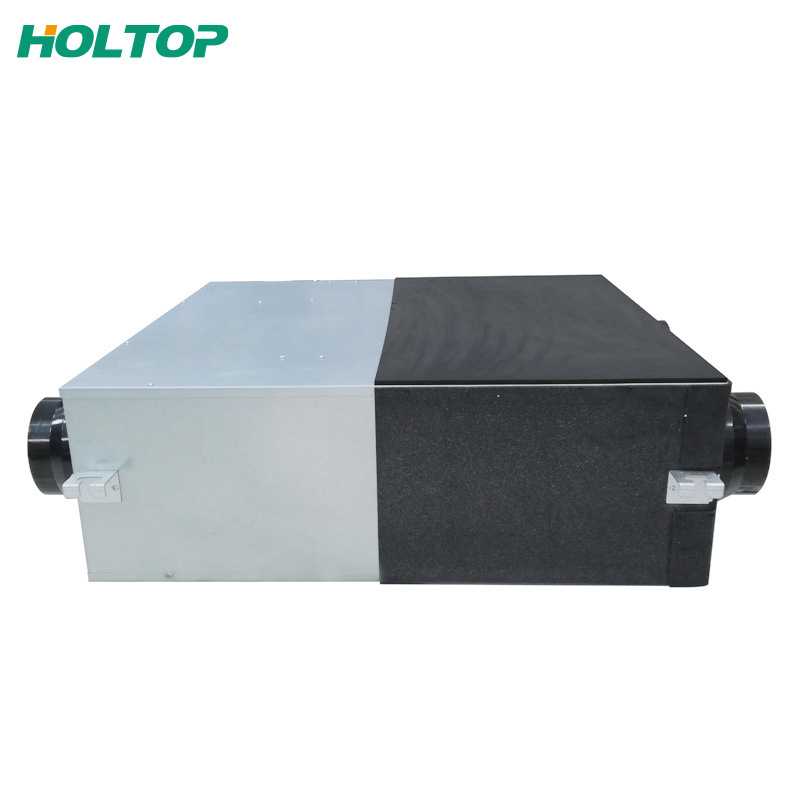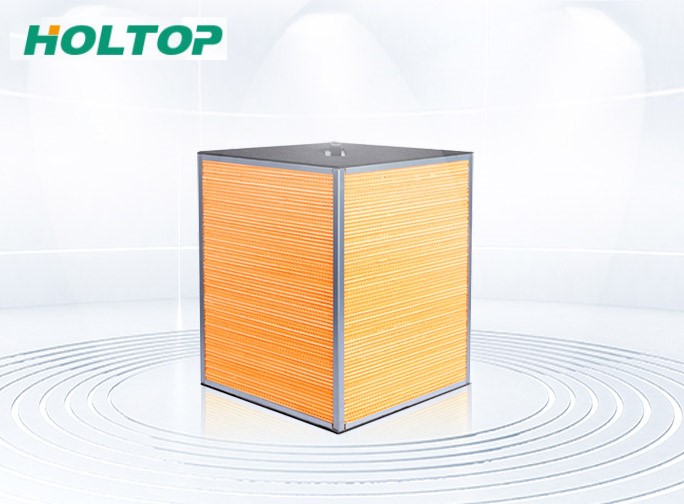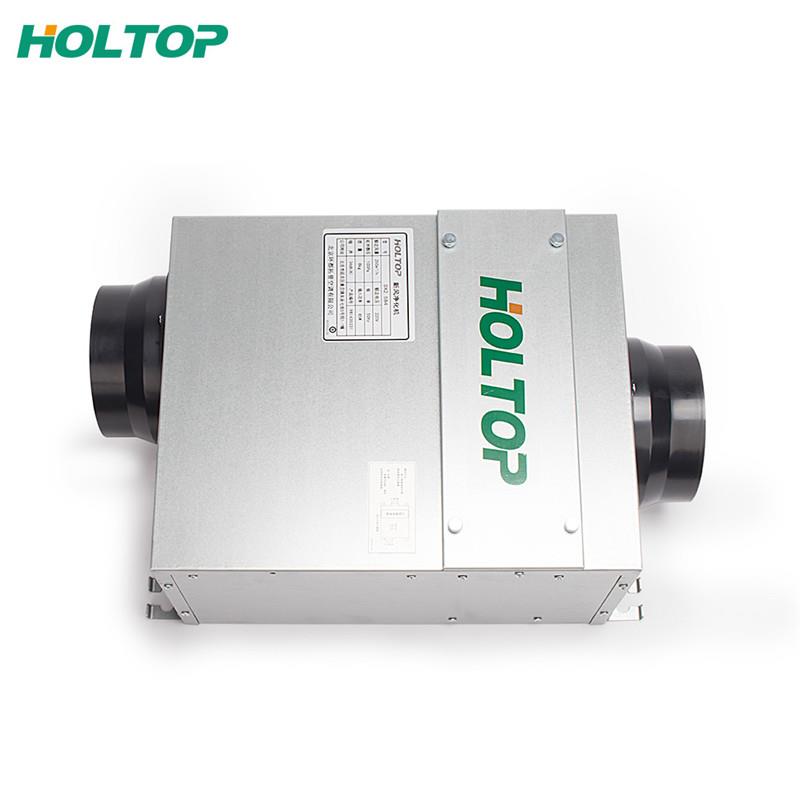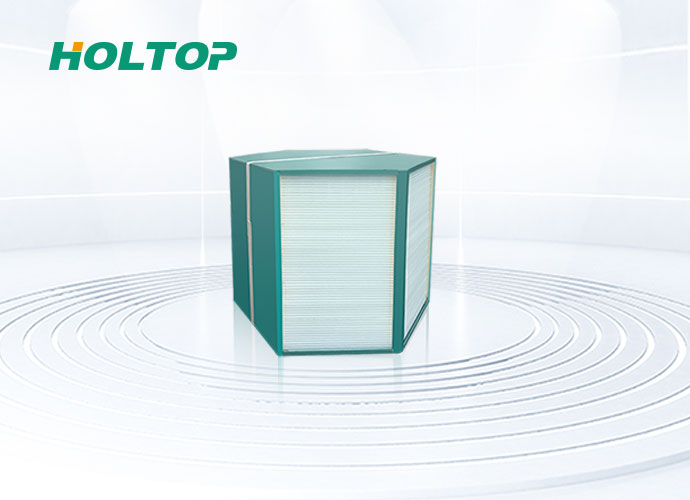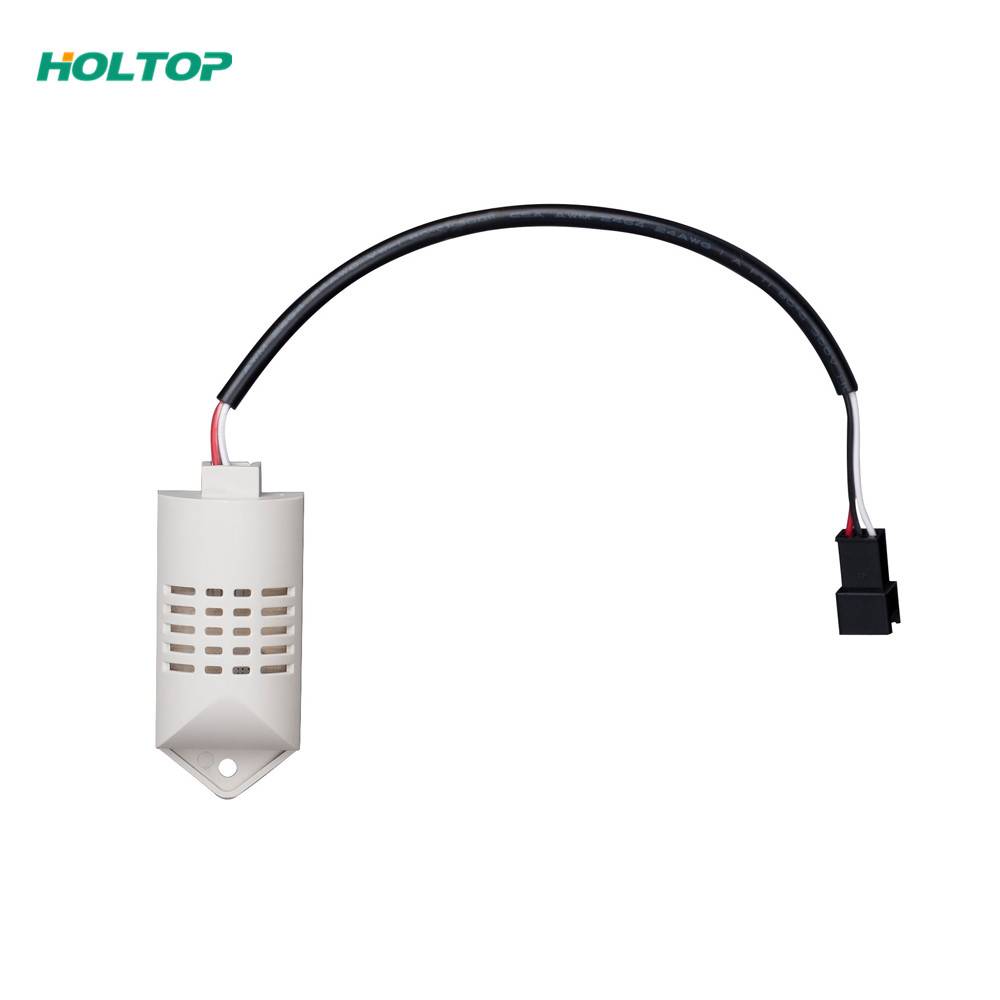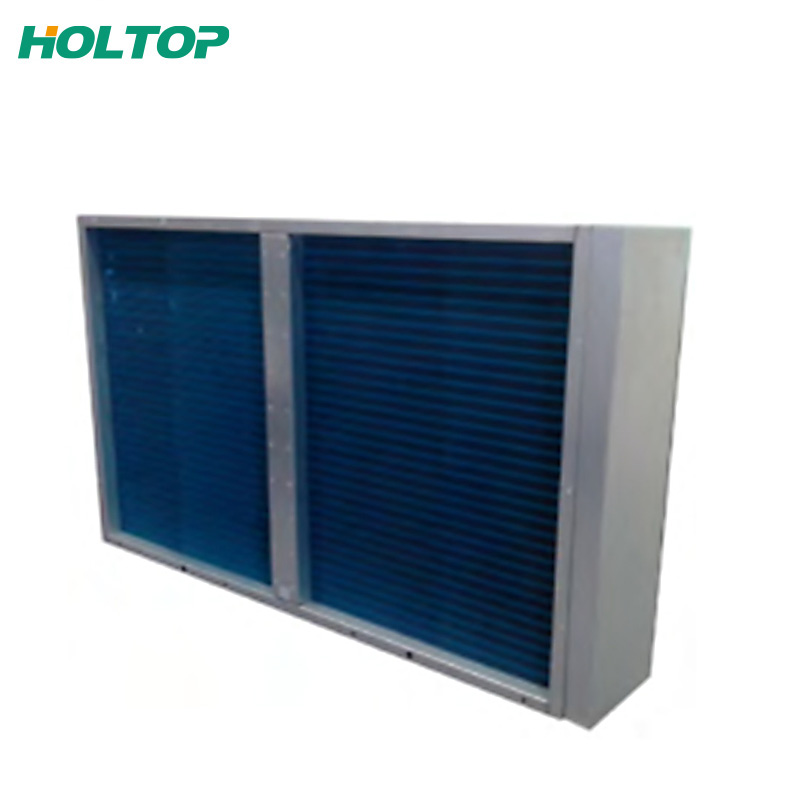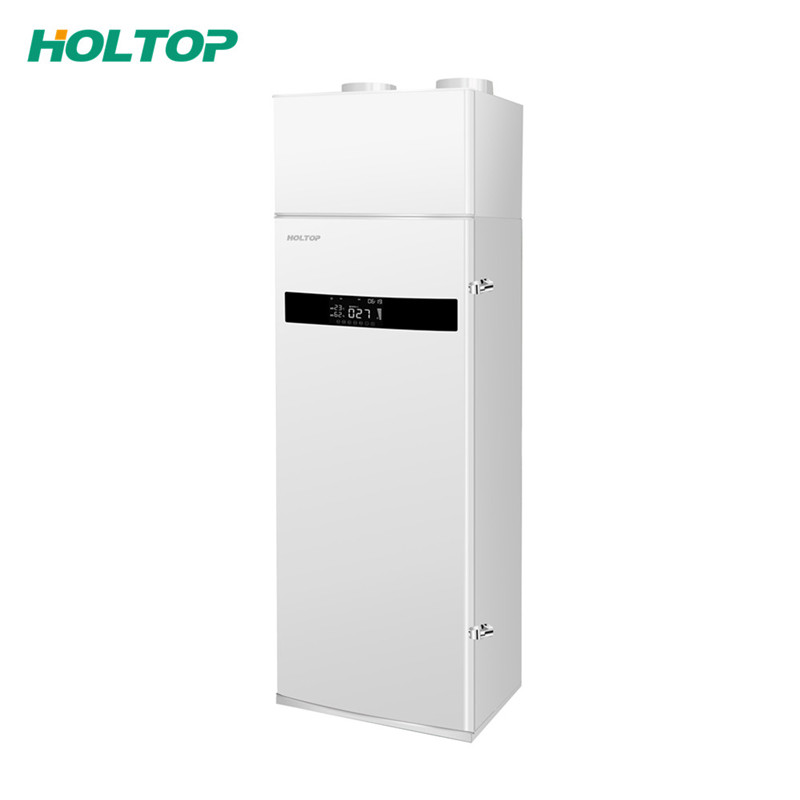 Top Energy Recovery Wheel Manufacturer in China: Wholesale and OEM Exporter
Reviews
Introducing the revolutionary energy recovery wheel, a product designed to transform the way we harness and utilize energy. This groundbreaking technology is set to revolutionize the energy industry by significantly reducing energy consumption and enhancing overall efficiency. The energy recovery wheel is a cutting-edge device that acts as a heat exchanger, intelligently capturing and reusing wasted energy from various commercial and industrial processes. It operates on the principle of thermal transfer, enabling the efficient recovery of both heating and cooling energy. By effectively transferring heat and humidity between the exhaust and intake air streams, this state-of-the-art solution offers immense energy savings and reduced greenhouse gas emissions. With a compact and robust design, the energy recovery wheel is easily installed in various residential, commercial, and industrial settings. Its high efficiency allows for optimal energy recovery, resulting in substantial cost savings and enhanced sustainability. Additionally, this innovative product enhances indoor air quality by minimizing pollutants and ensuring a fresh and healthy environment. Powered by advanced technology, the energy recovery wheel guarantees excellent performance and durability. Its intelligent control system ensures precise and automated operation, adapting to changing environmental conditions and optimizing energy recovery. Moreover, rigorous quality assurance tests ensure that this product meets the highest industry standards, ensuring reliability and peace of mind for customers. In conclusion, the energy recovery wheel is a game-changer in the energy industry. With its remarkable ability to recover wasted energy and significantly reduce energy consumption, this innovative solution promises a greener and more sustainable future for businesses and individuals alike. Invest in the energy recovery wheel today and join the movement towards a more efficient and environmentally-friendly world.
The Energy Recovery Wheel is a revolutionary product that has truly transformed the way my home functions. This incredible device has not only helped reduce my energy consumption, but it has also improved the overall indoor air quality. The wheel efficiently recovers energy from the stale outgoing air and transfers it to the fresh incoming air, ensuring a consistent and comfortable environment. I am amazed at how much money I have saved on my energy bills since installing this product. The Energy Recovery Wheel is a must-have for anyone looking to reduce their carbon footprint and enjoy a healthier living space. I highly recommend it!
Ms. carlen shu
The Energy Recovery Wheel is an exceptional product that has revolutionized ventilation systems in my home. Its efficient construction and advanced technology allow for optimal heat exchange, resulting in significant energy savings. I am thrilled with its ability to recover heat from stale air and transfer it to fresh air, ensuring a comfortable and eco-friendly living environment. Additionally, the wheel's compact design makes it easy to install and maintain. The durability and reliability of this product have truly exceeded my expectations. I highly recommend the Energy Recovery Wheel to anyone seeking a cost-effective and sustainable solution for their ventilation needs.
Ms. Angela Her
Contact us
Please feel free to give your inquiry in the form below We will reply you in 24 hours