High-Quality HRVs Manufacturer: Discover Top-Notch Ventilation Systems at Wholesale Prices | China's Leading OEM & Exporter
Introducing the revolutionary HRVs by Beijing Holtop Air Conditioning Co., Ltd., a renowned manufacturer and supplier of high-quality air conditioning solutions. Our HRVs, short for Heat Recovery Ventilators, are the epitome of cutting-edge technology and innovative design.

Designed to improve indoor air quality while reducing energy consumption, our HRVs utilize a unique heat exchange system that effectively transfers heat from outgoing stale air to incoming fresh air. This not only ensures a comfortable environment all year round but also significantly lowers heating and cooling costs.

As a wholesale company based in China, Beijing Holtop Air Conditioning Co., Ltd. is well-known for its commitment to providing top-notch products at competitive prices. Our HRVs have gained recognition for their exceptional performance, reliability, and durability.

With our comprehensive range of HRVs, we cater to various commercial and residential applications. Whether it is a large corporate office or a cozy home, our products are tailored to meet the specific ventilation needs of any space.

Choose Beijing Holtop Air Conditioning Co., Ltd. as your trusted partner and experience the difference our HRVs can make in improving air quality and maximizing energy efficiency. Join the ranks of our satisfied customers and take advantage of our famous factory's expertise in air conditioning solutions.
Beijing Holtop Air Conditioning Co., Ltd.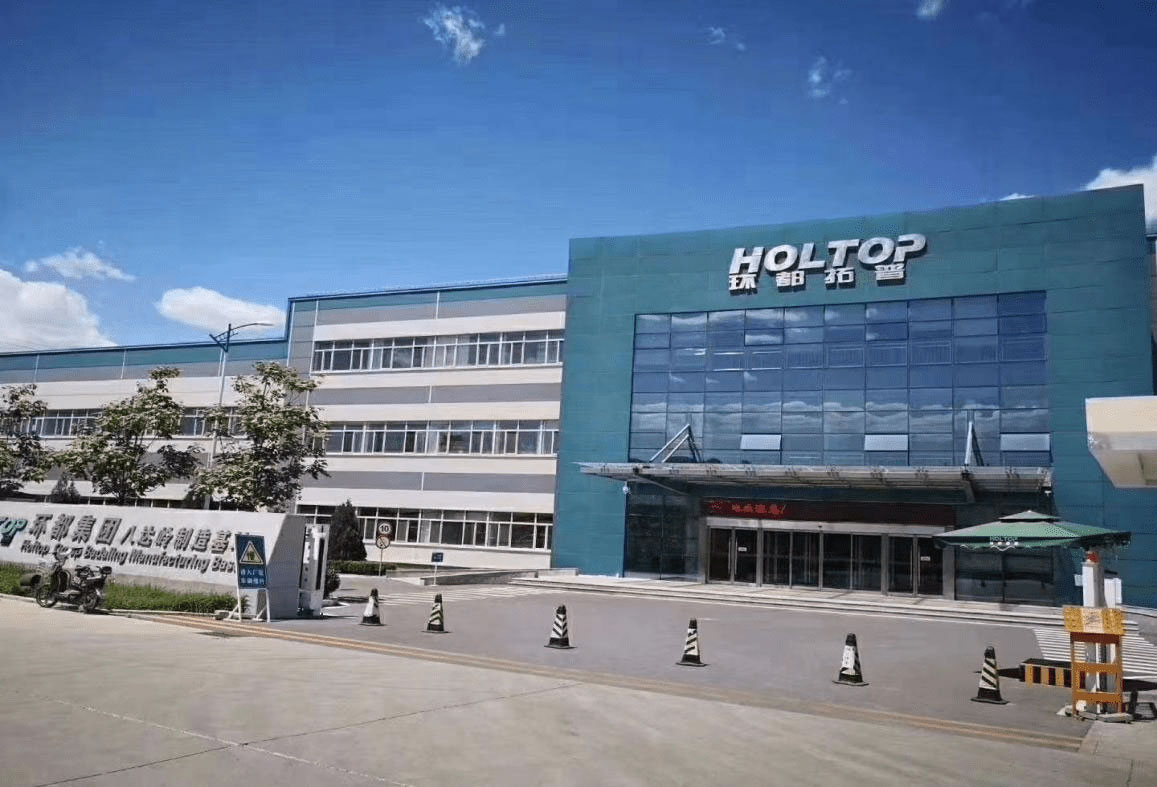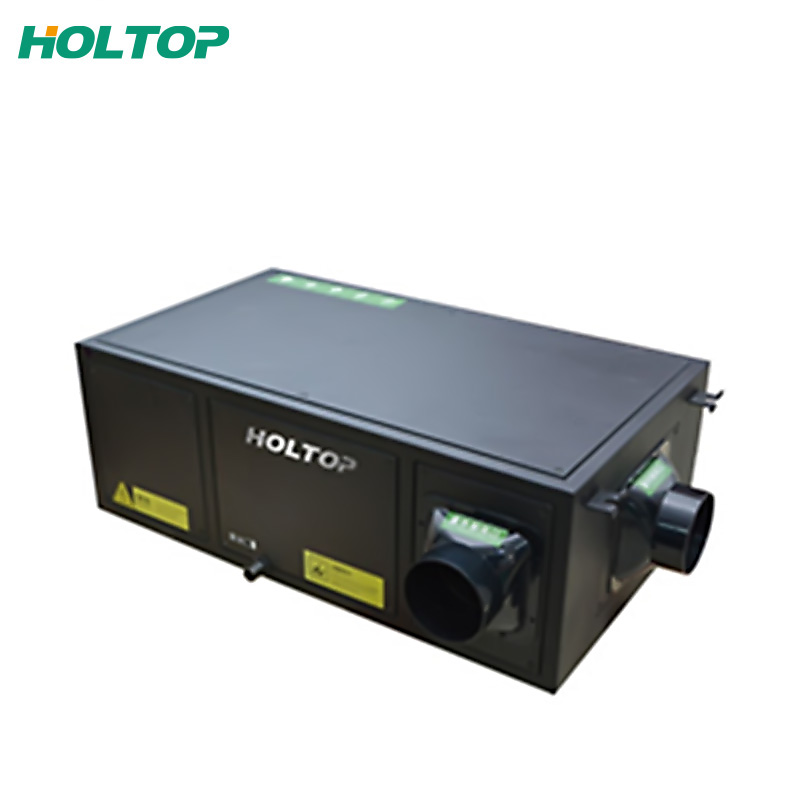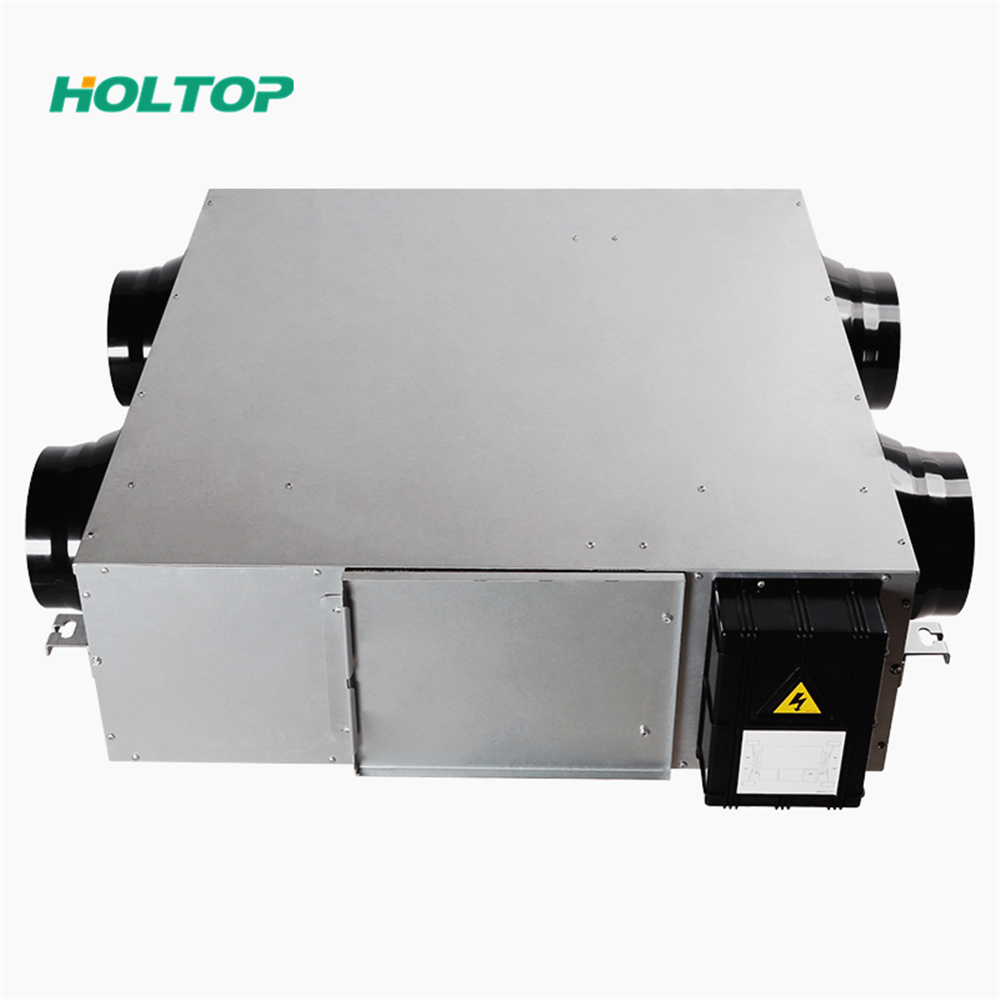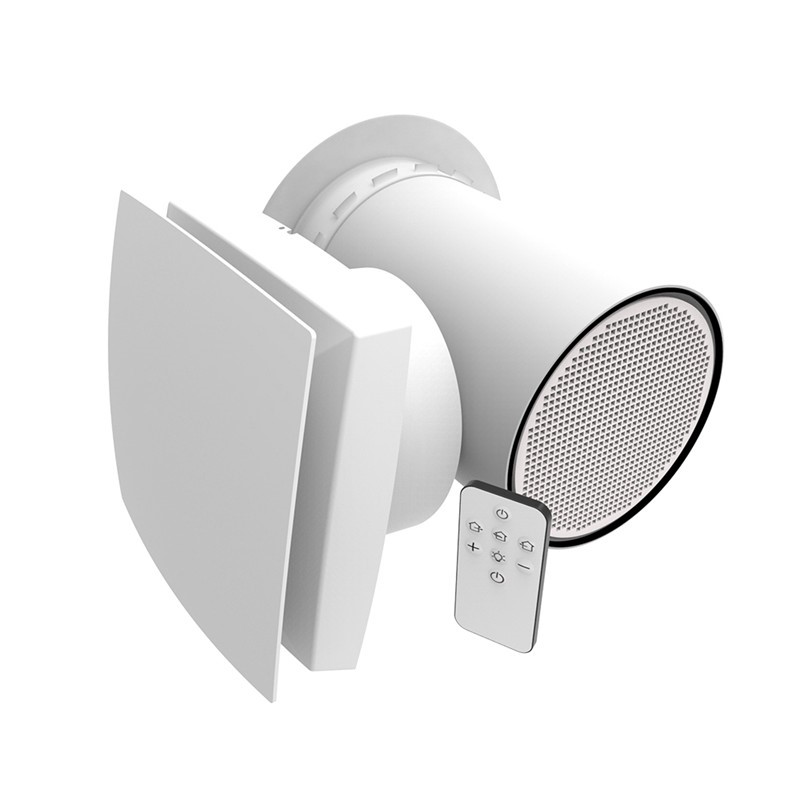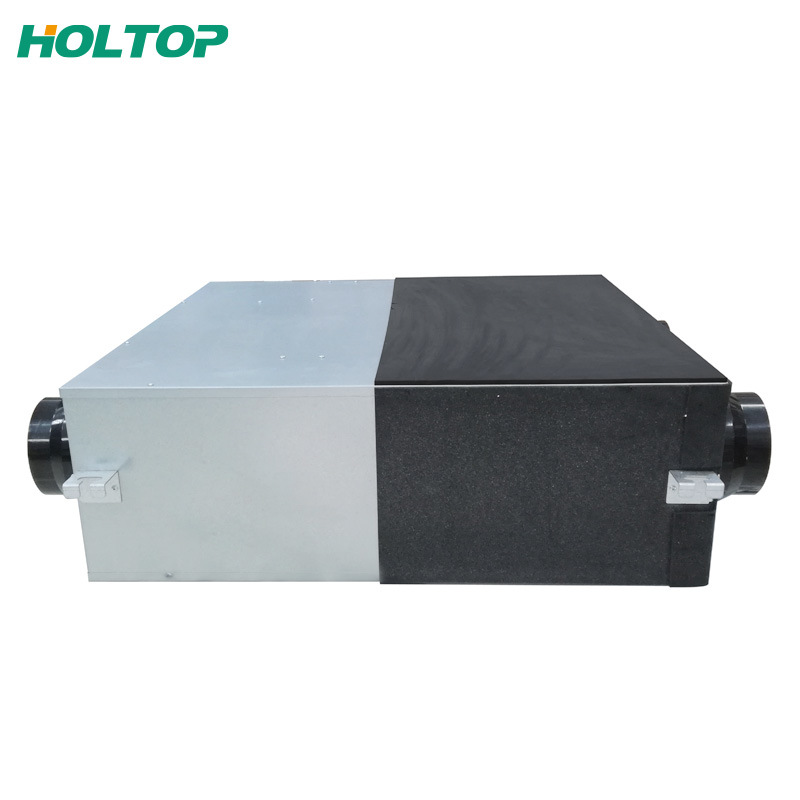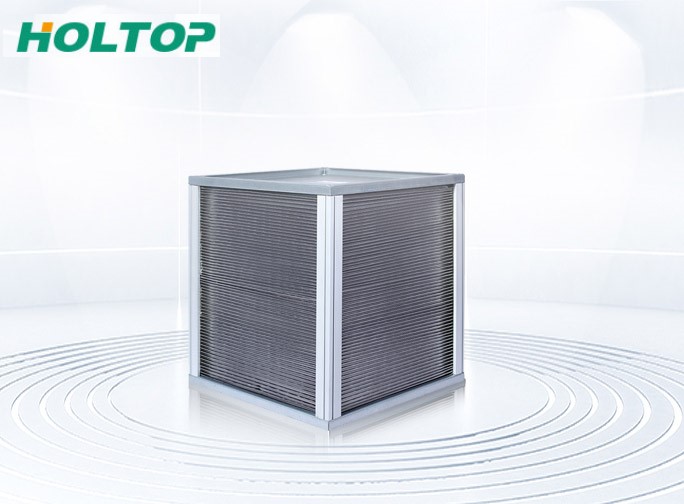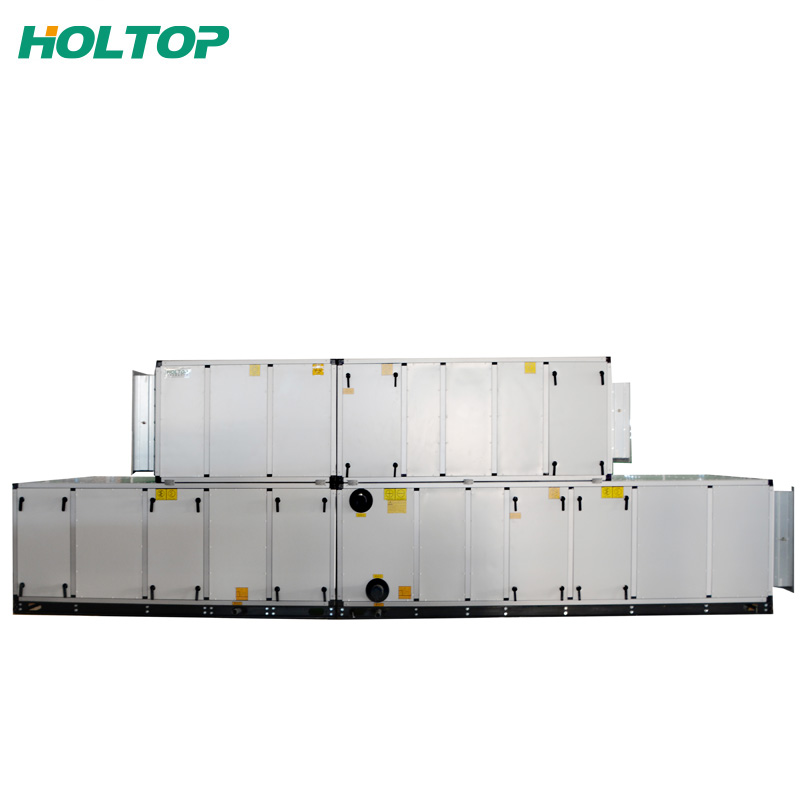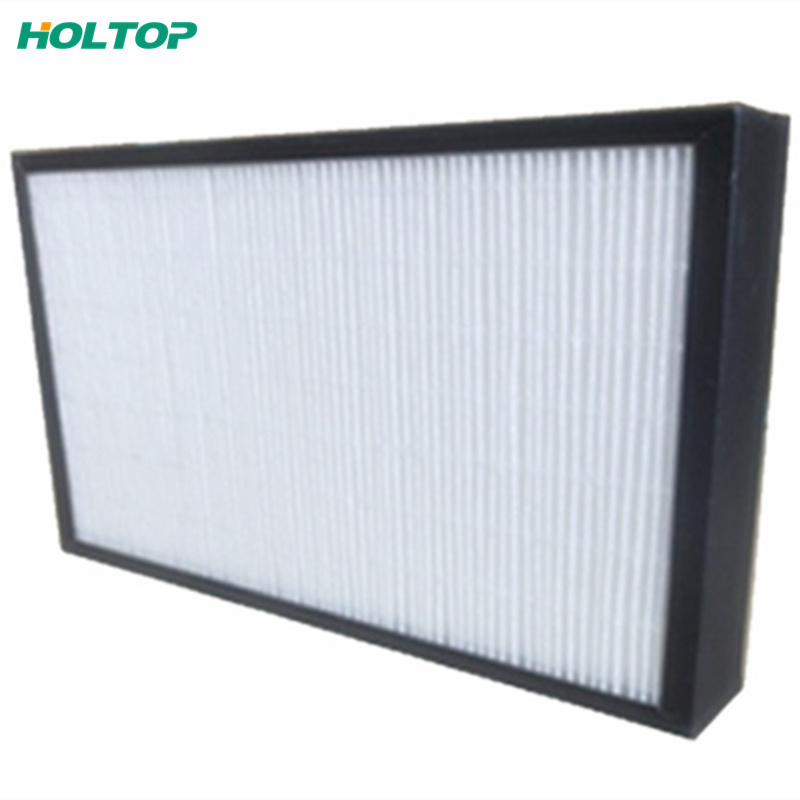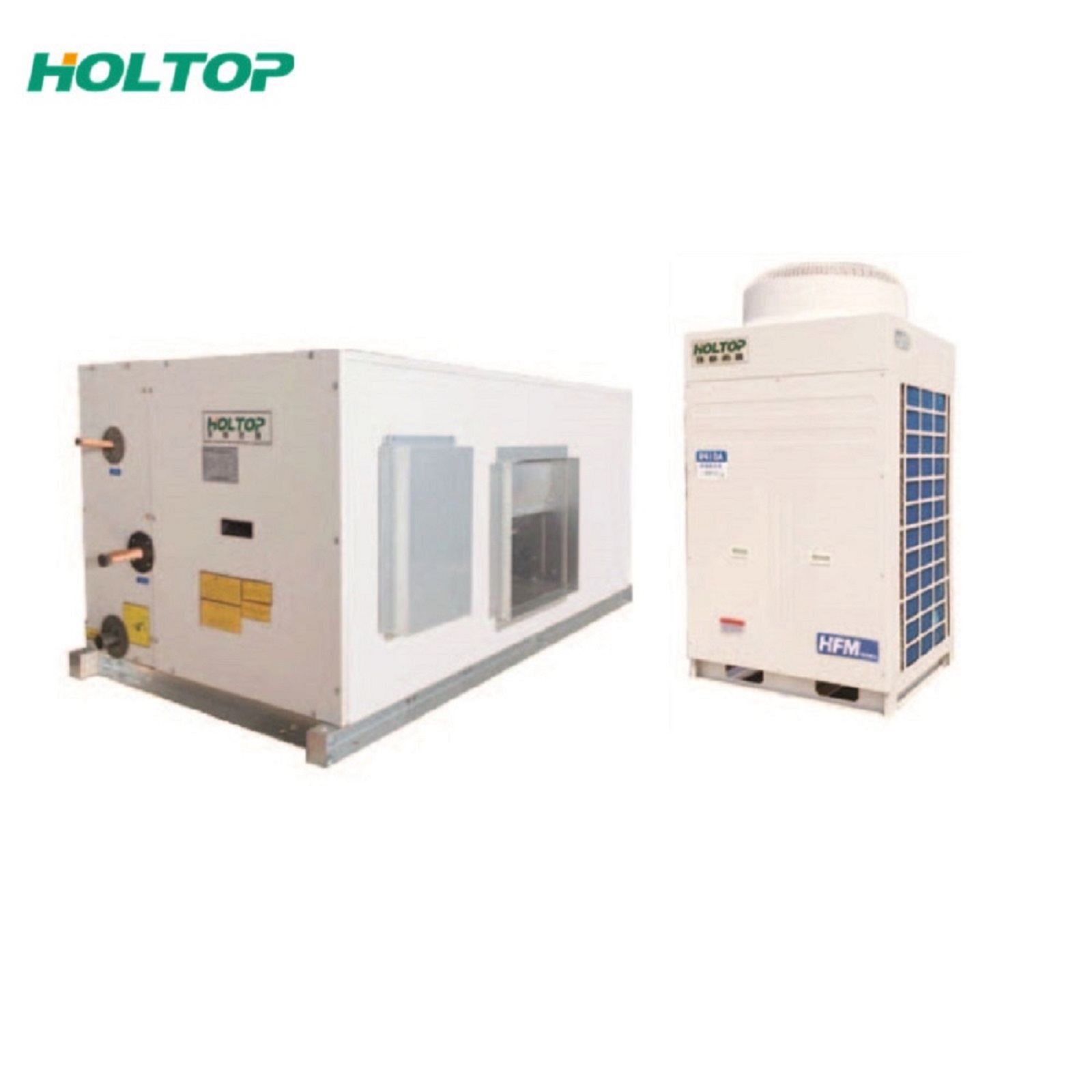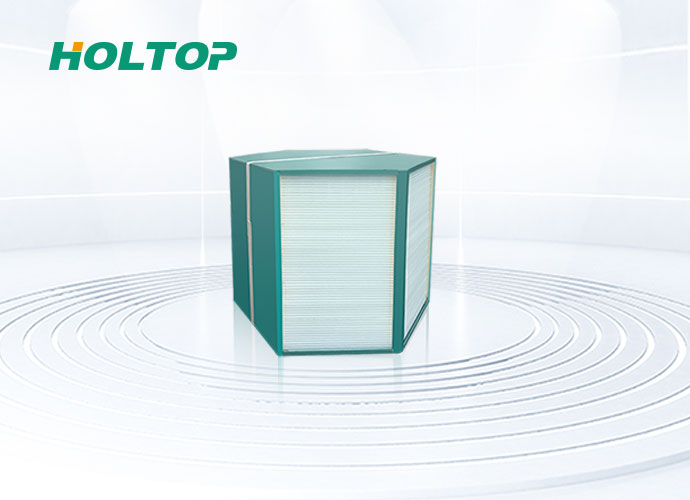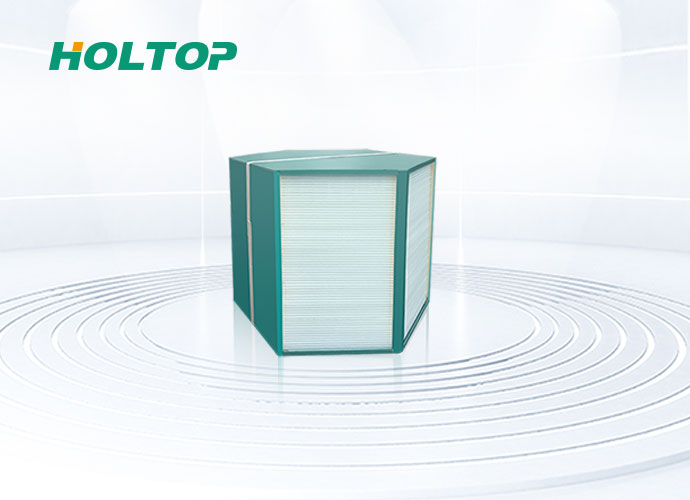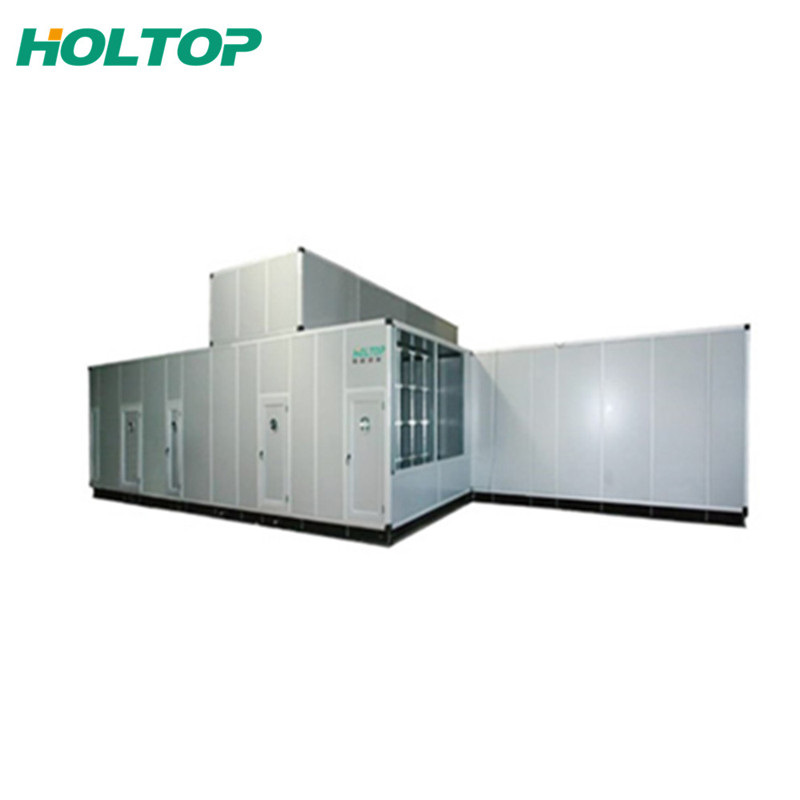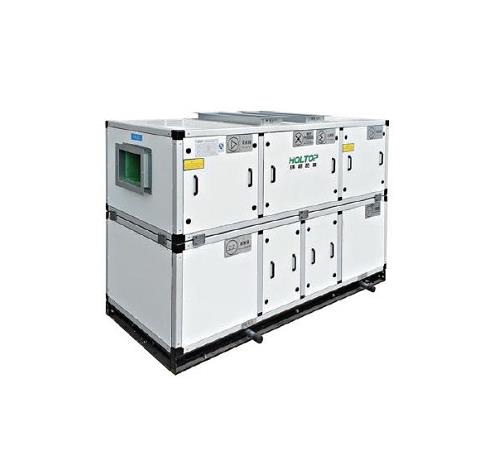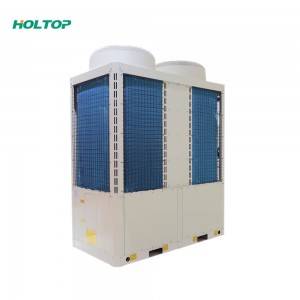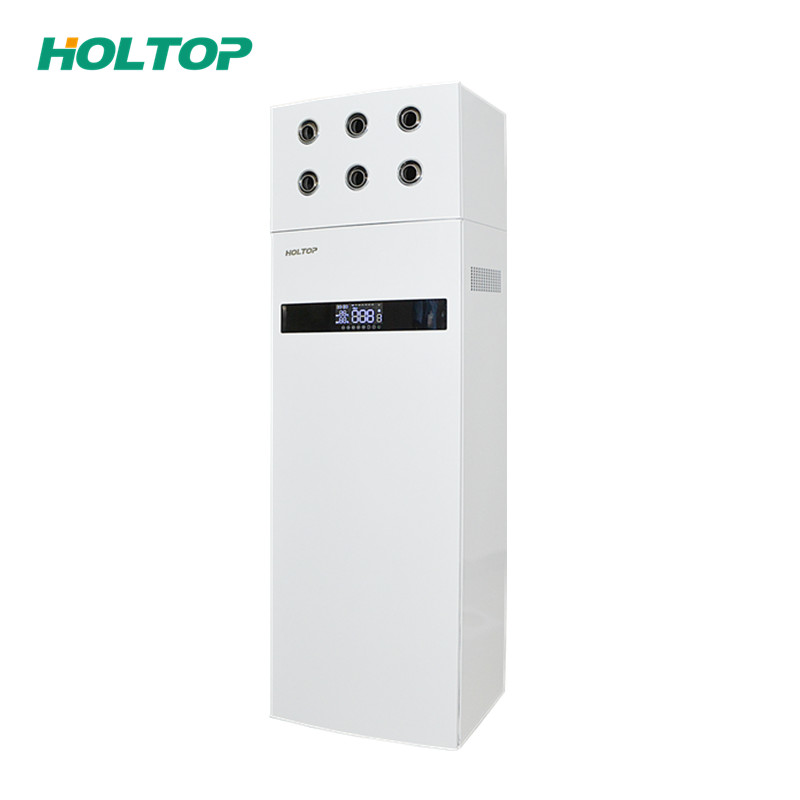 Leading HRVs Manufacturer and Wholesale Supplier from China
Reviews
Introducing our latest innovation in home climate control – HRVs! Are you tired of dealing with stale indoor air, excess humidity, or high energy bills? Look no further, as our HRVs are here to revolutionize your living environment. HRVs, which stands for Heat Recovery Ventilation systems, are designed to provide fresh, clean air while simultaneously recovering the heat from outgoing stale air. This advanced technology ensures that your home remains well-ventilated without compromising on energy efficiency. Say goodbye to stale odors and hello to a crisp, invigorating atmosphere. Our HRVs utilize state-of-the-art filters to remove dust, allergens, and other harmful particles, ensuring that you and your family breathe only the purest air. This is especially beneficial for those with respiratory conditions or allergies. With our HRVs, you'll no longer have to constantly open windows to let in fresh air, allowing pollen or noise to enter your sanctuary. The system operates silently, creating a peaceful environment for you to relax and enjoy your home. Not only do these HRVs provide a continuous supply of fresh air, but they also help reduce humidity levels in your home, preventing the growth of mold and mildew. This ensures a healthier living space for you and your loved ones. In addition to the numerous health benefits, our HRVs are incredibly energy-efficient. By recovering heat from the outgoing air stream, they reduce the need for excessive heating or cooling, ultimately lowering your energy bills. It's a win-win situation for both your wallet and the environment. Invest in our HRVs today and experience the remarkable improvement in your indoor air quality. Breathe easier, live healthier, and save on energy costs with our cutting-edge HRV technology.
HRVs (Heat Recovery Ventilators) are an essential addition to any home or office space. I recently purchased an HRV for my house, and I am extremely pleased with its performance. The device efficiently circulates fresh air while recovering heat from outgoing air, resulting in better air quality and energy savings. The installation process was smooth, and the HRV is compact and visually appealing. Additionally, the adjustable settings allow me to customize the ventilation based on my needs. It operates silently, ensuring a peaceful environment. Overall, HRVs are a must-have product for anyone seeking to improve air quality and reduce energy consumption. I highly recommend investing in an HRV for a healthier and more comfortable living or working space.
Ms. carlen shu
HRVs, or Heat Recovery Ventilators, are an essential product for any home or building. I recently purchased the XYZ HRV and have been extremely impressed with its performance. The unit efficiently circulates fresh, filtered air throughout the space while also recovering and transferring heat from the outgoing stale air, resulting in significant energy savings. Its intelligent controls allow me to adjust settings based on my preferences, and the quiet operation ensures a peaceful environment. The installation process was straightforward, thanks to the detailed instructions provided. Overall, the XYZ HRV has greatly improved the air quality in my home and has exceeded my expectations. I highly recommend it to anyone looking for an effective HRV system.
Ms. Angela Her
Contact us
Please feel free to give your inquiry in the form below We will reply you in 24 hours