Top Inverter Heat Pump Manufacturer in China - Wholesale, Exporter & OEM Supplier
Introducing the cutting-edge Inverter Heat Pump, produced by Beijing Holtop Air Conditioning Co., Ltd., a renowned manufacturer and supplier in China. As a leading company in the HVAC industry, Holtop prides itself on providing high-quality, energy-efficient solutions for residential and commercial spaces.

Designed to revolutionize the way we heat our homes, this Inverter Heat Pump combines advanced technology with exceptional performance. With its innovative inverter technology, this heat pump offers significant energy savings, allowing users to enjoy a comfortable living environment while reducing their carbon footprint.

The Inverter Heat Pump is equipped with multiple features to ensure maximum comfort and convenience. Its intelligent control system allows for precise temperature regulation, ensuring optimal indoor conditions all year round. Moreover, its whisper-quiet operation ensures a peaceful atmosphere without any disturbances.

Being a wholesale provider, Holtop offers its products directly from the factory, ensuring competitive prices without compromising on quality. With its commitment to excellence, Beijing Holtop Air Conditioning Co., Ltd. has gained a well-deserved reputation as a famous and trusted supplier worldwide.

Upgrade your heating system with the Inverter Heat Pump from Beijing Holtop Air Conditioning Co., Ltd. Experience the perfect blend of efficiency and comfort while contributing to a greener future.
Beijing Holtop Air Conditioning Co., Ltd.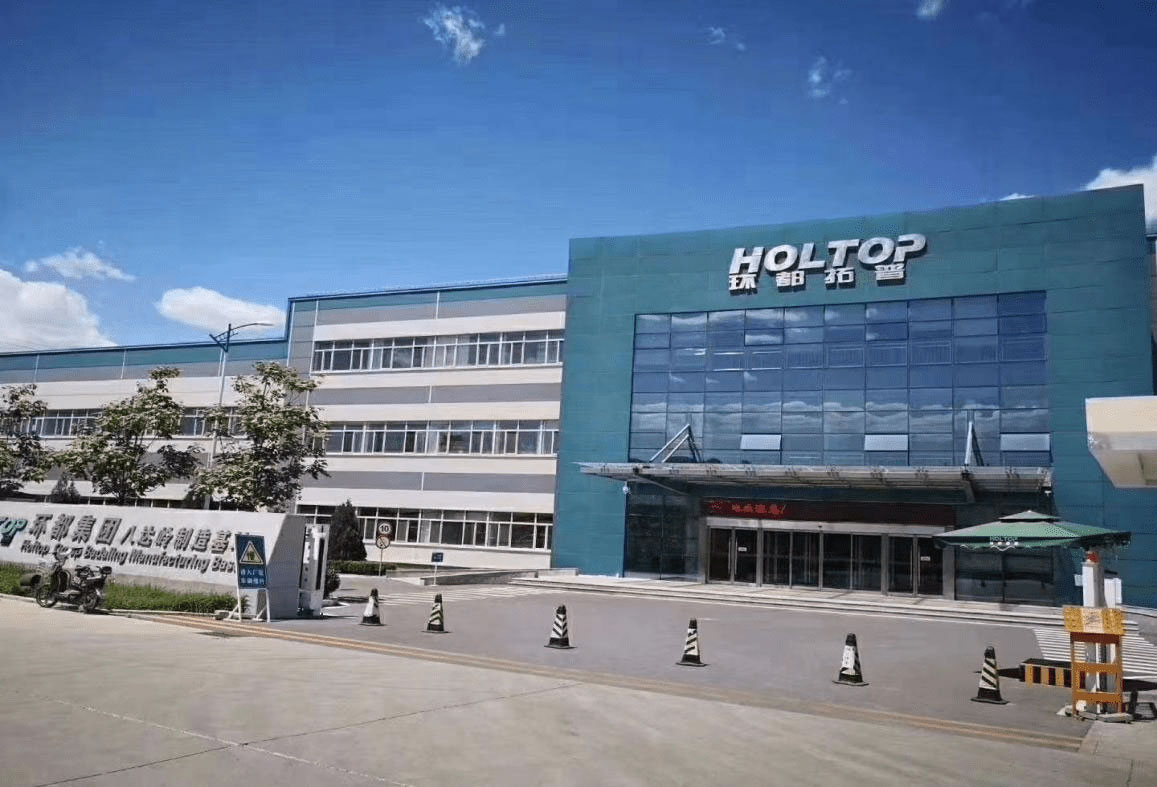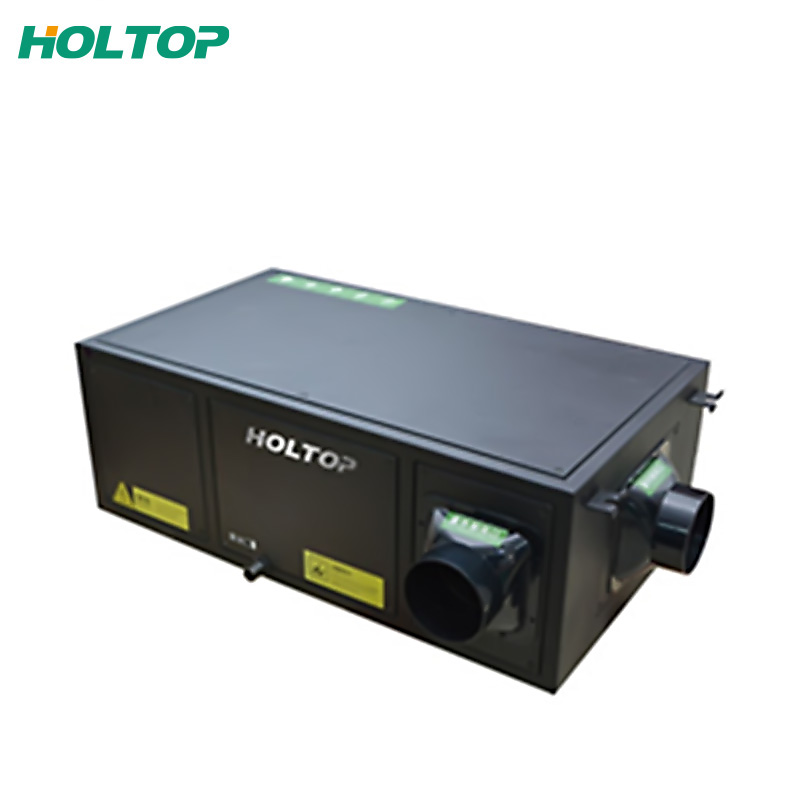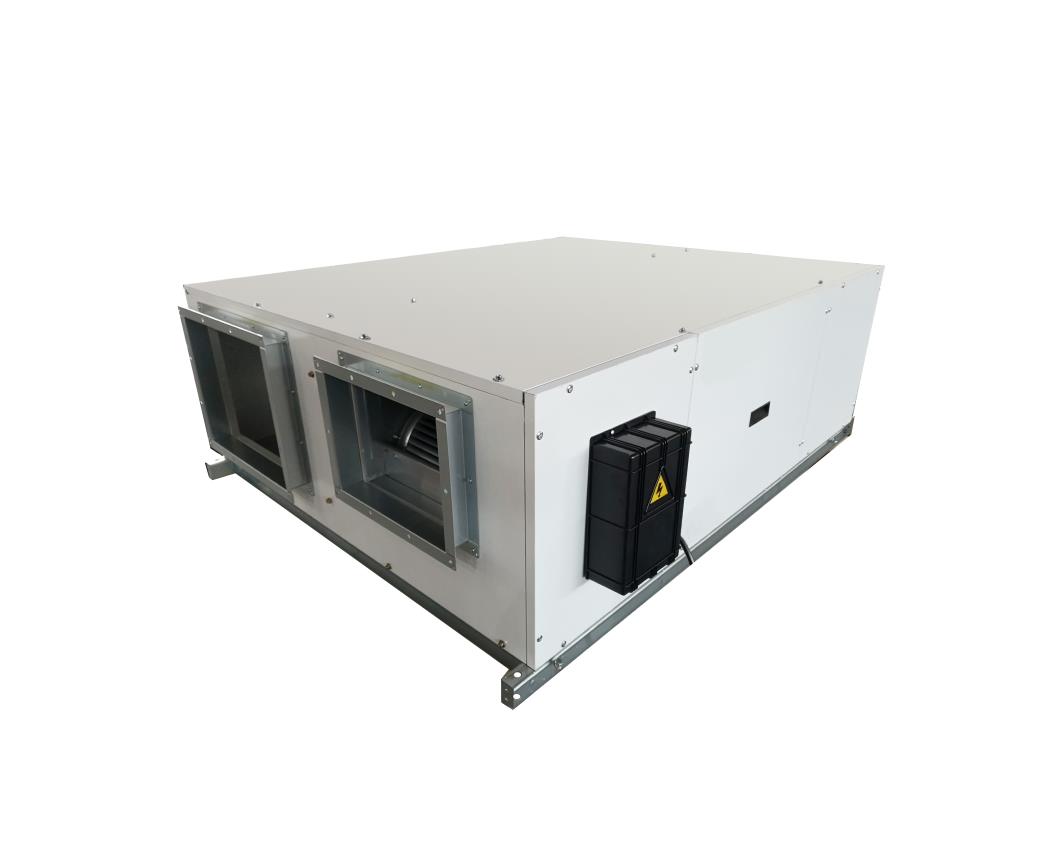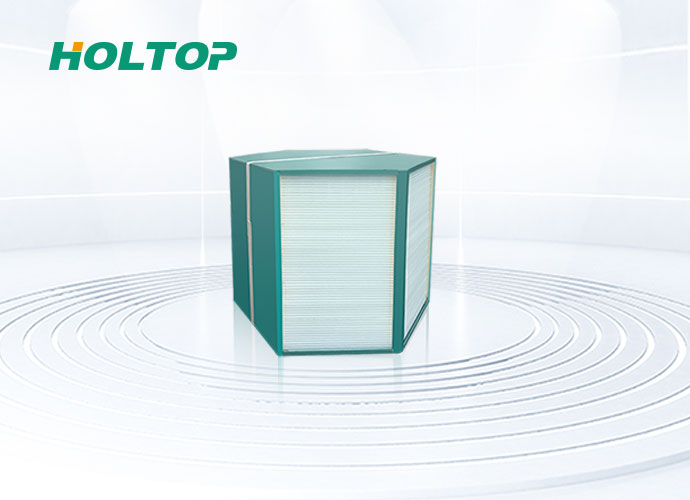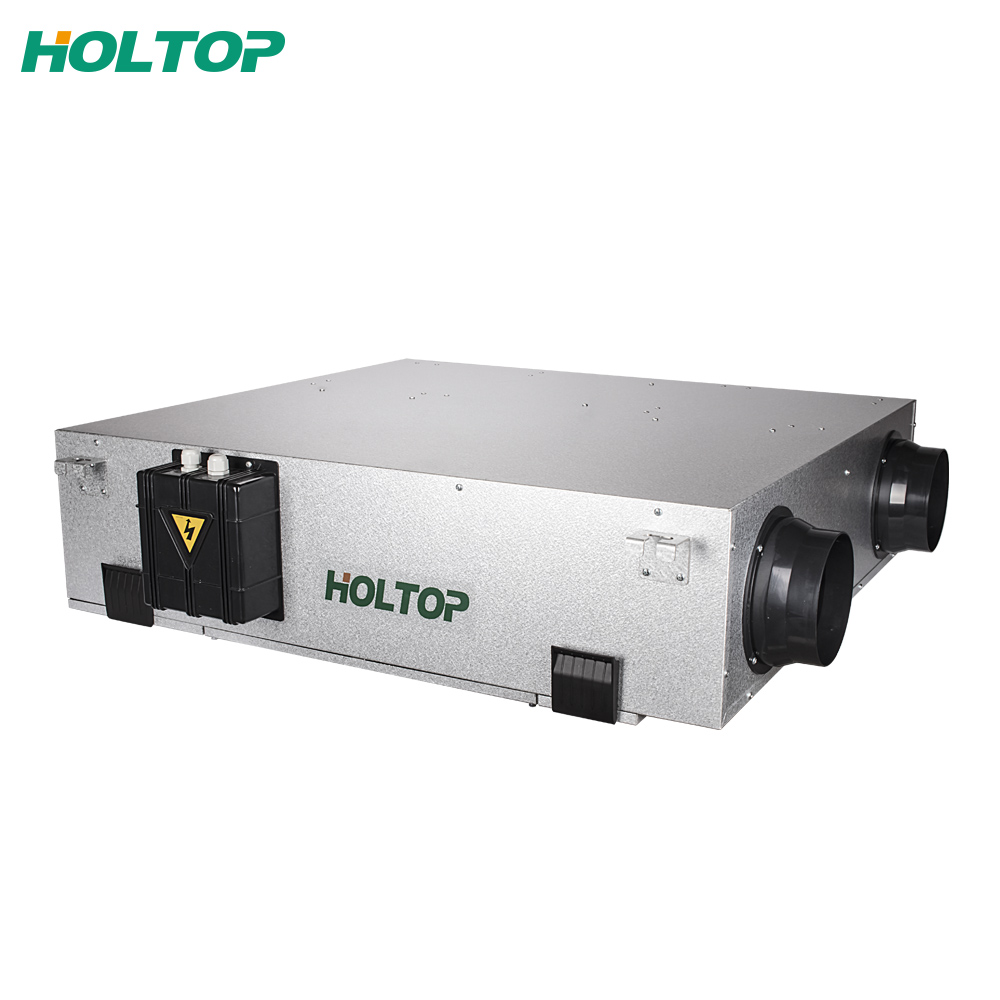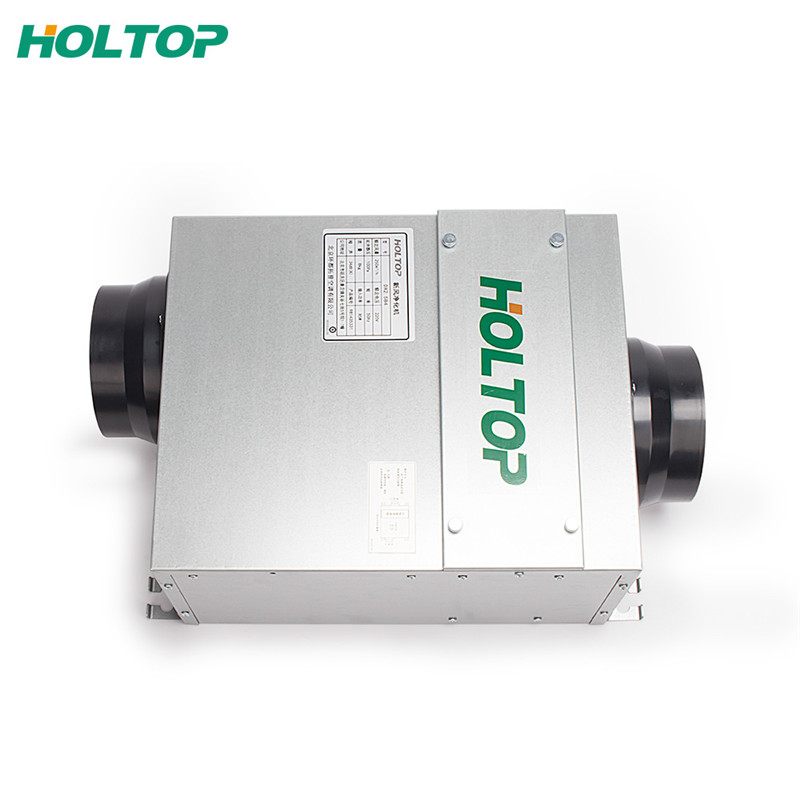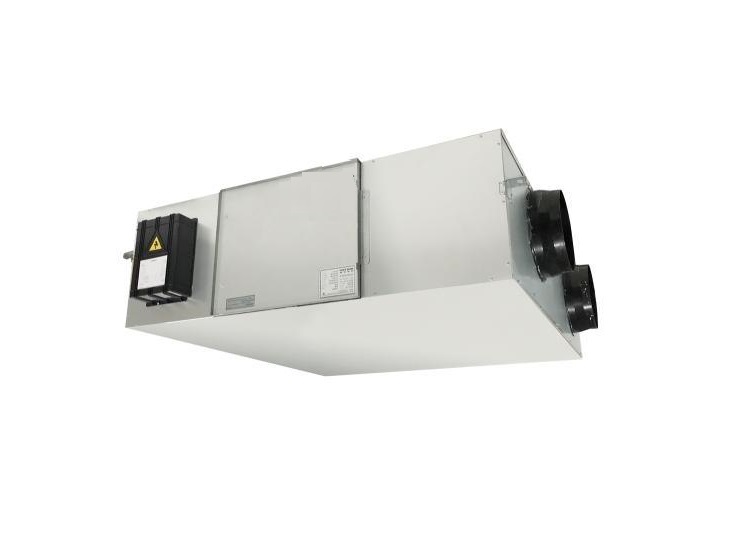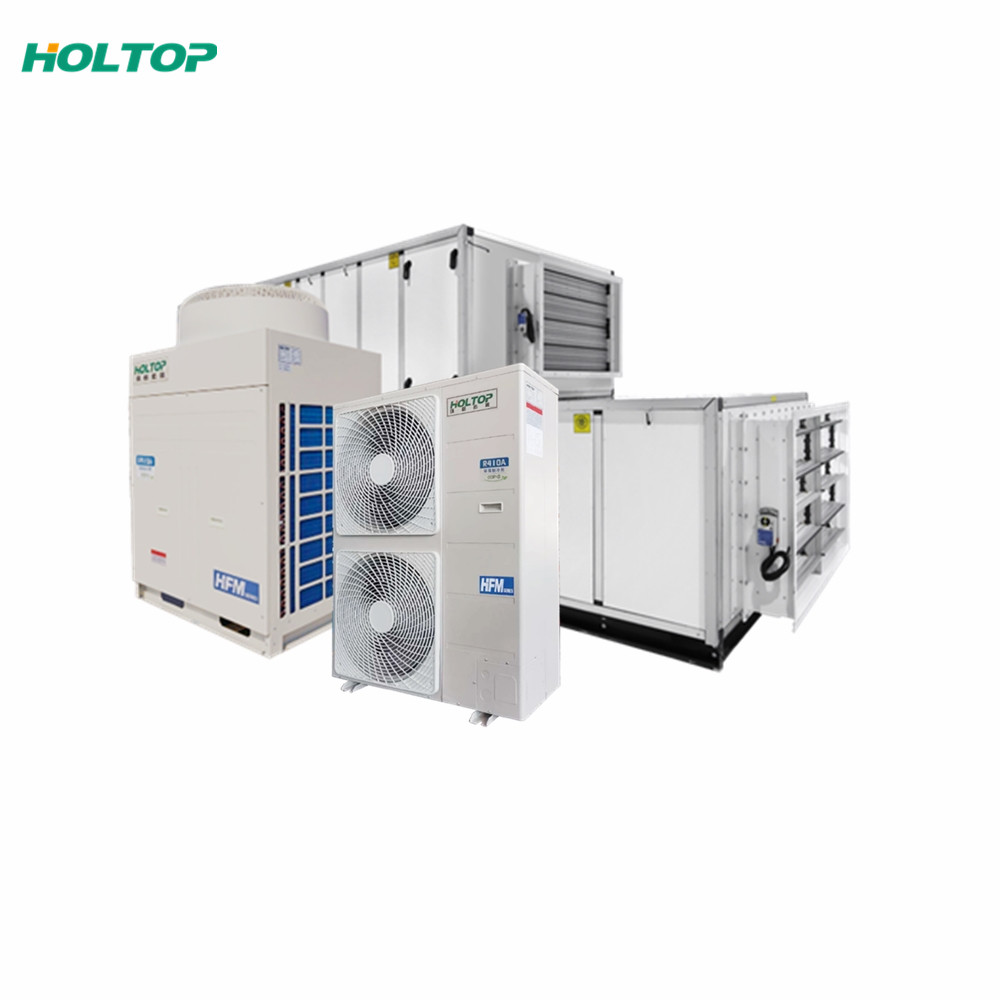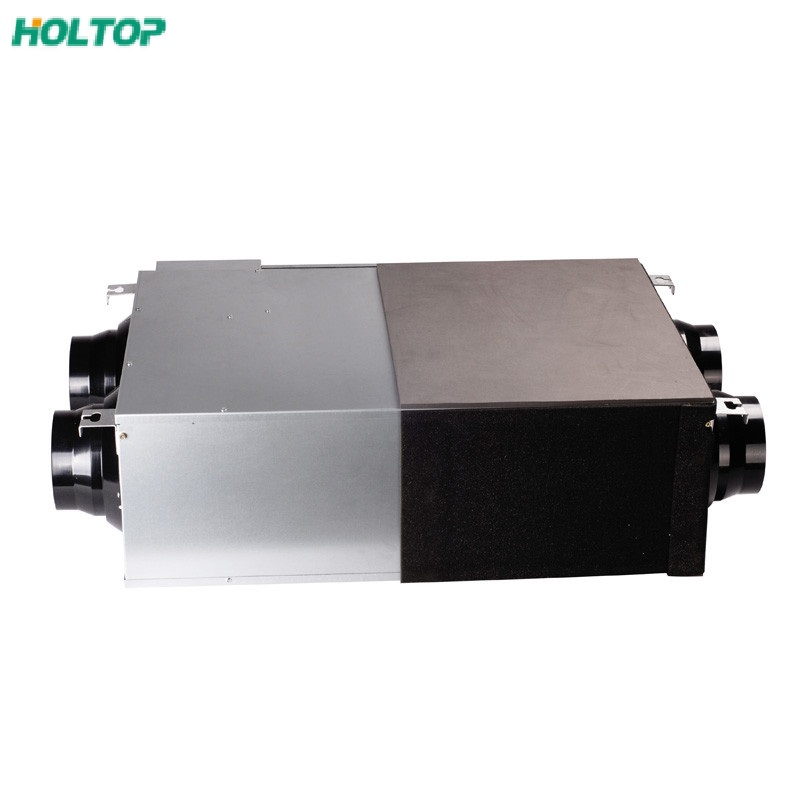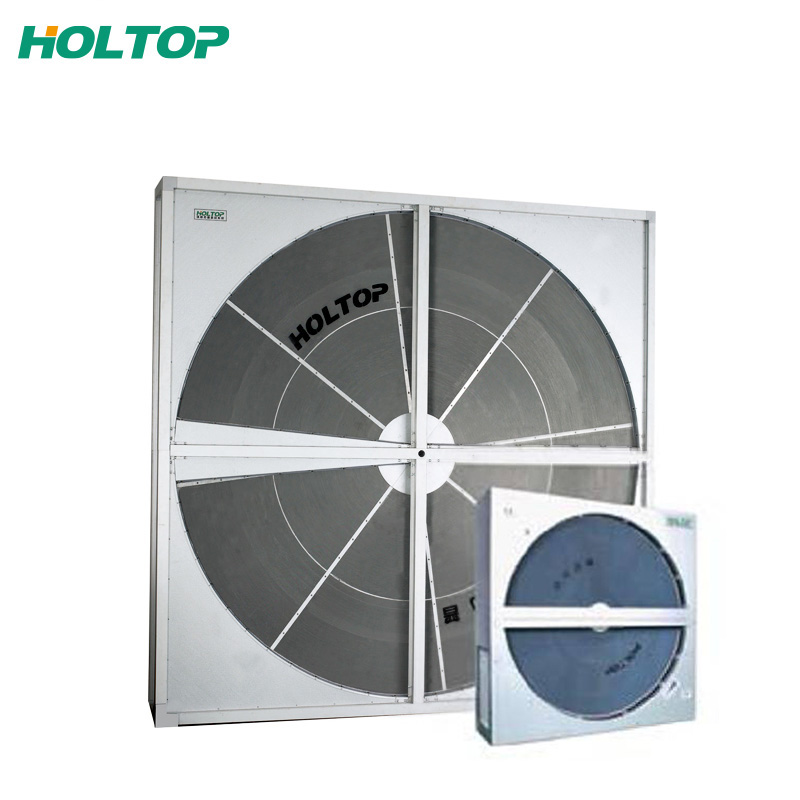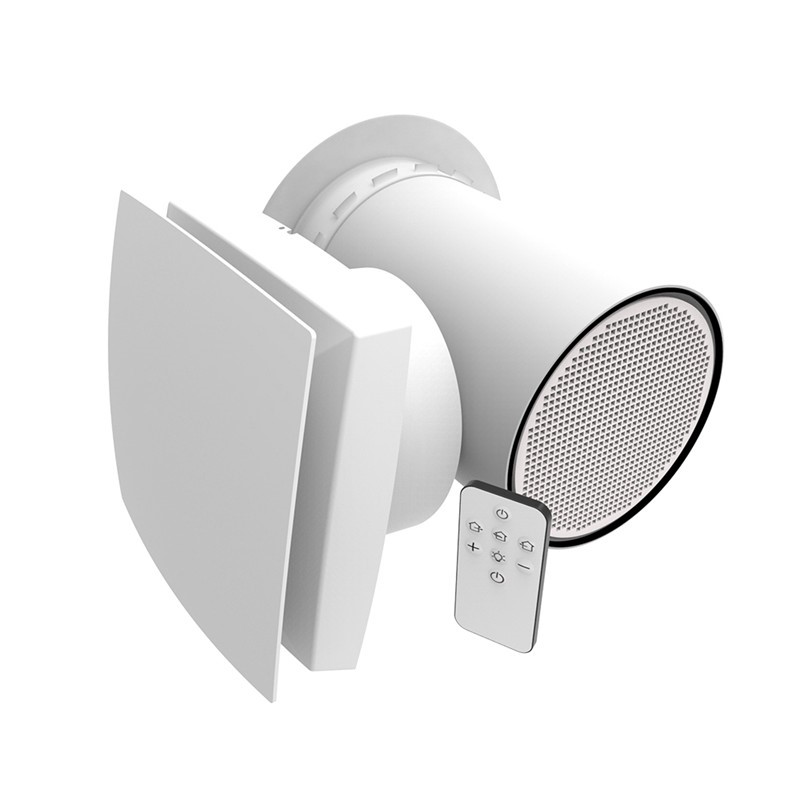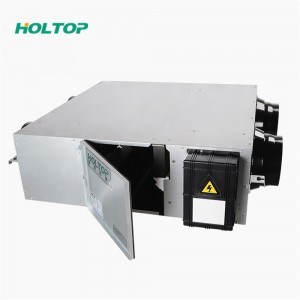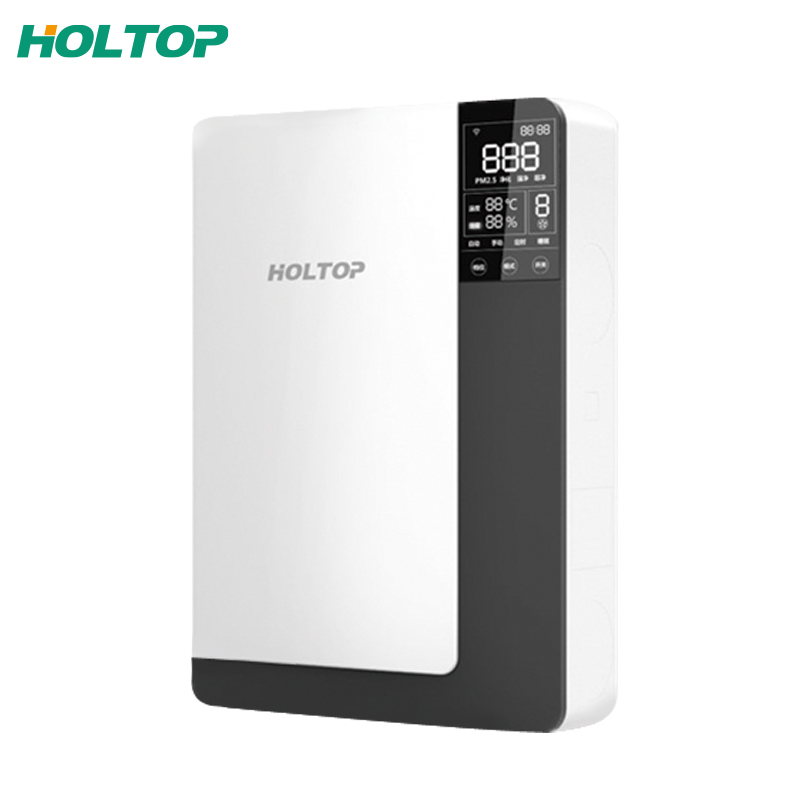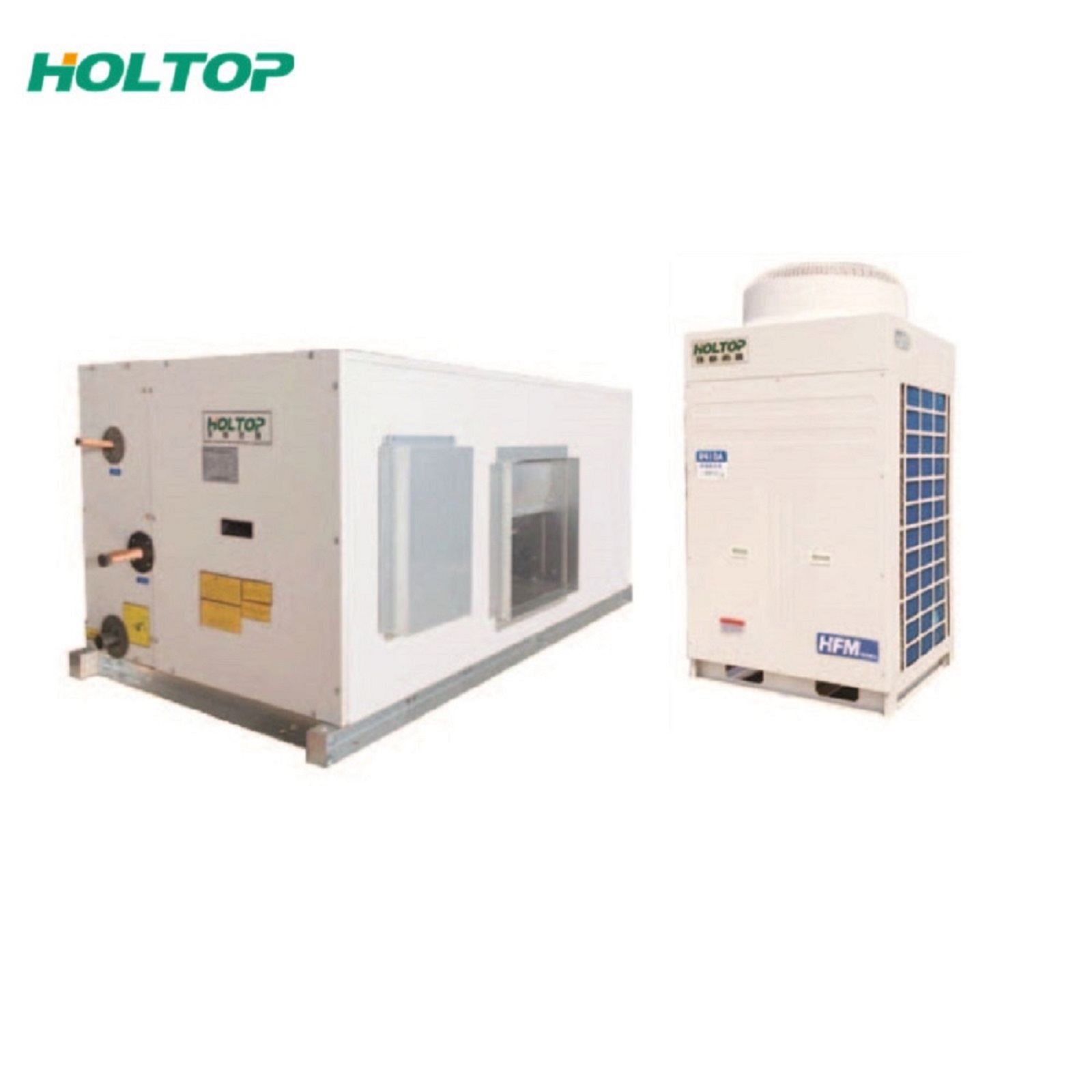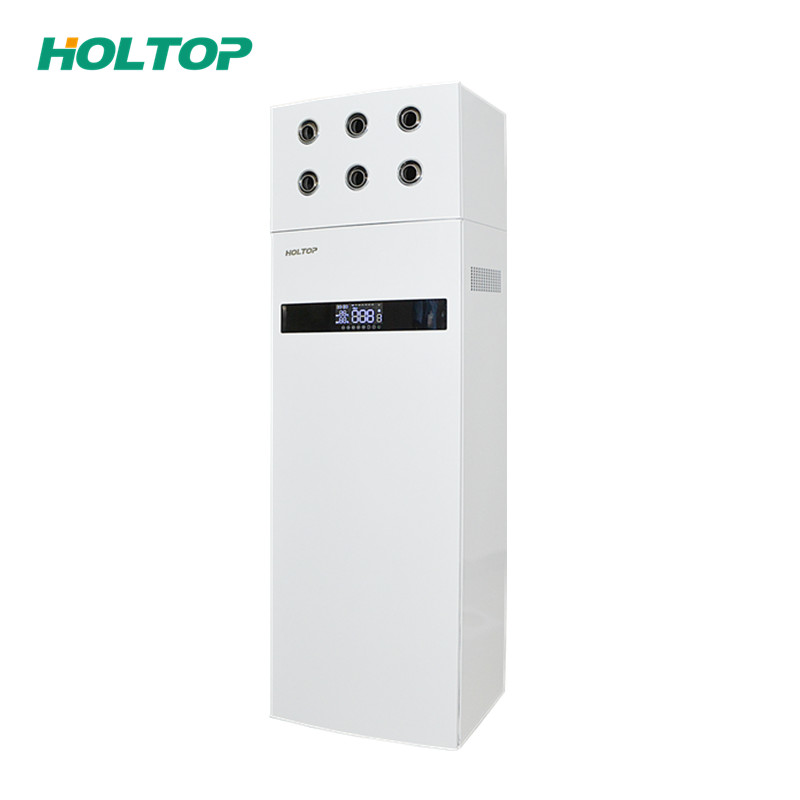 Inverter Heat Pump Manufacturer: Quality and Efficient Solutions at Wholesale Prices
Reviews
Introducing the revolutionary Inverter Heat Pump, the future of efficient heating and cooling systems. Designed to provide ultimate comfort and energy savings, this cutting-edge technology is set to redefine the way you experience temperature control in your home or business. With its advanced inverter technology, this heat pump offers precise temperature regulation, allowing you to enjoy the perfect indoor environment all year round. Whether it's a scorching summer day or a freezing winter night, the Inverter Heat Pump can handle it with ease. Unlike traditional heating and cooling systems, this innovative product utilizes inverter technology to adjust its speed and power consumption according to the demand. This means that it continuously matches the required heating or cooling capacity, saving significant energy compared to conventional models. Not only will this result in reduced electricity bills, but you will also be making a positive impact on the environment by minimizing your carbon footprint. The Inverter Heat Pump is engineered to deliver exceptional performance and reliability. With its durable components and intelligent design, this product ensures an extended lifespan and minimal maintenance requirements, adding even more value to your investment. Additionally, this heat pump boasts a sleek and modern design, seamlessly blending into any living or working space. Its low noise operation guarantees a peaceful atmosphere, allowing you to enjoy the comfort without any distractions. Say goodbye to outdated and inefficient temperature control systems and welcome the Inverter Heat Pump into your life. Experience unparalleled comfort, energy savings, and environmental friendliness with this state-of-the-art solution. Upgrade your heating and cooling system today and embrace a more efficient future.
The Inverter Heat Pump is an absolute game-changer for anyone looking to efficiently heat their home. This product combines the power of an inverter with the convenience of a heat pump, resulting in an incredibly efficient and eco-friendly heating solution. With its innovative technology, it can adjust its speed to meet the heating demands, ensuring optimal energy usage and cost savings. The pump is also incredibly quiet, providing a comfortable and peaceful environment. Easy to install and use, this Inverter Heat Pump offers reliable performance and exceptional energy efficiency. Say goodbye to high utility bills and embrace a more sustainable heating option with this outstanding product.
Ms. carlen shu
The Inverter Heat Pump is truly a game-changer! It boasts exceptional energy efficiency, making it an ideal choice for eco-conscious homeowners. With its intelligent inverter technology, this heat pump adjusts its speed accordingly, resulting in consistent and comfortable temperatures all year round. I was pleasantly surprised by its ultra-quiet operation, allowing me to enjoy a peaceful environment at all times. Installation was a breeze, thanks to its user-friendly design. Moreover, its sleek and compact design seamlessly blends with any interior, freeing up valuable space. I highly recommend the Inverter Heat Pump to anyone looking for a reliable and energy-saving heating and cooling solution.
Ms. Angela Her
Contact us
Please feel free to give your inquiry in the form below We will reply you in 24 hours