Wholesale Total Heat Reclaimer - Reliable Manufacturer and Exporter from China
Introducing the Total Heat reclaimer, a groundbreaking product designed by Beijing Holtop Air Conditioning Co., Ltd., a famous manufacturer and supplier in China. This innovative device harnesses the untapped potential of waste heat, ensuring optimal energy efficiency for both residential and commercial spaces.

The Total Heat reclaimer is an ideal solution for reducing energy costs and minimizing environmental impact. By capturing and recycling waste heat from various sources, such as exhaust air and flue gas, this advanced system effectively converts it into useful energy. This process not only lowers heating and cooling expenses but also enables a significant reduction in greenhouse gas emissions, promoting a greener and more sustainable future.

With cutting-edge technology and exceptional quality, the Total Heat reclaimer from Beijing Holtop Air Conditioning Co., Ltd. is a reliable and efficient choice. As a leading factory in the air conditioning industry, our company has a strong commitment to providing wholesale customers with top-notch products that surpass expectations.

Embrace the power of energy recovery with the Total Heat reclaimer, the ultimate solution for maximizing energy utilization while reducing costs. Trust Beijing Holtop Air Conditioning Co., Ltd. for all your air conditioning needs.
Beijing Holtop Air Conditioning Co., Ltd.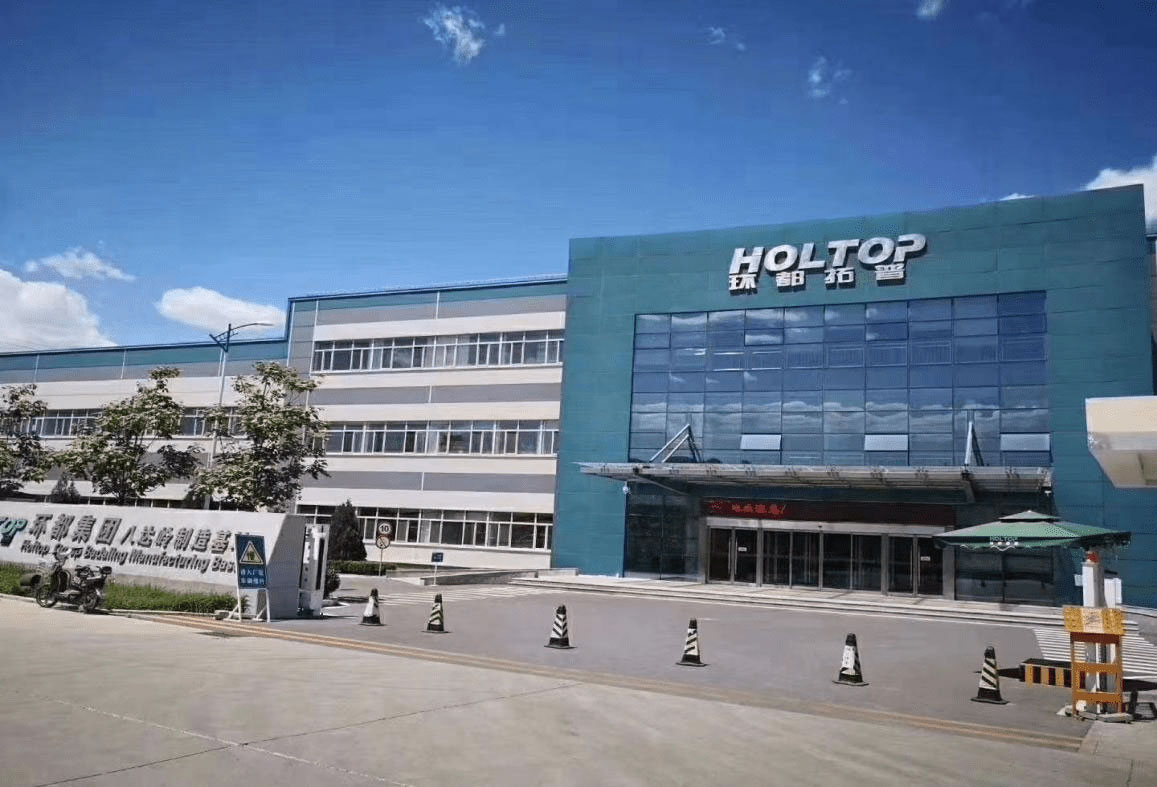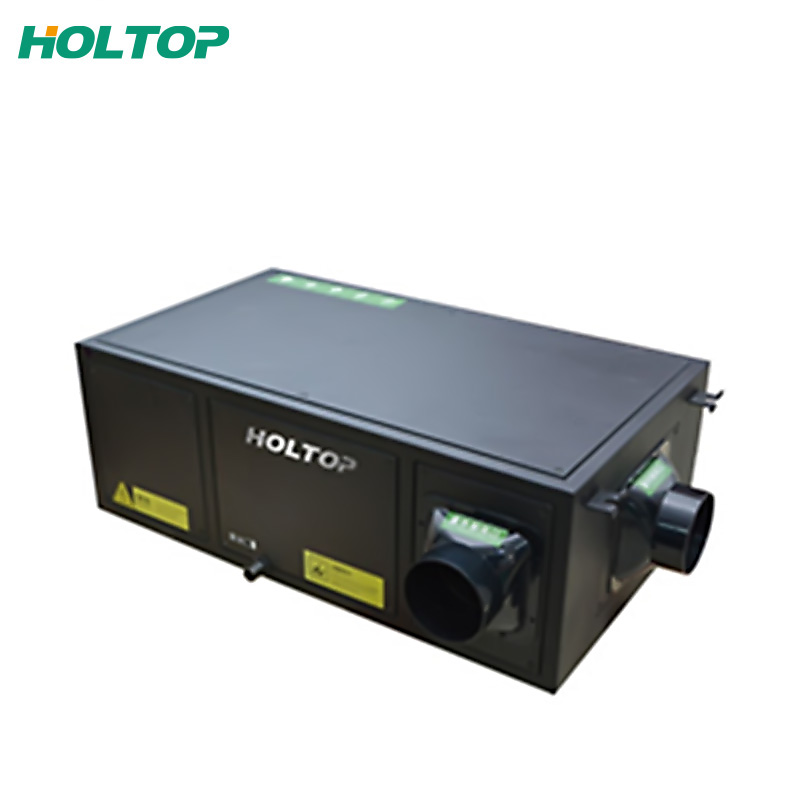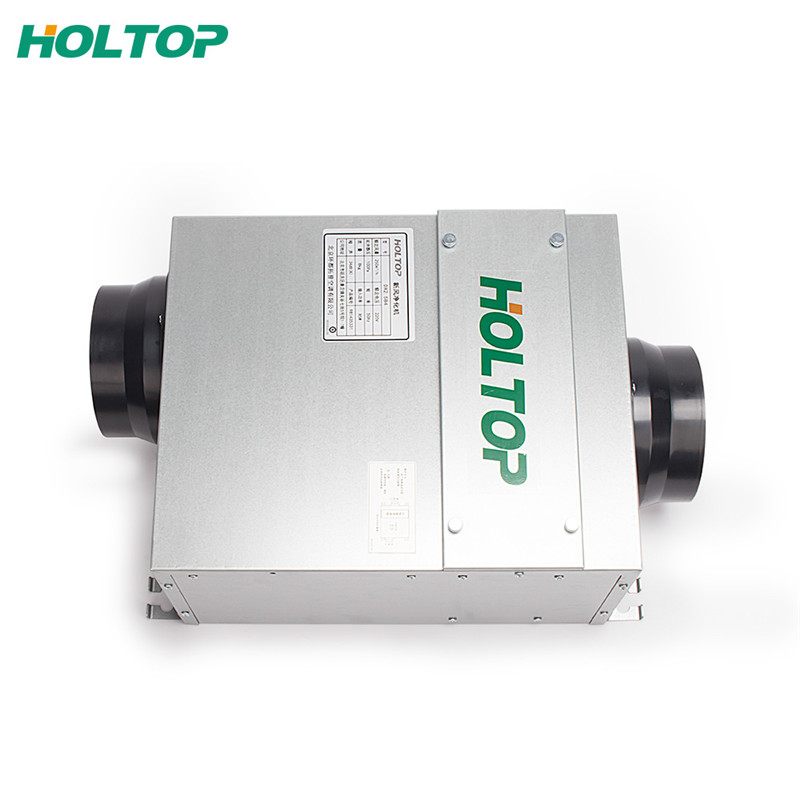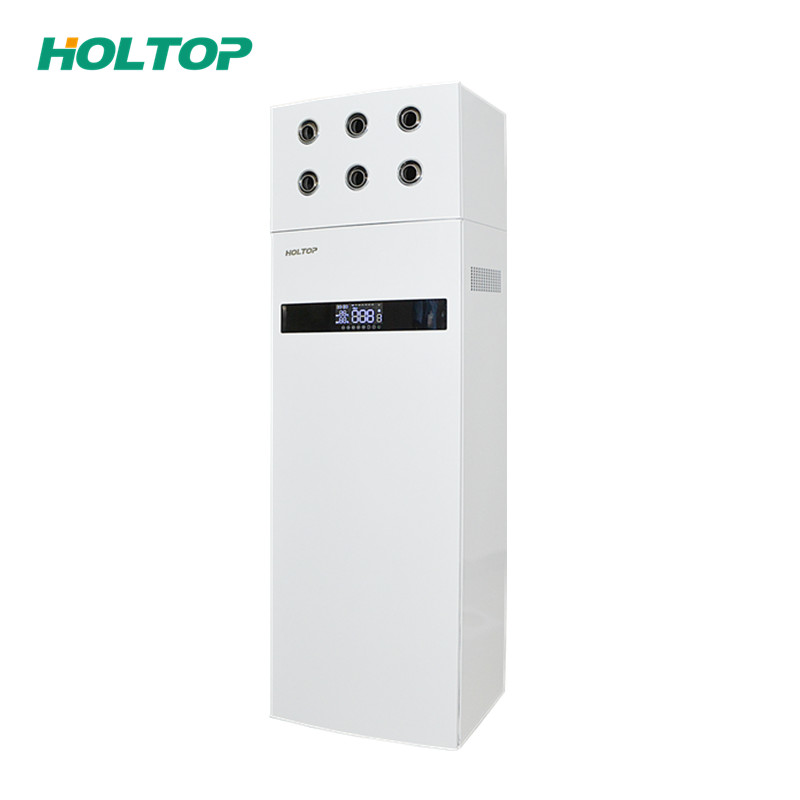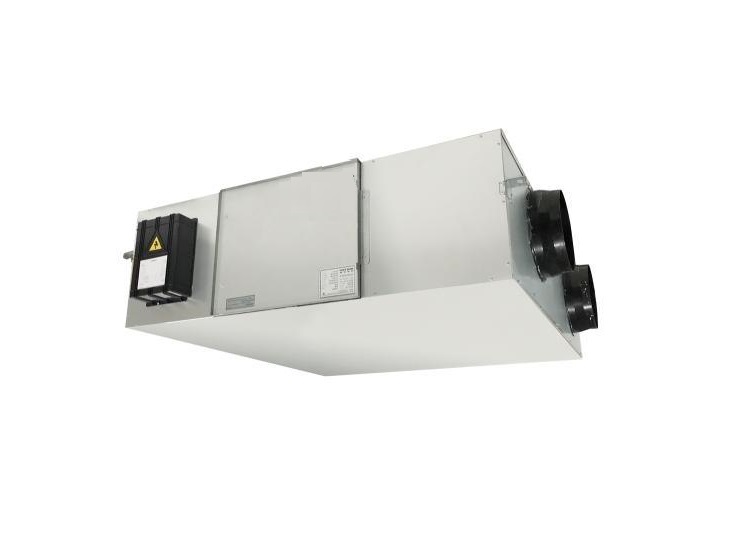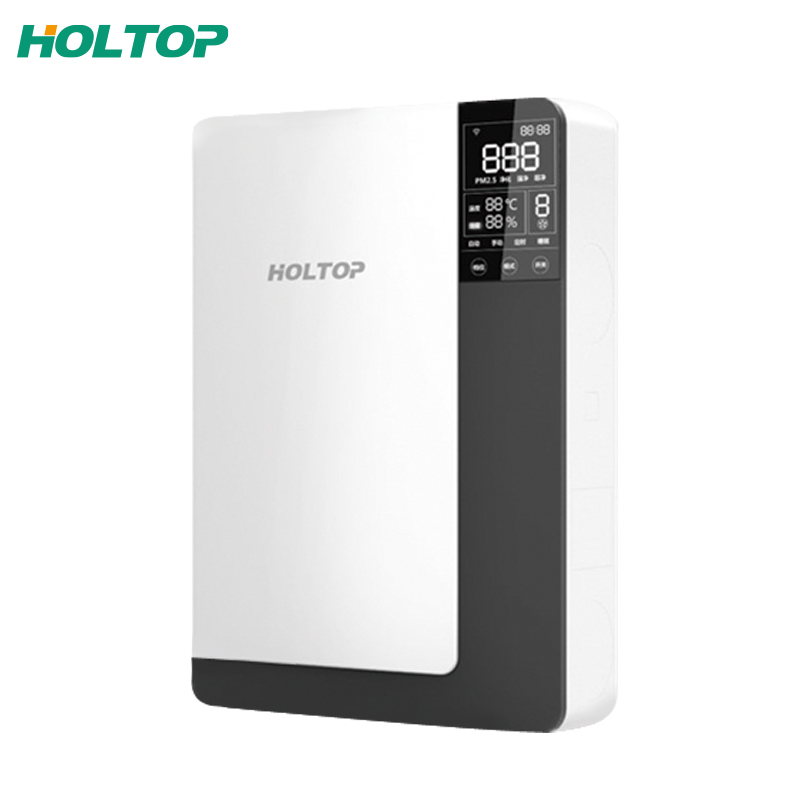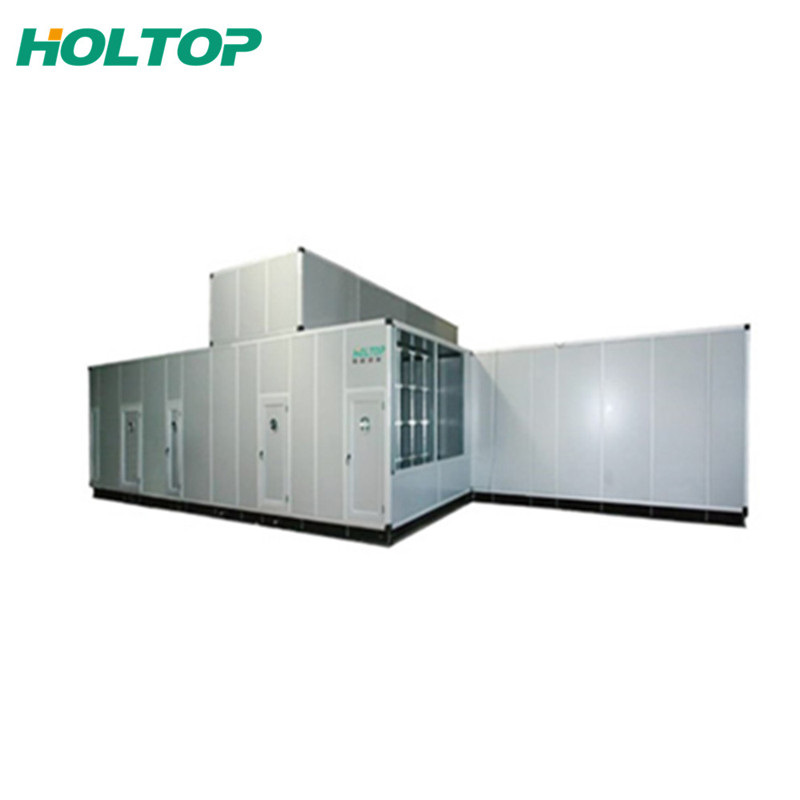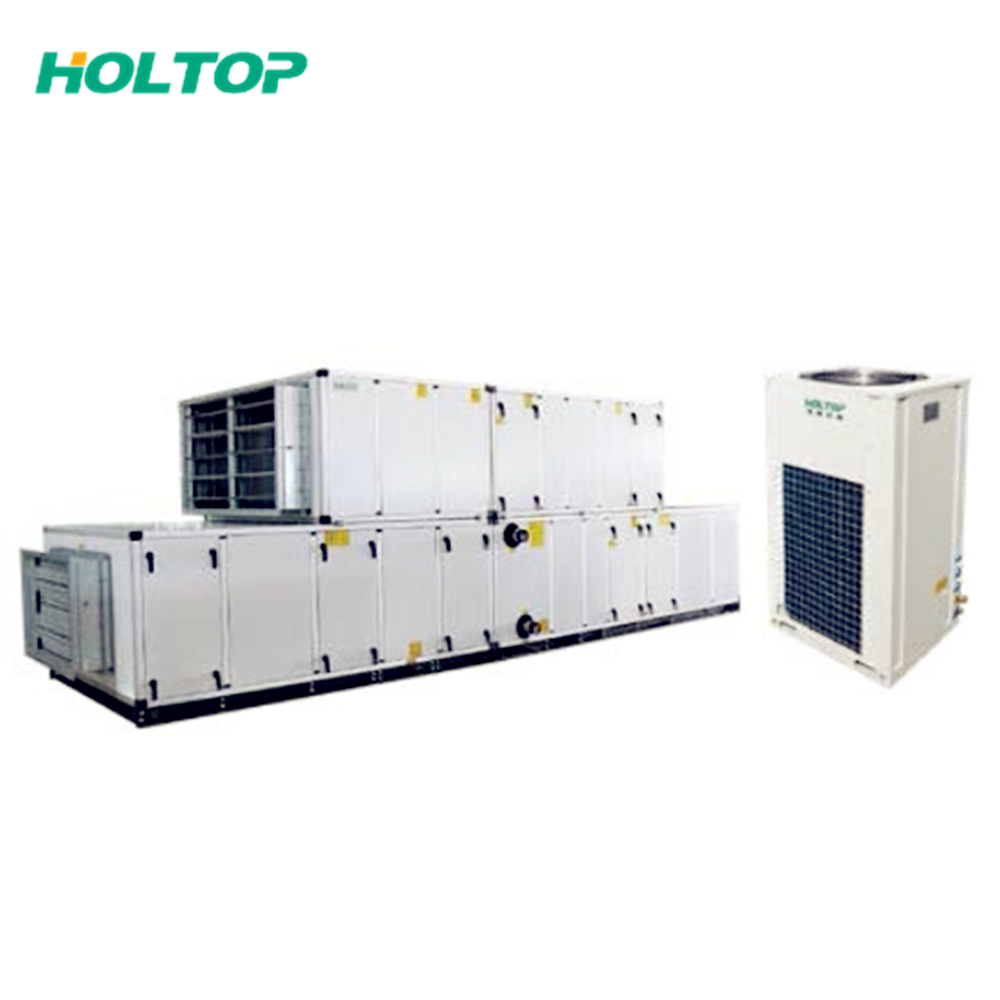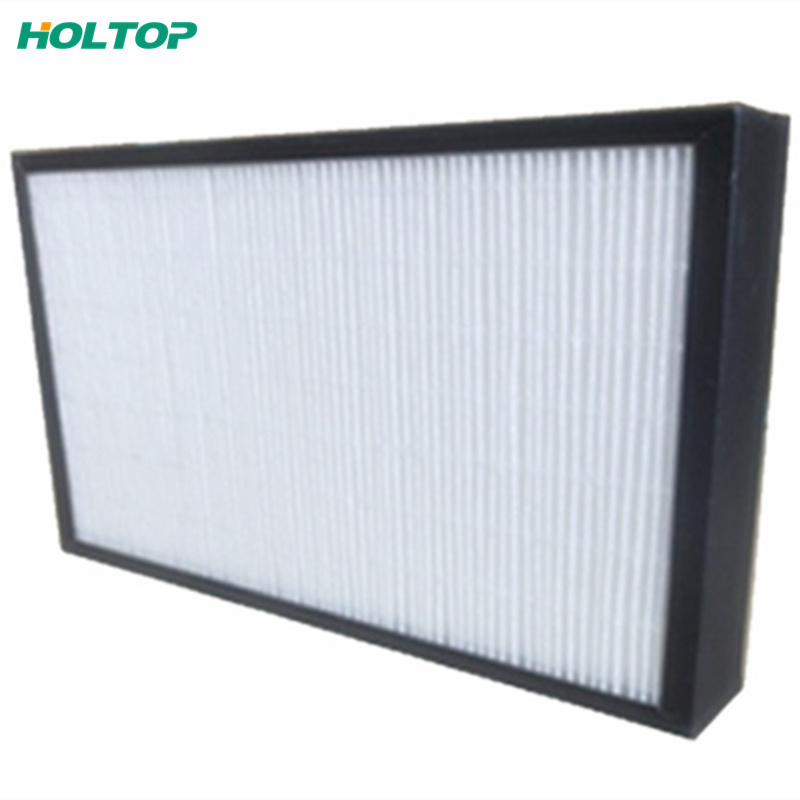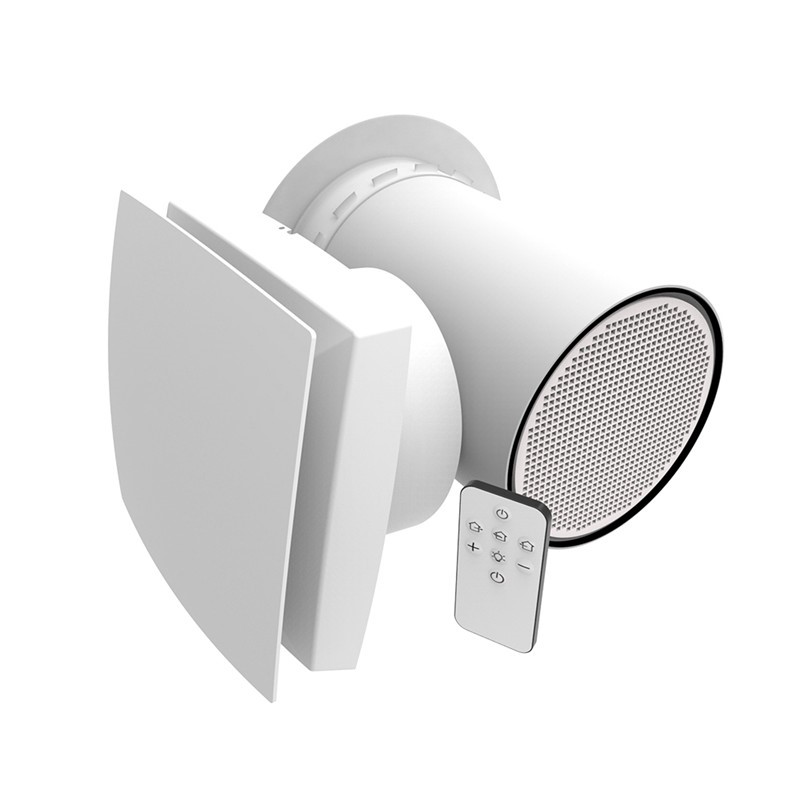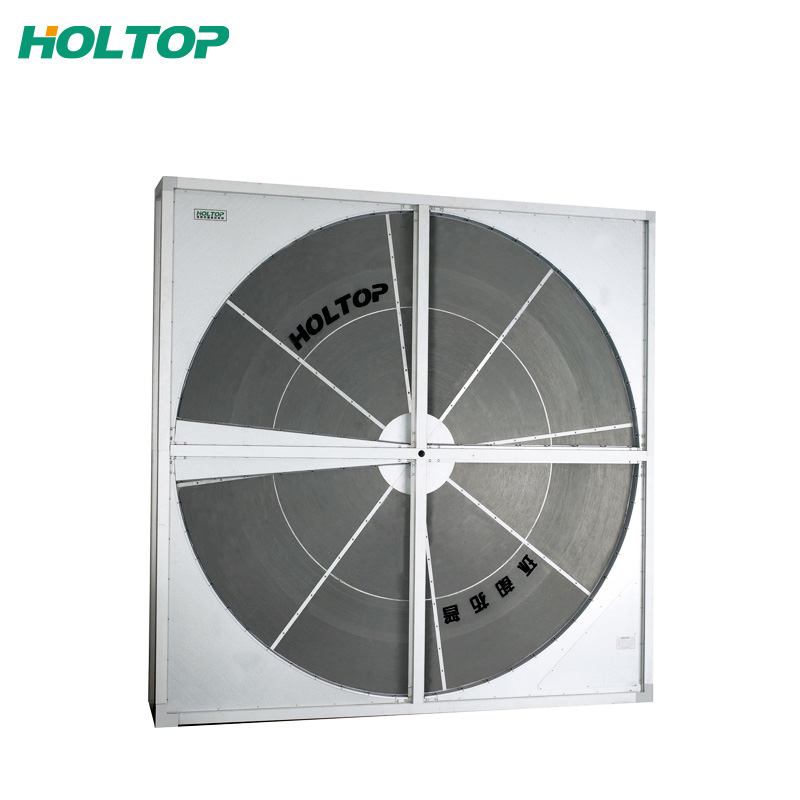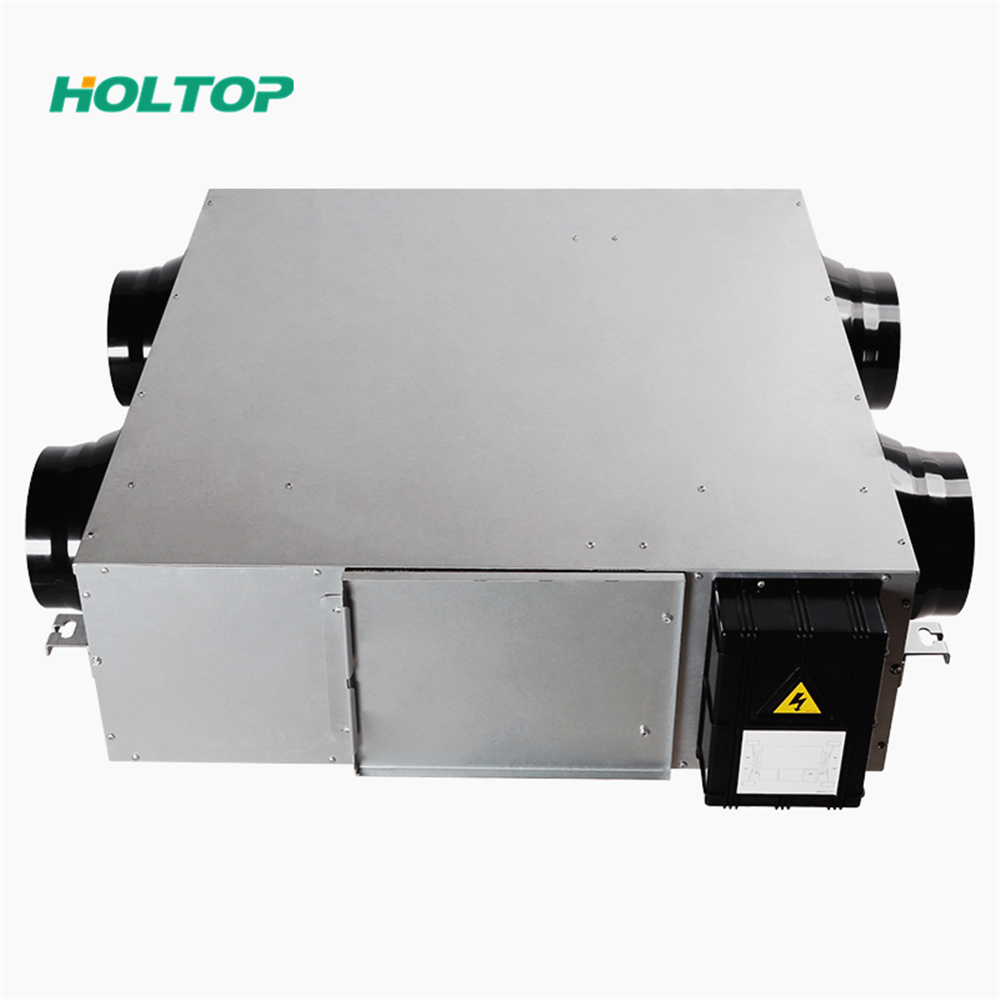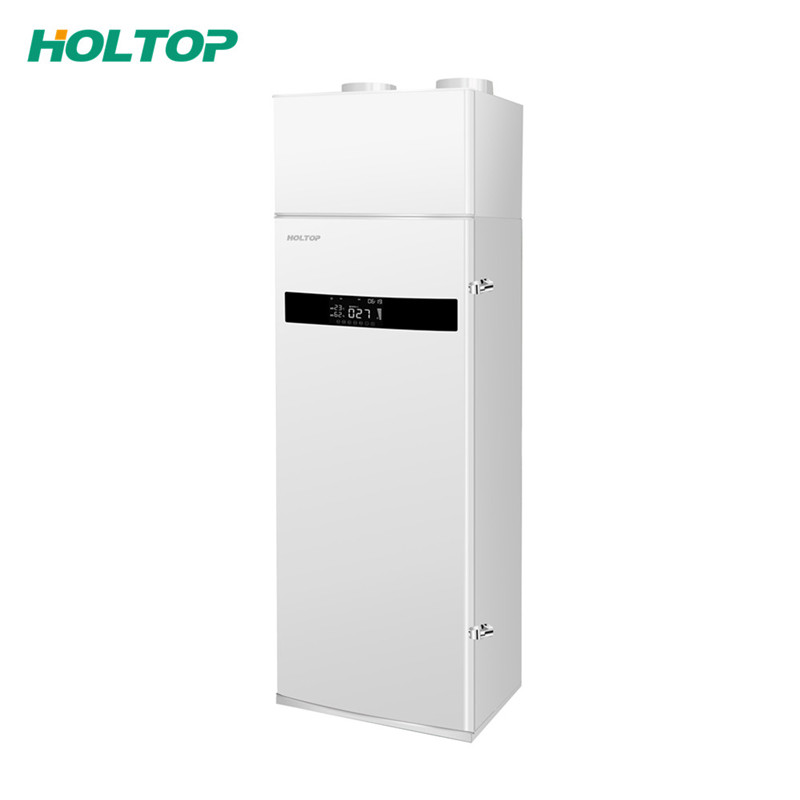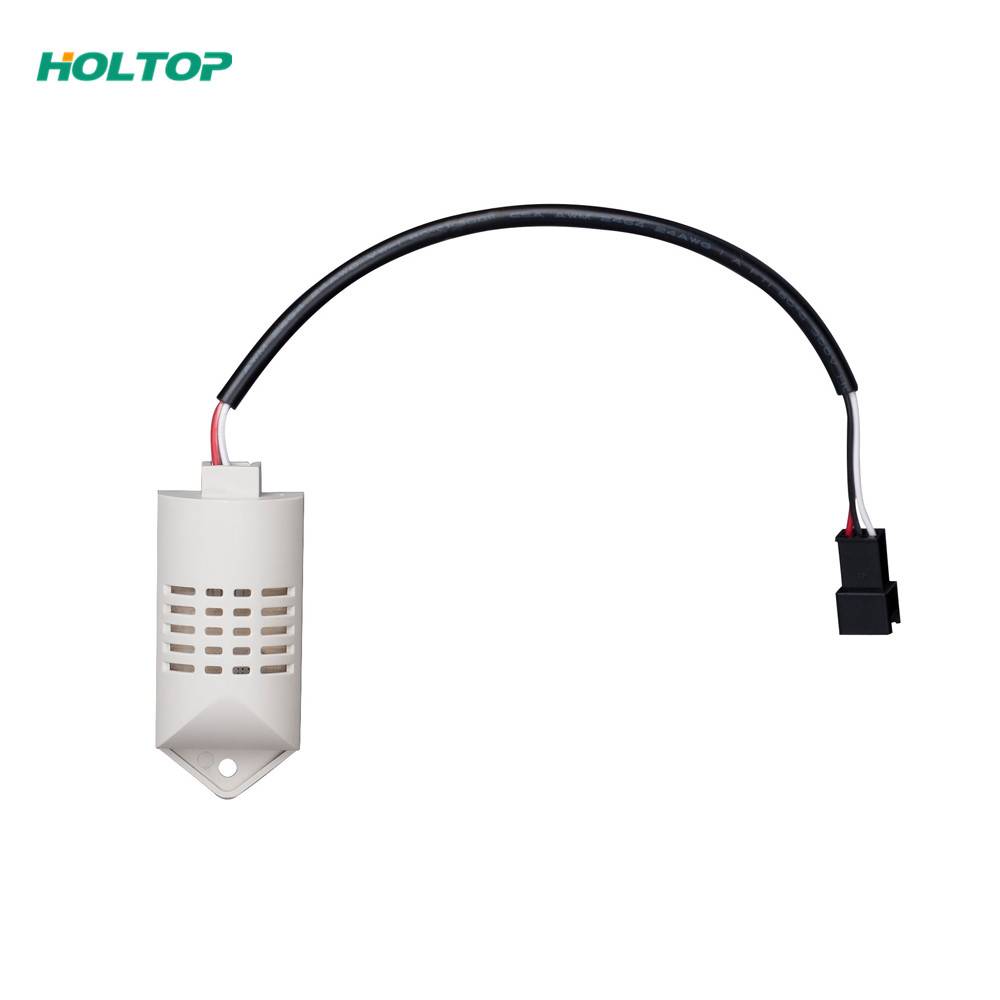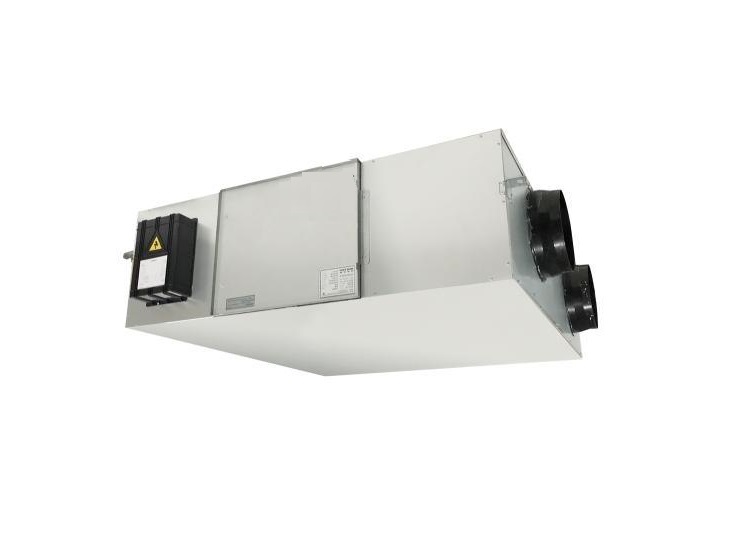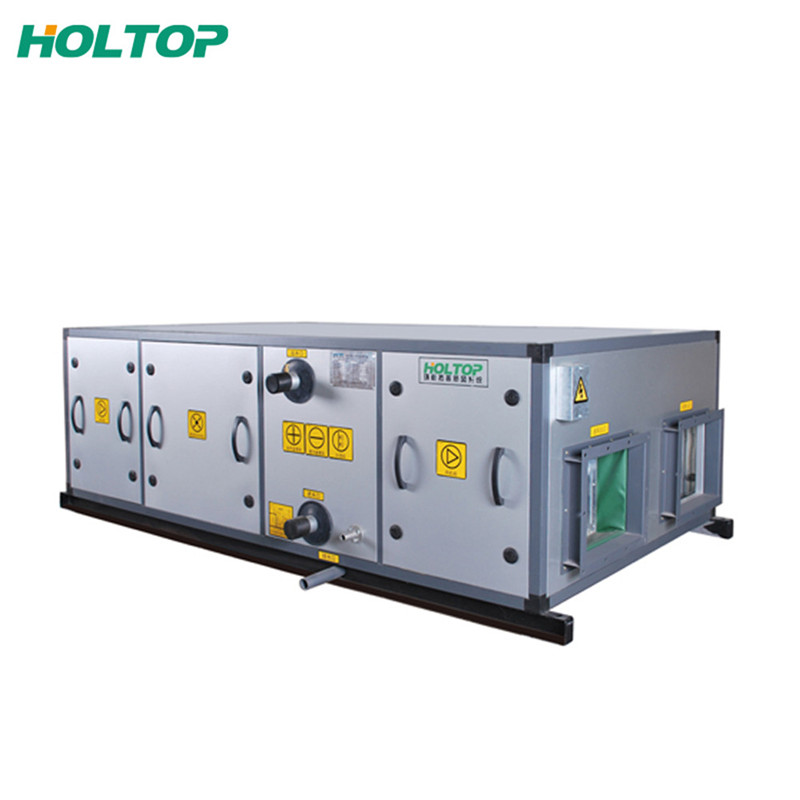 Manufacturer of Total Heat Reclaimer: Efficient Solution for Energy Recycling
Reviews
Introducing the Total Heat Reclaimer: Revolutionizing Energy Efficiency for Your Home! Are you tired of increasing energy bills but still want to stay warm and cozy during the colder months? Look no further than our cutting-edge Total Heat Reclaimer that will revolutionize the way you heat your home! Our Total Heat Reclaimer is an innovative device designed to optimize energy efficiency while maximizing the cozy atmosphere in every room. By harnessing the untapped heat that is typically lost through your chimney, this product ensures that every bit of wasted energy is put to good use. With its intelligent design, the Total Heat Reclaimer traps and recycles escaping heat, converting it into an additional source of warmth for your living spaces. This not only reduces your reliance on traditional heating methods, but also significantly decreases your carbon footprint, contributing to a more sustainable future. Installation couldn't be easier. Our team of experts will seamlessly integrate the Total Heat Reclaimer into your existing heating system, allowing you to enjoy the benefits immediately. Once implemented, you'll experience the delightful sensation of warmth enveloping your home, while simultaneously witnessing a substantial reduction in your energy bill. The Total Heat Reclaimer is not only efficient but also safe for you and your loved ones. With its advanced safety features, such as automatic shut-off mechanisms and temperature regulation, you can rest assured that your home is warmed by a product that prioritizes your well-being. Don't let valuable heat go to waste any longer! Embrace the Total Heat Reclaimer and be amazed as it transforms your home into an energy-efficient haven. Experience ultimate comfort while saving money and protecting the environment. Upgrade your heating system and embrace the future of energy efficiency today!
The Total Heat Reclaimer is an exceptional product that exceeds all expectations. It is designed with utmost precision to reclaim and utilize wasted heat, significantly reducing energy consumption and costs. The sleek and compact design makes installation hassle-free, and the durable construction ensures long-lasting performance. This heat reclaimer has met and exceeded all my heating needs. It efficiently captures and recycles heat that would otherwise be lost, contributing to a greener and more sustainable environment. With its outstanding performance and undeniable benefits, the Total Heat Reclaimer is an absolute must-have for anyone looking to save energy and reduce their carbon footprint.
Ms. carlen shu
The Total Heat reclaimer is an exceptional product that efficiently recycles heat and saves energy. I was pleasantly surprised by its effectiveness and ease of use. This compact device connects to my heating system and captures waste heat that would typically be lost through the chimney. The reclaimed heat is then redirected back into my home, reducing my energy consumption and lowering my utility bills. I appreciate how it operates silently and requires minimal maintenance. Additionally, the sleek design seamlessly blends with my existing HVAC system. The Total Heat reclaimer is a must-have for anyone looking to decrease their environmental footprint and save money.
Ms. Angela Her
Contact us
Please feel free to give your inquiry in the form below We will reply you in 24 hours